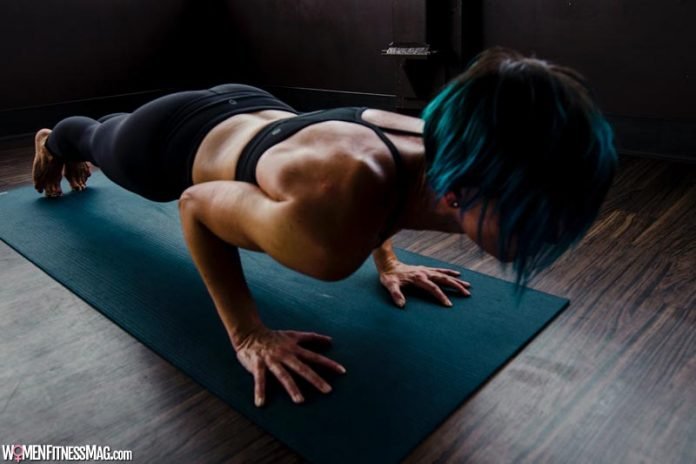 How to workout at home during the Coronavirus lockdown? The WHO announced the coronavirus as a pandemic. Coronavirus originated in China's Wuhan, and since then, it has spread across the world. Italy is the country that is most affected by the virus. The death count is in thousands. As there is no specific cure for the disease, there is no way to curb the disease through treatment.
But most of the governments announced a lockdown. India is now under a 21-day lockdown so are many other countries. The government has prohibited public gathering and closed off public places like malls, cinema halls, and gyms. That's why those who are regular members of the gym can't go there and work out. So, the best solution is to go ahead and start working out from home. There is no guarantee when the quarantine will be lifted, and nobody knows how long this will last.
If you are looking forward to creating a gym space at your home, then Homegyms101 offers a variety of equipment for you. You can get cardio exercise machines, weights, and even racks from the website. They provide all the needed equipment for setting up a home gym, so you can easily workout from home. Before getting the equipment, it is essential to know how to work out at home. Here are ways you can work out from home.
Tabata Method
This method is best for those who want to start up slow in their workout. You can start with some push-ups, lunges, and squats. But Tabata Method inserts much-needed break between the sets. You can do the exercise for 20 seconds and then take 10 seconds to break, then again get to exercising.
If you want to do it for a longer duration, then you can do some cardio, then rest for 4-5 minutes and shift your attention to bodyweight training or whatever suits you.
Body Weight Training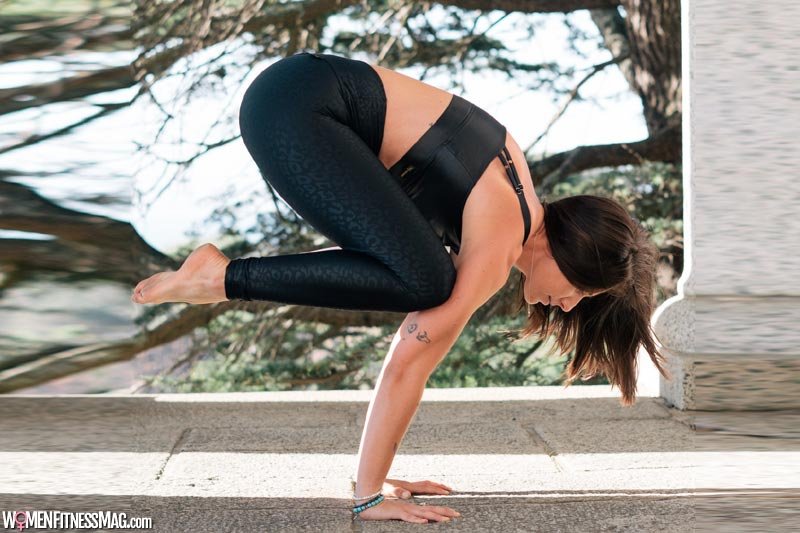 People mostly focus on cardio because they feel it burns fat and gets the blood pumping. But bodyweight training is also equally important. There is a reason why professional athletes focus on bodyweight training. Here is how you can do that at home.
The great thing about bodyweight workout is you don't need any equipment to get started with it. A yoga mat will suffice. Exercises like squats, push-ups, pull-ups, burpees, lunges can get you started. One can use bodyweight training to start the workout or make it the core part of the training session.
Home Yoga session
Yoga might seem like an easy thing to do, but it is one of the hardest forms of exercise there is. It requires dedication and consistency. If you are a beginner who wants to try yoga, then you need to start slow. It is better to start with some Surya namaskar. After suryanamaskar, you can try some stretches and then do some fat burning asanas.
Some might think that yoga can't help with weight loss. However, that is an entirely wrong assumption. Yoga promotes body flexibility and mental health. It improves health and positively affects the body. So it does help with weight loss. The results may not be sudden, but it benefits the body immensely. It is one of the best exercise forms to do from home. You need just a mat, and yourself to get started with yoga.
Workout around ropes
If you are bored by the regular exercise at home, the same old push-ups, and squats, then you can try and spice things up a bit. All you need is a rope to change your workout routine. You can use a rope to do rope skipping. 5-10 minutes of skipping is an excellent cardio option and a great way to get started.
One can also resort to rope climbing. But it is sometimes difficult to do so. Rope climbing is a tricky exercise and shouldn't be done without guidance. Do that only if you have already tried it before. If not, then you can take guidance from YouTube. Still take care and don't climb high, or else you may fall and get injured.
Other than rope climbing, rope battling is a form of workout that's pretty intense. It focuses on the body and can create great stamina. That's why professional athletes, as well as fighters, use rope battling to enhance their strength.
Working out from home is a sound idea now. Do not go running on the streets or to any public places because the threat is real. Stay home and stay safe. You can stay at home and do on the spot jogging or some burpees to get things going. Later you can use all the various types of workout mentioned in the article. Exercise is all about finding what works best for your body and doing it, so keep mixing things up till you find what works best for you.
Related Videos about How to workout at home during the Coronavirus lockdown?
Coronavirus Workout at Home – 15 minutes – Gym at home – No equipment
FREE: Home Workout For Corona Virus Lockdown!
Home Workout – Corona Lockdown
No Gym Equipment! Coronavirus LOCKDOWN Home Workout.
Home Back Workout Exercises (Tutorial) | Corona Virus Lockdown
How to workout at home during the Coronavirus lockdown?
at home workouts for beginners, at home workouts to lose weight, beginner workout at home without equipment, at home workout plan without equipment, full body workout at home, 30-minute workout at home, at home workouts to build muscle, best home workout program,