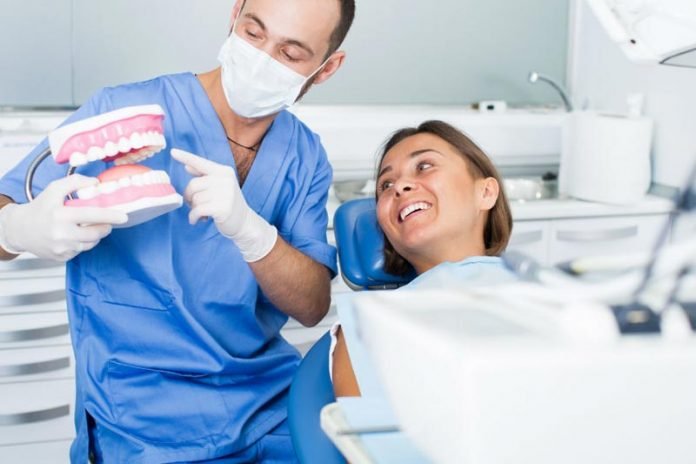 Incredible Tips for Choosing the Right Orthodontist : Both adults and kids need the services of an orthodontist for the overall well-being of their teeth. An orthodontists ensures that your teeth are arranged in the right manner hence maximum chewing and biting of food. Aligned teeth boost your self-esteem and therefore, improves your appearance.
Dr. Normand Bach, an orthodontist advises individuals to visit an orthodontist twice a year for checkups and possible treatment if the teeth are misaligned.
Nowadays, it is very hard to choose the right orthodontist because there are so many options available. This article gives you some of the incredible tips that can help you choose the right orthodontist.
Experience


This is one of the critical things that you should look for in an orthodontist. You should ask the orthodontist how long they have been in the industry. You should choose an orthodontist that has a high level of experience in the dental industry. It is advisable to choose an orthodontist that has been in the industry for at least five years. The experience level of the orthodontist will determine the kind of service you will receive.

Reputation


You need to choose an orthodontist with a solid reputation in the orthodontic industry. When examining the orthodontist reputation, you need to check out the online reviews of the past clients. Customer feedback and reviews play an important role as far as the reputation of the specialist is concerned. The customers' feedback also determines whether the clients were satisfied with the services or not. When you are accessing the orthodontist reputation, positive customer reviews will show that the specialist offers high-quality service. On the other hand, negative reviews may indicate a red alert, and so you should pass and continue with your search for a skilled and reliable orthodontist.

Office location


Is the orthodontist office located nearby? You have to adhere to the orthodontist advice for the process to succeed. Patients should attend all the necessary appointments to finish treatment on time. The appointments happen averagely every 6-8 weeks. That's why you should choose an orthodontist who is nearby. Traveling out of town after every few weeks can be daunting and costly. Having a nearby orthodontist is one of the best and easiest ways to attend all your appointments.

Cost


Orthodontist's price plays an important role when it comes to choosing one. If you are comparing two or three orthodontist with similar experience and reputation, it would be wise to choose the one whose charges are a bit low. If you find this is unconvincing, you can schedule consultation with each of them and find out how they propose to treat you, how much it will cost, and the length of the treatment.

Treatment options


An orthodontist should offer you the kind of treatment options you are looking for. Before you choose an orthodontist, ensure that they have the right option for your needs. Some of the treatment options include braces, Invisalign, surgical orthodontics, acceledent, emergency care, etc. An orthodontist should have treatment options for all patient ages.
Related Videos about Incredible Tips for Choosing the Right Orthodontist :
How To Choose An Orthodontist? Dr. Matthew Freedman In Naples, Florida Explains
How to Choose an Orthodontist
5 Things You Must Know Before Choosing an Orthodontist
How to Choose an Orthodontist….
How to Choose an Orthodontist
11 things to consider when choosing an orthodontist
Related Infographics about Incredible Tips for Choosing the Right Orthodontist :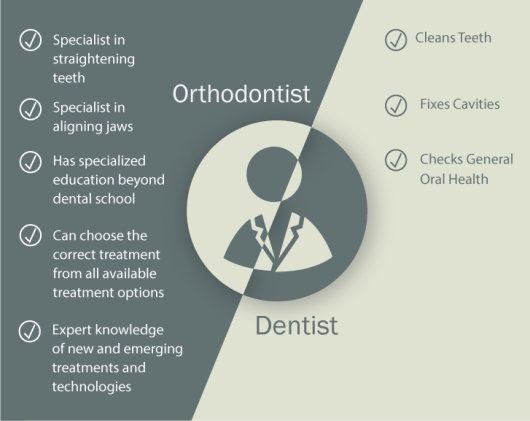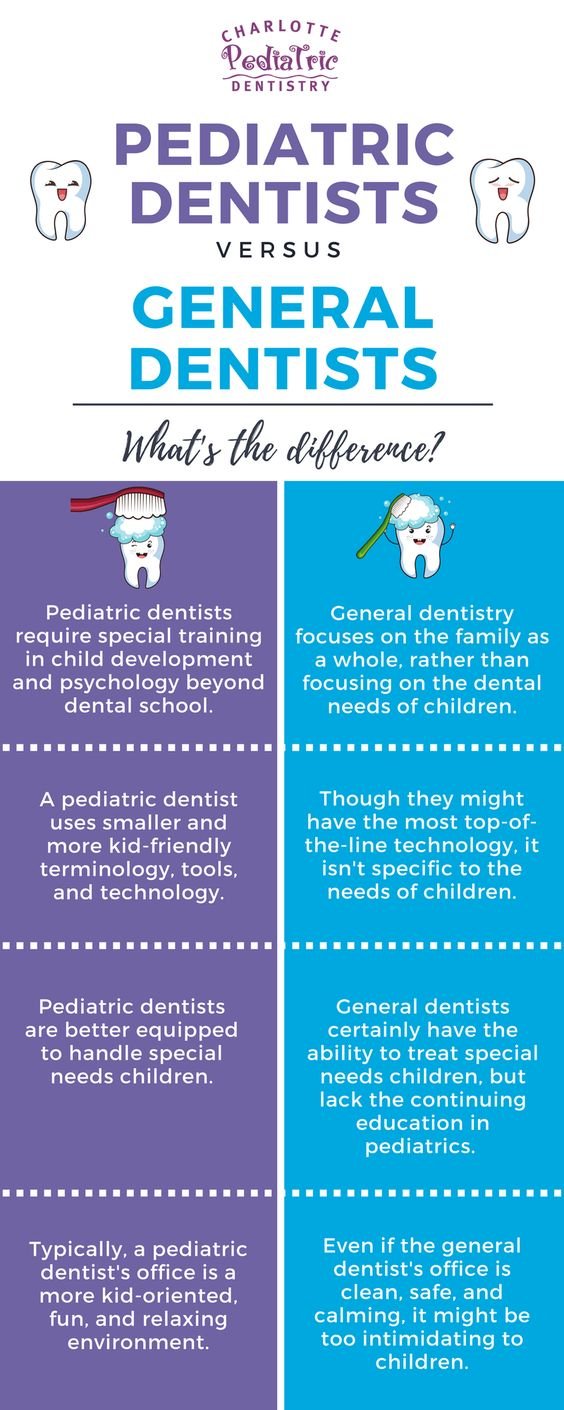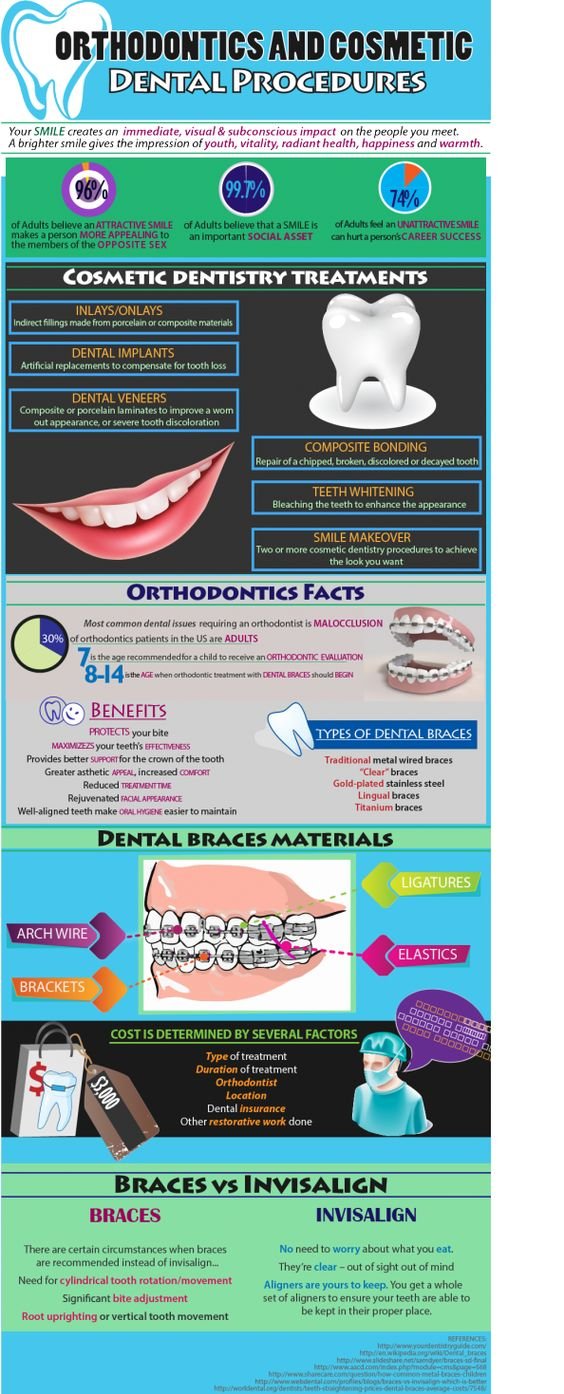 Incredible Tips for Choosing the Right Orthodontist
questions to ask an orthodontist, how to know if your orthodontist is good, what is a board certified orthodontist, orthodontist ratings, what to ask when interviewing an orthodontist, orthodontist recommendation, questions to ask when looking for an orthodontist, how to shop for an orthodontist, Choosing an Orthodontist