Life Hacks for Whiter Teeth : According to a recent research, 62% of adults choose their partners based on their smile. Every year, almost 22% of young adults un-tag themselves on Facebook from a photo because of their yellowish smile.
When it comes to teeth whitening, there are a plenty of over-the-counter products to choose from. However, most of the available whitening products use chemicals that lead to bleaching of the teeth. If you are here to know about whitening your teeth avoiding the chemicals, then this article is going to serve your purpose as we list the following useful life hacks.
Eating Firm Foods

Try to eat foods that are firm or crisp. This helps to keep the tooth surface clean as chew on them. Foods such as celery, broccoli, cauliflower, apples (A.K.A Nature's toothbrush), raw carrots, popcorn, etc. serve this purpose quite well.

Bonus Tip: Make the above-mentioned foods the final food of your meal, so that they can exert their cleansing action if you know brushing afterward won't be possible.

Avoid Staining Foods

Red wine is known to stain teeth, but did you know that some of the other culprits include curries, balsamic vinegar, and even tomato ketchup? Avoiding foods that are high on chromogens help keep your teeth white as they tend to stain teeth quite readily. Foods containing turmeric are also a big no-no if you want to keep your pearly whites "white".

Avoid Caffeine

Caffeine is needed to boost up the energy at work or otherwise and hence a cup or two of coffee or tea, does not much harm except for the fact that they cause the yellowing of teeth if consumed more than a cup or two. To avoid staining, one should sip or rinse with water after their consumption.

Eating Steamed Veggies

A natural protective barrier can be created to prevent staining before the main meal by consuming a bowl of healthy leafy salad or steamed veggies.

Consume a lot of Water

Drink water. Not only it helps in increasing your metabolism and reducing weight, but it also helps in the production of saliva, which is one of the best natural ways to avoid staining. Keep drinking!

Eat Pineapples

Pineapples contain an enzyme called bromelain, which is often used to reduce inflammation of joints in patients with arthritis. This enzyme, however, is also useful in disrupting the proteins on the tooth enamel surface, hence helping in breaking up stains. Your saliva then naturally washes those stains away, making your smile brighter than before.

Brush your tongue

Brushing your tongue is a must if you want a healthier whiter smile. A clean tongue helps in keeping your teeth white, simultaneously giving you a fresher breath as the bacteria that accumulate on your tongue not only cause bad breath but also make your teeth stained.

Remember the basics

You must have been even punished for this by your parents in your childhood, but brushing your teeth twice a day is a must and you should follow it if you do not. It should be the first task after you open your eyes in the morning and the last one before you close them at night.

Say no to Sugars

Products with added sugars should be strictly if you want to watch your weight and also maintain your smile as they contribute to dental decay and tooth staining. These include the every day consumed table sugar, honey, brown sugar, maple syrup, corn syrup, etc.

Eat Dried Nuts & Seeds

Seeds and nuts essentially work as exfoliants or "detergents" for your teeth. The abrasive texture of sunflower seeds, almonds, walnuts, and cashews strip stains from your enamel, buffing away discoloration and whitening the surface of teeth.

Bonus Tip: Ladies, when it comes to choosing your lip shade choose a medium coral or light red lipstick. These colors make your teeth look whiter, whereas lighter-colored lipsticks tend to bring out the yellow in the teeth.
Author:
Dr. Madhvi Nagpal and her team of doctors have been practicing dentistry in New Delhi, India for the last 12 years. She has treated over 100 thousand patients during her practice. She has a specialization in Dental Implants.
We strongly believe that everyone deserves medical treatment irrespective of affordability. We use the latest equipment and material in the treatments. And we keep ourselves updated with the latest innovations in dentistry.
Related Videos for Life Hacks for Whiter Teeth :
10 Simple Life Hacks For Teeth Whitening Everyone Should Know! DIY Teeth Whitening Hacks!
10 Natural Ways to Whiten Teeth at Home
8 Simple Life Hacks To INSTANTLY Whiten Teeth!
How To Whiten Teeth at Home in 3 Minutes
14 SIMPLE LIFE HACKS FOR TEETH WHITENING EVERYONE SHOULD KNOW
7 Stupidly Simple Teeth Whitening Hacks You Can Do At Home
In Just 2 Minutes – Turn Yellow Teeth To Pearl White and Shine, Teeth Whiten at Home
How To Whiten Teeth With Salt (VERY EASY !)
10 Teeth Whitening Hacks TESTED at Home – DIY Life Hacks Everyone Should Know
Related Infographics for Life Hacks for Whiter Teeth :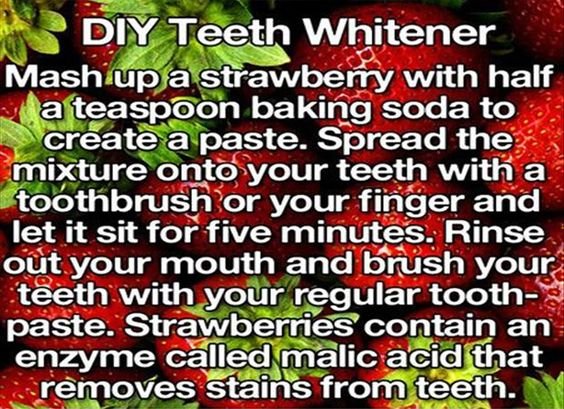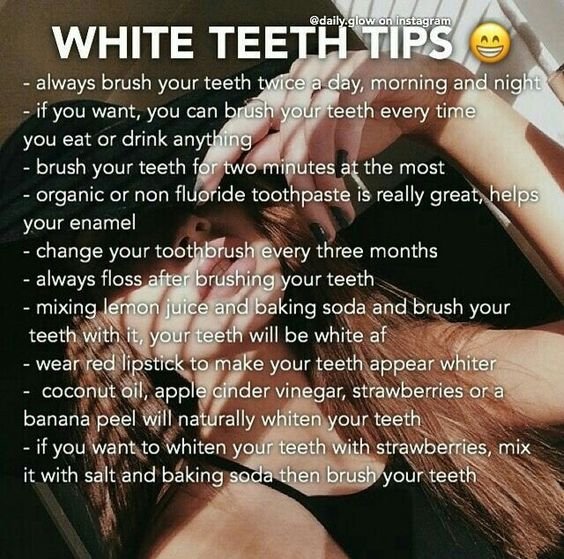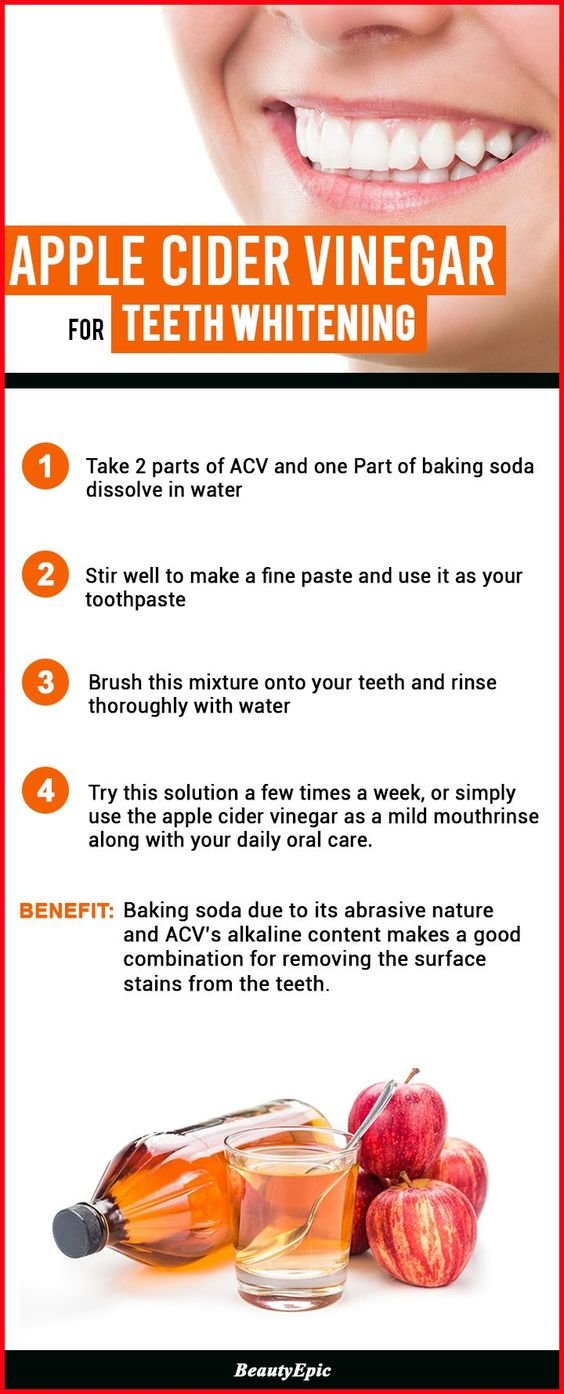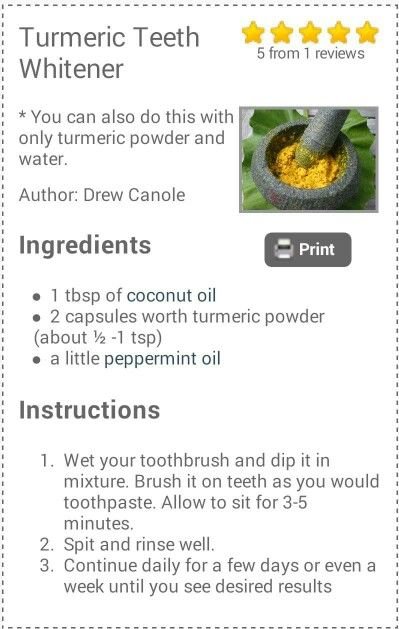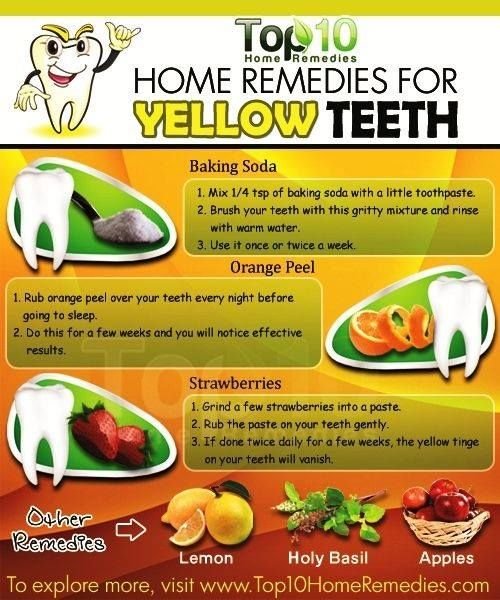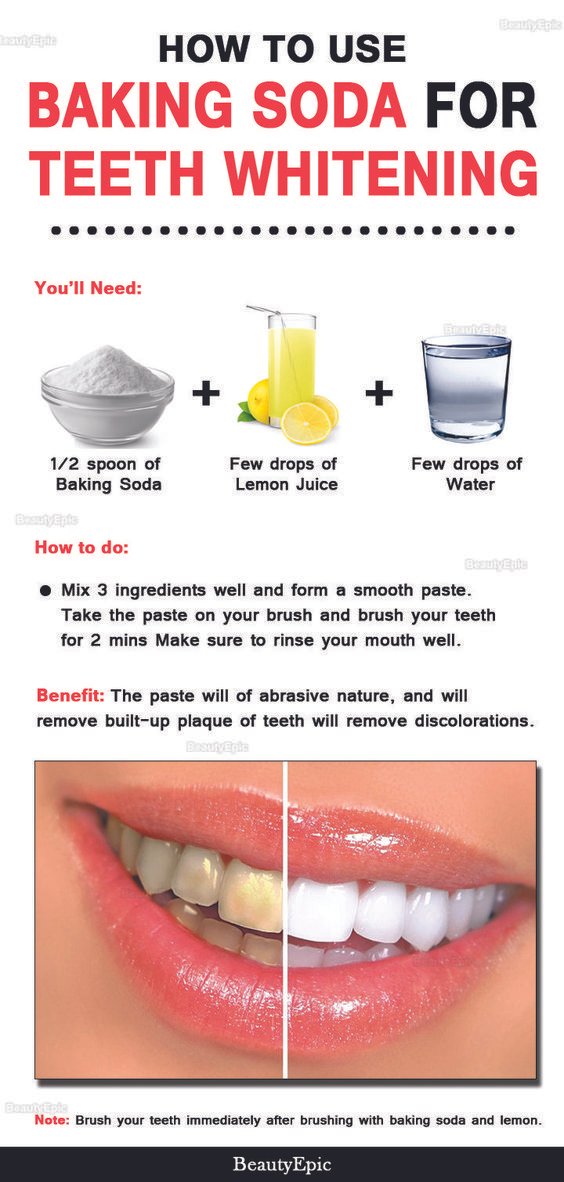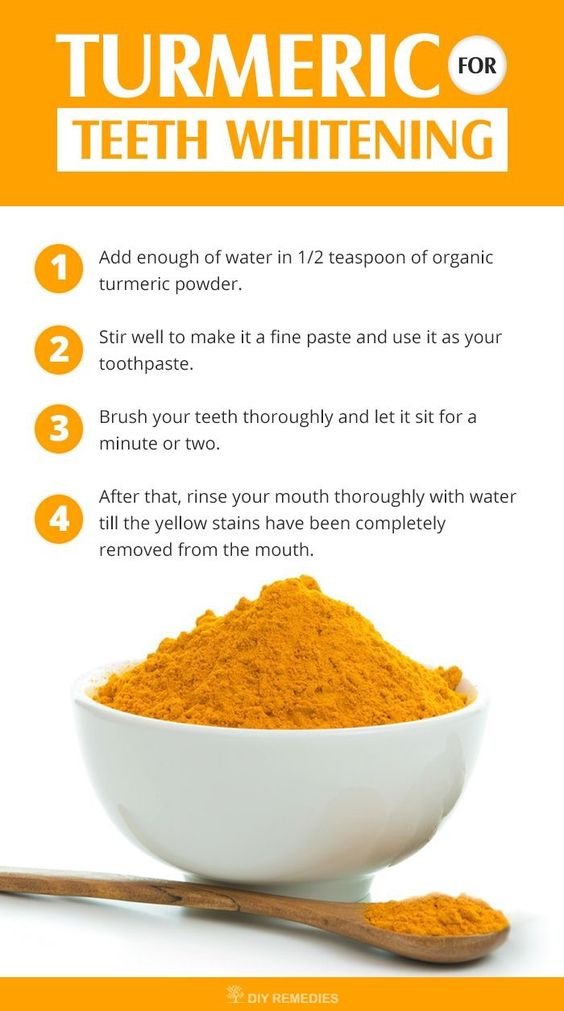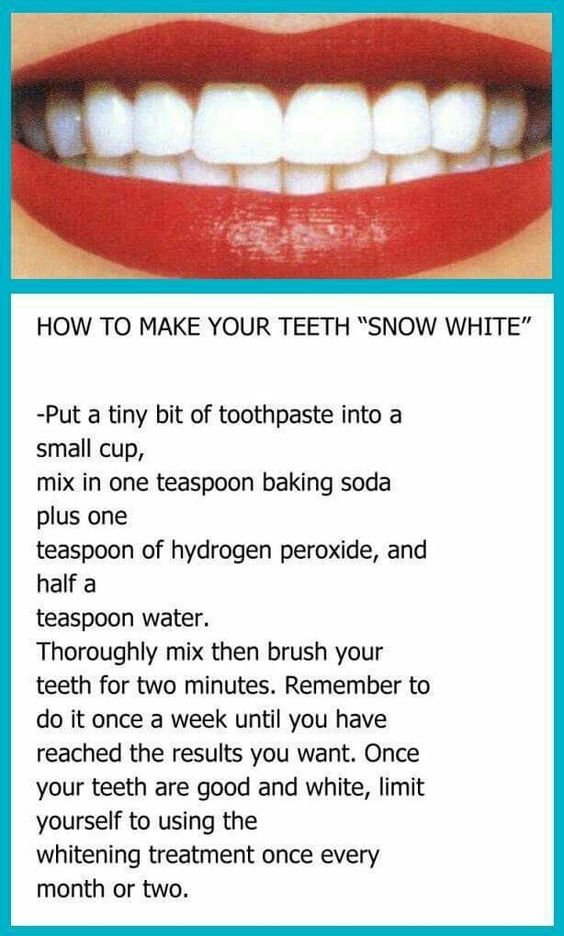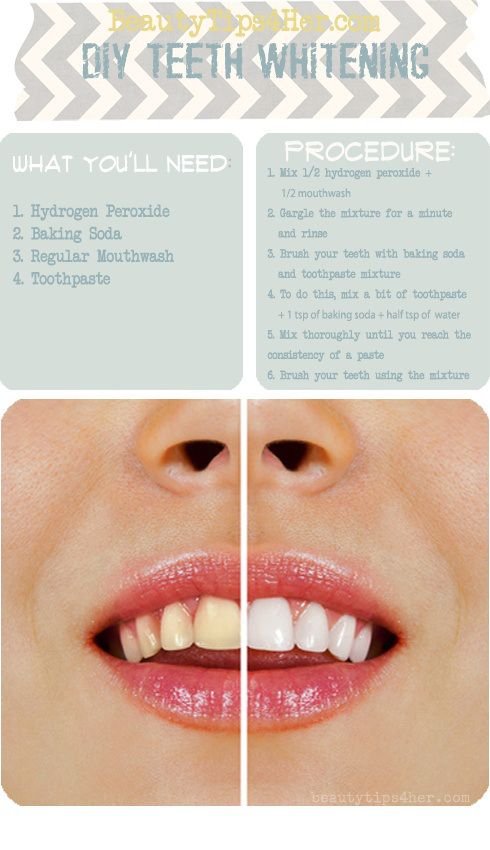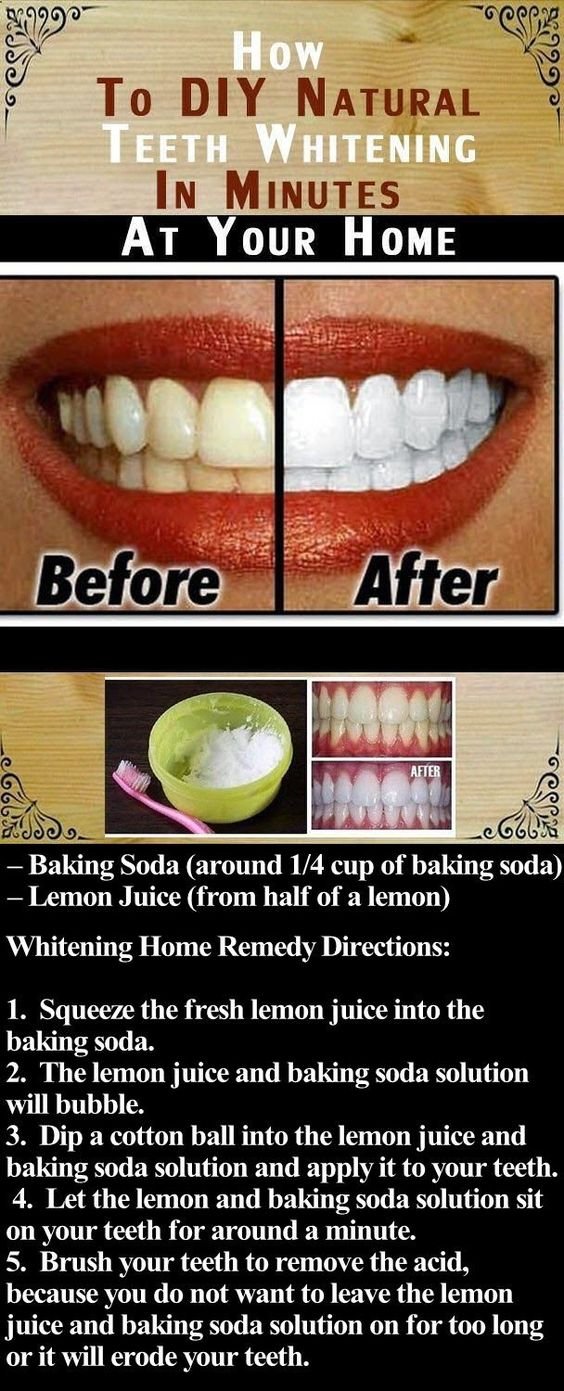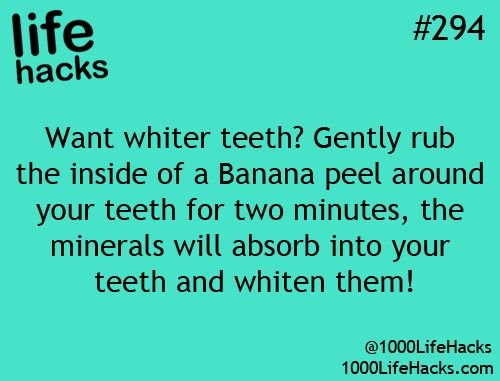 Life Hacks for Whiter Teeth
quick teeth whitening hacks, teeth whitening hacks with baking soda, how to whiten teeth instantly, whiter teeth overnight, Hacks for Whiter Teeth, fast teeth whitening hacks, how to make teeth whiter in 3 minutes, how to whiten teeth at home in one day, 5 minute crafts teeth whitening, Hacks for Whiter Teeth