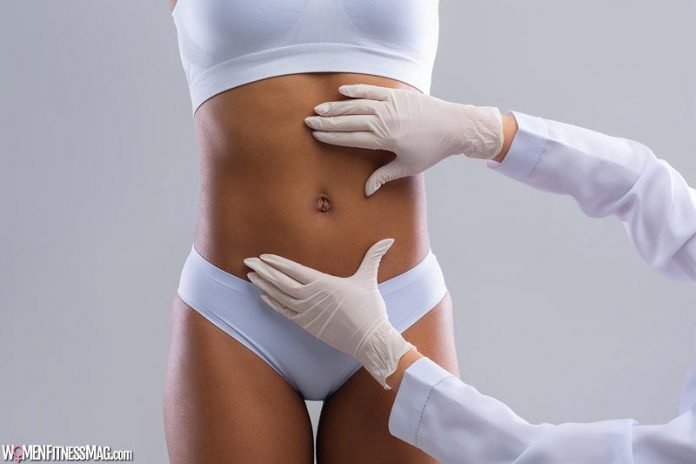 Liposuction In Singapore – How To Reshape Your Body : Are you tired of trying to lose that extra fat on your thighs? Or maybe you want to get rid of that protruded belly? You eat healthy food and exercise regularly, but you can't achieve the desired results. Excess body fat is a common problem in the abdomen, buttocks, thighs, or upper arms.
Unfortunately, it can be difficult to eliminate unwanted fat in these areas even if you are eating healthy and exercise regularly.
Of course, diet and sport are important for our health, tone, and even our emotional state, but they cannot really solve problems such as excessive fat accumulation in the so-called "fat pockets" or sagging skin.
Fortunately, nowadays there are some tricks to body contouring such as liposuction. It is a proven medical method that shows amazing results in removing exercise and diet-resistant fat.
What does liposuction do?
Liposuction in Singapore is a very popular surgery. It is a surgical procedure that removes excess adipose tissue, shapes certain parts of the body, and improves the proportions and contours of the body. Liposuction is especially helpful if you are treating fat deposits in one or more specific areas whereas, in other areas of the body, your body weight is stable. Some of the areas that can be treated include stomach, hips, thighs, knees, calves, buttocks, ankles, back as well as the face and neck area. In addition, liposuction is often used for breast augmentation or breast reduction.
The surgery helps men and women overcome their problem areas for many years. The key fact is that it is not an alternative to exercise and good nutrition. Liposuction is not a method of weight loss and it cannot be expected to significantly reduce your weight. It is not an alternative to weight loss! So if the problem is overweight, then you must first solve it – through diet or exercise.
Can you get liposuction without surgery?
Are you scared of surgeries? Don't worry! There are options for you as well.
According to liposuction-sg.com some of the most popular minimally invasive liposuction procedures in Singapore are laser lipo and Vaser lipo.
Laser liposuction is a new system for naturally reducing accumulated fat. This is a minimally invasive method that uses heat to melt the fat cells. There is no general anesthesia required, no downtime, the incisions are smaller compare to the surgical liposuction and the recovery is faster.
Another option for less invasive fat reduction is Vaser lipo. It is similar to laser treatment. The main difference between both methods is that Vaser lipo uses radiofrequency energy to destroy the fat.
Even the traditional liposuction and minimally invasive methods have the same purpose you need to understand that laser lipo or Vaser lipo can't remove larger amounts of fat as liposuction can do it.
Pros and cons related to liposuction surgery
Like any other surgery, liposuction also has pros and cons. If you consider undergoing this procedure to achieve a more sculpted appearance, it would be good to know about the advantages and disadvantages before making a final decision.
Advantages of liposuction
You can have visible results immediately after the surgery.
Liposuction is relatively easy. It has been proven to be safe and without serious complications. Also, it is performed much faster than other surgical procedures.
Another big plus of liposuction is that fat is permanently removed from the body. If you maintain a healthy lifestyle, you will keep your body shape as well.
Disadvantages of liposuction
Although liposuction is considered one of the safest and most effective methods for reducing fat or shaping the body, this procedure also has its cons. It is important to know the possible risks before undergoing this operation.
Some of the side effects and risks of liposuction are quite similar to those of other invasive cosmetic surgeries.
Liposuction is done under general anaesthesia that is normally related to its risks and complications.
The recovery time is longer compared to minimally invasive techniques.
You can expect some bruising and swelling after the operation. There is also a risk of infections.
The other thing about surgical liposuction is the higher price. It is important to be informed about the cost of the procedure and how it is formed.
Minimally invasive liposuction: pros and cons
Some of the benefits of laser and Vaser liposuction methods include:
There is no general anaesthesia required.
Minimal risk of side effects, complications, and scars.
The recovery time is shorter and less painful. You can achieve outstanding results in a very short time.
Disadvantages of those methods are:
It can't remove a large amount of fat.
There is a risk of burning and skin-damaging if the procedure is not performed properly and the surgeon is not experienced enough. However, newer methods rarely can cause skin burn.
How to get optimal results with liposuction?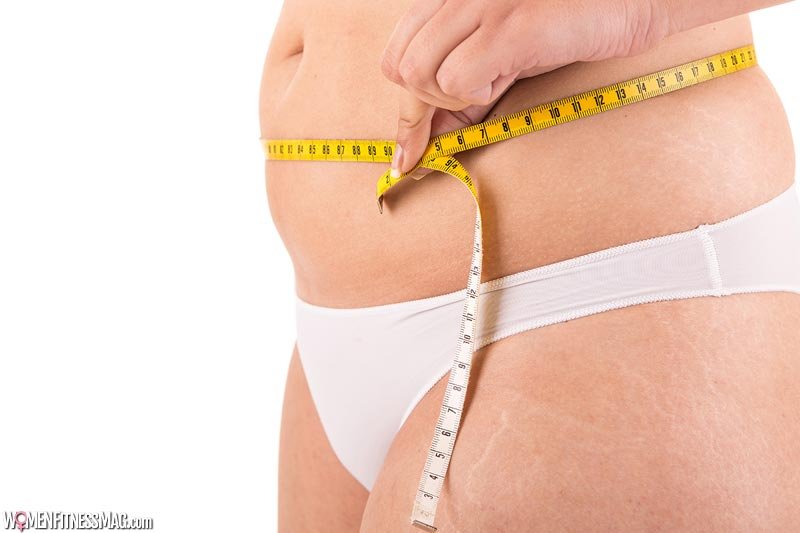 Although you are not going to lose weight with liposuction you will be surprised by the final results. Liposuction will help you feel good in "your own skin" and will create positive self-esteem. The healing process is gradual and the final results are seen in 2-3 months.
The effect of liposuction will be permanent as long as you maintain your weight. Even if you gain a few extra pounds, you will find that the weight is distributed more evenly, instead of accumulating in areas that have been problematic for you in the past. However, for optimal results, you should try not to gain weight. So after your recovery period, it is good to consult your surgeon again. You may also want to consult a fitness instructor and nutritionist.
Conclusion
Liposuction is very popular and one of the most performed cosmetic procedures in the world. You can find a lot of information online as well as many different opinions and points of view. However, our best advice is to consult a specialist who will answer all your questions and will give you detailed information about both invasive and non-invasive liposuction techniques.
Liposuction In Singapore – How To Reshape Your Body
liposuction singapore cost, liposuction singapore review, liposuction singapore price 2020, liposuction singapore forum, vaser liposuction review, vaser liposuction price, liposuction singapore blog, liposuction singapore death,