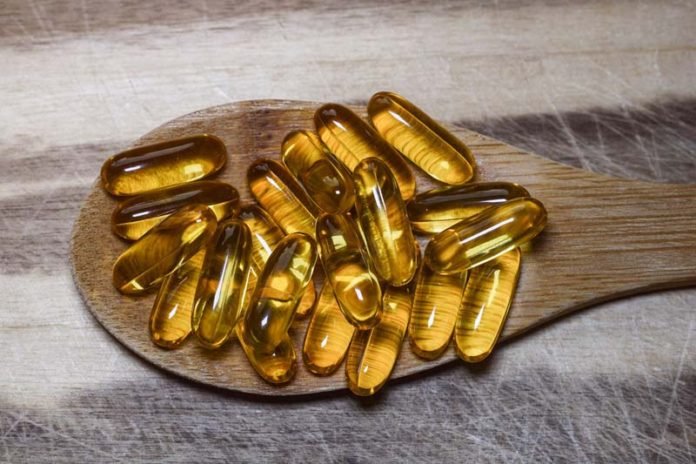 Looking At The Top Supplements That Boost Health : Everyone should do everything humanly possible to keep their health in good condition. Unfortunately, this is often easier said than done. After all, you have a hectic schedule and do not have a lot of time to worry about your diet and you don't have much time to exercise. Supplements may be able to help. They'll boost your health to some degree. Within this guide, you will learn about the best supplements that will boost your health.
Ginkgo Biloba
Recently, a lot of scientists have decided to research ginkgo biolab. This leaf derives from the ginkgo tree. The tree itself is native to China and just happens to be one of the oldest plants in the world. Ginkgo has managed to attract interest, because it is believed that it might be effective for combating Alzheimer's disease. It may also be able to slow mental decline associated with aging. If you're able to get your hands on this leaf in supplement form, you should definitely think about taking it regularly.
Fish Oil Supplements
There is a pretty good chance that you've heard about fish oil at some point or another and this is no coincidence. It has been proven time and again that fish oil can offer a wealth of health benefits. Fish oil is capable of lowering blood pressure, reducing the speed in which plaque develops in the arteries and decreasing the likelihood of strokes and heart attacks. On top of that, these supplements can also reduce triglycerides. Really, it is wise for anyone and everyone to consume taking a fish oil supplement. It will make a huge difference.
Calcium Supplements
Have you been suffering from sore and weak muscles? If so, you may want to consider adding a calcium supplement to your daily intake. Calcium is vital for helping the body make new bones and maintain the strength of the bones. It should also be known that calcium supplements can help treat and prevent osteoporosis. Calcium can also be used for many other purposes, including as an antacid, to control magnesium levels, and prevent high blood pressure. It can even be combined with vitamin D to help ward off breast cancer. If you're not getting enough calcium in your daily diet, taking calcium supplements is undoubtedly a wise choice. Consider visiting websites like SuperSmart for the best quality calcium supplements on the market today!
Modafinil
Modafinil is another good choice. This medication is often prescribed to people suffering from sleep apnea and narcolepsy. You can buy modafinil here. It can also be used for an abundance of other purposes. For instance, it is capable of increasing energy levels and improving alertness. Many students use this substance as a way to improve their studying capabilities and boosting their productivity. Some users suggest that modafinil may also be able to help prove mood, promote wakefulness, and increase cognitive function. A prescription might be required, but you can buy modafinil online.
If you want to improve your health and avoid serious diseases in the future, private label vitamin supplements are good option. Just make sure that you choose the right ones for your unique needs and health conditions.
Related Videos:
7 Supplements Proven to BOOST Energy & Health | What are the BEST Natural Energy Supplements?
Top 5 Supplements for INCREASING BRAIN POWER!
My Daily Vitamins & Supplements for Health and Beauty
The 6 Essential Supplements for Optimal Health
Top 5 Supplements For Health And Well Being
6 Vitamin and Food Supplements for Better Health
Related Infographics: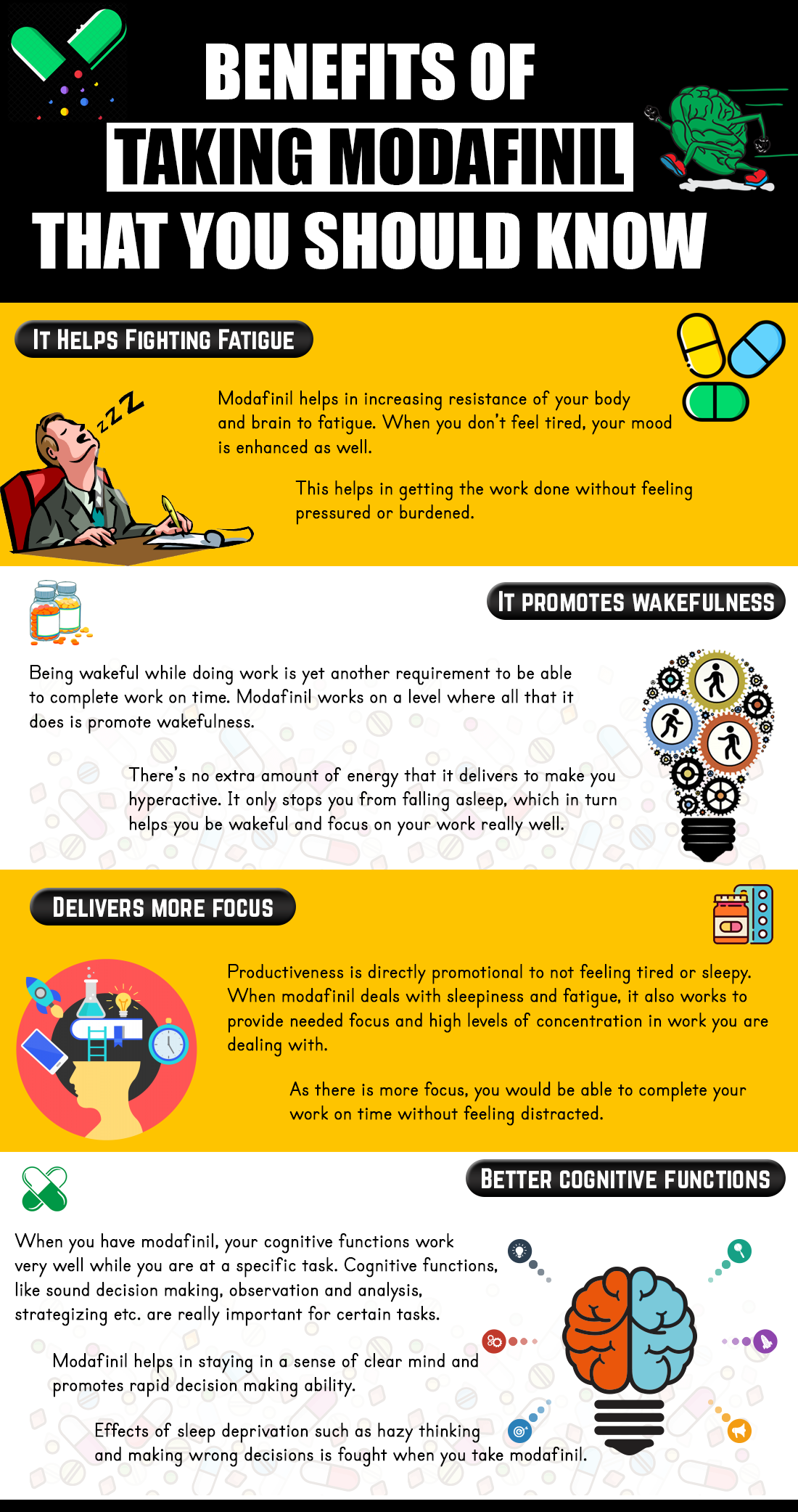 Looking At The Top Supplements That Boost Health
supplements to boost immune system female, immune system supplements, how to boost immune system quickly, vitamins to boost immune system and energy, supplements to boost immune system male, how to improve immune system in adults, how to boost immune system when sick,  immune system booster foods,