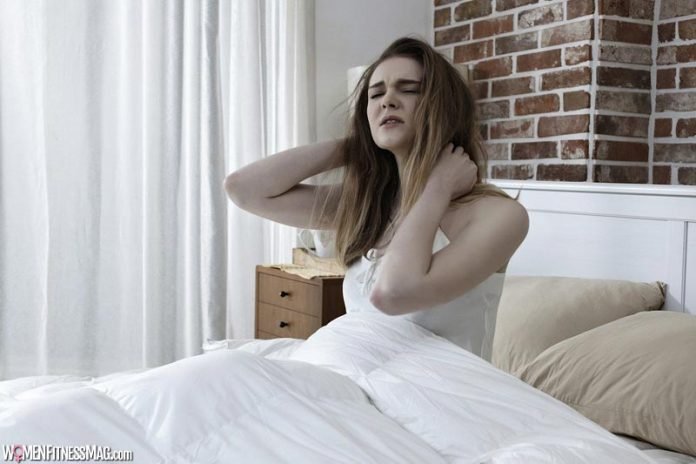 Low On Energy? Here's What You Should Do Immediately : Do you sometimes find it difficult to get up in the morning or after your afternoon nap because your head feels heavy and you cannot find the strength to get up? We have all been there. This happens due to a lack of energy in the body, which makes it difficult for us to go about our day as normal.
There can be many reasons for being low on energy at such as a lack of sleep, a nutritional deficiency or something as simple as not having the determination to do anything. Today we are going to look at some things you can do to give yourself that much-needed boost of energy when you are feeling down and lazy:
Conclusion
Staying energized throughout the day is of great advantage to a person as it helps you to perform your tasks efficiently and accurately. The sight of a bed when you are tired is very tempting, but whenever you feel fatigued or tired in the middle of the day it is a good idea to build up the determination of getting up and doing something to stay energized. Implement these tips whenever you need a quick boost of energy to get through the day.
Related Videos about Low On Energy? Here's What You Should Do Immediately :