Perfect Dress To Wear On A Blind Date: We understand. This event is a blind date and not a company dinner. So you want to look chic and stylish, demure but sexy and most of all, girlfriend material.
You don't want to look and feel awkward, so you want to wear something that won't hinder you to move, be natural and outgoing. But don't you worry, this blind date is not going to be a disaster.
Be optimistic and ready your pen and paper, here are a few pieces that are going to attract your blind date to the bones.
Find out Perfect Dress To Wear On A Blind Date:
Wear Something That Speaks About You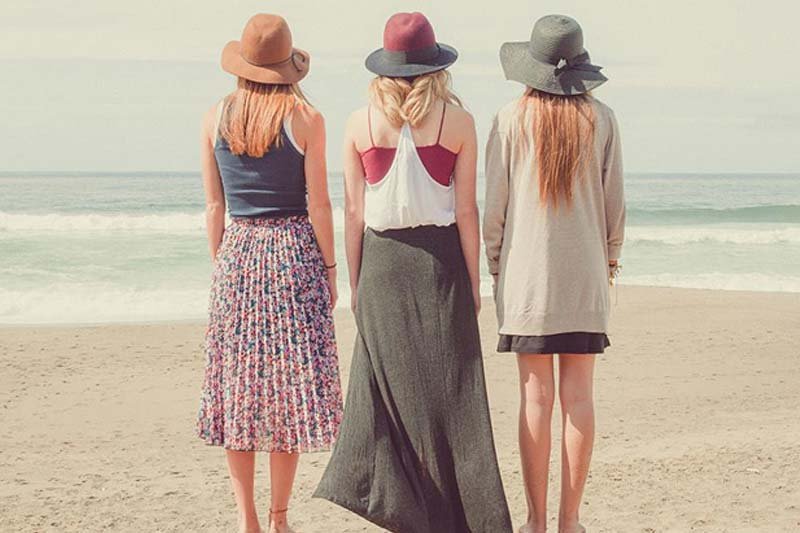 The rule of thumb in first dates is to be real. You don't have to wear clothes that are going to make you feel uncomfortable, but that doesn't mean you have to wear yoga pants or pajamas.
You can wear something that speaks about your personality, and don't make them expect or think of something that is not truly you. Be true, be you.
Wear Heels
Of course, this is a date and not your ballet class so try not to wear flat shoes. Wear those show-stopping heels that you know would make your legs look extra long.
If you have a limited number of heels, purchase one. This significant investment isn't going to be a one-time use anyway. You are worth the investment.
Wear A Go-Anywhere Dress
Sometimes blind dates have bizarre ideas, especially when they are the outgoing type. So, if you are not sure where you would go exactly, wear a dress you're comfortable in anywhere you go.
Wear a dress that can be perfect for dance floors, yachts, plane rides, or any occasion. You can pair it up with a signature cardigan or blazer that won't make you look like you are going to the office.
Blind dates are just unpredictable, so wear something that is comfy and chic at the same time.
Sheath Dresses Are Never A Disaster
Sheath dresses are the safest dress of all. You can look conservative but chic at the same time. You can show some skin but not much of it. It gives a certain kind of thrill that can keep your date curious.
Wear that sheath dress in white with nude or black heels and play with accessories. Women who wear sheath dresses either married a prince or a president (I'm talking about Kate Middleton and Michelle Obama).
Sheath dress is perfect for dinners and blind dates. No, you won't look dull. That clothing gets the heat started.
We're confident that the Versace on the floor Bruno Mars unzipped is a sheath dress.
Wear With Bold Patterns or Accent
Wearing bold patterns or accents builds an impression right away- you are not the woman they can mess with for a one night sham.
If you want to look stylish and chic, go for bold patterns.
Wear There's-A-Story-Behind Accessory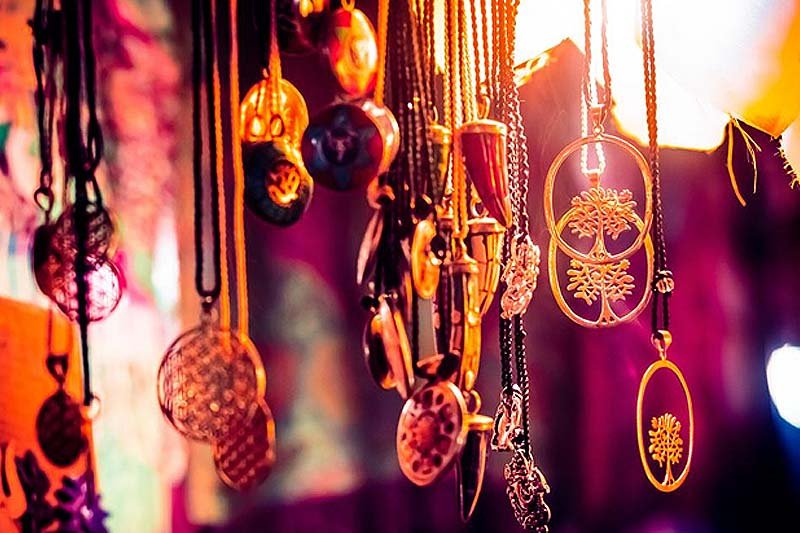 Blind dates usually have awkward moments of silence especially when you aren't so familiar with each other at all, or you expected a different kind of person on the scene.
But there is definitely a way to get out of that, though. Wear something that can get a conversation going and will also show your true colors. Wear a bracelet from your dad or mom or anything that has a story behind it.
Just don't wear anything that your ex gave you, though. That might make things even more awkward.
Aim To Look Chic
Elegance is for couple dinners, and chic is for blind dates. You should not aim to impress with the first date; you should otherwise aim to attract.
If you intend to look so elegant, you will probably look too overdressed compared to your blind date, who might be wearing something laid back. Don't put on so many pearls or bright accessories.
Instead, wear bangles that are light to look up and not overwhelming.
Wear Nude With Black Accessories
Wearing nude is also a safe thing to do, but you don't want to look like you are naked, so carefully accessorize your outfit.
Wear dark colored accessories such as bags, necklace or heels to send a sexy signal that doesn't show or catch too much attention.
Nudes are going to be a disaster if you don't wear anything else that will distinguish your skin.
Don't go out looking naked!
Try Sassy And Sexy
You can choose to look sassy and sexy as well. If you are comfortable showing off your sexy legs, wear shorts that can make them look longer.
But don't show off too much! Leave something for the imagination.
Low Neckline, High Hemline
The golden rule in every date and most especially on blind dates is showing something off but not showing everything.
Show some skin with low neckline clothes or wear something with high hemlines. It is either the first or the latter.
Again, leave something for the imagination.
Takeaway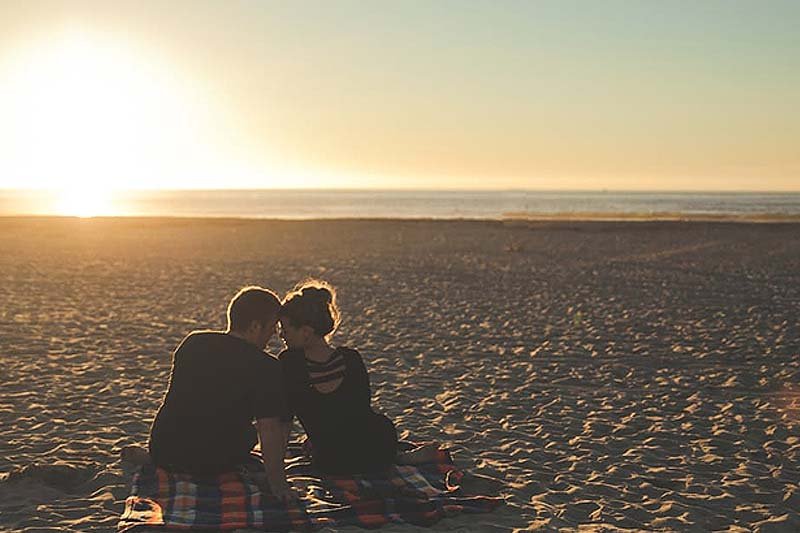 Blind dates are always full of surprises. Choose a dress that you are most comfortable with but aim to wow him or her in a positive way.
Be someone that they would want to meet again and you can successfully build that impression with the clothes you wear.
Don't forget to bring your best accessory – your beautiful smile.
Author Bio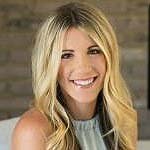 Kristy Dickerson, keynote speaker, businesswoman, and active CEO and co-founder of STARTplanner, has devoted her life to providing hope for individuals who are looking to achieve balance, success, and happiness within their own lives. Dickerson has been sought after for keynote speaking due to her relatable story, no excuses tone, valuable advice, and upbeat personality that she entrenches in all aspects of her brands. She believes and preaches that individuals have the ability to do anything they want. Through business coaching, workshops, and speaking she has shown individuals how to make change happen in their life and small business.
Related Videos on Perfect Dress To Wear On A Blind Date :
Dating Tips : What to Wear on a Blind Date
What To Wear On A First Date!
WHAT GUYS LIKE GIRLS TO WEAR ON A FIRST DATE!
What To Wear On A Date | 4 First Date Outfit Ideas
How To Pick Your Date Outfit: What to Wear On A First Date
Get Ready With Me! ❤ First Date! (Daytime Look)
How To Have A Great Blind Date
FIRST DATE….WHAT TO WEAR??!!!
What to Wear on a First Date!
10 Blind Date Rules & Etiquette Tips | Dating Tips
First Date Outfit Ideas + Finding Love! | Plus Size Fashion
Perfect Dress To Wear On A Blind Date
what to wear on a casual first date, what to wear on a date guys, what to wear on a first date in winter, what to wear on a first date to dinner, what to wear on a dinner date for guys, what to wear on a first date for drinks, Perfect Dress To Wear On A Blind Date, first date outfit ideas summer, what to wear on a coffee date guys, how to dress for a first date man, what to wear on a date to the movies, first date outfits guys love, what to wear on a first date in the summer,
Perfect Dress To Wear On A Blind Date