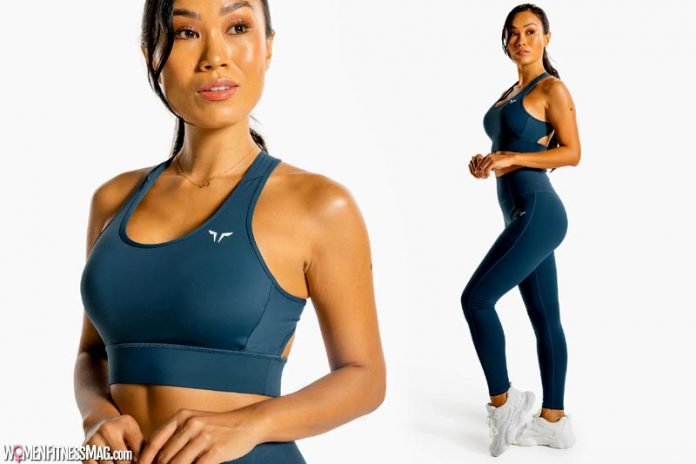 Product Reviews On Core Collection Of SQUATWOLF : Since gyms are finally opening up in my area, I was on the hunt for new activewear. My only requirements were that they must be of high quality, long lasting, and wouldn't hurt my bank account too much. I came across SQUATWOLF's Instagram one day, and after looking at all the positive reviews and it's amazing pictures, I decided to give it a go and ordered the following items from the brand.
Core Seamless Leggings
I ordered core seamless leggings from Core Collection in color blue beat from SQUATWOLF. The fitting and fabric was just perfect! I was looking to add workout clothes of vibrant colors in my closet, and these were just what I needed. They are extremely comfortable and lightweight. I can wear them during my workouts, yoga sessions, and running days. I've gotten lots of compliments related to the color, making these leggings perfect for spring wear! Super impressed!
Core Mesh Tee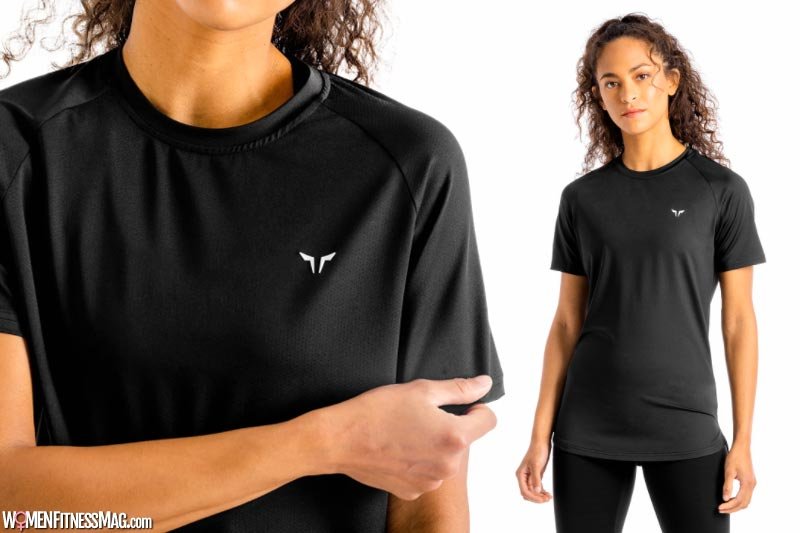 I ordered the core mesh tee in blue and black color. They are extremely comfortable, and are perfect for workout days. In fact, I can also style them with jeans or pants, and wear it all-day long. It is perfect for anyone looking for athleisure wear, or gym wear. The side split at the hem is a huge plus point, I don't feel restricted at all during my workouts while wearing this tee. While most active-wear brands don't focus on minute details in making their products perfect and wearable, SQUATWOLF has kept their audience well in mind while designing this tee! The logo on the left just adds to the aesthetics of the tee, and I pair it with my SQUATWOLF core leggings to make my outfit complete.
Core Bra
I wanted a medium impact bra which I could wear while lifting. I found the Core Bra on SQUATWOLF's Instagram and I knew I needed it in my collection. The open racer back feature looks so cute! I can style the bra on its own with leggings, or with a loose fit tee. Talking about functionality, this piece does exactly what it is supposed to. It gives me optimal support that I need for weight lifting sessions. It is light, comfortable, and has amazing fabric quality! I no longer have to worry about feeling pain and discomfort while working out. This bra checks all the boxes of functionality, comfort, support, as well as cuteness! I'm sold.
Core Crop Tee
I needed a stylish crop top for everyday as well as gymwear. Basically something I could wear in and out of the gym. I came across SQUATWOLF's minimal crop tee designs and I ordered one right away. They are super comfortable and have a loose fit, exactly what I wanted. The fabric is very soft and stretchable, making it perfect for training sessions, as well as days when I just want to lounge on my sofa. I love how versatile this piece is! I can style it with jogger pants, tights, and even shorts. They also have a neon color, which I think would look amazing for anyone who wants to add a pop of color to their outfit. Overall, I am highly satisfied with my purchase and would recommend this brand to anyone looking for decent gym wear.
Core 2 in 1 shorts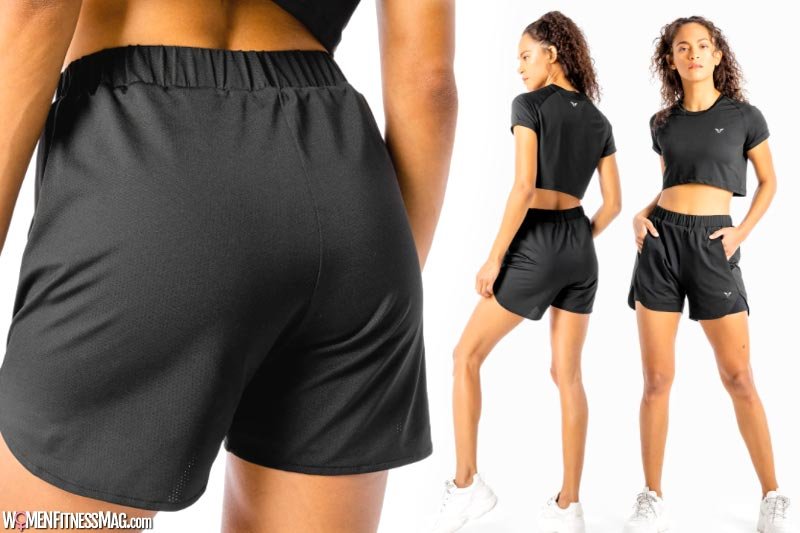 I ordered core 2 in 1 shorts a while ago from SQUATWOLF. The fitting, quality of fabric, and stretchiness of the material is just amazing! The elastic waist and drawstring finish makes the piece really comfortable and easy to wear. The high-rise look makes the overall outfit very appealing and cute. Usually, I wear these over a crop top. The extra layer in the bottom is perfect for me as I usually do cardio workouts, and the bottom layer ensures extra fitting and ease.
Product Reviews On Core Collection Of SQUATWOLF
Squat Testing Squat Wolf! Activewear Review
SQUATWOLF ACTIVEWEAR HAUL | SQUAT PROOF? GOOD QUALITY? HONEST REVIEW
SQUAT PROOF LEGGINGS?! SQUAT WOLF CORE COLLECTION ACTIVEWEAR REVIEW + TRY ON
Product Reviews On Core Collection Of SQUATWOLF