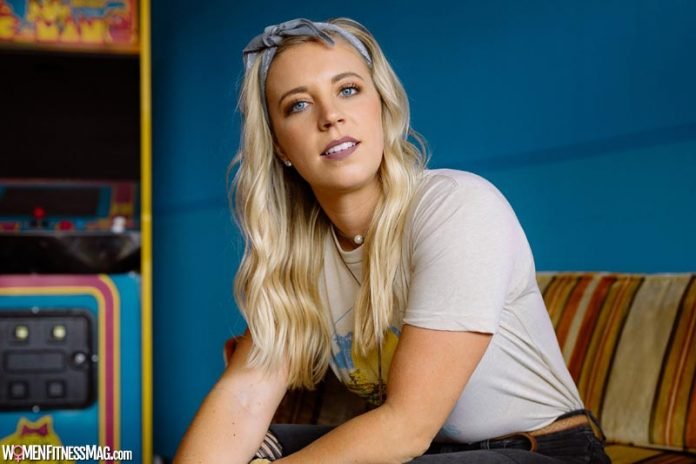 Purchase The Headband Wigs For The Premium Wig Experience : Do you want to change up your style but the cost of wigs on the market is out of your budget range? Are you tired of ripping your hair out when removing bonded wigs? Are you looking for a quick, easy-to-wear, and economical wig for that upcoming event?
If you responded yes to any or all of the above questions, your search has come to an end. Luvme Hair has got you covered. We've got exactly the kind of wig you're looking for to get you out of your pickle – headband wigs.
What is a Headband Wig?


A headband wig is basically a wig fastened to a headband. The wig cap is sewed to the hair wefts, and the wig's base is fastened to a headband. When wearing a headband wig, you pull it back a little to show your hairline. This gives the illusion that the wig is an extension of your own hair and you are simply adorning it with a headband.

If you're new to wigs and don't know how to put bonded wigs on, a headband wig is the way to go. Putting it on does not require a great deal of skill. You may also change up your look by switching the headbands.

Can You Wash Headband Wigs?


Yes, headband wigs can be washed. The headband wig, like your actual hair and every other wig you own, requires attention. To wash your headband wigs, follow these instructions.

Brush the wig gently with a wide-toothed wig comb. To reduce shedding, start at the ends and work your way up to the roots.
Gently shampoo your headband wig. Take care not to rub it too hard. Instead, run your fingertips down the length of the hair.
Apply a moisturizing hair conditioner to the hair, being careful to keep the wig's root out of the application. Rinse after letting it sit for around 10 minutes.
To eliminate excess moisture, pat dry the wig with a clean towel and let it air dry.

Why Luvme Hair?


When you shop at Luvme Hair, you'll get a balanced dose of beauty and affordability. You can find top-quality, 100 percent human hair headband wigs at Luvme Hair for a great price. For a snug fit, our wigs have a stretchy, breathable cap, an adjustable velcro band, and sewn-in combs. We don't want to limit your style, so each headband wig comes with two distinct colored headbands. You get to flaunt a number of looks by just switching the headbands. Our headband wigs also come in different styles such as the bob wigs and the deep wave wig for curly hair lovers.

Why Choose a Headband Wig?


Since headband Wigs are simply wigs with headbands attached to them, what makes them so unique? Well, for starters they don't need glue to be installed. So you won't need to pay a professional hair stylist to have it installed and you won't have to worry about losing your hairline. What's even more interesting is that it has a natural finish, giving the illusion that the wig is part of your hair.
Conclusion
Headband wigs are inexpensive and are, therefore, a good investment.  Purchase top quality headband wigs from Luvme Hair for a premium wig experience.
Related Videos about Purchase The Headband Wigs For The Premium Wig Experience :
Purchase The Headband Wigs For The Premium Wig Experience
amazon headband wigs under $25, best headband wigs on amazon, affordable human hair headband wigs, headband wigs for white woman, amazon headband wigs human hair, short headband wigs, cheap headband wigs amazon, headband wigs near me,