Seductive look: must know tips : Every girl has her own way of showing her beauty with makeup and beauty routine. Whether it is a classic makeup look or something more bold and dramatic putting on makeup holds a special place in our daily routine. But nothing makes us feel good about ourselves like the good old seductive look – fabulous eye makeup.
Consider your eye shape
Before we start sharing makeup secrets, the most important thing you should do is consider your eye shape. Sometimes you can risk a makeup disaster by following the steps of applying makeup to a different eye shape from yours. If you have upturned eyes – there's nothing to worry about because every makeup trend looks seductive and fabulous on the upturned shape. Do your research, find out your eye shape and what professional makeup artists advise you should do.
The smokey eye
The smoky eye is the toughest makeup technique to mater, besides the perfect cat eye but it is the best option if you want to look and feel glamorous. The classic smoky eye uses a gray-black combination of eyeshadows but you can actually use any other color palette (summer 2018 smokey eye trend is all about pink and purple shades). What you need to achieve the perfect look is a light color for highlighting, medium for base and dark for the crease of your eyelids for a touch of… well, drama.
You can create a traditional smokey eye and make it more fun by combining silver as a highlighter, medium charcoal gray base, and a dark glittery eyeshadow. This look is perfect for a party or a night out. It will go great with sequin or little black dress.
Here's how you can do it: Before applying the highlight shade, use a primer for your eyelids so that the eyeshadow stays in place. Then add highlight shade onto the inner corners of the eyelids (I like to put the highlight directly under the eyebrow to make my eyes appear bigger) and sweep the medium eyeshadow across the entire eyelid with a blending brush.
Make a smooth transition between highlight and medium shades and then add the darkest shade to the crease of your eyelids by dabbing it gently and making a subtle shape. Blend the colors with a clean brush because a perfect smoky eye look mustn't have harsh lines. You can use any colors and follow the same steps to get the perfect glamorous eyes every time.
The sparkly shimmer
If you find smokey eye technique too complicated for you, there is another way to make your eyes stand out and achieve the seductive, sexy look – add some sparkling shimmer.
Choose eyeshadows that contain glitter or light reflecting pigments, opt for a complementary shade for your eyes color and put an accent on your eyes. You can experiment with colors, glitters and add a contrast color on the crease. You can use glittery eyeliner if cat eye is your favorite option for a going out look or blend just a bit of shimmery eyeshadow for everyday look.
The long and curly lashes
Obviously, the seductive look must be completed with curly, long lashes to add to your glam factor. Well, the problem is if you have short, straight lashes and mascara can't really help you that much. But good news girls – you can use false lashes in your glamorous makeup look, especially because today's false lashes look very realistic and are extremely comfortable to wear.
Find the best eyelash extensions for your eye shape and the look you want to achieve. You can apply a strip of false lashes (make sure to use lashes that are just a little longer and thicker than yours) or you can opt for individual lash extensions done by a professional.
When applying a strip of false lashes, measure them and shorten them to fit your eyes perfectly. You can cut the strip into three or more parts to make the applying part easier. After you're done, add a coat of mascara to blend your real lashes with the false ones (fill in gaps with black eyeliner or eyeshadow), and don't worry if they are not applied perfectly because practice will make it perfect.
Fabulous cat eyes
Honestly, getting the perfect seductive cat eye look takes time. Even experienced makeup lovers (like me) tend to overdone it from time to time. The best advice is to start with a thin line and build it up from there because if you make the line too thick, you will create a mess and probably have to wipe it off and start all over again. Once you are satisfied with the way your eyes look (hopefully symmetrical) you can finally wing it out.
The trick is in finding the right angle for your eye type so follow the natural line of the lower lash line, map out the wing part and fill it in slowly. If you don't succeed, well, just say you wanted it to look that way.
Follow these tips to get the perfect seductive look every time you are feeling fabulous. Keep in mind that with time you will get better until it becomes a part of your makeup routine. Don't rush it, start applying makeup on time and give yourself the freedom to do it slowly and to experiment.
Related Videos:
Seductive and Smokey eye makeup tutorial
Sexy Rebel Eyes Makeup | Black Brown Smokey Eye Makeup Tutorial
How To: Easy Smokey cat Eye
Valentines day Sexy eye make up tutorial
Seductive Halo Smokey Eyes makeup
Related Infographics: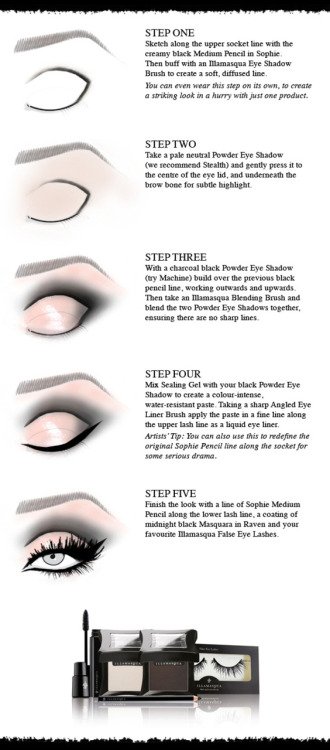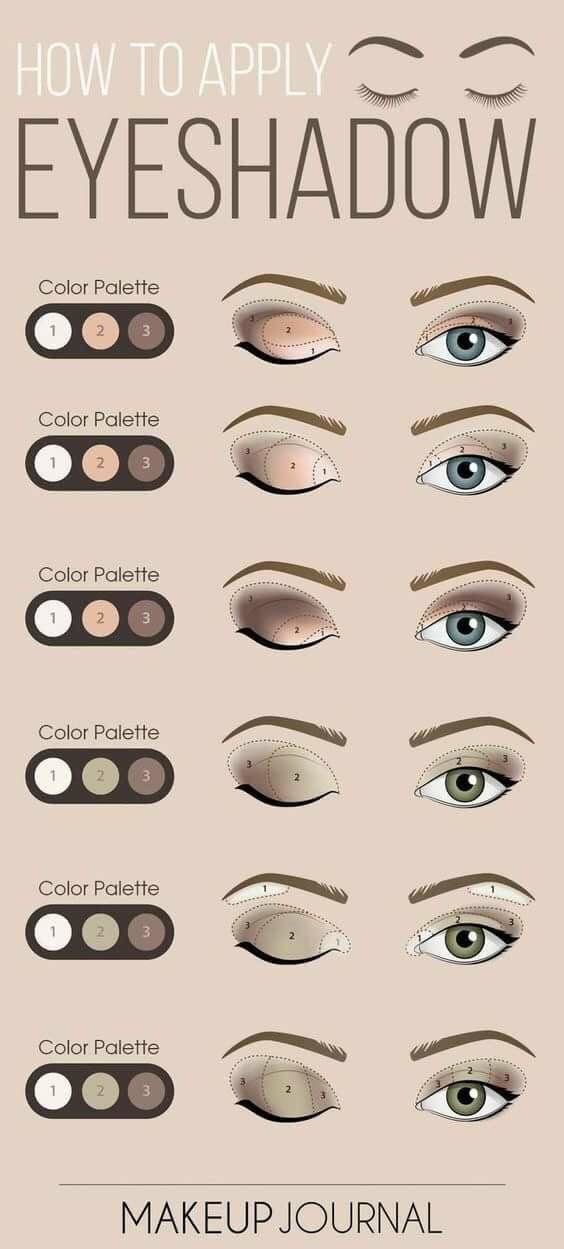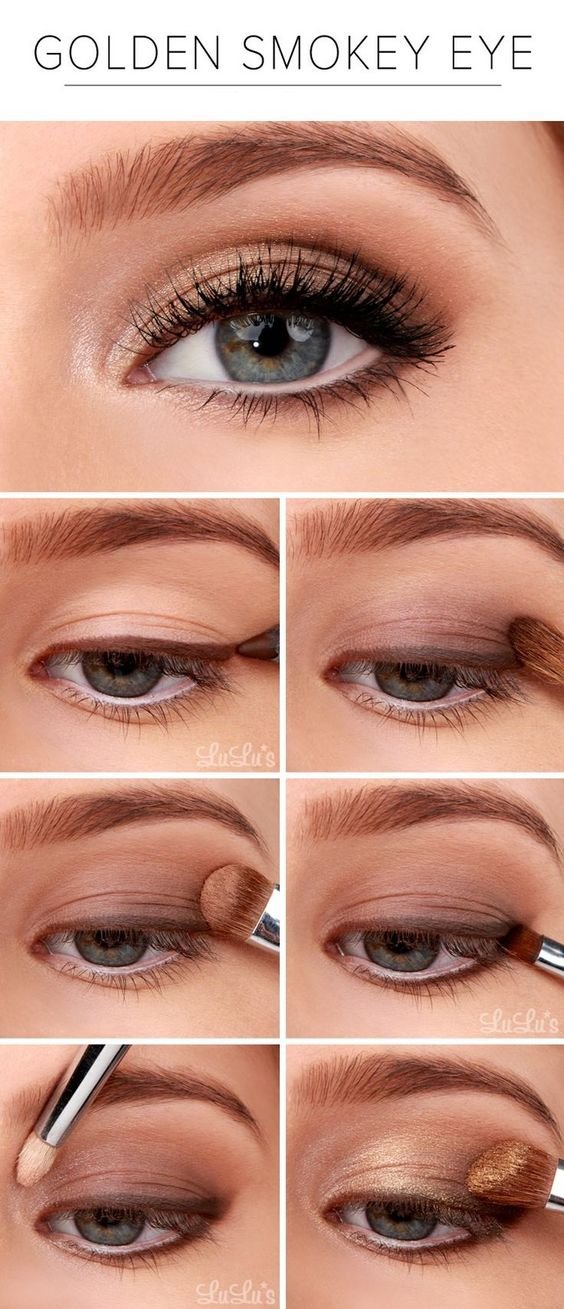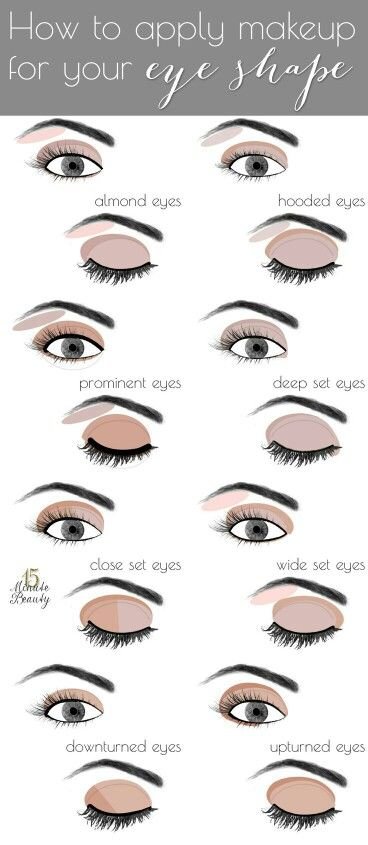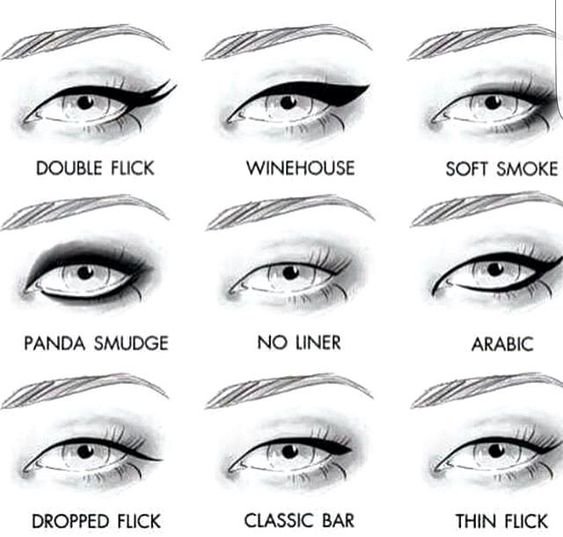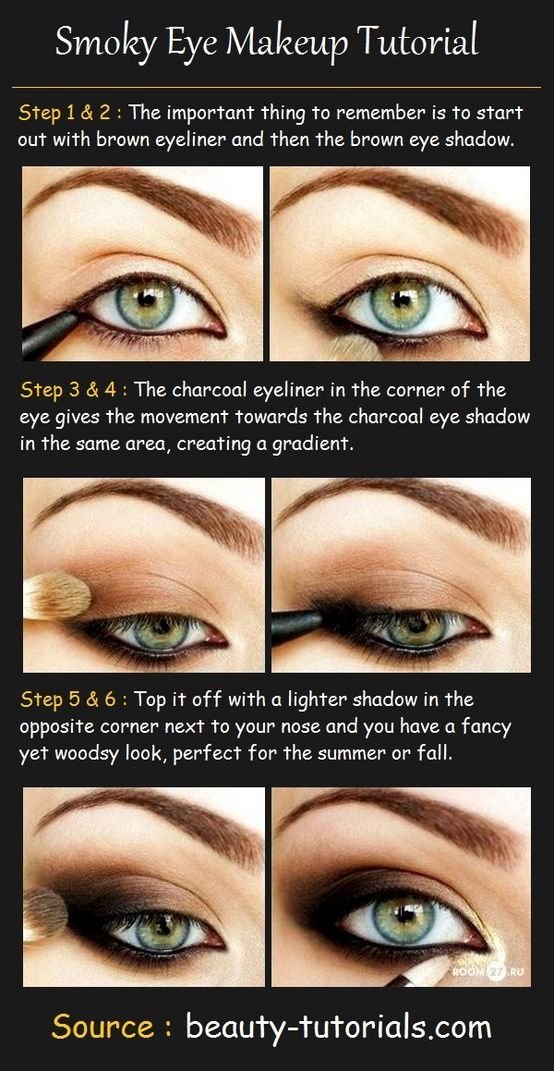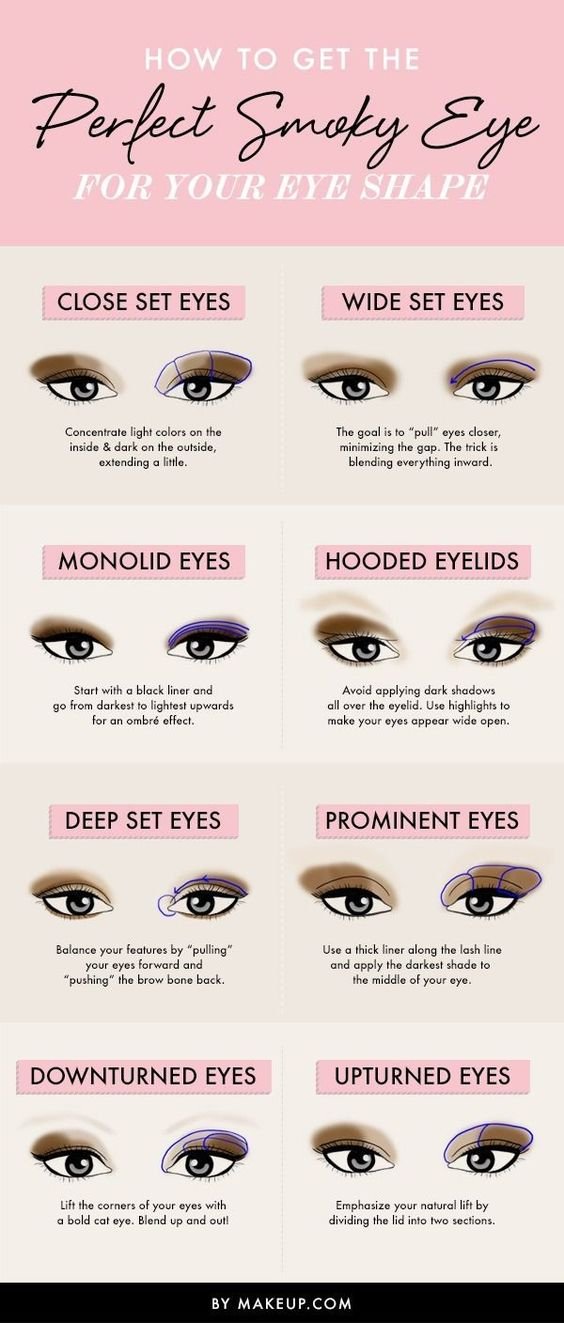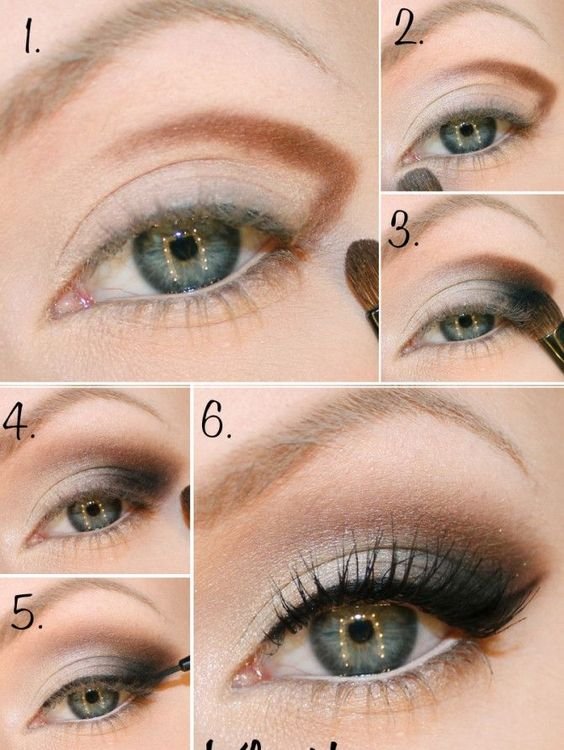 Seductive look: must know tips
how to look sexier for guys, how to look hot in bed, how to be seductive, how to dress seductive, how to become hot and attractive, how to look sexier for your boyfriend, how to be sexier for your man in bed, how to be subtly seductive, seductive eyes meaning, eye seduction techniques, how to look seductive with your eyes, seductive eyes drawing, seductive eyes quotes, what are seductive eyes, how to seduce a woman with eyes, seduce a man with eyes,