Solution to Hair Related Problems : When it comes to hair styling, everyone has their own preference. Some people like it short, others like it long. However, not everyone is blessed with a healthy head of hair, and may start having hair loss related problems. When it comes to hair loss, it can be caused by a number of factors, like alopecia, genetics, stress related Hair loss, and a casual lifestyle.
Hair loss caused due to stress is likely to resume healthy growth after a couple of months without any medical attention. However, more severe cases of hair fall like non-pattern hair loss and androgenic alopecia need to be appropriately treated to bring back proper regrowth.
Medical advancements in science and technology have progressed enough to help people in getting reliable solutions to their hair loss problems. There are alternative medicines, stem cell treatments, laser hair regrowth procedures, and most popularly hair transplant treatments. Of all the mentioned hair restoration treatments, hair transplants Winnipeg offer maximum benefits when it comes to a long-term solution for hair loss.
With its techniques that have been tried, tested, and perfected over two decades, hair transplant treatment is the most preferred form of hair restoration procedure resorted to by men and women alike.
What is a hair transplant procedure?
First developed in the 1950s, a hair transplant is a medical procedure that involves surgically moving individual hair follicles from one area of the scalp (recipient site) to the balding area of the scalp (donor site). The donor site typically consists of the sides and back of the head, as the hair follicles in these areas are naturally resistant to the DHT hormone, which is the leading cause of hair loss and balding.
Since the transplanted hair follicles are naturally resistant to hair loss, the hair transplant treatment offers a permanent and long-term solution to hair loss and balding.
Hair Transplant Techniques:
Over the years, advancements in the field of trichology have nearly perfected the art of hair transplant, and as a result, a number of techniques have now emerged that hair loss patients can choose depending on the extent of their problem:
Follicular Unit Transplantation (FUT):
The FUT process of hair transplant is one of the earliest techniques developed in the field. The process involves the removal of a strip of tissue from the back of the patient's head. This strip of tissue, or hair graft, is then used to extract hair follicles. The hair follicles obtained from this strip are then harvested for hair strands and are later transplanted to the recipient areas of the scalp.
Since the technique involves the surgical removal of a strip of hair, the procedure results in linear scarring which might be a cause of concern for those who prefer to wear their hair short. However, if you have an advanced case of hair loss, your trichologist will suggest you the FUT method as it allows a more substantial number of grafts to be transplanted in a single session.
Follicular Unit Extraction (FUE):
In the FUE technique of hair transplant, each follicular unit is individually extracted from the scalp to be later implanted into the balding areas. Unlike the FUT technique, there is no removal of a strip of tissue. The hair follicles from the donor region are extracted randomly in such a way that the reduced density of hair in this region is barely noticeable.
This method of treatment is preferred for patients who have a lesser extent of hair loss as only a limited number of follicles can be transplanted in a single session.
Advancements in FUE:
The FUE method has further seen some developments in its techniques in the form of Robotic Hair Transplant and Aesthetic Hair Implantation. The Robotic Hair Transplant has automated the follicular hair extraction and implantation processes through the use of a robotic limb. This robotic limb assists the surgeon in performing the procedure with unmatched precision, thus allowing more number of hair follicles to be transplanted in a single session.
The Aesthetic Hair Implant technique makes use of a mechanised extractor which has dimensions that are much smaller than the one used in conventional FUE technique. These small dimensions make the AHI treatment quick and extremely precise, with an ability to transplant 3,000 to 5,000 grafts of hair in a single sitting.
Post-operative care:
While hair transplant is a minimally invasive surgical procedure, there are some precautions that the patients are advised to follow after the treatment:
Be mindful while washing and combing your hair, as there are some risks of the stitches getting undone.
While it is okay for you to rinse the recipient area with water after the surgery, it is best if you don't apply shampoo to the area until two days after the surgery.
While lying down, it is best for patients to keep their heads at an angle of 45 degrees to avoid the stitches and transplanted hair from getting disturbed.
Your trichologist might place a headwrap around your head after the surgery to protect the grafts from any sudden shock. While you can remove the headwrap the very next morning, be mindful that you don't pull it off suddenly, as this might pull out the grafts.
When it comes to treating hair loss, there are some methods in the form of medications and supplements that can be used by patients. However, when it comes to developing a long-term solution to hair loss problems, a hair transplant treatment is the best way to go.
So, whether you're looking for a hair transplant, be sure to sit with your trichologist to decide on which of the techniques mentioned above would work best for you.
Related Videos to Hair Related Problems:
How to Stop Hair fall and grow hair faster- 3 Natural Hair remedies to try at home
How to Grow Long Thicken Hair with Onion – World's Best Remedy for Hair Growth
These 6 HAIR HACKS will Solve all Your Problems – Dandruff, Split Ends, Hair Fall
7 Best Home Remedies For ALOPECIA AREATA, Rapid Hair Loss & Baldness
Related Infographics to Hair Related Problems: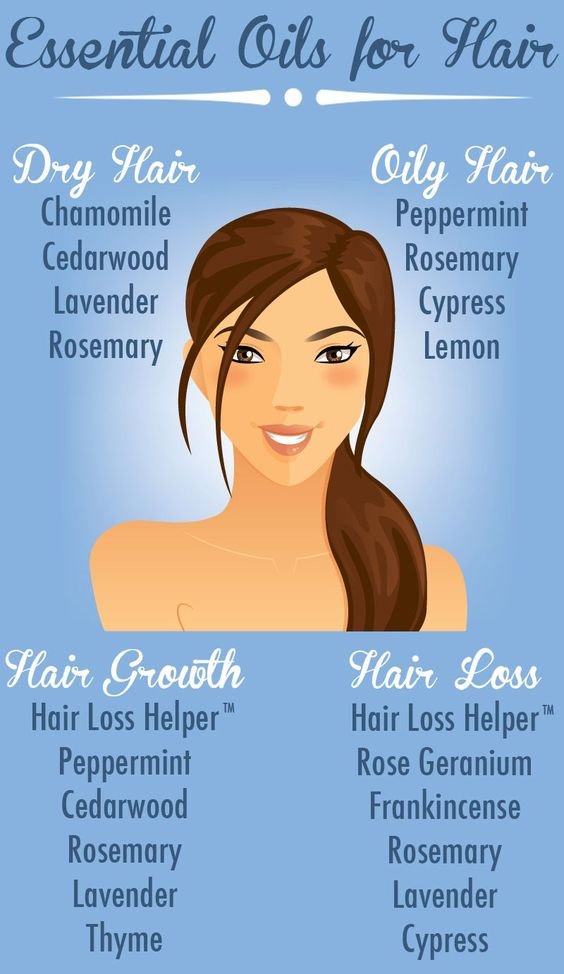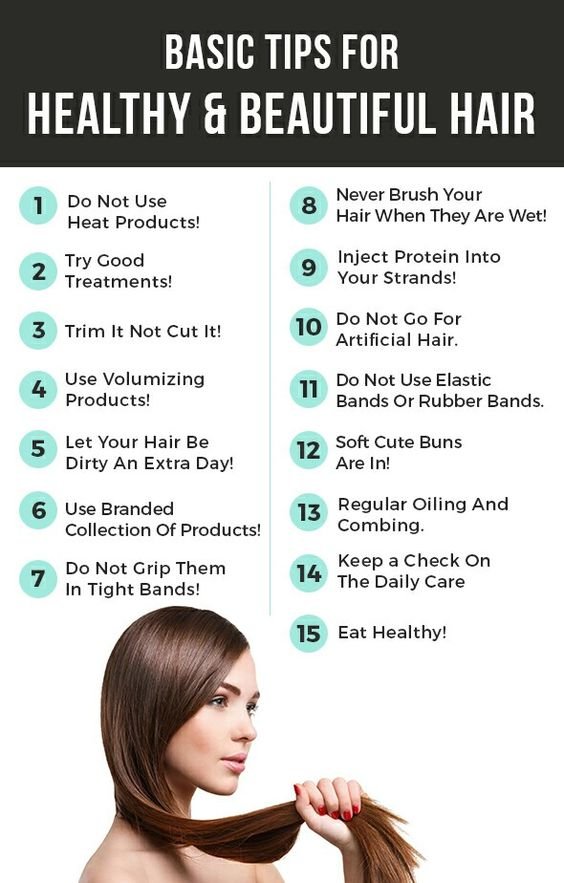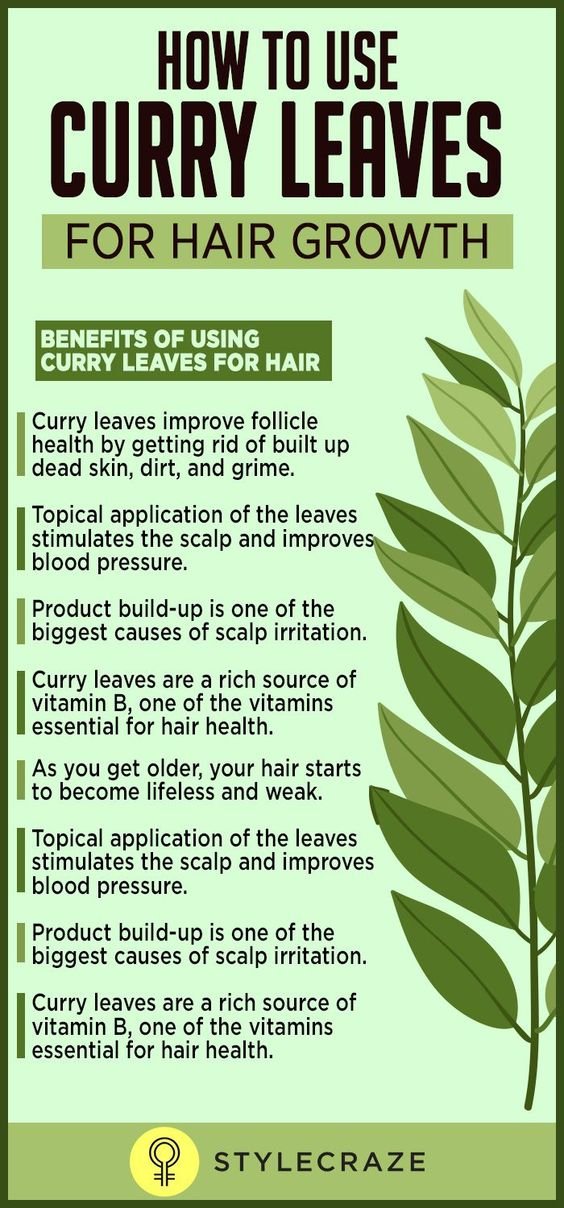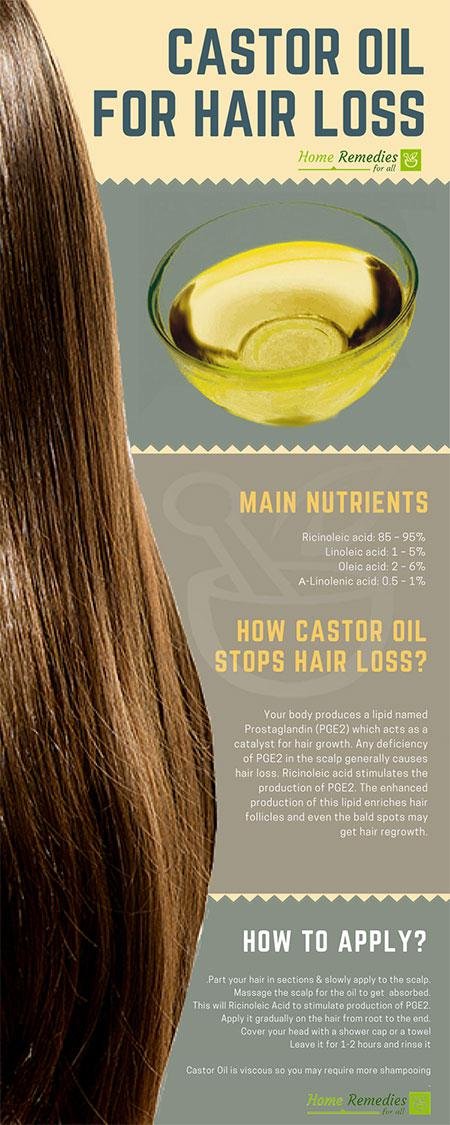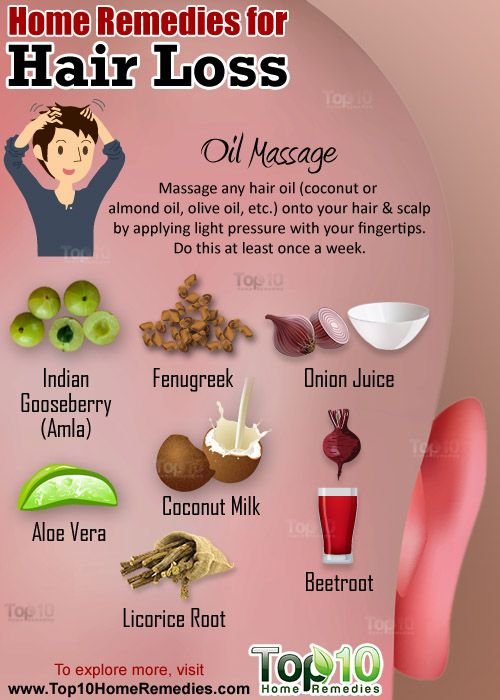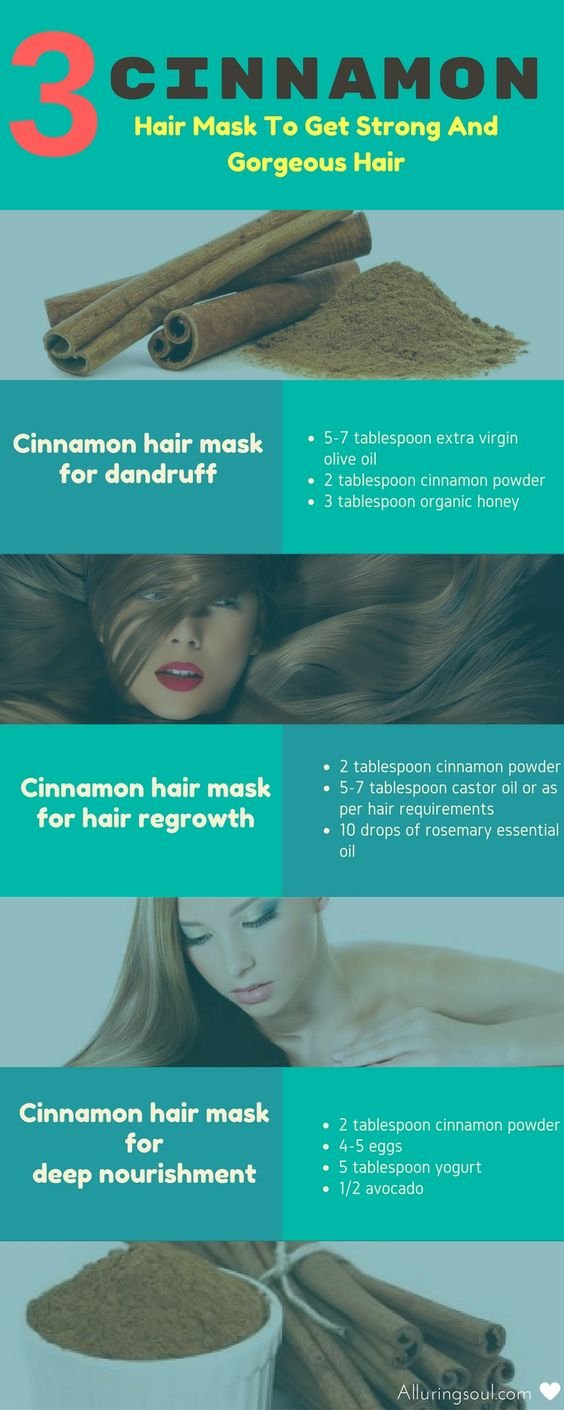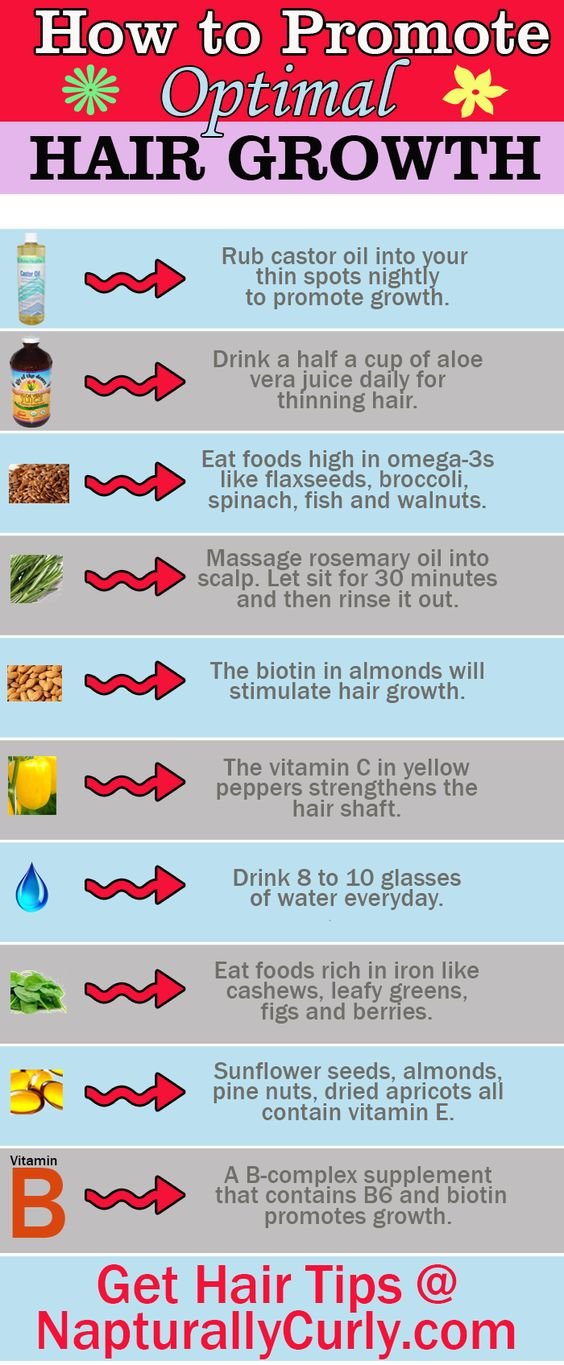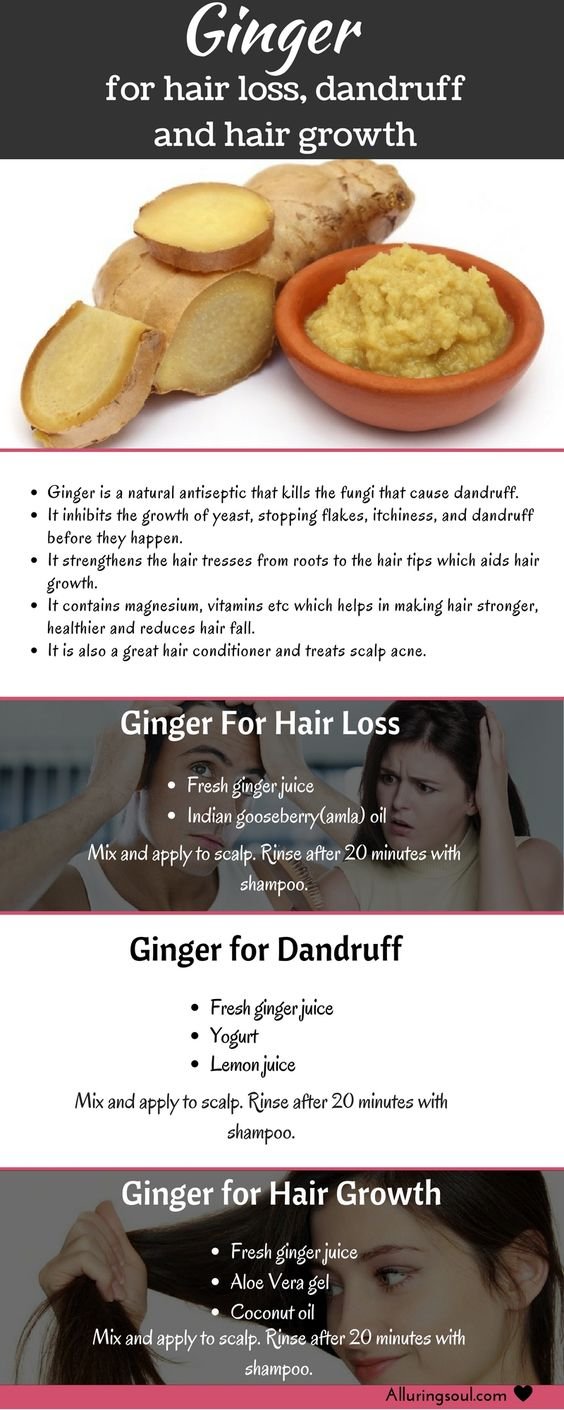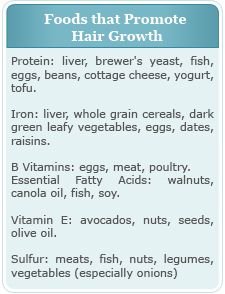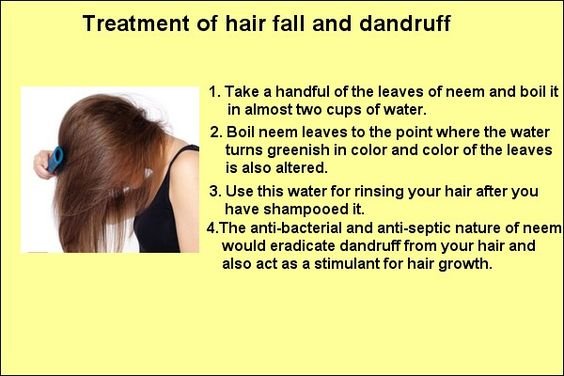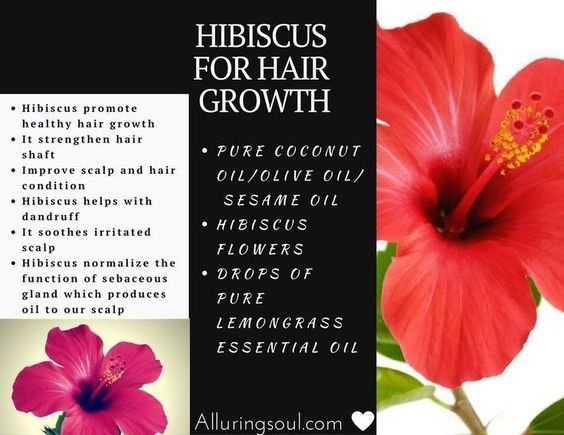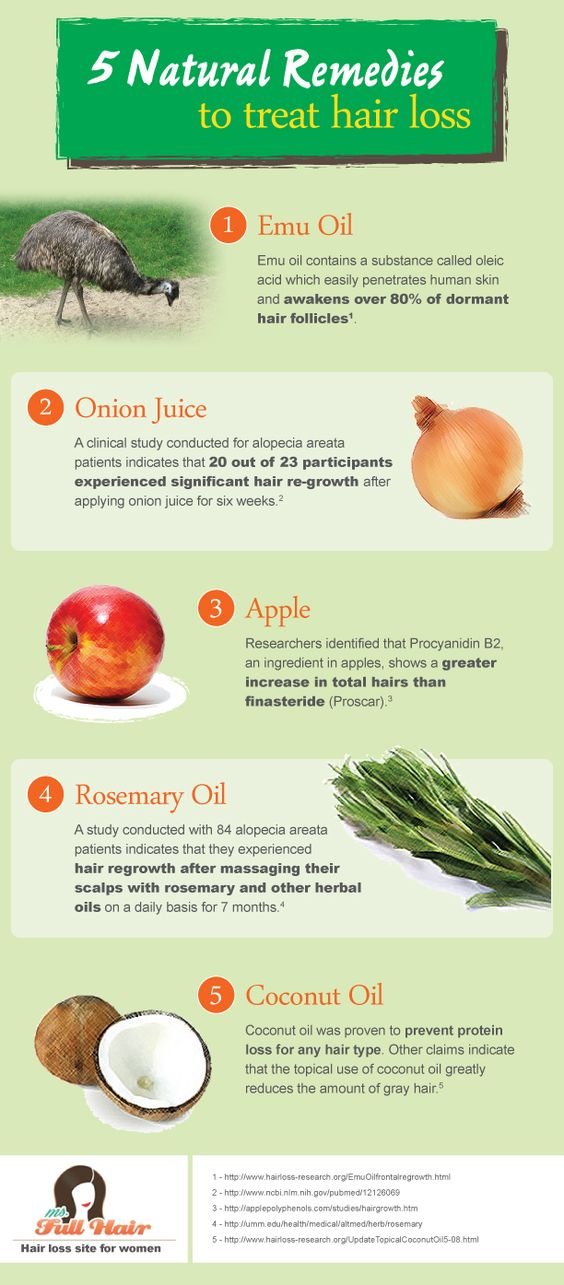 Solution to Hair Related Problems
hair problem solution at home, common hair problems and solutions, list of hair problems, types of hair problems, hair problem solution tips, top 10 hair problems, hair problems for man, various hair problems, Hair Related Problems