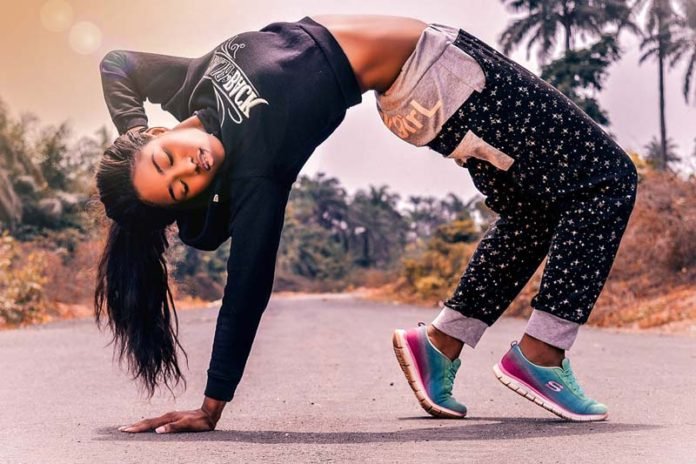 Start Your Training Like An Athlete? When you are looking for smarter ways of bringing about more agility and speed in your training programs, it would surely do you good to start training as athletes do. Given below are some of the best reasons for going about your training like an athlete, and at the earliest.
Start Your Training Like An Athlete
1. Better athletic performance
If you are among those who love watching weights rise higher in the air then you would surely know how important it is to build up absolute strength. Along with improving on all trainable qualities you can look forward to enhancing your speed and energy levels multifold by adding more power to the training mix. From medicine ball throws to sprints, jumps and Olympic lifts, you will find good ways of incorporating power training into your program. Given this, you may want to include explosive movements like swinging, jumping, spinning, hitting, slapping, cutting, sprinting, juking, bounding, pushing, punching, throwing, diving, hopping, kicking, etc. to bring in better performance metrics.
2. Enhanced versatility
What are you usually thinking of when you are talking about the best athletes? Do you think of the ways in which they sprint easily and are explosive in their movements? Or, do you crave to know how they manage to maneuver themselves in unfathomable ways? In case you desire to develop the same skillsets, you need to notice drastic changes in your training performance levels even as you strive to reduce the risks of injury.
3. Improvements in conditioning
It is important to plan out training for fat loss, strength or muscle gain before you start attempting new training programs. By having a game plan well in advance, you can expect routine leads to give you better results at all times. As with all other workout programs, you need to write down the salient features of your conditioning program and strive to follow it to the hilt. You may want to mix in the perfect blend of low volume and high intensity programs with higher volume and low intensity programs to offer well-rounded training stimulus. You may also want to include creative movements related to back pedals, shuffles, sprints and dynamic drills to improve the results of your strength training routines.
4. Better Compensation
Super-compensation is applicable to most trainers looking for sky-rocketing results, specifically those who have been training with the same variables over extended periods of time. Regardless of whether you have been training to pick up barbells, carry atlas stones, or run full triathlons, the benefits of super-compensation will undoubtedly do you good.
Do log into https://www.myelementfitness.com to understand and assess all that is going wrong with your training program. Find the right ways of bringing about stoic improvements and get your fitness metrics in good order. Once you adopt the right fitness program, you will be surprised to see how well your legs start shaping up over time. Soon, you will be able to flaunt your well-toned and healthy-looking legs without feeling conscious about them anymore.
Related Videos:
Train like an Athlete Interval Training – At Home Cardio and Toning Boot Camp
TRAINING like a PRO ATHLETE for a WEEK!
Killer Full Body Workout – Train Like An Athlete – Look Like A Fitness Model
Exercises and Strength Training for Women
Crossfit Workouts Motivation With 3 Amazing Female Athletes
Be a Girl, Train Like An Athlete
Exercises For Agility: Train Like An Athlete
Related Infographics:


Start Your Training Like An Athlete
train like an athlete program, strength training workouts athletes, train like an athlete not a bodybuilder, train like an athlete woman, athlete training program pdf, professional athlete workout routines, athletic body workout routine, athlete training program template,