Tackling Hypertension with a Healthy Lifestyle : While a hypertension diagnosis might necessitate the need for medication, a person's lifestyle plays a primary role in tackling the diagnosis. Taking the right measures to lower one's blood pressure might help to curb or at least delay the need for medication.
Looking for a family doctor in Conroe, TX, contact Dr. Kyle Scarborough in Conroe from Family Life Medical today!
Below are some of the lifestyle changes a person can make to help control hypertension without resorting to prescription medicines.
Focus on Having a Healthy Weight


Undoubtedly, a person's weight can play a role in their hypertension. The extra pounds can lead to a condition called Sleep Apnea, which is known to increase blood pressure. Losing even a little weight can make a huge difference in the blood pressure levels, with each pound decreasing one's blood pressure a bit more.

Other than shedding a couple of pounds, it is important to also keep an eye on the waistline. Excessive weight around the waist can put one at a higher risk of hypertension. Generally, men with a waist measurement of more than 40 inches and women with a waist measurement of over 35 inches are at high risk.

Exercise Regularly


Maintaining a healthy heart is akin to keeping other body muscles and organs in your body healthy. Exercising for at least half an hour a day can lead to a significant drop in one's blood pressure. But it is crucial that this becomes part of a person's daily routine. If someone stops exercising consistently, their blood pressure could increase again.

Some examples of excellent aerobic exercise a person can try to reduce blood pressure are cycling, dancing, jogging, swimming and walking. It also helps to attempt to engage in strength training exercises for two or more days per week.

Eat Healthy


There are several dietary variables that can have a positive impact on one's blood pressure, beginning with decreasing the amount of salt they consume. Additionally, eating fruits, vegetables, low-fat dairy products, whole grains, and food free of saturated fats and cholesterol can bring a significant decline in hypertension.

Reduce Alcohol Intake


Drinking alcohol regularly can result in high blood pressure. However, alcohol is not all bad when taken in moderation. Consuming a drink or two each day can actually decrease one's blood pressure, but excessive alcohol consumption can reduce the effect.

Reduce Intake of Caffeine


It should not come as a surprise that a substance that's well known for speeding up the heart rate and giving us energy may have a negative effective on one's blood pressure. The level of increase in blood pressure entirely depends on an individual, but increments of up to ten points have been seen.

Stop Smoking


Every cigarette someone smokes raises their blood pressure for multiple minutes after they finish. Quitting smoking helps one's blood pressure to go back to normal. Stopping the habit of smoking can decrease the risk of cardiovascular problems and improve one's overall health. Persons who quit smoking might live longer in comparison to those who never stop smoking.
For more information on how to control hypertension through a healthy lifestyle, please contact Dr. Kyle Scarborough at Family Medical Life. He has been helping patients with hypertension to take control of their health through proper exercise and dieting. A healthy lifestyle is typically the first step to take before turning to medication in situations where it is safe to do so. Call today to book an appointment and start your path to better health.
Related Videos about Tackling Hypertension with a Healthy Lifestyle :
How To Reduce High Blood Pressure Naturally | How To Prevent High Blood Pressure Naturally
Managing High Blood Pressure With Lifestyle Changes
4 lifestyle changes to help manage hypertension | Health & Medicine | Khan Academy
Health Tips on Managing High Blood Pressure
Related Infographics about Tackling Hypertension with a Healthy Lifestyle :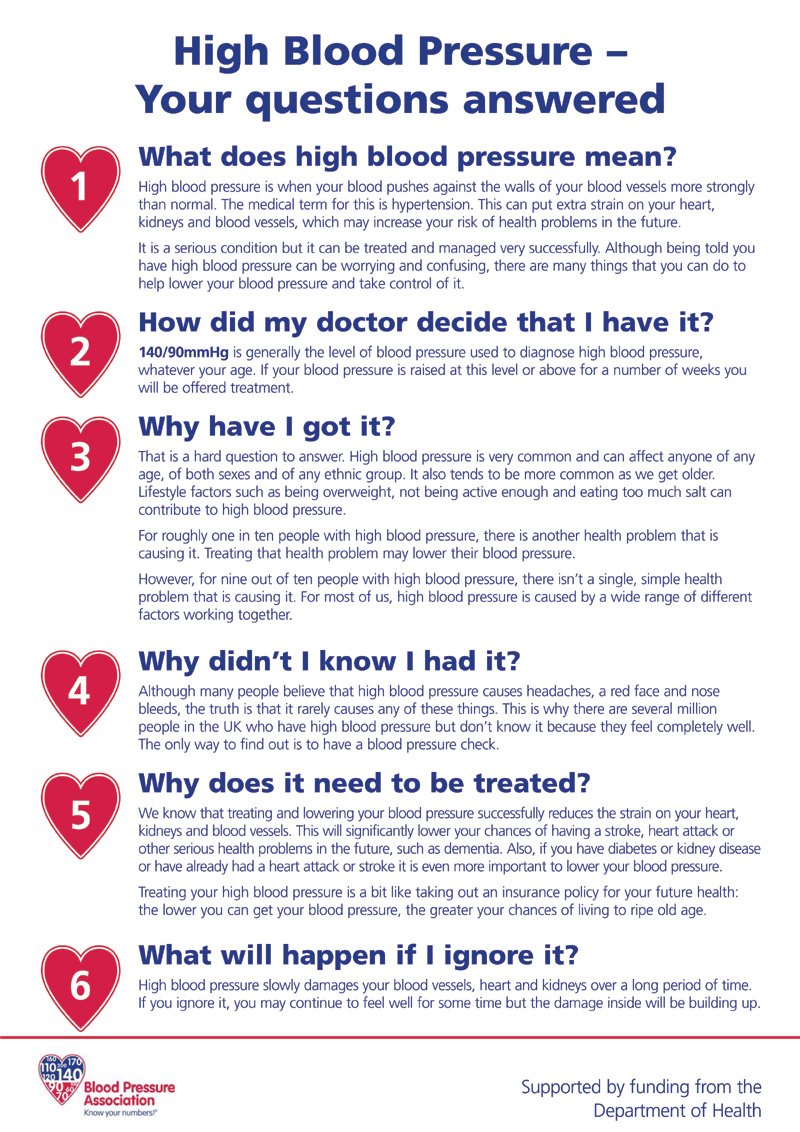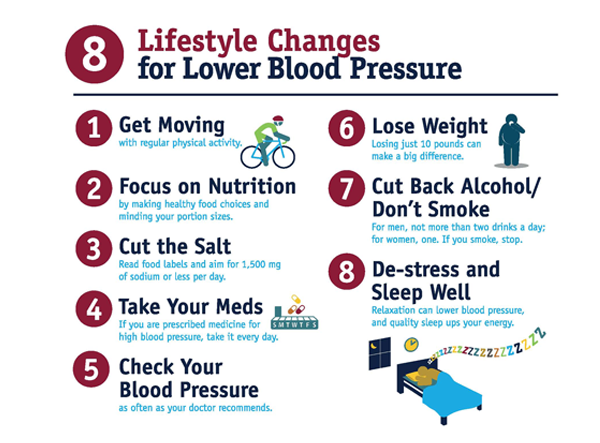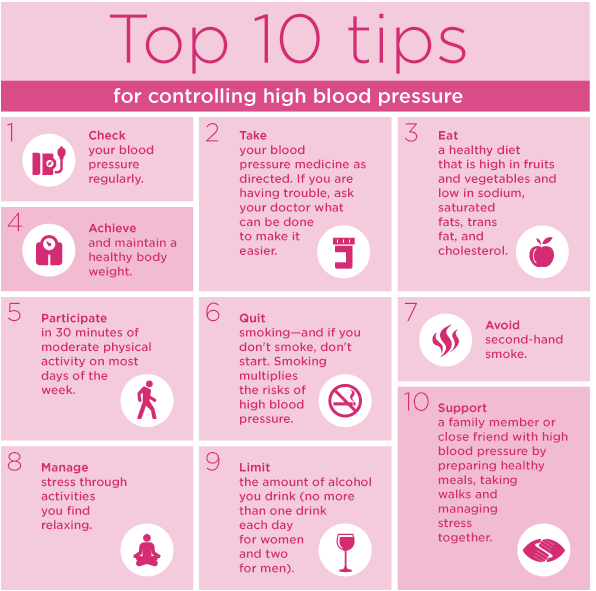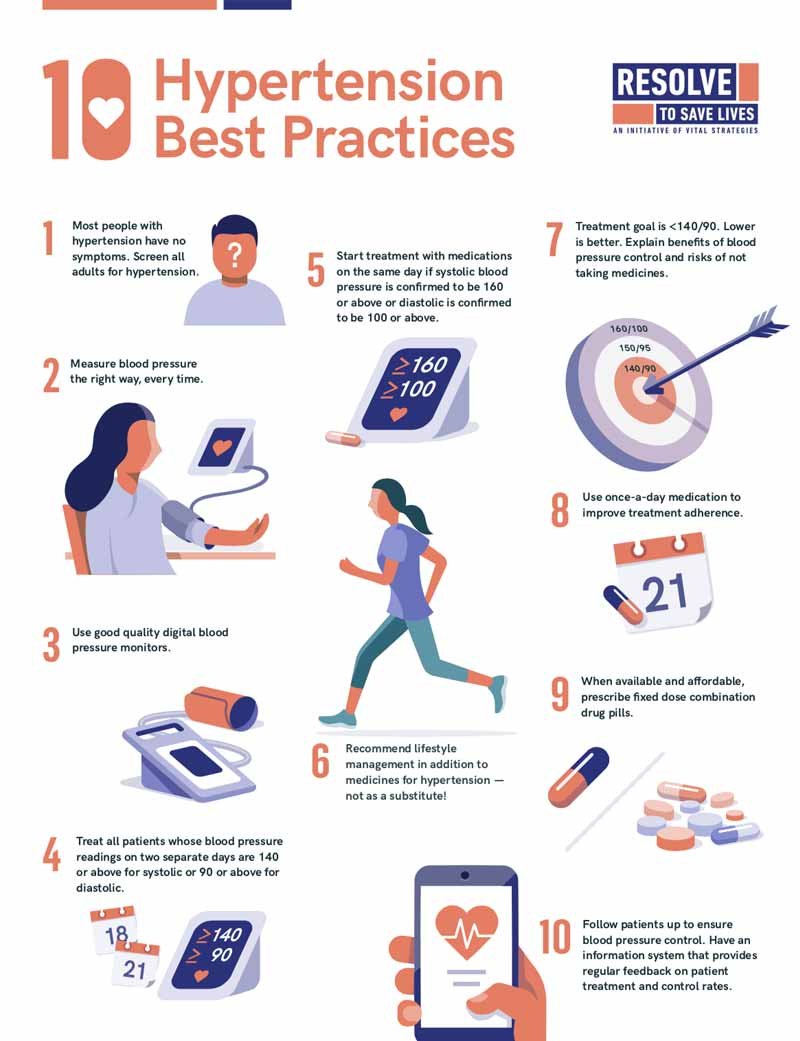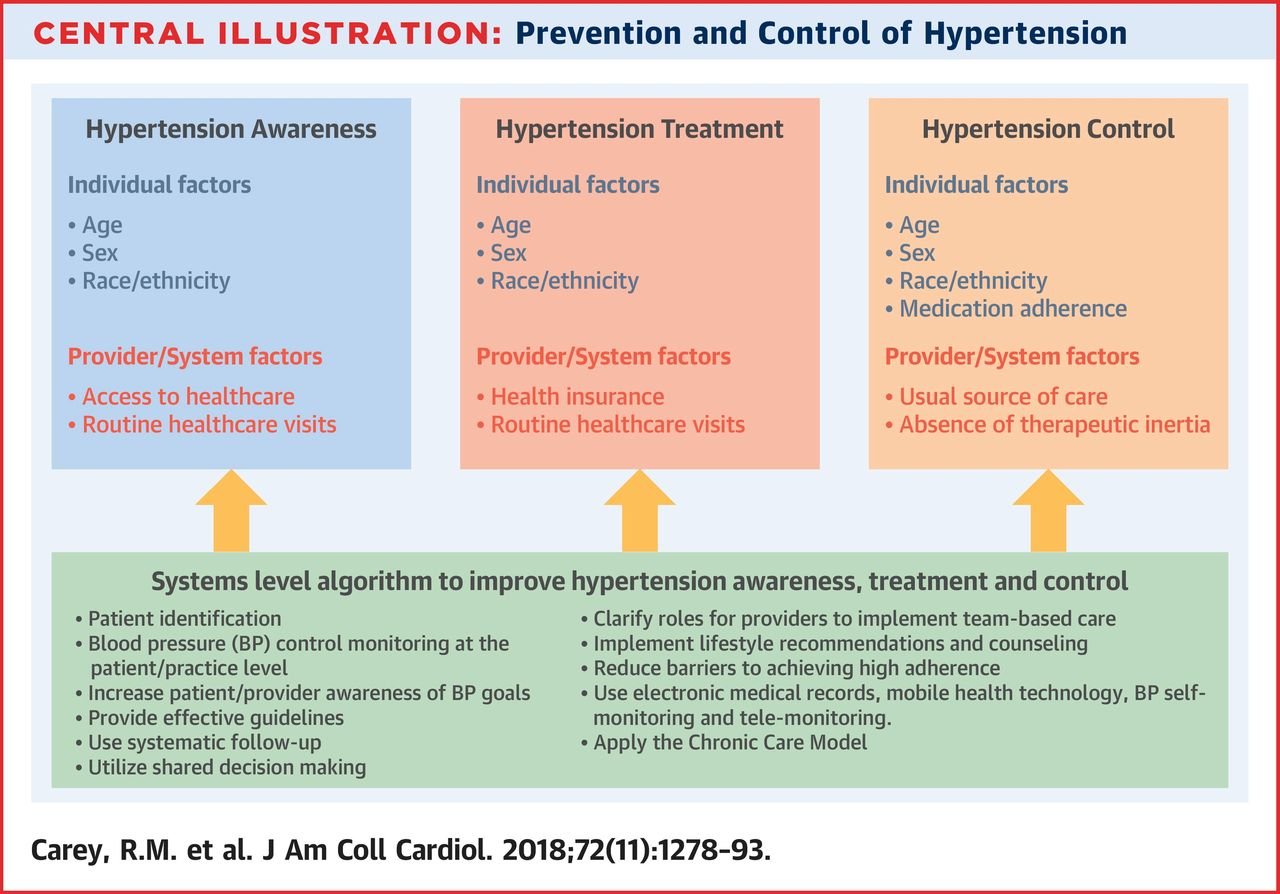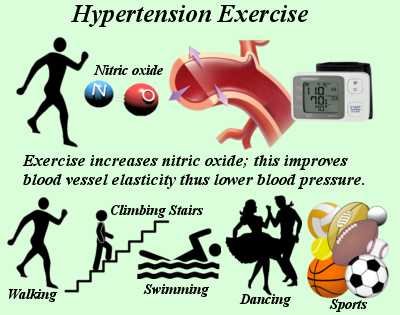 Tackling Hypertension with a Healthy Lifestyle
lunch for high blood pressure, indian diet plan for high blood pressure, indian food for high blood pressure, juice for high blood pressure, recipes for high blood pressure, sandwiches for high blood pressure, best bread for high blood pressure, high blood pressure treatment at home,