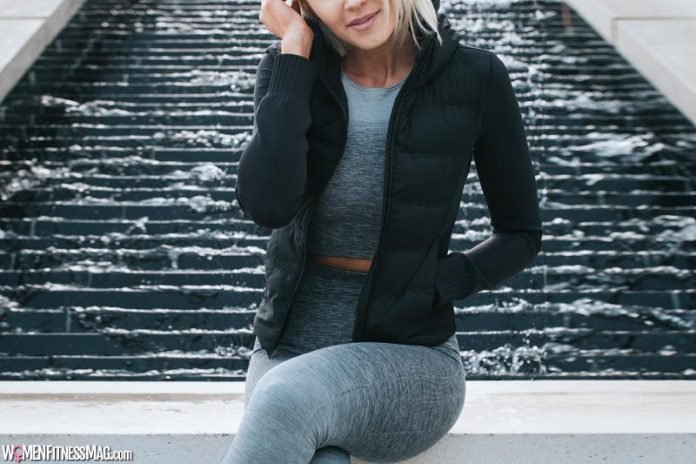 The Best Winter Athleisure to Cover You Top to Bottom : Every year when we see temperatures drop across the country, it's always nice to discover new brands, familiar ones, or whatever you like best –especially ones that create athleisure and activewear that feel just right on the body in cold weather.
Explore some cold weather merch below that will cover you top to bottom.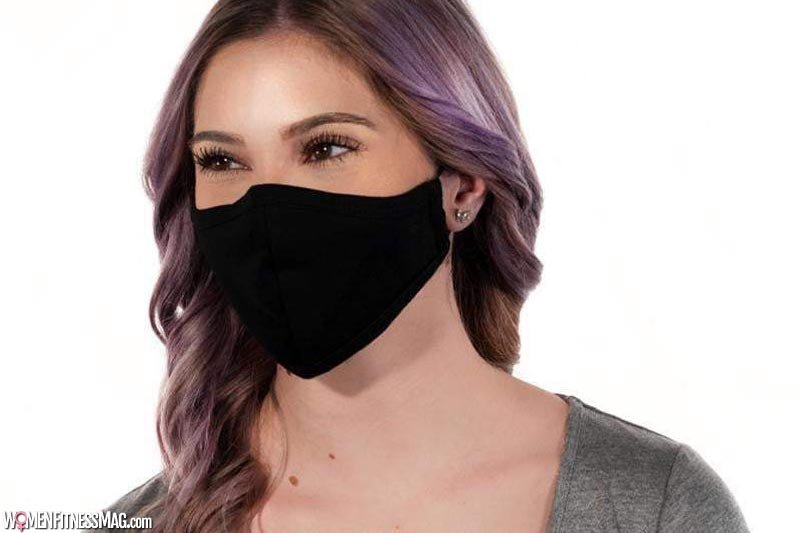 Can't forget the mask. This is a face mask you'll want to stock up on for winter as we continue navigating the COVID-19 pandemic. Each mask is made with 65% cotton and 35% polyester –the polyester fabric on the outside keeps the wearer warm and is water resistant. Plus, cotton is an essential cold-weather material.
Shop for it at Boomer Naturals for $9.99 USD.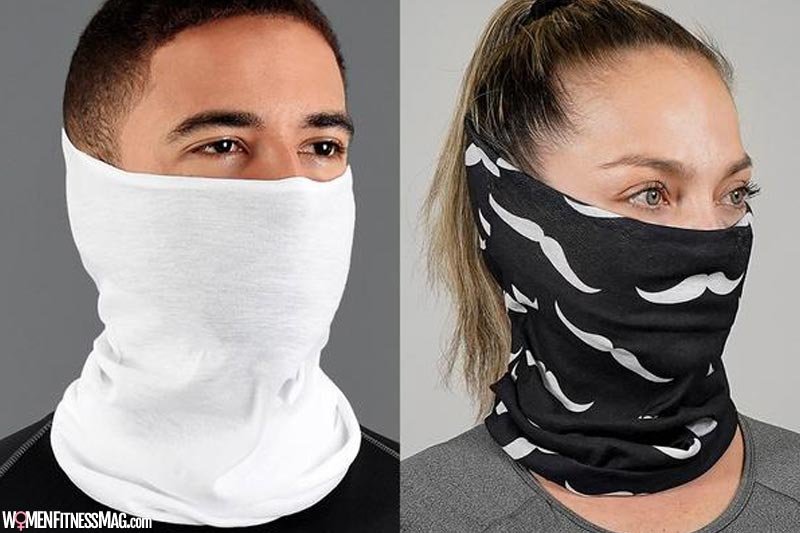 Add this polyester microfiber fabric neck warmer to your wardrobe to help keep you warm during cold weather runs.
Shop for it at SLEEFS for $10 USD.
The brands first-ever collection just launched in October. Wear this sleek staple bomber to stay warm and comfortable during your outdoor workout routine.
Shop for it at stori for $69 USD.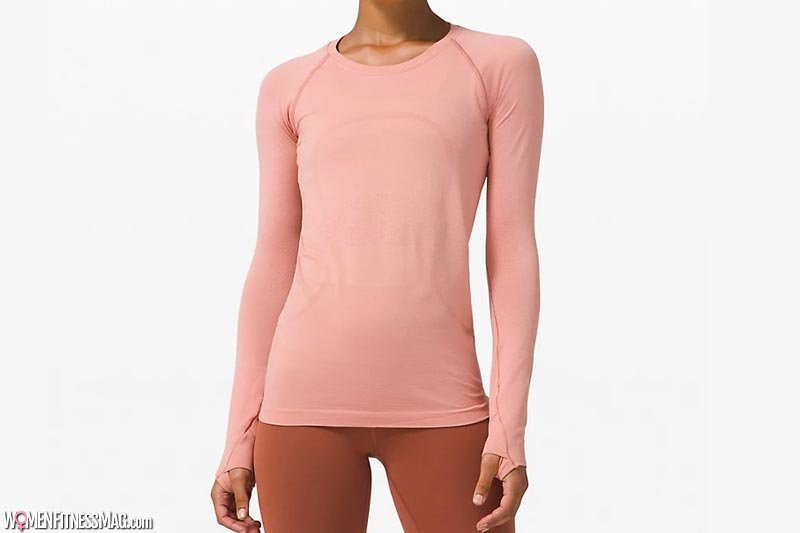 This shirt is lightweight but keeps you warm with the nylon and polyester blend.
Shop for it at Lululemon for $78 USD.
You can never go wrong with a pair of Nike pants. The best part is that these were designed with water-repellent fabric that will keep you dry when you go through either wind or rain.
Shop for it at Nike for $120 USD.
Related Videos about The Best Winter Athleisure to Cover You Top to Bottom :
How to Wear Athleisure in the Winter Time
HOW TO STYLE ATHLEISURE OUTFITS | WINTER ATHLEISURE OUTFIT IDEAS
Athleisure Workout Clothes To Keep You Warm And Stylish This Winter
The Best Winter Athleisure to Cover You Top to Bottom
athleisure trends 2020, athleisure wear, athleisure outfits, athleisure brands, athleisure style, athleisure women,