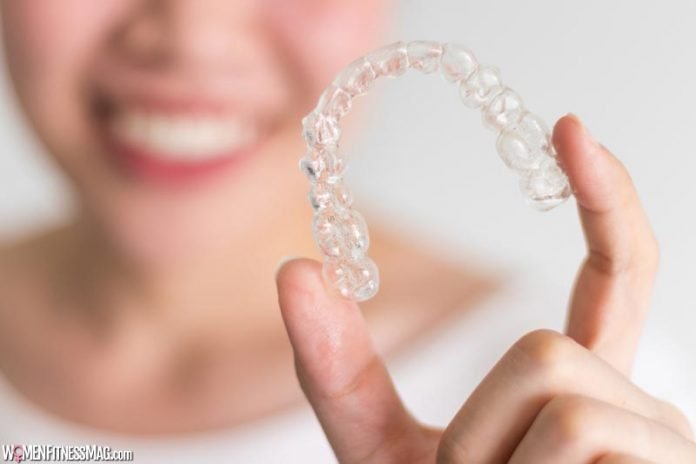 There are several things you need to pay to get straighter teeth and we are not only talking about money here. Time, commitment, discipline, effort, and food-related sacrifices must be made to ensure that you arrive at what you are driving for: perfectly aligned teeth that are camera ready.
While a lot of articles have already enumerated what you need to know about when settling for clear aligners as your solution to crooked teeth, this article will focus more on Invisalign's Singapore cost. It is always better to be prepared financially before diving into any cosmetic dental procedure, right? Rightly so, because they do not come cheap!
Dental Designs, one of Invisalign's certified providers in Singapore, gives us a rough estimate on how to financially prepare for an Invisalign treatment.
Note: In case you're more interested in learning about the cost of Invisalign in the United States, checkout this article: True Cost of Purchasing Invisalign – for estimate of what you can expect to pay by state and region across the US.
Let us get straight to the point: Invisalign is expensive
The statement above is not intended to discourage patients, but rather to let them know that an Invisalign treatment is unlike traditional braces. Invisalign uses high-end innovation and technology that is patented by its founders.
To be a provider of Invisalign is not easy also. Doctors will need to undergo 3-day training on how to be an Invisalign provider. Providers have also leveled accordingly depending on the number of Invisalign treatments they were able to perform each year. There are 8 levels with Bronze as the lowest and least number of Invisalign cases administered and Blue Diamond as the highest, with the most number of Invisalign cases performed in a year.
That said, patients should at least be prepared to pay anywhere from $7,000 to $10,000 for a complete Invisalign treatment done by an orthodontist in Singapore.
The cost of Invisalign is affected by several factors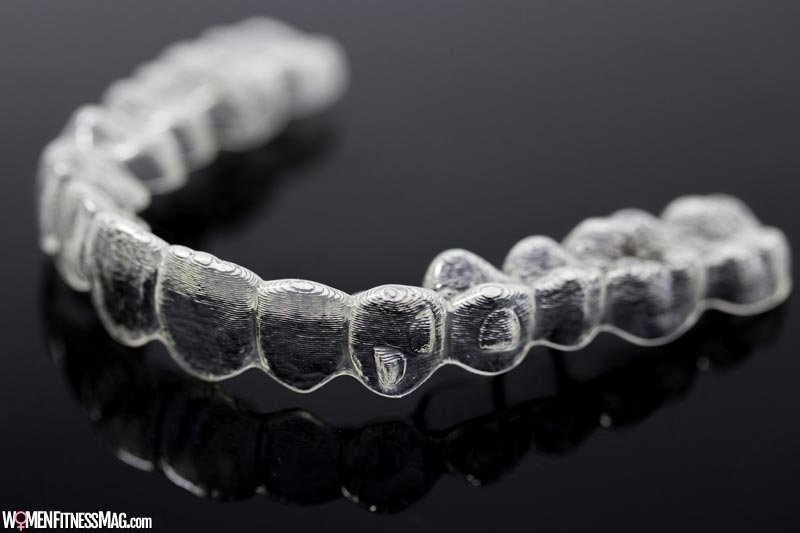 Why your Invisalign treatment can cost a lot highly depends on several factors. These are the three major influencers to cost:
General dentist or orthodontist fees – Orthodontists, given their added training, can provide more insight on how to properly address your misaligned teeth and charge higher compared to general dentists.
Invisalign lab fees – Here's a tip: Invisalign providers who have done more Invisalign cases in a year can lessen lab fees. You would want to choose a clinic that is well known for Invisalign treatments or are higher up the tier of Invisalign providers, but do expect to have a bit of waiting time as these clinics usually have more patients coming in as compared to providers that have fewer performed cases.
Invisalign package – There are three Invisalign packages to choose from i7, Lite, and Full. The number of clear aligners used for each package differs. Your Invisalign cost can be cheaper when there is a need for fewer clear aligners to complete your treatment. The more complex your case is, the higher the cost will be.
Invisalign's lab fees are higher because they are located overseas
The fabrication of your Invisalign clear aligners is done overseas. This is why laboratory fees affect the cost of your treatment greatly. Invisalign clear aligners are specifically produced in Costa Rica and Mexico.
Other factors affecting Invisalign costs
There are also minor factors that affect the cost of your Invisalign treatment. These include:
Additional alterations were done to the teeth during the period of treatment
Required treatment is done to the teeth prior to Invisalign
Aftercare expenses
Overhead charges by the clinic
Invisalign is not covered by Medisave or any other government subsidies
Because Invisalign is considered as an aesthetic orthodontic procedure, it is not covered by Medisave. Likewise, the Ministry of Health does not provide any subsidies for clear aligners or traditional braces.
Comparing Invisalign costs to traditional braces and brands of clear aligners
Of course, there are other ways to get your teeth straightened aside from Invisalign. In Singapore, there are other brands of clear aligners that are comparably cheaper than Invisalign. These brands are:
Mbrace – This brand of clear aligners is founded and fabricated in Singapore. Because there is no need to outsource the production of Mbrace aligners, their cost is lower than Invisalign. Mbrace clear aligners can cost around $4,500 to $7,000.
eCligner – Similar to Invisalign, eCligner makes use of clear aligners to straighten the teeth. This orthodontic appliance from South Korea costs around $5,000 to $7,000.
Traditional metal braces – costs around $4,000 to $5,500.
Ceramic or Tooth Coloured Braces – costs around $5,000 to $6,500.
Ensure that you get the accurate treatment for aligning your teeth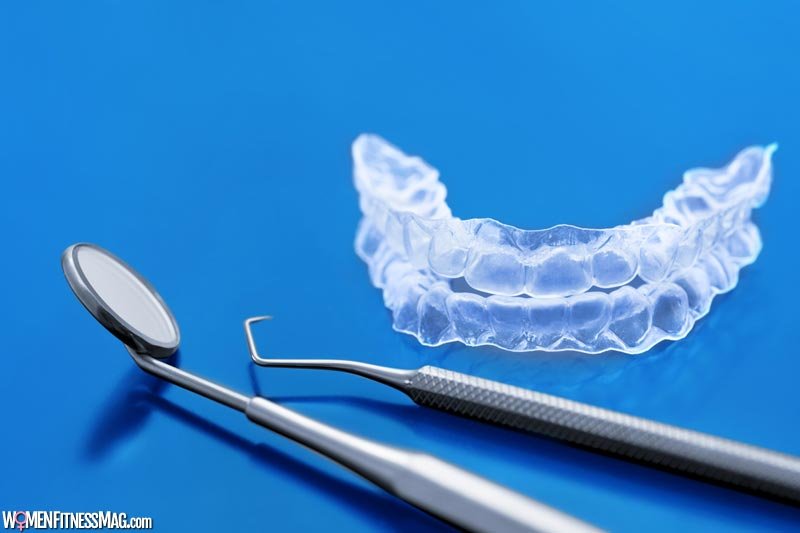 Unfortunately, Invisalign may not be the right treatment to Getting Straighter Teeth for everyone. The best way to know if you are a qualified candidate for an Invisalign treatment is to get a thorough consultation with a reputable dentist or orthodontist. They should be able to suggest alternative treatments when your teeth's case is too complicated for Invisalign to address.
Dental Designs
120 Telok Ayer St,
Singapore 068589
The Payment for Getting Straighter Teeth: Invisalign Cost in Singapore
how to get straight teeth without braces or invisalign, teeth straightening for adults, how to get straight teeth in 2 weeks at home, homemade braces to straighten teeth, teeth straightening surgery, how to make your teeth straight overnight, teeth straightening in one day, how to straighten teeth by yoga, Getting Straighter Teeth