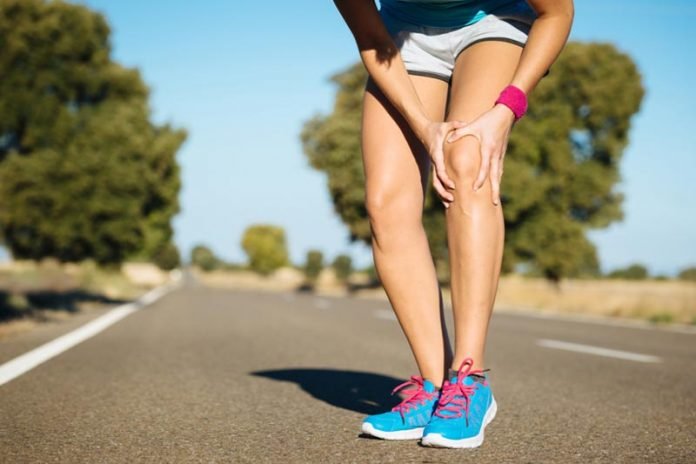 Top 5 Physical Therapy Apps to Use to Speed Up Recovery :  Physical therapy is a crucial part of injury recovery, disability, and pain management. But sometimes one of the most challenging aspects of physical therapy exercises is getting into the routine of doing them.
So what if there was a way to incorporate this practice into something that was already apart of your everyday life? It is estimated that over 2.5 billion people own smartphones, and with today's technology, this also means they have some great physical therapy resources at their fingertips.
Physical therapy apps can be that extra push of help you need to ensure you reach your goals. Keep reading for the top 5 physical therapy apps!
Shoulder Decide, Spine Decide, And Knee Decide
This app comes in three categories suited specifically for your area of struggle. These three apps provide the user with interactive 3D models of common injuries to the shoulder, spine, and knee to help you understand what's going on in your body.
The apps also have a series of strengthening and stretching tutorials to help aid your at-home exercises.
Pocket Anatomy
This app, created by eMedia is award-winning for its incredibly accurate depiction of human anatomy. Users can look at the human body on every level and through various layers, such as skin, nervous system, connective tissue, skeletal, and even lymphatic.
This can be incredibly helpful in combination with Physio therapy to help give you a clear understanding of your injury.
Pain Therapy: Exercise Videos
This app is perfect for users who need lots of guidance for at-home exercise. With a library full of stretching and exercise videos this physical therapy app provides you with a ton of content.
One of the coolest features of this app is that after you play a video, it is stored on your device and can be played again without the need for an internet connection. These videos are also all transcribed for individuals who have hearing disabilities as well as come in a variety of languages.
Physioadvisor
Physioadvisor is great because it suggests exercises based on how frequently they are prescribed clinically and how beneficial they are at treating your type of injury.
This app was developed by physical therapists and contains over 500 exercises accompanied by detail images. Plus this app also can set reminders to help ensure you are taking the time to use it.
myRehab
This app is a great addition to your physical therapy program. The library within myRehab holds a range of images and videos to help use as a reference for your diagnosed home care.
It also has a lot of information about symptoms and follow-up care.
Trying Physical Therapy Apps
If you are looking for a way to get extra information and help with your physical therapy, consider testing out these physical therapy apps. Although these apps are excellent and informative, it's important to remember that they are only to be used in addition to what a licensed physical therapist has prescribed.
These apps aren't designed for self-diagnosis and without the guidance of a physical therapist you can end up injuring yourself worse. But when used alongside your exercise program they can help you gain a deeper understanding of your body.
For more articles like this check out the health and well-being section of our blog!
Top 5 Physical Therapy Apps to Use to Speed Up Recovery
physical therapy apps for android, physical therapy study apps, pediatric physical therapy apps, pt hep app, physical therapy timer app, physical therapy range of motion app, pt goniometer app, list of physical therapy exercises,