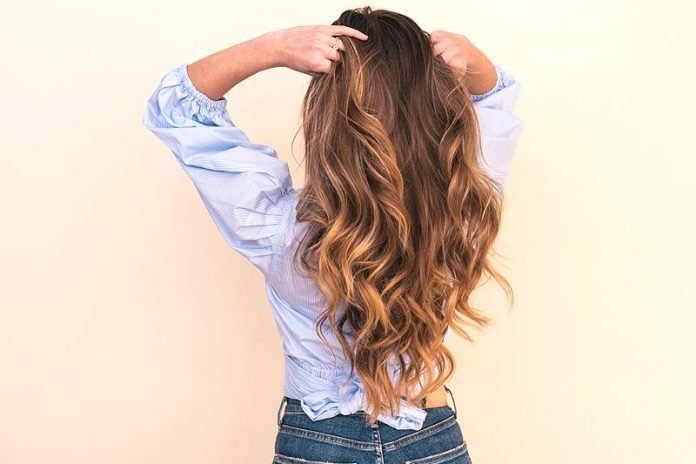 Top Destination For Hair Transplantation : A hair transplanting is one of the most frequent cosmetic procedures in the world — about 600,000 patients do this procedure every year according to ISHRS data (the International Society of Hair Restoration Surgery). The high demand for the operation has caused a rough competition among plastic surgery clinics worldwide to force them providing qualitative hair plantation at a lower price.
Turkey is one of the pioneers which maintains this trend, and now it is among leading destinations for a hair transplant. According to the IMTJ data, about 70,000 hair transplant operations are carried out in Turkish clinics per year. Patients mostly from Arab countries, Europe, and even the USA choose Turkey due to the effective outcome, excellent service, and low prices.
Let's consider the main reasons why people from all over the world go to Turkey to have hair plantation.
Advanced level of Turkish medicine
The local authority intends to make Turkey a top direction for health tourism. To achieve the goal — 85% patients are expected to be from overseas — a lot of funds have been invested in the development of local healthcare.
Nowadays, there are about 50 huge Turkish hospitals accredited by global quality controlling Joint Commission International for compliance with strict medical standards. This accreditation is given to top German, Austrian, Korean, and US hospitals. The equipment for the procedure management in Turkish clinics is updated every 1-3 years to provide the most cost-effective hair transplant.
Doctors, who perform hair transplant for medical tourists, regularly improve their skills in European and US clinics, take part in the global medical conferences to interchange the experience and learn more about the newest technologies.
Low price for hair plantation in Turkey
The primary reason why inbound patients choose Turkey to do the best hair transplant surgery is its affordability. The cost here varies between $1,500-$2,300, while in Germany you will pay $4,500 for the same procedure, in South Korea — approx. $6,000, in the USA — $6,000-$9,000, in Switzerland — $9,000.
The affordable cost is explained by the general price policy within the country and an average income of the citizens in Turkey. One more reason is a goal of Turkish clinics to become the world's leaders of hair transplant by reducing the price and attracting a larger number of inbound patients from all over the world. Even flight tickets charges do not stop inbound patients — it will be more beneficial for them to have a hair transplant in Turkey than in the origin country.
All-inclusive service in Turkish clinics
Beside the affordable cost, the Turkish clinics for hair transplant offer package prices. This offer already includes such services as:
hair transplantation procedure
doctors' fee
medicines
accommodation
transfer
language assistance.
Some medical facilities also provide meals and spa procedures. Such an approach allows patients feeling comfortable during the operation and recovery, relaxing and enjoying the Turkish nature and sightseeing.
Latest techniques for hair transplantation
The hair transplant clinics in Turkey follow the latest world trends to maintain attraction to patients and perform high-quality procedure. Among the options used in Turkish medical facilities are:
manual FUE (Follicular Hair Extraction) — extraction of follicles out of the donor zone and forming grafts in a manual way. Then these grafts are carefully placed into a hairless area. After an operation, no scars remain.
Robotic FUE. It is processed as a manual one, but all actions are performed by a robot. Its movements are more precise, and a bigger amount of grafts is transplanted during one procedure.
FUE + PRP injection. A doctor administers platelet-rich-plasma after FUE hair transplant to speed up the recovery and hair growth.
These options are used worldwide in top plastic surgery clinics and show up to 98% of success rate for hair transplant.
Turkey has all chances to become No. 1 destination for hair transplant in the world. And as many medical tourism editions report, it will happen very soon. Turkey is a unique combination of advanced healthcare, experienced doctors, affordable prices, and excellent services.
Related Videos about Top Destination For Hair Transplantation :
Turkey becomes one of the top countries to offer hair transplant service
How To Choose The Best Price-Quality Hair Transplant Surgery In Istanbul, Turkey
Top Destination For Hair Transplantation
best country for hair transplant, best hair transplant in the world, best hair transplant in turkey, who is the best hair transplant surgeon in the world, best hair transplant in india, best hair transplant clinic turkey reviews, hair transplant poland, best hair transplant in turkey for afro hair,