Waxing at Home: 5 Tips to Stay Safe : Many women get sick of shaving various parts of their bodies each day. Not only that, but shaving often leaves their skin feeling a little rough. Because of this, many women turn to spas for waxing. Although waxing is preferred, since it removes the hair follicle and root, it is more expensive than shaving. Also, some women don't want to have to go to the spa every few weeks.
Luckily, there are various waxing products available on the market. This will allow women to wax on their own time and in the privacy of their home. Below is a closer look at five tips when it comes to waxing safely at home.
Choose The Right Wax
Different types of wax are used for various body parts. Understanding what each type of wax is used for will help you achieve the best hair removal results and will reduce the pain and discomfort it causes. For example, choose skin safe wax (which is hard) for the face, underarms, above your lip, and your bikini area. Hot wax is a salon-style wax used for smaller and sensitive areas that have short or coarse hair. For larger waxing areas, such as your legs or arms, choose warm wax.
Make Sure the Hair Length is Not Too Short
The hardest part of waxing is letting your hair grow out to the appropriate length. It is recommended that women allow their body hair to grow out for two weeks before waxing. The hair length should be around a quarter inch. This will give the wax enough hair to grab so that the entire hair shaft and follicle can be removed. Not only will entire hair be removed, but waxing will leave the skin feeling much smoother and exfoliated
Preparing Your Skin correctly for The Wax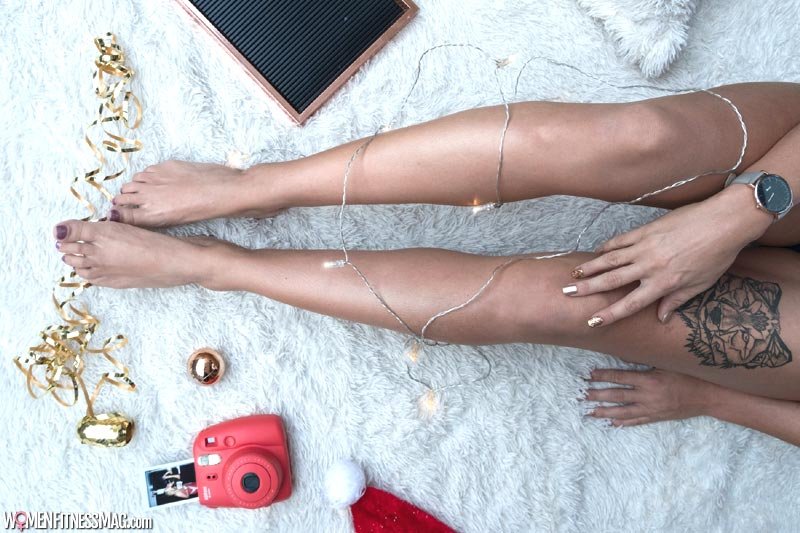 If you are using a sugar-based wax, wash your skin before you begin, because this type of wax mixes with water well and doesn't like the oil left on the skin. If you are using a resin-based, salon-style wax, don't wash your skin before waxing. Resin-based waxes mix with oil well, and you need the layer of natural oil to be there. This will reduce your discomfort because the wax will stick less to your skin but more to the hair.
Applying the Wax Correctly
You must apply a thin layer of liquid wax so that it can be easily removed using strips. Putting on too much wax will remove the hair well, making some people give up on waxing altogether. The correct temperature is needed to ensure you apply a thin layer. All liquid waxes need to be heated using a microwave or a wax warmer.
Start by Waxing an Easy Area Rather than a Hard One
If you are new to waxing, don't attempt to start on your armpits. Choose an easier area, like your legs or arms. Arms and legs are larger areas that are easily accessible. As you learn proper waxing techniques and become more comfortable doing it, you can tackle more sensitive and harder-to-reach areas such as your bikini area and underarms.
Waxing at home much more affordable than visiting a spa every couple of weeks. Not only that, but women can wax on their own time in the privacy of their own homes. Consider waxing on your own or with a couple of friends.
Related Videos about Waxing at Home: 5 Tips to Stay Safe :
Guidelines to Waxing Coarse Hair : Waxing Tips & Advice
How To Waxing At Home Without Wax Stripes|Cold Wax|Hair Removal At Home
WAXING TUTORIAL: How To Wax EVERYTHING at Home
NATURAL HAIR REMOVAL AT HOME : DIY SUGAR WAX HAIR REMOVAL
Waxing at Home: 5 Tips to Stay Safe
waxing at home underarms, waxing at home products, waxing at home in hindi, how to do waxing at home without pain, waxing at home service,