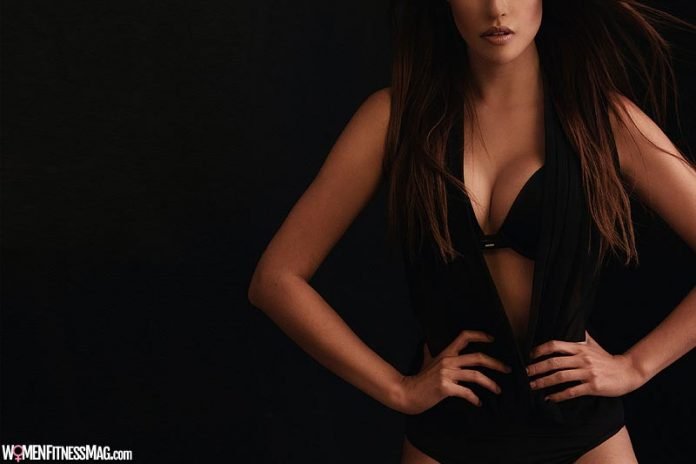 What Is Included in a Mommy Makeover? A mommy makeover is going to help you rebuild your confidence by addressing multiple imperfections and blemishes throughout your body. After you become a mother, you might begin to notice stubborn cosmetic issues that won't seem to disappear no matter what you try.
While you have the option of undergoing multiple operations over the course of a few years, you should consider combining all of your treatments into a single procedure. A mommy makeover in Newport Beach can be a great choice for issues such as localized pockets of body fat, loose skin, cellulite, uneven breast tissue, sagging breast tissue, and other common cosmetic problems that many mothers struggle with.
Breast Lifts and Implants
Two of the most popular procedures that are often added to mommy makeovers are breast lifts and breast augmentations. After you give birth and nurse, you could develop a variety of issues with your breast tissue, and that includes uneven breasts, asymmetrical nipples, oversized areolas, and breasts that hang too low on the chest. During your breast lift, your surgeon will have the opportunity to address all of those issues by repositioning the existing soft tissue. Following the lift, your breasts are going to appear perkier, youthful, and well-balanced.
Some patients notice that their breasts look slightly larger after a breast lift, but you are going to need implants if you want to enhance your breasts by one or more cup sizes. Modern implants can now be made from a few different materials and manufactured in different shapes depending on each patient's needs. The implants themselves are placed in the breast cavities, and the same incisions that were created during the lift can typically be used for the implants. In many cases, implants will last for a decade or longer as long as the patient follows all of their surgeon's aftercare instructions.
Tummy Tucks
Another common problem that women often struggle with after giving birth is loose abdominal tissue. Becoming pregnant can have a big impact on the outer layers of abdominal skin as well as the underlying muscles. Staying as healthy as possible throughout your pregnancy can reduce your risk of those issues, but you could still be left with a few unsightly bulges and rolls. Tummy tuck surgery is the ideal treatment for loose skin and bulges along the lower half of the abdomen. That procedure will also allow your surgeon to repair any abdominal muscles that are damaged.
Liposuction
For localized pockets of fat, liposuction is typically the preferred operation. Liposuction is a quick and simple procedure that involves the extraction of unwanted body fat. The fat is broken apart and removed with a small rod known as a cannula, and the entire process usually takes no more than an hour or two. This procedure can be carried out almost anywhere on the body, but many patients focus on the flanks, abdomen, hips, and thighs. Once the fat has been extracted, the results should last for many years as long as the patient's weight doesn't fluctuate.
Enjoying Your Youthful New Appearance
These are just a few of the procedures that can be added to a mommy makeover, and you will need to speak with your surgeon about all of your cosmetic goals so that they can create a personalized treatment plan. They will be able to give you more information regarding how these operations are carried out and what types of results you can expect in the weeks, months, and years following your mommy makeover.
Related Videos about What Is Included in a Mommy Makeover? :
Mommy Makeover: What Does It Include?
What is a mommy makeover?
Mommy Makeover EXPLAINED – What's included & What it is Video
What to Expect When Getting a Mommy Makeover: The Cosmetic Surgery Journey
What Is Included in a Mommy Makeover?
mommy makeover death rate, does mommy makeover include bbl, before and after mommy makeovers, is a mommy makeover worth it, mommy makeover results, mommy makeover atlanta, mommy makeover packages, mommy makeover cost miami,