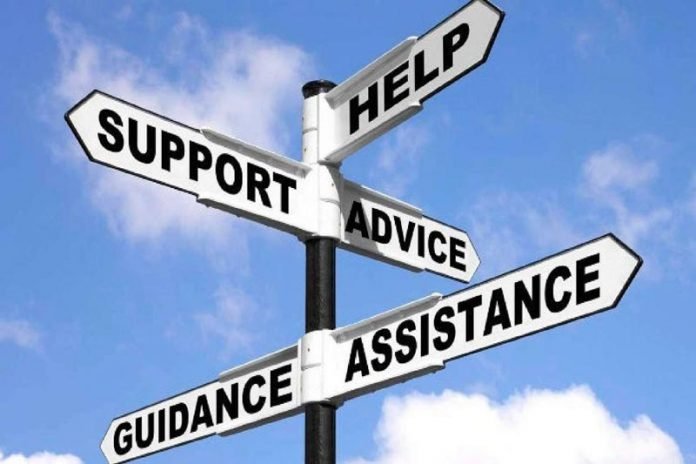 Rehabilitation is a long-term process that requires focused efforts within a supportive framework. The process of rehab requires medical intervention in the form of pharmacological/prescription medications and psychotherapeutic treatments.
The ecosystem of the person entering rehabilitation should be designed in a way that allows the individual to self-reflect in a positive manner. While rehabilitation can provide a guided framework, the individual needs to take the right steps to create lasting change in their life.
Taking the first steps


For anyone who is considering a drug and alcohol rehabilitation program, it's important to act immediately. If you've been experiencing memory loss, or are having strained relationships, you may need to check into a rehab centre closest to you. Many California drug and alcohol rehab centres offer personalized consultation to help you take the right first steps.

Taking the first steps also includes accepting that you need rehabilitation and treatment. While it's difficult to analyze your current self, you can ask others for help or reach out to a doctor for advice.

Addiction assessment


The process of rehabilitation starts with an extensive addiction assessment, which considers many different parameters. The drug use, history, and psychological trigger points play a critical role in the process of assessment.

A comprehensive addiction assessment also addresses any criminal behavior in the past, and the extent of the activities. The direct role of prior charges is also addressed in the treatment regimen administered to the individual.

The main goal of rehabilitation


The main goal of any rehabilitation center is to reduce the chances of relapse and to provide a coherent strategy for addressing emotional challenges. A top Ontario drug rehab centre would provide the right steps to correct certain behaviors in patients' lives, while giving them the tools they need to succeed.

A key philosophy underlying all major rehabilitation regimens is the idea of long-term addiction recovery. Programs are designed to impact the lives of as many people as possible, while addressing personal challenges in addiction and trauma.

Personalized treatment for individuals


Leading rehabilitation regimens focus on providing personalized attention and treatment to all individuals suffering from addiction. It's designed to capture a wide range of addictive disorders, including drug abuse, alcohol addiction and substance consumption.

Key areas within the treatment regimen are designed to help you address challenges in your life, along with facing issues from the past that may limit your growth. The chain of self-destruction and constant doubt is broken through scientifically backed methodologies and doctor-assisted regimens.

Improving general health


In addition to following an extensive rehabilitation regimen, doctors also advise individuals to focus on enhancing their general health. Weight loss, exercise, and an improved diet have been shown to significantly enhance feelings of wellbeing and balance in many people.

Patients with chronic addiction can also feel a sense of self control and passion in their lives when they start to follow a structured routine. By improving your general health, you can focus on extending your lifespan and work on forming new positive relationships.

Altering old patterns and behaviors


As you gain more control over your life, it's important to continue the rehabilitation process in your daily life. By avoiding certain people, situations, and places, you can focus on rebuilding your life after your rehabilitation. You can also create new behaviors and patterns by opting for more positive activities that directly impact your health and well-being.

Stress management is another key component of the rehabilitation program, as you figure out what steps you need to take to manage emotions. Meditation, yoga, or a combination of breathing exercises may have a strong impact on your road to recovery.
Related Videos about What Is the Process of Rehabilitation?
What the Drug Rehab Process is Like – Episode 5
3 Stages of Drug Alcohol Rehab-How It Works
REHABILITATION : MEANINGS , AIMS AND OBJECTIVES
What happens in rehab?
Related Infographics about What Is the Process of Rehabilitation?
What Is the Process of Rehabilitation?
rehabilitation process pdf, process of rehabilitation in disability, process of rehabilitation ppt, first step in rehabilitation process, drug rehabilitation, rehab check in process, is rehab voluntary, types of rehabilitation,