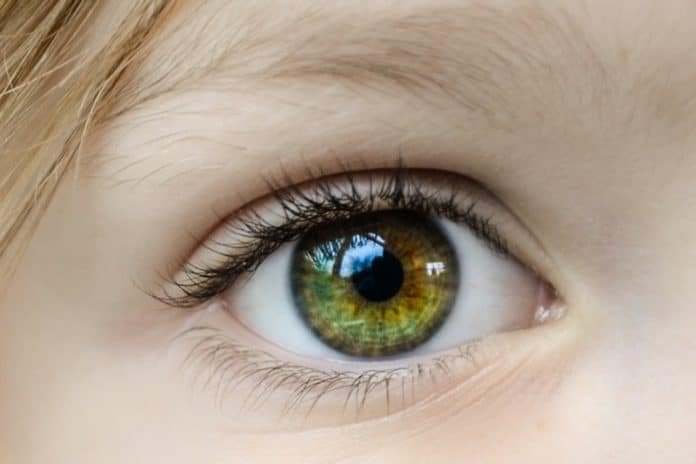 What to Do If You Want to Have Healthy Eyes : One of the first things that people start thinking about as the weather gets warmer is getting that coveted "summer body." This is usually followed by fastidious dieting, working out and practicing healthier habits overall. But an area that most people neglect during the summer season is eye health.
Here are some helpful tips on how to make it through the summer with healthy eyes and good eyesight.
Get Sunglasses with Ultraviolet Protection


Sunglasses are great not just because they look cool but because they're meant to protect your eyes from ultraviolet radiation (UVR). It's similar to protecting your skin from the sun with sunscreen. Your eyes need to stay covered whenever you get out into the sun to avoid damage and eye problems down the line.

For the best results, make sure the sunglasses you purchase offer 100% UVA and UVB protection. Costa sunglasses are a great example of sunglasses that look stylish while protecting your eyesight as well.

Wash Your Hands Often


Regularly washing our hands is still the easiest and best way to keep germs and diseases away. But, it's especially important to practice this hygiene rule during the summer. This will help you avoid eye conditions such as conjunctivitis which happen as a result of touching the eyes with dirty hands or hands that have touched someone else with the condition.

Wear a Hat


Sunglasses are often not enough to protect your eyes and eyelids from the harsh UV rays of the hot summer sun. That's why you should wear a sun hat with a width of at least 3 inches to cover your entire face. Wearing your hat and sunglasses every time you go out into the sun will significantly reduce your chances of getting UVR exposure.

Use Goggles at the Pool


Getting into the pool after taking a long sabbatical from water can feel excruciating on the eyes. That's because while chlorine is meant to protect your skin from germs, it's also an irritant that can cause eye damage. That's why it's always recommended to wear eye goggles whenever you dip into water, whether it's a swimming pool, a lake or the ocean.

Eat Healthy and Hydrate


The food you put into your mouth will also affect your eyesight and it takes more than just eating carrots to achieve good eye health.

There are plenty of other nutrient-rich foods that you can eat for better eyesight. For instance, the nutrients zeaxanthin and lutein are a great source of antioxidants and can help to prevent cataracts and macular degeneration.
Meanwhile, vitamin supplements with zinc and vitamins C and E can play a huge role in the prevention or slowing down of macular degeneration. While it's important to consume these nutrients as we age, it's never too early to start adopting healthy eating habits to prevent symptoms from developing in the first place.
Related Videos about What to Do If You Want to Have Healthy Eyes :
Relieve Eye Strain with these Expert Tips
Mayo Clinic Minute: 3 tips for healthy eyes
Keeping Your Eyes Healthy
Related Infographics about What to Do If You Want to Have Healthy Eyes :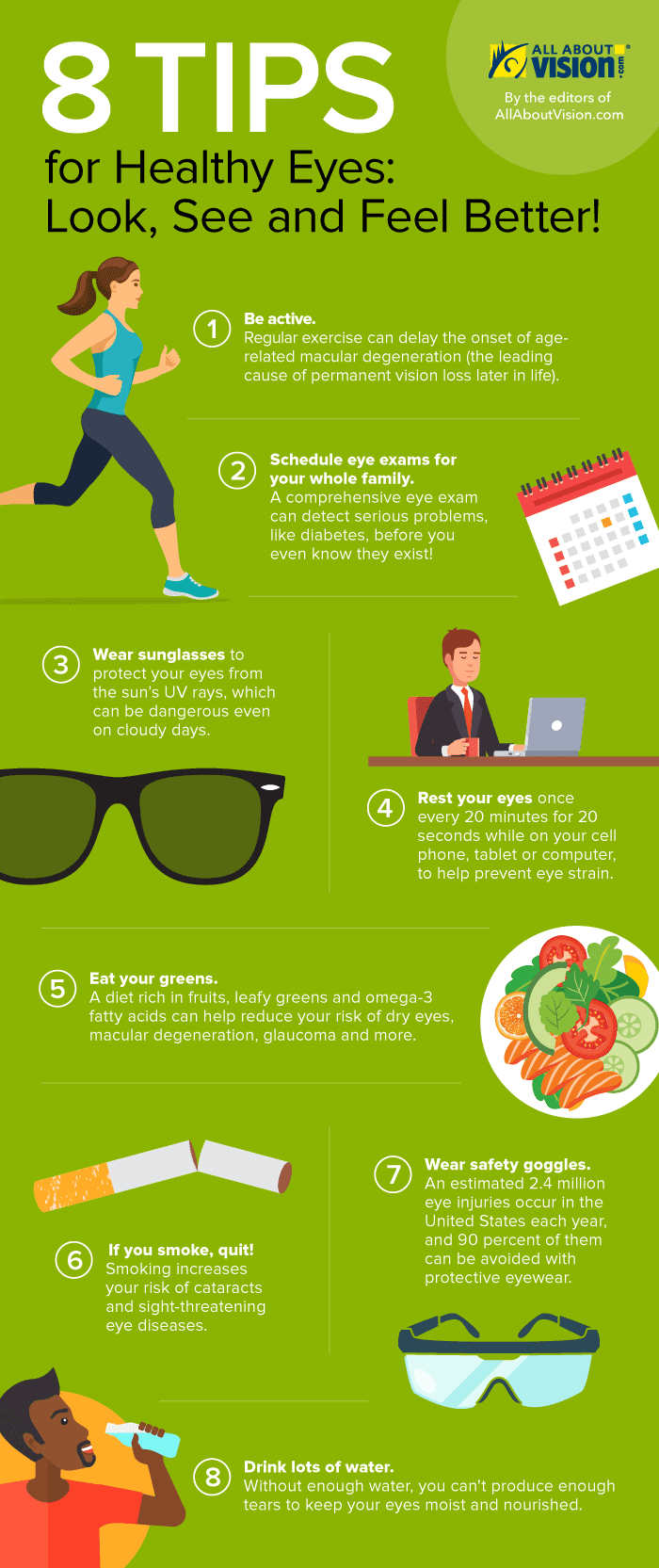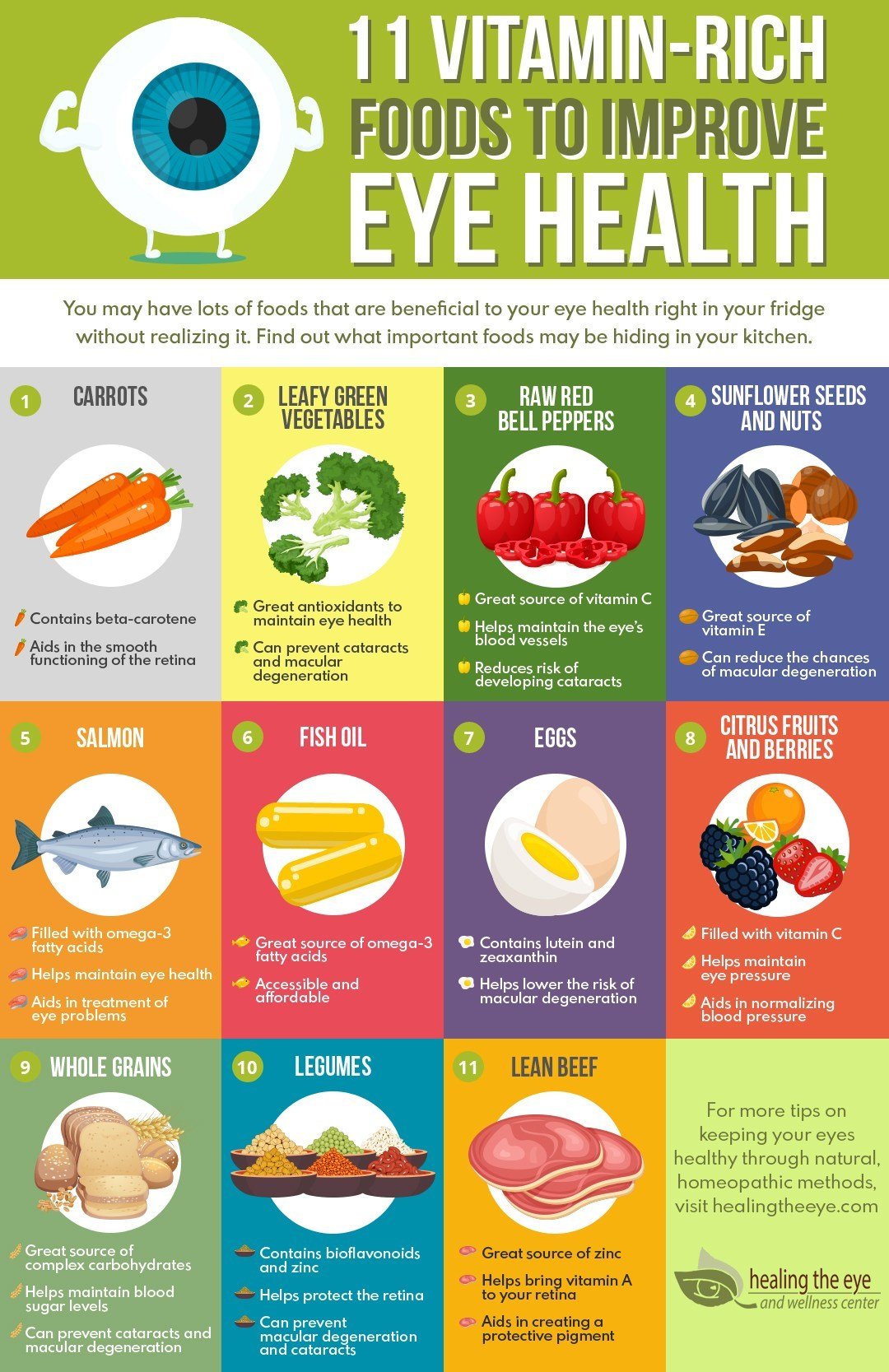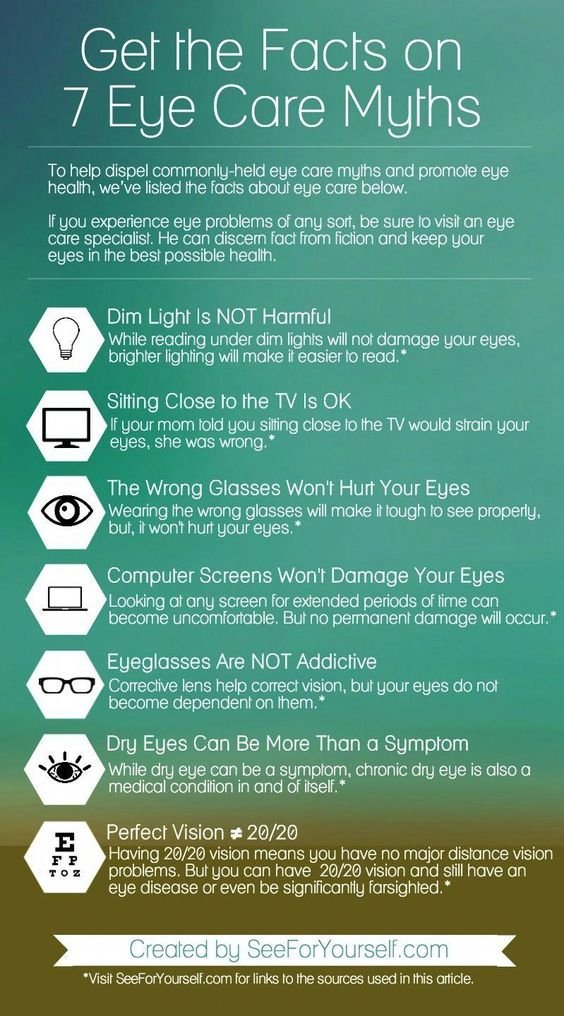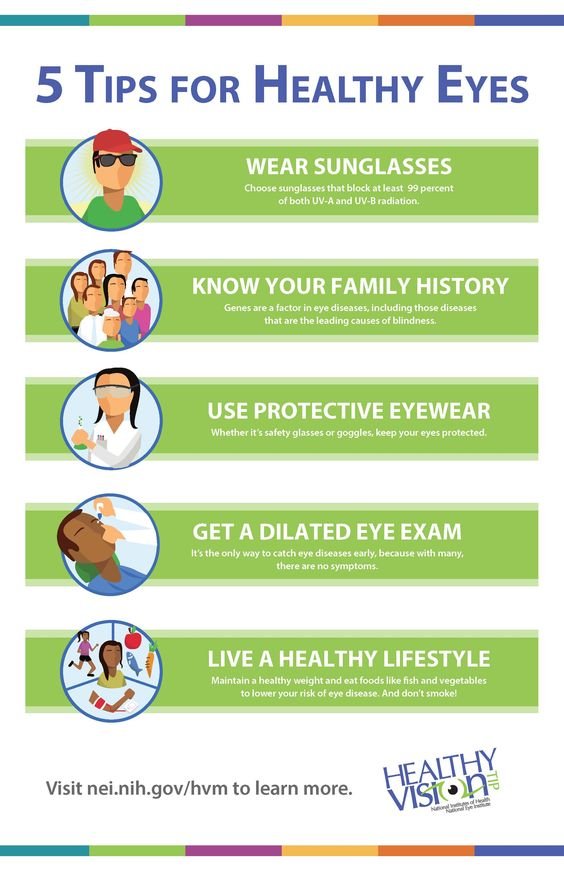 What to Do If You Want to Have Healthy Eyes
eye health tips, how to keep eyes healthy and beautiful, eye health vitamins, eye vitamins food, worst foods for eye health, foods good for eyes and brain, how to take care of eyes daily, food for dry eyes,