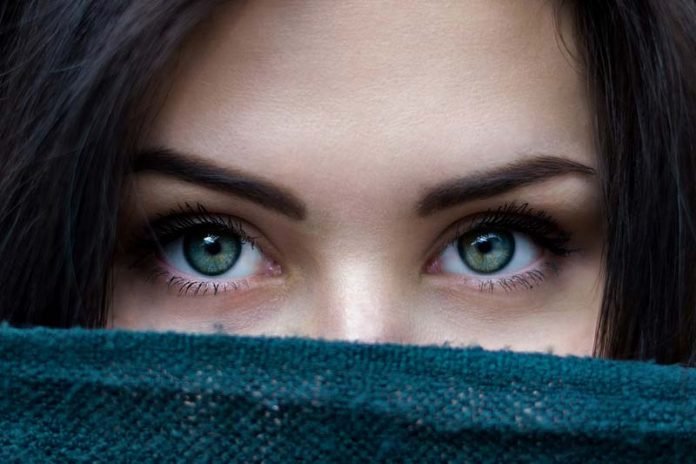 Most of the people become a victim to wet microblading and freak out. However, you should prefer remaining calm and avoid panic to not take wrong steps. It is a normal procedure which can be easily treated.
The water has a significant impact on the freshly microbladed eyebrows. Therefore, if you suffer from the wet microblading condition, you need to see an expert and get your problem solved easily.
As per microblading experts, you should strictly refrain from getting brows wet after getting microblading procedure done. But even if you do, Atlanta microblading training is there to get it fixed. Make an appointment with the best experts in town and get your eyebrows back in the way it was.
Read ahead to know all about wet healing and dry healing, and what treatment you actually need!
Wet healing and dry healing
There are two types of procedure for healing in microblading. Once you've got your eyebrows microbladed, you can either go for dry healing or wet healing.
Often when people get to know about the wet microblading healing process they think that the eyebrows stay wet in the healing process. The eyebrows do become wet in the healing process, but there is nothing to worry. Your eyebrows won't become soaking wet so it won't be a problem.
You can choose to dab your microbladed eyebrows to remove the water. However, this doesn't allow you to go to the gym and have sweat. This will force the skin to push out all the microblading dye and you may not achieve the look you desired for.
Also, refrain from going for a dive in the swimming pool or visiting the sauna. When it comes to the microblading healing process, you need to avoid almost all possible liquid contact to your eyebrows.
What is the moisture acceptance like?
The acceptable moisture is the one you can easily dab off and has a small amount of sweat. This kind usually helps to protect the microbladed eyebrows.
The bad moisture is the one you get by jumping on the shower or by excessive physical activity. Instead of protecting the eyebrows they actually push out the microblading dye. This further delays and hampers the microblading healing process.
It is very necessary to prevent the negative impacts. A little bit of sweat or moisture can be okay but you need to prevent it from happening excessively. If you are under dry healing, you should refrain from the process completely.
How does water impact the microbladed eyebrows?
Time and again, women attempt at making their eyebrows perfect, even after getting the microblading procedure. You should strictly avoid this step. Microblading will eventually heal and offer the best results. Microblading can help you attain beautiful eyebrows for a long time.
As discussed, microblading is a semi-permanent procedure which does not penetrate deeper into the dermis. Therefore, it does not reach out to the extreme layer of the skin and can be easily pushed out anytime.
If your microblading artist does not fill up the spaces properly, water can accumulate in it. This, however, is dangerous for the microbladed eyebrows since you are at the risk of losing the microblading pigment.
Water can push out the ink and you will need to do the process from the beginning. It is for this reason that the experts suggest not to wet your eyebrows at all.
What to do if microblading got wet?
At first, you should feel scared of the process at all. It is normal to find Microblading going wet. You can treat the already damaged ones and you can take measures to prevent further damage too. Basically, you should pay attention to how the microbladed eyebrows got wet.
If you're splashing water on your face or raindrops run down your face, it won't harm your face dangerously. But, you can consider fixing the problem when you proceed for a touch-up.
You will need to spend more time than usual with your microblading artist during the touch-up session. The artist can help you with the dabbing the water process. You can consider clearing all your doubts and fears from the expert itself.
Related videos about What to do if your microblading gets wet :
GETTING MY EYEBROWS MICROBLADED!
Microblading: Healing & After Care
WHY I REGRET MY EYEBROW MICROBLADING (WATCH THIS BEFORE GETTING YOUR BROWS MICROBLADED)
(Freaking Out) After Microblading Eyebrows 2018! One Month Update! Healing Process w/ Pictures
Microblading + Healing Process
What to do if your microblading gets wet?
what happens if i get my eyebrows wet after microblading, got my eyebrows wet after microblading, wet healing microblading, i got my microbladed eyebrows wet, how to shower without getting eyebrows wet, when can i wash my eyebrows after microblading?, when can i wash my face after microblading, how to wash hair without getting eyebrows wet,