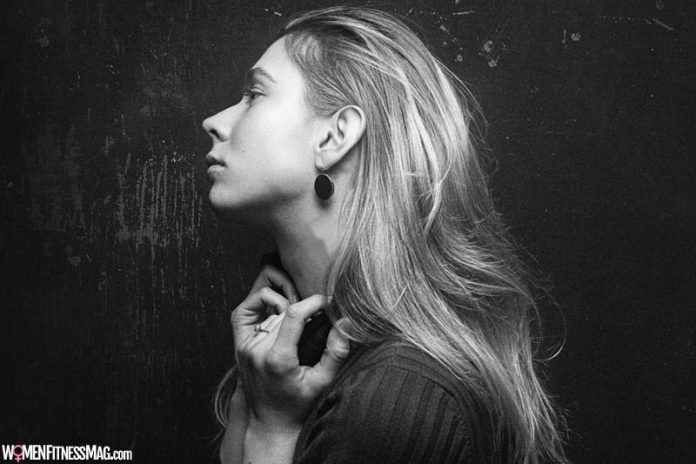 Did you know that mental health problems can affect 1 in 10 children and teens? They may experience depression, anxiety, or conduct disorders which might be responses to what's happening in their daily lives. Unfortunately, only about 70% of these children and teens haven't received the proper interventions earlier.
If you are a parent, it's time that you start learning more about mental health in children and teens. To avoid any major emotional issues in the long run, you have to know the different common mental disorders and how you can extend your support. So read on to know more about mental health and depression medication online in teens.
What to Know About Mental Health In Teens
Mental health refers to the social and emotional wellbeing of a person. It's crucial to maintain good mental health, especially in the earlier ages to build strong relationships, adapt to change, and fight through life's challenges properly. Here are the things to learn about when it comes to mental health in your teenage child:
Conclusion
Your child's emotional wellbeing is just as important as their physical health, allowing them to grow stronger as they grow older. That way, when they become adults, they have the resilience and proper coping mechanisms to respond well to any troubles in life. Fortunately, you can give your support and find Brisbane city psychologists to help diagnose and treat any mental health problems.
Hopefully, you learned a lot after this article on mental health in teens. Now that you're familiar with the causes, risks, disorders, and more, start following the right tips to raise your teens well.
If you have any questions or want to share your experiences with teen mental health, share it in the comments section below. All your thoughts are much appreciated!
Related Videos about What You Must Know About Mental Health In Teens :
Teen Health: Mental Health
Teen Anxiety and Depression – Moving Health Forward with Memorial Healthcare System
Understanding Mental Health in Teens and Kids: Signs to Look Out For
What You Must Know About Mental Health In Teens
adolescent mental health disorders, teenage mental health facts, teenage mental illness symptoms, adolescent mental health statistics 2018, adolescent mental health pdf, teenage mental health articles, causes of mental illness in youth, adolescent mental health statistics 2019,