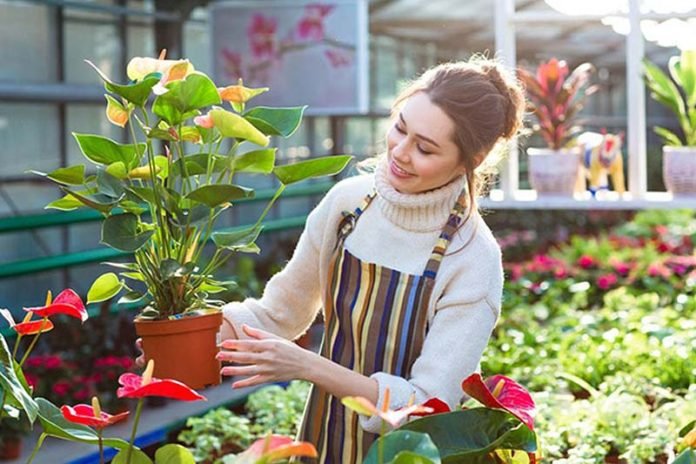 Why Vegetable Gardening Is Good For Your Health: Vegetable gardening is an activity that has many benefits to it, and perhaps that is why many homeowners are fi
nding it fun to establish small gardens and orchards in their backyard. Assuming that you grow fruits and vegetables in the right scale, you can immensely cut down the amount of money you would spend to purchase fruits and vegetables, and that aspect makes vegetable gardening to make economic sense in the long run.
The health benefits you can enjoy from vegetable gardening are incredibly many, and that can stay true as long as you make gardening activities part of your routine in most of your personal time. Here are some top health benefits that are associated with vegetable gardening.
You can enjoy exceptional nutrition value
You can enjoy an incredibly wonderful nutritional vegetables and fruits you put in your garden. Growing fruits will ensure that you enjoy healthy nutrients and vitamins that accompany eating fruits. The same concept also applies if you grow vegetables such as onions, cucumber and maybe carrots. Your meal plans will never be boring if you take your gardening approach seriously.
Fruits and vegetables can add immense taste to any meal provided that the selection is appropriately done. You will ever be consuming foodstuffs with the right calorific value, and that will prove to be highly beneficial to your health and also if you are after weight loss objective.
Better emotional management that can reduce undesirable feelings of dementia and anxiety.
If you own a vegetable garden, one thing you will be routinely accustomed to is how you can better take care of the garden. That means that you will be keen on aspects such as the time to water the veggies or fruits and the right schedule to do activities such as weeding and pruning. You will be kept busy, but at the same time, you will find some fun in caring for your garden.
That effect can ensure that your mind is accustomed to engaging in activities that are beneficial, and gardening offers an easy path which can direct you away from unnecessary things and focus much of your energy on positive things. The garden always creates a positive environment that enables people to be happy. Taking care of your garden reduces mental relaxation and anxiety levels, and that therapeutic benefit may not be felt by persons who don't have gardens to handle.
Good physical exercises
Many people often resort to gym sessions and physical activities such as running if they want to keep good physical and mental fitness. The problem is that not all people find activities such as running to be fun. However, vegetable gardening can enable a person to arrive at physical, mental and nutritional health is a relatively simple manner.
For instance, gardening requires that you should ever be considering on how you can effectively be watering for your garden almost on a daily basis. Moving around your garden taking care of the fruits and vegetables can help you burn a significant amount of calories and doing that for a considerably long time can ensure that you keep your physical fitness aspect in check.
Vegetable gardening also gives some mental calm. You will experience the feeling of being calm anytime you are caring for your vegetable garden since it is very rare to move to enjoy your gardening activities when you may be in a terrible emotional state.
An easier and fun way of burning body calories
Depending on how you intensively work on your garden routines, heavy gardening routines are considered to be good in burning calories. An hour of intensive gardening work can enable a person to lose as many as 300 calories, same as the calorific value that can be lost through gym activities such as weight lifting. That means that engaging yourself in regular gardening work can ensure that you maintain healthy physical fitness by ensuring that your body weight is kept under some control.
Keep some potential illnesses in check
It is a well-known fact that some cancer forms are linked to the pesticides and fertilizers that are used to keep vegetables "healthy" as they are growing. You would not be in any way to be exposed to these chemicals. However, many times, we don't have a choice but buy chemicals laden fruits and vegetables because we have no other option. Assuming that you are serious about your vegetable gardening venture, you will be concerned with the quality of produce you intend to harvest, and that means you will exercise caution regarding how you control pests and herbs in your garden. You can use many different types of fertilizers spreaders available in the market to have quantity of fertilizers proper and can even be used to spread seeds.
If you apply natural herbs and pests removal routines, your produce will be purely organic, and that will save you from the unfortunate situation of consuming chemicals-filled vegetable and fruits.
To enjoy the many health benefits that are associated with vegetable, you must ensure that you engage in the activities most of the times when you are free. For instance, engaging in vegetable gardening on a short-term basis may not really enable you to harness the full benefits as compared to a person who may be doing vegetable routines for the better part of his/her schedule.
Author Bio:
Leslie J. Shearer is the founder and owner of the blog colorgardening.com. Gardening is her passion and she has a deep relationship with nature. Growing plants and digging deep to germinate flowers and vegetables brings positivism in her life.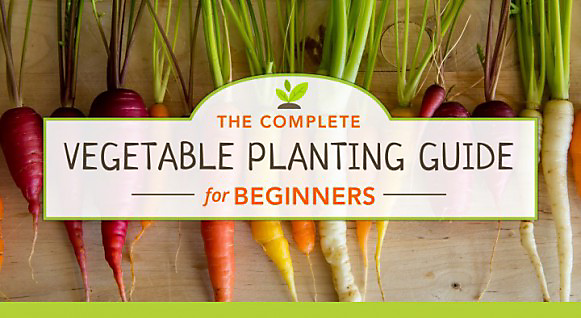 Related Videos:
Most Important Vegetable You Should Grow for Your Health
Benefits of Vegetable Garden Planting
Gardening Hacks – 10 Simple Tips for a Successful Vegetable Garden
My organic vegetable garden + some tips for growing your own food!
Vegetable Gardening for Beginners – 7 Tips You Must Know
Related Infographics: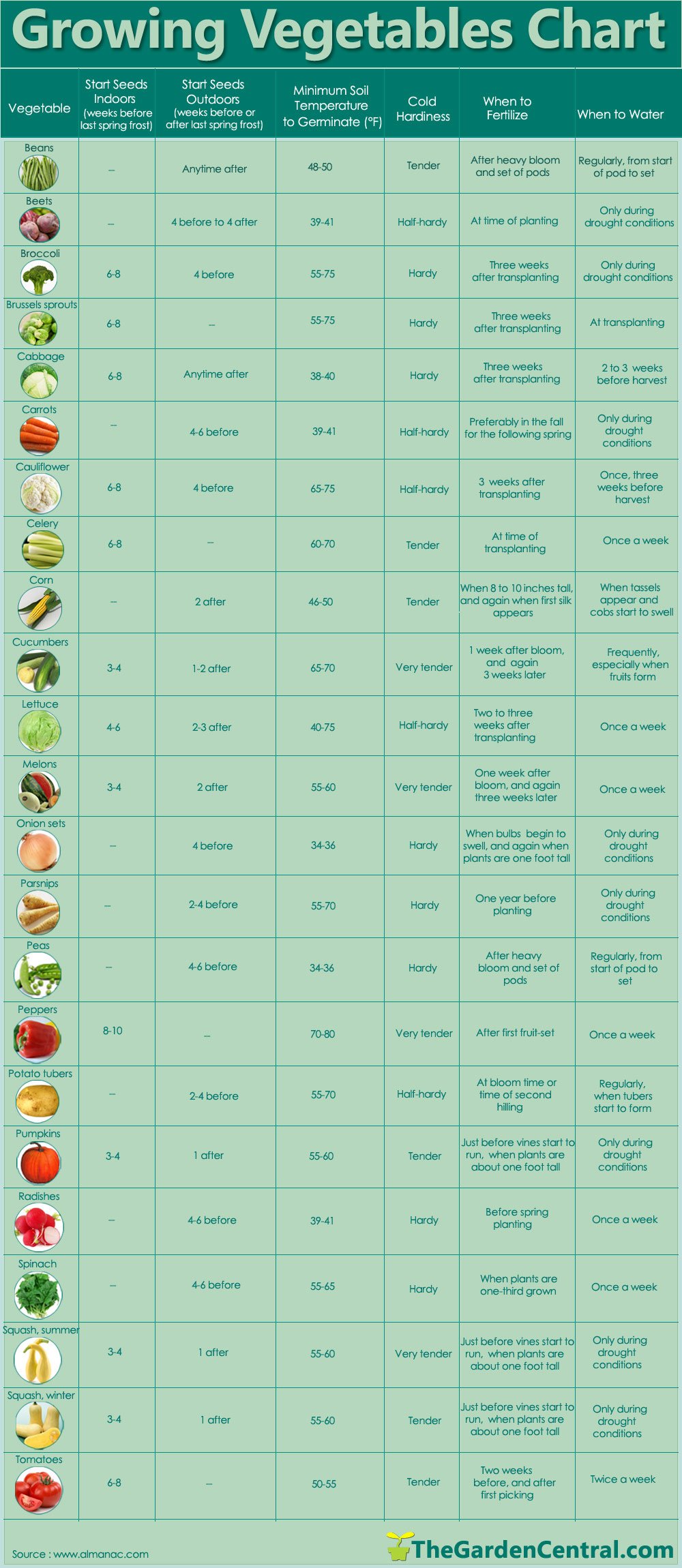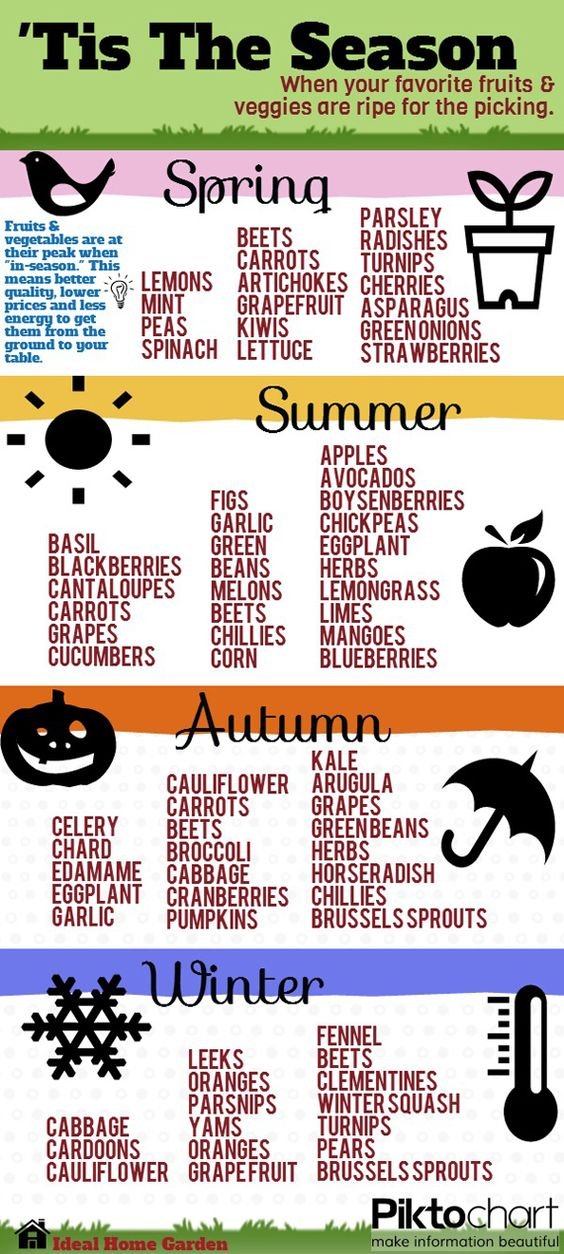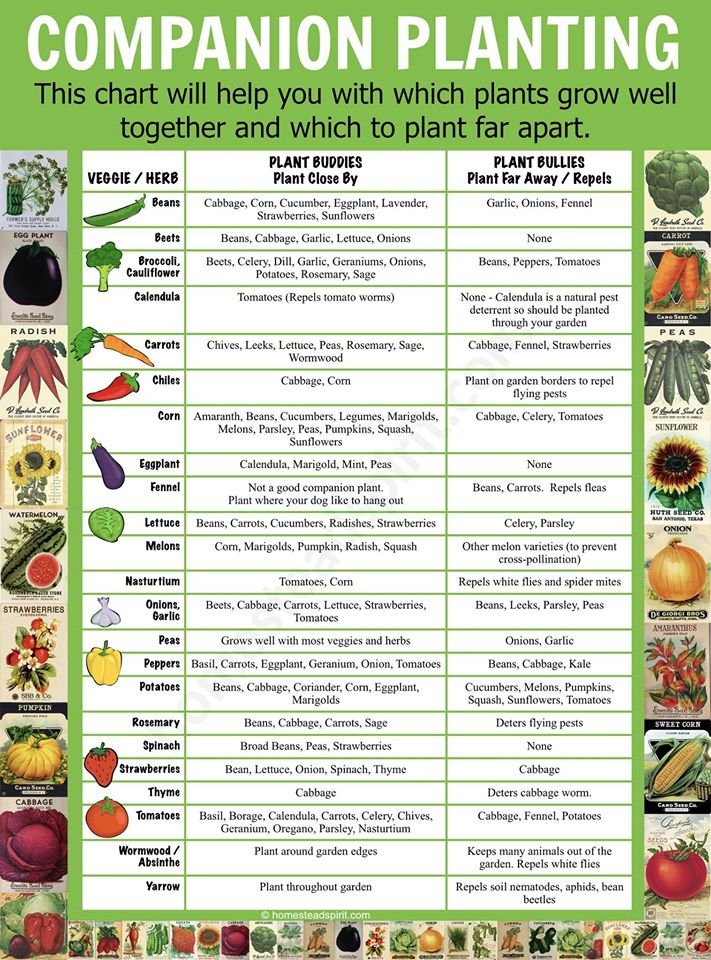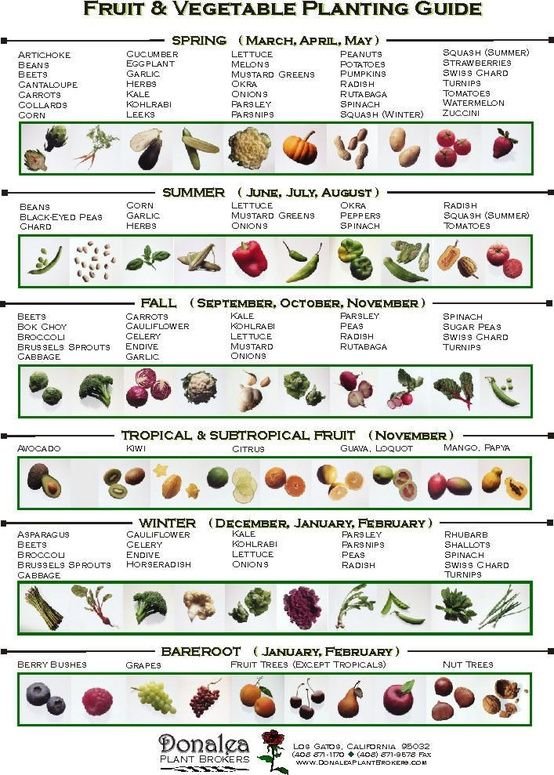 Why Vegetable Gardening Is Good For Your Health
health benefits of gardening, why gardening is good for your health, mental health benefits of gardening, environmental benefits of gardening, benefits of gardening essay, why gardening is important, physical benefits of gardening, emotional benefits of gardening, vegetable garden layout, planting vegetables in pots, vegetable garden plants, how to plant a flower garden for dummies, how to start a vegetable garden from scratch, vegetable garden tips, how to grow a small garden, garden vegetables list,
Why Vegetable Gardening Is Good For Your Health