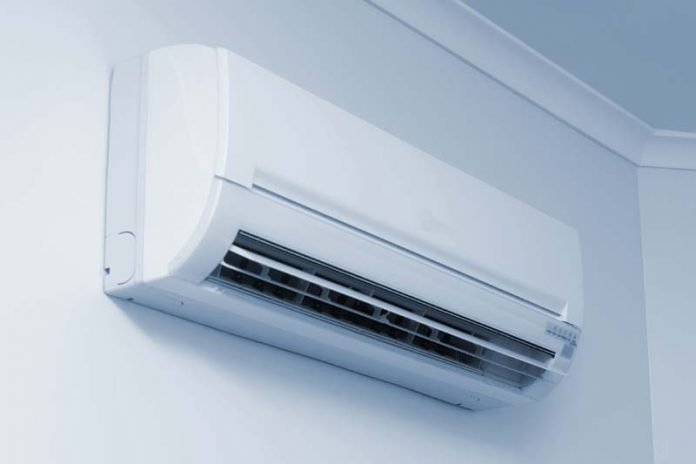 3 Things You Should Consider When Buying An Air Conditioning Unit : Air conditioners have been a great help especially when it's summer time. It's a tool for relaxing, cooling, and an excellent alternative for fans. When summer is fast approaching, most people prefer chilling out.
The need for an air conditioner nowadays is instilled in the mind of the people. Most people realize the importance of having a steady supply of cold air for relaxation and comfort. Room air conditioners can cost a fortune, but with the right type of choice, it can be affordable and energy-saving.
There are a lot of factors to keep in mind when buying an air conditioning unit. Factors such as energy efficiency, cooling capacity, and especially price, should hold priority when choosing one. Choosing the right air conditioner depends on the size of the room that needs to be cooled. So, here are the things you have to consider when buying your air conditioning unit.
Know The Different Types Of A/C
For a better decision and to make it worth buying, consider knowing the different varieties of air conditioners. Sometimes, it's best to understand the functions and efficiency of each unit than to carelessly buy it.
Central Air Conditioning Unit – This unit is one of the most popular air conditioning unit people have been using nowadays. Central air conditioning units are preferably for large homes or offices.
Window Air Conditioning Unit –  Window types are a compact unit, which cools only one particular room. This kind of air conditioner unit is for window mounting only, which is also known as a unitary unit.
Portable Air Conditioning Unit – This type of air conditioner is known as the next alternative or the best alternative for window units.  Portable air conditioners take air from the room and cool it.  It's essential for people who move from time to time as it's easy to carry this type of air conditioning unit.
Ductless, Mini-Split Air Conditioning Unit – This type of air conditioning unit is as the same as central air conditioners. It has an outdoor condenser and an indoor handling unit. This type of air conditioner is essential if you want to cool individual rooms in your home.
Consider The Size Of The Room
When purchasing an air conditioner, you have to be particular about the size of the room you want to cool. In this way, you can determine which air conditioning system is the best choice and the most suitable for your home. Also, it regulates the amount of air inside the room that needs to be cooled.
An air conditioning unit that's too small for the room will have a hard time functioning as it will exert more power to cool a single room, and an air conditioner that's too big for the place will make the area too cold. A/C that exerts more power tends to boost your bills also, so choosing the right air conditioning unit would be cost-effective.
Consider The Installation And Maintenance
Air conditioners are not just tools to plug in directly. It requires knowledge to understand the installation process. Some units have requirements, and some need additional voltage wiring. If you're not sure on how to install an air conditioner, might as well choose a retailer that offers free installation services. It may cost a little bit, but it could be for your safety too. If you live in Texas, you can visit jakservices.com/ac-installation/ for highly qualified professionals for installation and repair services.
Takeaway
Choosing the right air conditioning unit may vary on the type of unit that's most suitable for your home. If you're having a hard time installing your A/C or the retailer doesn't have free installation services, you may have to contact any air conditioning professional contractor or you can visit sites like classicairconditioningservices.com to help you with your needs.
Always keep in mind that you need to maintain its efficiency to have a good quality. So, consider these three tips when buying an air conditioning unit and you might as well purchase the best air conditioner with an energy-efficient quality at the most affordable price.
Author:
Andy Lim is a full-time mother and an architecture enthusiast. She likes to read articles about home improvement and architectural designs. On her free time, she loves to travel with her kids.
Related videos to Buying An Air Conditioning Unit:
How to select an Air Conditioner
Air Conditioner Buying Guide (Interactive Video)
Purchasing a New Air Conditioner (A/C) things to consider
Air Conditioner Buying Guide
How to Buy an Air Conditioner
3 Things You Should Consider When Buying An Air Conditioning Unit
ac buying guide india, best split air conditioner, best air conditioner, portable air conditioner, what to look for when buying an air conditioner, window air conditioner, best air conditioner 2017, ac buying guide india 2018,