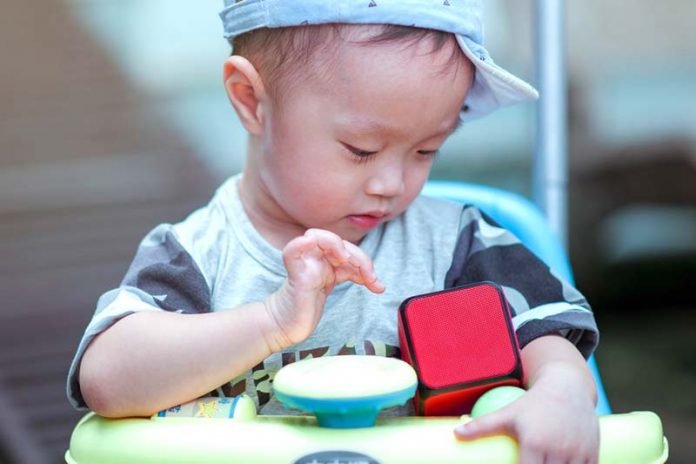 Five Important Tips to Promote a Baby's Healthy Brain : Parents almost always tend to be really concerned about the health of their children, and it is vital for the growth of children as well. If there is one thing that plays the most important role in the development of a child's brain health, it is their diet.
First of all, all mothers need to be very conscious about what they consume when they are pregnant. It would be noteworthy to mention that children's brains grow about 85% in their first three years of life. So you ought to be focusing on children's diet and nutrition a whole lot if you want their health to thrive.
There are many ways in which a baby's brain health can be boosted; we will discuss some of them over here:
Educate Your Child

Your child can pick up on so much more than you imagine. As I've mentioned earlier, almost 85% of brain growth takes place in the first three years of a child's life and therefore, one can easily assume that they have a lot of learning margin. I don't recommend enrolling your child in a school or even Montessori at a very early age, but the best thing that you can do for your child is that you can educate them yourself. Try to read to your child regularly, especially bedtime stories. Children mostly develop their interest in reading by having bedtime stories read to them. Bring them books and teach them the value of reading.
Author:
Carolina is a mother of two kids. She loves writing about the physical and mental behavior of the children and adults. Her passion for writing reflects every aspect of life including social issues and healthy lifestyle. She ritually writes at https://shadedco.com
Related Videos to Promote a Baby's Healthy Brain :
Promoting Healthy Brain Development: You Can Make a Difference
Nurturing Your Child's Early Brain Development
How to Create a Baby Learning Area to Promote Infant Brain Development
Promoting Healthy Brain Development You Can Make a Difference
Promote Your Brain Health With Egg- Egg Is Most Important During Pregnancy
How To Play With Your Baby For Healthy Development
How To Develop Your Baby's Brain In Just 14 Steps – Baby Brain Development Guide
Related Infographics to Promote a Baby's Healthy Brain :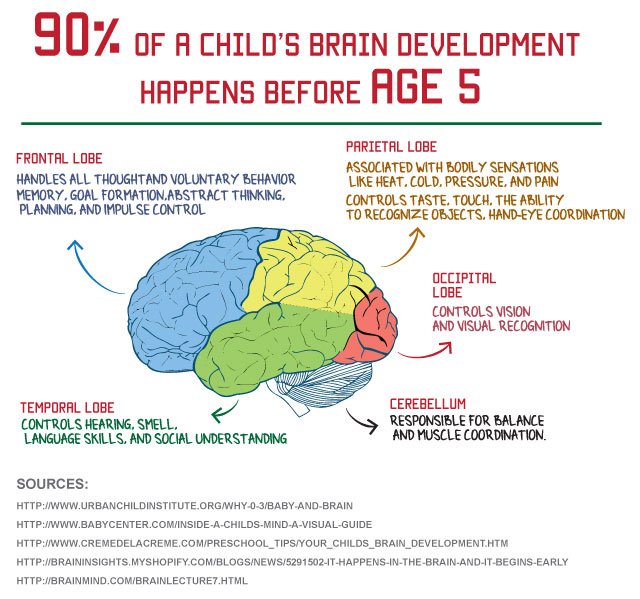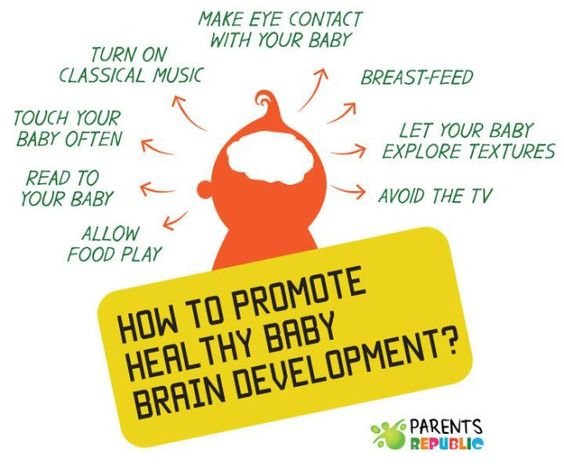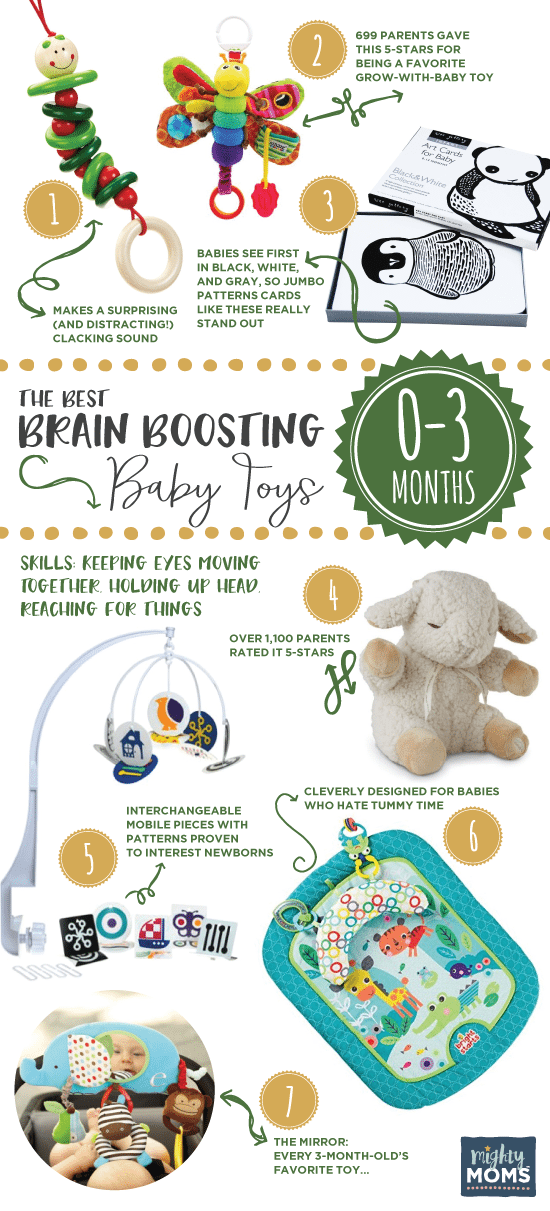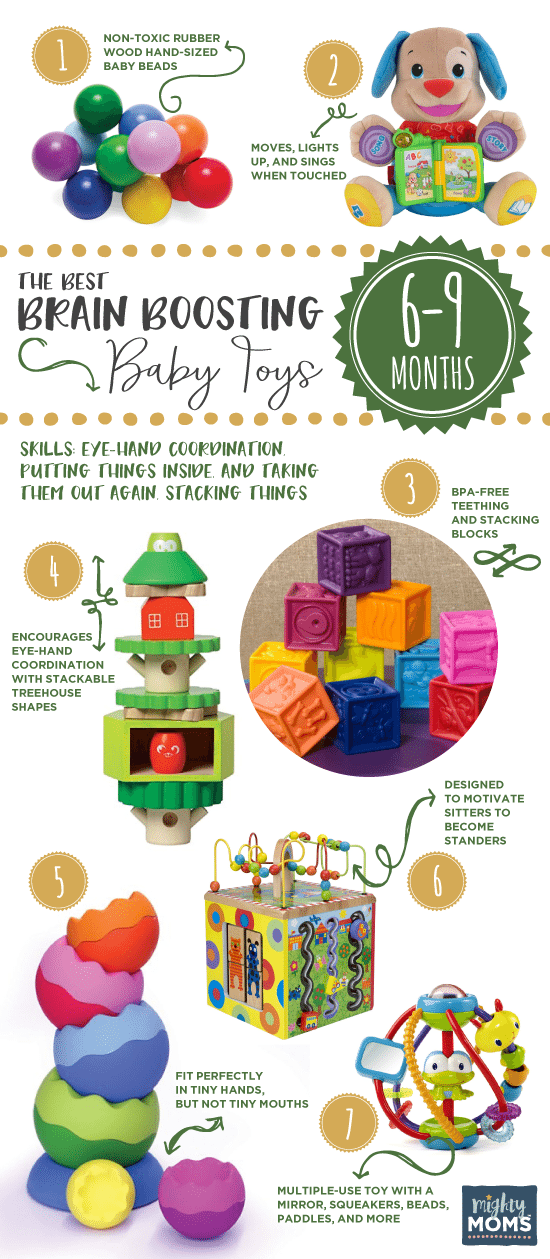 Five Important Tips to Promote a Baby's Healthy Brain
what is the best way to promote healthy brain development for infants and toddlers? quizlet, How to stimulate baby brain development, baby brain development activities, how to develop baby brain in the first year, baby brain development stages, baby brain development food, baby brain development during pregnancy, baby brain development timeline, Promote a Baby's Healthy Brain