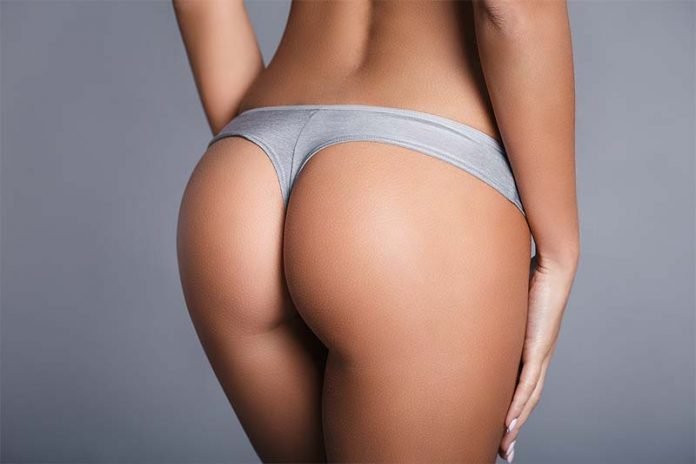 A Brazilian butt lift might seem like a straightforward procedure but it's still invasive and carries certain risks, which is why you need to take your time to find the right surgeon for your procedure.
It should be noted that a cosmetic surgeon is not the same as a plastic surgeon and only a surgeon who is a Fellow of the Royal Australasian College of Surgeons (RACS) should be performing your procedure.
A Brazilian butt lift is capable of producing amazing results but in the hands of the wrong surgeon, it can be a very dangerous surgery.
Along with choosing a surgeon who has the relevant qualifications and training, here are a few other things to look out for.
4 Things to Look for in a BBL Surgeon
The ability to create results of varying sizes


The right surgeon will have the skills to create buttock augmentations of various sizes and will be able to customise your surgery according to your preferences and needs. If a surgeon is able to offer both large and small sizes, it's also a good indication of their skill level. Ask to have a look at your surgeon's before and after gallery to get an idea of what he is capable of.

High-quality liposuction results


If you've been reviewing buttock augmentation information, you will know that liposuction is a big part of this surgery. It's for this reason that your surgeon should also be excellent at performing liposuction procedures. If too much fat is removed during the liposuction stage of your surgery, you could be left with divots or dumps. A skilled surgeon is able to create a smooth abdomen and a distinct projection of the buttocks.

The ability to address asymmetry


After your Brazilian butt lift, you want to walk away with an even, well-rounded buttock, which means your surgeon needs to know how to enhance the size of your buttocks and create a good projection from the lower back. If along with adding more volume you also want to address issues such as asymmetry, you need to find a surgeon who is able to do this. Patients with excess fat around the flanks and lower back tend to have a more square-shaped buttock but a skilled surgeon will be able to make this look more rounded and feminine.

The ability to create a feminine waistline


If you want to achieve that beautiful hourglass shape, you're going to need a surgeon who can enhance your buttocks but slim your waistline at the same time, something you need to look out for in his before and after gallery too. To achieve this, fat usually needs to be removed from the abdomen but it could be removed from the stomach area as well as other areas if there isn't enough fat around the abdomen alone.
At the end of the day, you won't be sorry for taking your time to find the right surgeon for your surgery.
Related Videos about Tips for Choosing Your Brazilian Butt Lift Surgeon :
Why Are People Dying From Brazilian Butt Lift Surgery?
What is the Normal Recovery Time For A Brazilian Butt Lift?
Related Infographics about Tips for Choosing Your Brazilian Butt Lift Surgeon :
4 Tips for Choosing Your Brazilian Butt Lift Surgeon
bbl recovery timeline, bbl recovery pain, brazilian butt-lift surgery reviews and photos, how to sit after bbl surgery, bowel movement after bbl, cheap brazilian buttock lift near me, bbl recovery pillow, how to speed up bbl recovery,