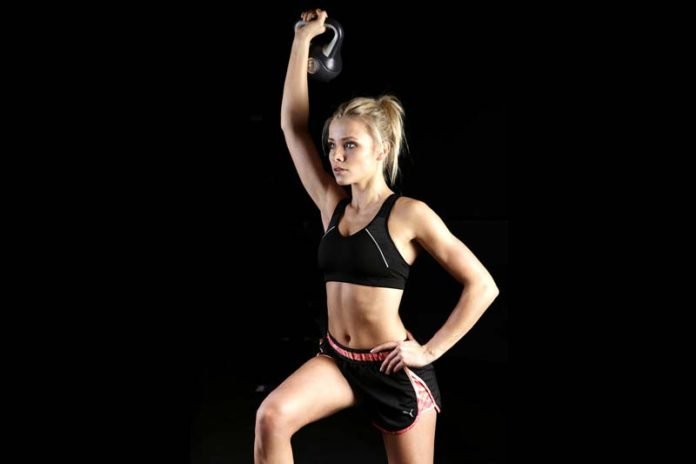 4 Unexpected (and Easy) Ways to Engage More Muscles : Are you in a treadmill rut? Tired of taking the same strength training class at the gym? If this sounds like you, check out these fun and accessible exercise activities which are fresh, inviting, and great at engaging more of your muscle groups:
4 Unexpected (and Easy) Ways to Engage More Muscles
Foam Rolling
As a form of self-myofascial release therapy, foam rolling is an activity which targets deep pressure to the layer of fascia tissue which covers and protects your muscles. Through exercise, playing sports, or simple day to day running around, your fascia can become tight, your muscles knotted, and your neck, back, hips, and legs, generally tense.
Foam rolling not only helps you stretch tense muscles, but it massages the fascia, boosting blood flow and breaking up knots and trigger points. Unlike stretching, however, rolling your body in various positions over a cylinder of medium to dense foam actually requires you to engage muscles like your core, arms, and legs. By doing this you, you warm muscles up which makes them more pliable and easier to stretch and lengthen. Get started foam rolling today with this list of the best foam rollers.
Crawling
This hot fitness trend of 2017 seemed a bit baby-ish to begin with, but workout gurus and athletes alike quickly found its benefits in building and toning muscle all over the body. Crawling literally requires you to crawl, first on your hands and knees, and then overtime, with your knees and elbows totally raised off of the ground so you are using just your hands and feet (like a bear).
Hovering as low as you can to the ground increases the resistance as you engage almost every muscle group in your body to remain balanced and hold yourself up. Crawling is believed to burn upwards of 1,000 calories an hour. No one really wants to crawl for an hour, of course, but mixed into your daily workout or home fitness routine, crawling could be just the quick and effective exercise you're looking for.
Hiking
Not a huge fan of running? Find stationary bikes uncomfortable? Finding a great leg workout isn't always easy, but it is critical to your overall health and muscle strength. Strong, flexible hips, legs, knees, and feet essentially ensure prolonged mobility and reinforced back and core health. For a workout that engages your leg muscle groups like your hamstrings, quadriceps, and calves, look to hiking.
Even mildly sloping hikes can generate a moderate-intensity workout when you keep up a strong pace, and there are so many ways to up the ante. Carrying a heavier pack with you, for example, can increase the resistance you have to overcome in a weight-bearing activity like hiking. Using trekking poles can support your movements and motivate you to try longer and harder trails as well. Check out this list of the best trekking poles. Hiking outdoors is also a great stress-reliever and prime way to exercise keen balance and coordination skills.
Yoga
Many imagine yoga as purely a flexibility-building exercise focused on stretching, deep breathing, and meditation, however, it incorporates a number of muscle toning components which might surprise you. While gentle flowing stretches are a key feature of yoga practice, so are poses that require the contraction of core, leg, and arm muscles to sustain them for multiple seconds at a time.
Engaging the core by tokenly "drawing the bellybutton in towards your spine" is common with poses like plank pose (Kumbhakasan) or cobra pose (Bhujangasana). Yoga also plays an important role in helping muscles relax out of contraction which can relieve tension and joint tightness that was inhibiting engaging in physical activity in the first place.
Strength training and routinely practicing exercises which work out more of your muscle groups will help you not only boost your strength but improve your endurance as well. Many of these fun exercises like yoga and hiking can be done with your kids too as a family fitness activity, making them that much more incentivizing.
Related Videos:
What Exactly is Foam Rolling and Why Should I Roll?
Full-Body Rolling Out Routine
Crawling Exercises – 21 Different Crawling Variations
38 Crawls That Crush Your Core
Cardio exercises: Mountain Climber
Hiking Workout
Morning Yoga Workout ♥ Better Than The Gym | Strength & Stretch
Total Body Yoga Workout
Related Infographics: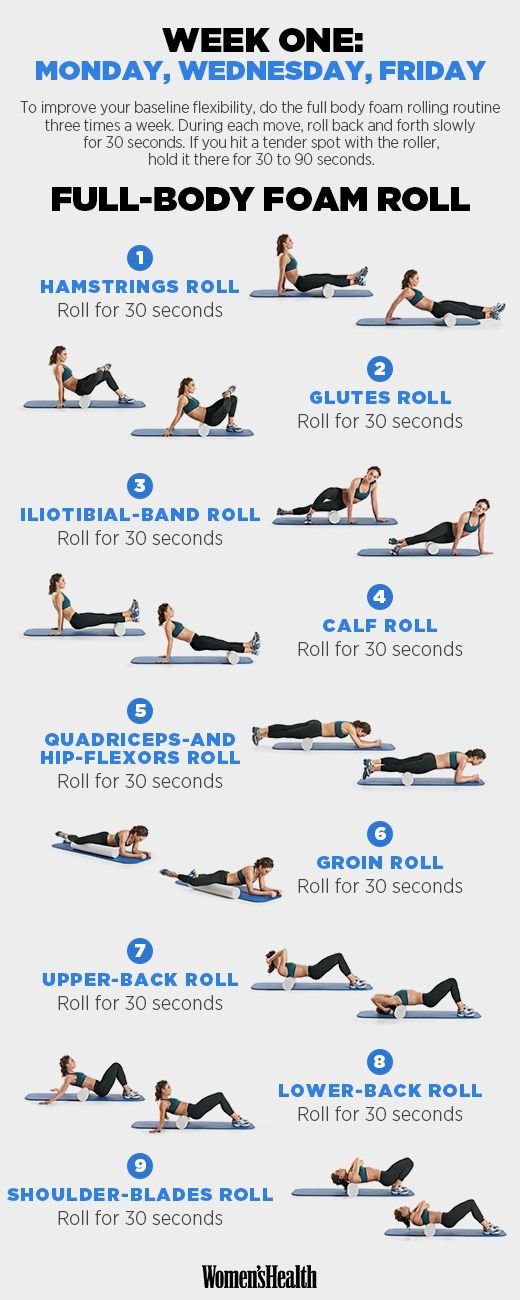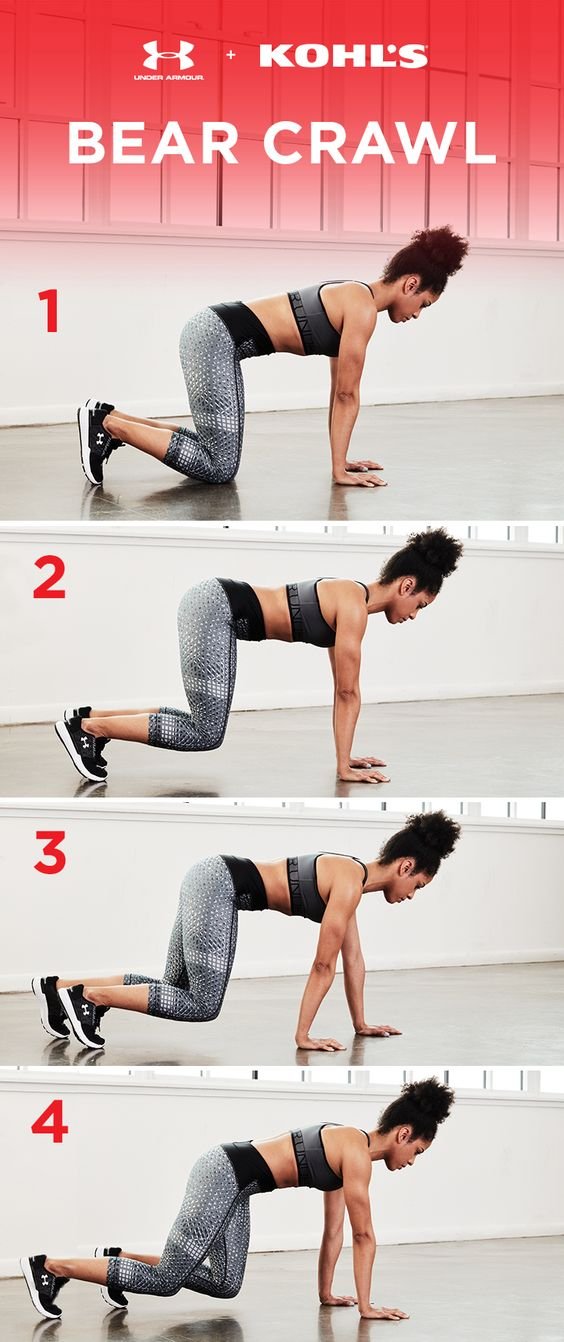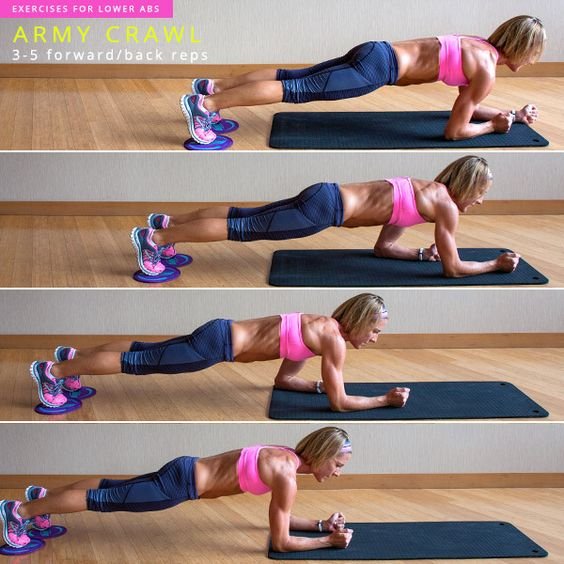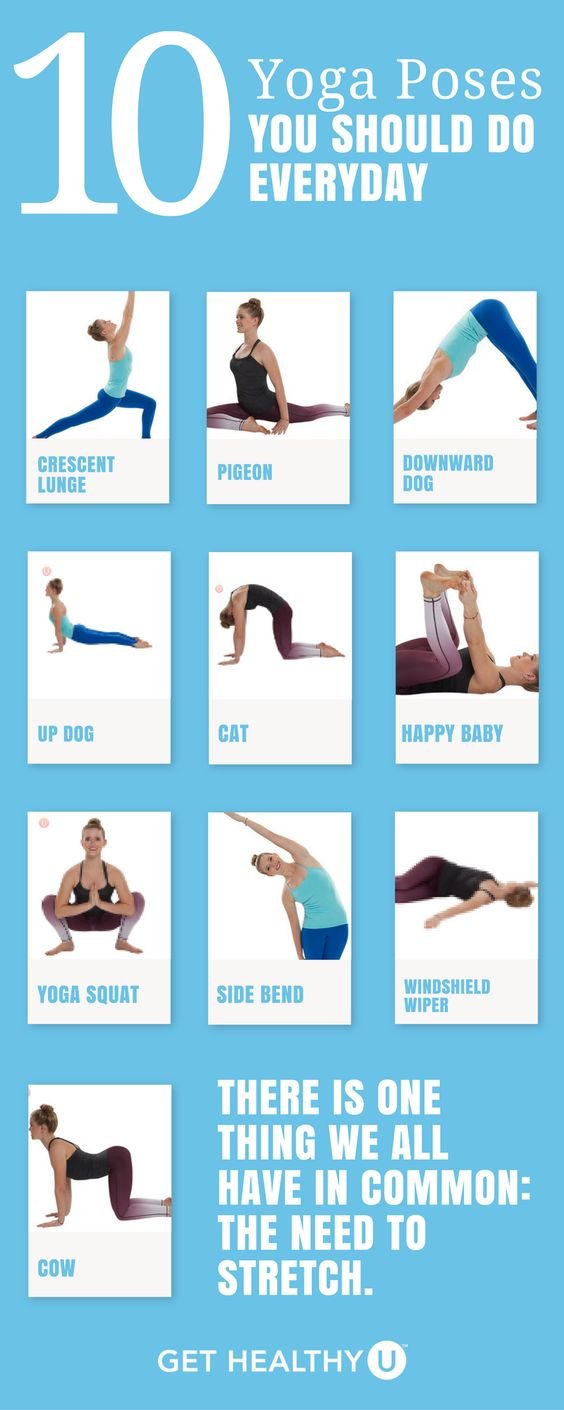 4 Unexpected (and Easy) Ways to Engage More Muscles
muscle activation technique training, ways to sneak in exercise, easy ways to exercise without going to the gym, can't activate chest muscles, shoulder muscle activation, ways to increase physical activity in everyday life, back activation exercises, chest activation exercises, shoulder muscle activation, shoulder activation exercises, hamstring activation drills, pec activation, activation exercises for upper body,