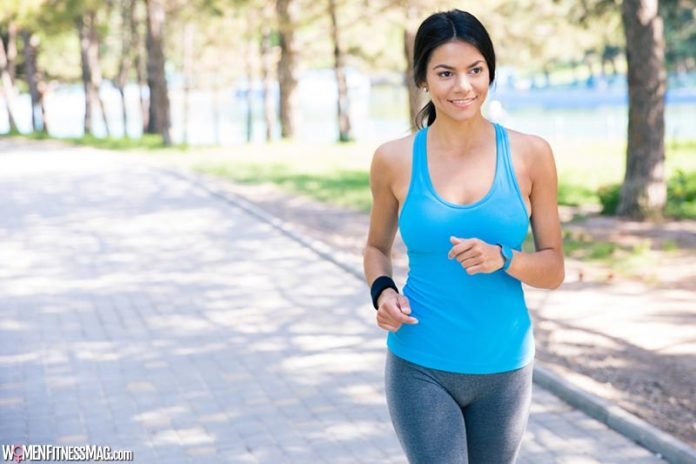 5 Natural Ways to Strengthen Your Immune System : With the pandemic raging and flu season just around the corner, it's smart to start worrying about how you can protect yourself. While masks, gloves, hand sanitizer, and hand-washing are the most important steps you can take to limit the spread of the coronavirus and your own exposure to it, boosting your immune system is another great step you can take.
In this post, we'll walk you through five completely natural, totally healthy, and sometimes delicious ways to boost your immune system. You may have heard of vitamin C, but there's plenty more you can do to give your body its strongest abilities at fighting off infection.
Vitamin C intake
Vitamin C may not be a miracle cure, but in reasonable doses, it can definitely have a positive effect on your immune system. Vitamin C supplements like Emergen-C can be a helpful option for those who have a hard time finding high vitamin C foods, or who have allergies making it difficult to eat them. However, for most people, one of the best options is simply to eat some of the delicious and nutritious foods that are packed with the stuff. Here are a few that you'll easily find in most grocery stores' produce sections:
Kale
Broccoli
Brussels sprouts
Strawberries
Bell peppers
Guavas
Oranges
In fact, oranges don't even have that impressive of an amount of vitamin C compared to strawberries and bell peppers! Whether it's a salad or a smoothie you're after, try these ingredients out the next time you're hungry.
Stress reduction
Stress can seriously depress your body's natural ability to produce the cells it needs to fight off disease and infection. In fact, when you're stressed, your chances of getting sick can substantially increase.
So, a natural step that you can take to strengthen your immune system is to reduce the amount of stress in your life. That's often more easily said than done, but there are concrete steps you can take to speed up the process.
Practice mindfulness. The more you pay attention to the present moment, the less the stress of the future can cloud your thinking.
Consider a supplement. You can buy Canna River CBD, for instance, which can lower your stress levels through a natural process.
Build a strong work-life balance. The more you let work intrude on your personal time, the more stressed out you'll feel.
Cultivate meaningful relationships. Reach out to people and tell them you care about them. Having close, meaningful connections with others is the most important thing you can do to relieve stress.
Balanced diet & alcohol moderation
Eating too much sugar, fat, or high-cholesterol meat can all depress your immune system hurt your body's ability to protect itself. Needless to say, unhealthy habits like smoking and excessive drinking can also cause serious damage to your immune system.
A totally natural and extremely healthy way to strengthen your immune system is to simply eat a healthy, balanced diet, and moderate the amount that you take in alcohol and other recreational substances.
Alcohol in particular can damage your immune system, as excessive drinking can also lead to poorer mental health, a symptom of which is stress and anxiety. As we already saw, too much stress can decrease your immune system's ability to fight disease, so moderating your alcohol consumption is especially important for fighting off illness.
Frequent exercise
While working out doesn't directly increase your body's ability to fight disease, it has huge indirect benefits. Doing frequent cardio, for instance, increases your body's ability to healthily move blood around, and is great for your heart. Heart disease is America's #1 killer, and having heart complications can make any disease deadlier. Using the Noom diet tracking app can be an easy way to jump-start your healthy food journey.
Even strength-based workouts can indirectly help your immune system, as having a more muscular physique and lower bodyfat will help your arteries stay free and clear.
Sleep, sleep, sleep
Lastly, your body's biggest defense against foreign intruders is sleep. When you're sick, your body uses the time you're asleep to go into overdrive. Having a poor sleep routine makes it harder for your body to produce the cells it needs to fight off infection, a huge step you can take to strengthen your immune system is to simply sleep a healthy amount – about 8 hours a night.
Follow these steps, and you'll be well on your way to a healthy, strong immune system!
Related Videos about Natural Ways to Strengthen Your Immune System :
HOW TO BOOST IMMUNITY – How to boost Immune Power Naturally
4 Ways to Boost Your Immune System & Fight Flu Season
Immune System | Boost Immune System | How To Improve Immune System
How To Boost Your Immune System Against Coronavirus
How to Boost Your Immune System – The Basics
Related Infographics about Natural Ways to Strengthen Your Immune System :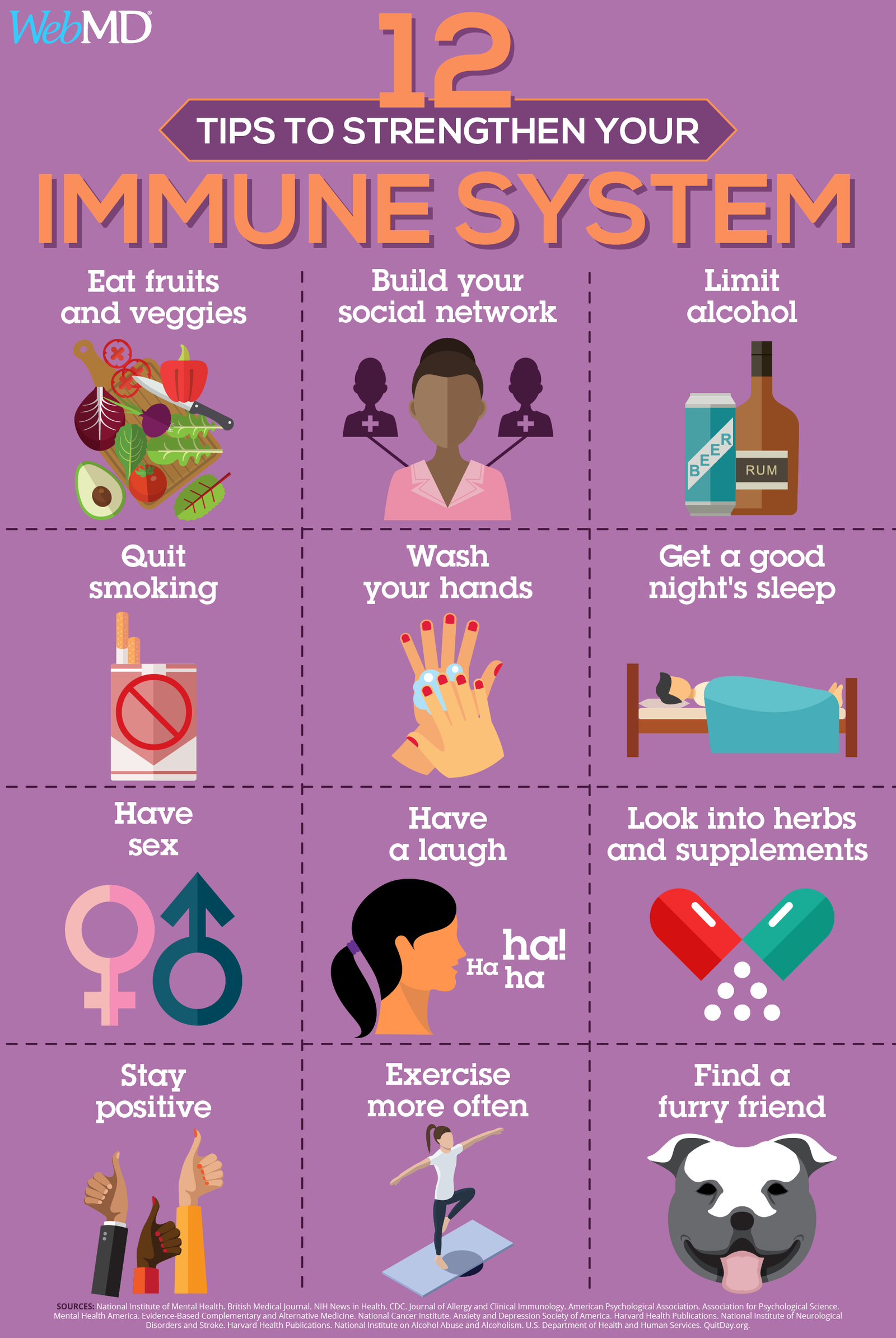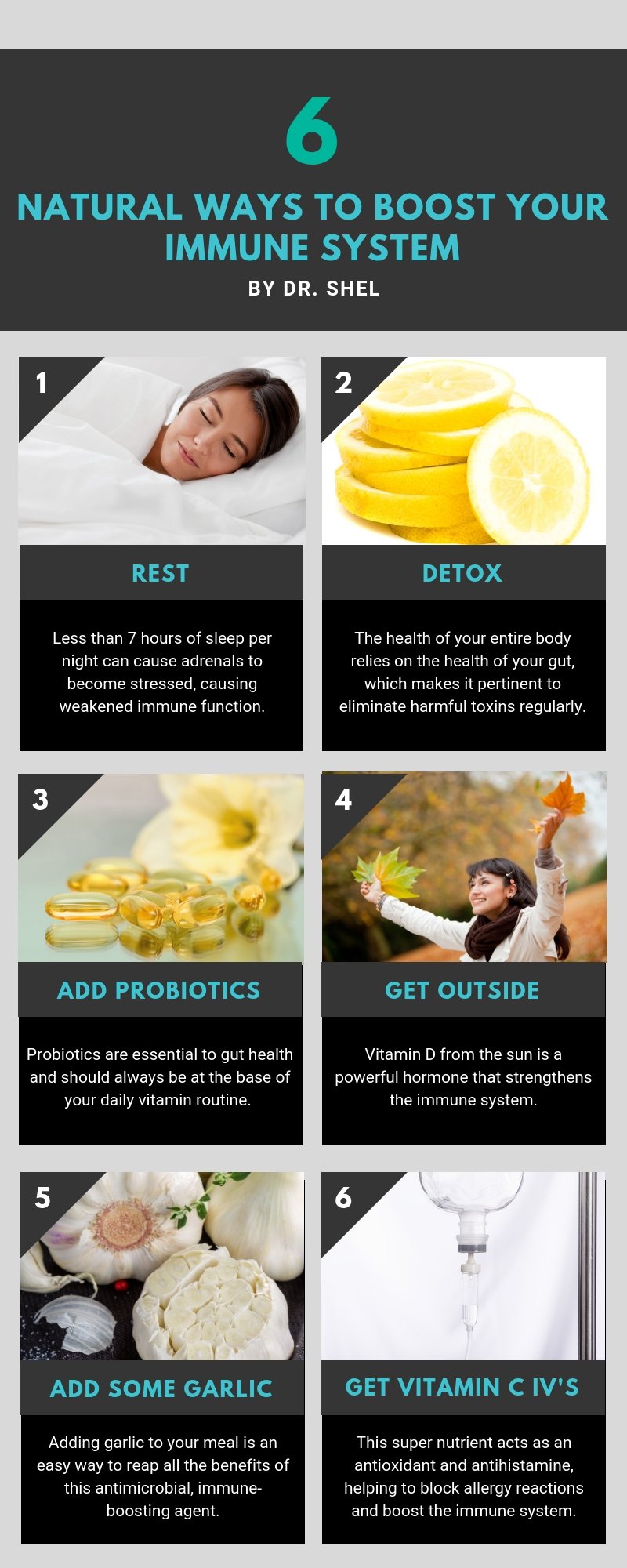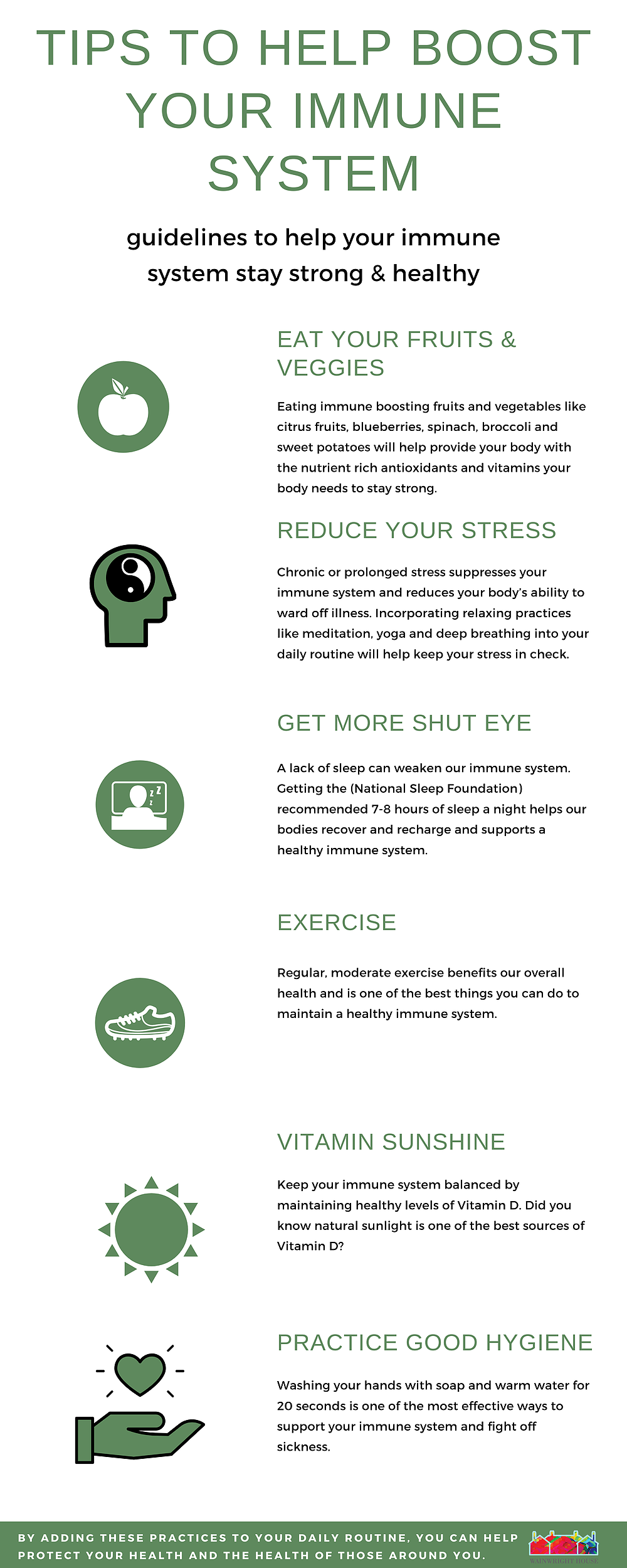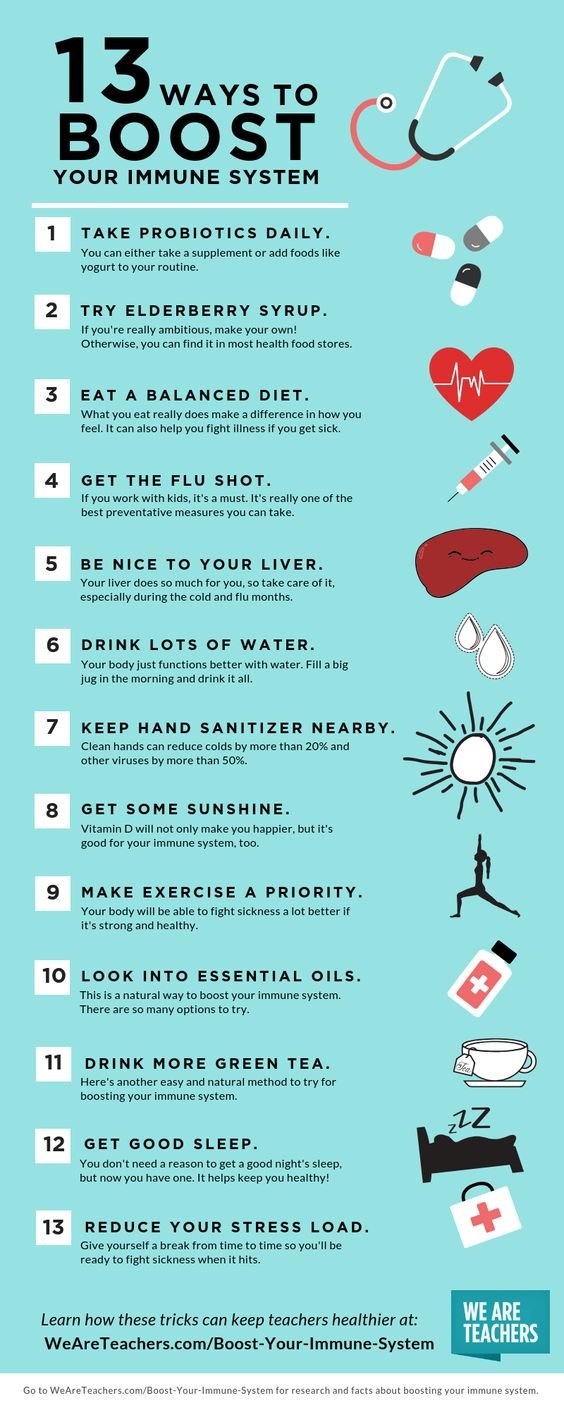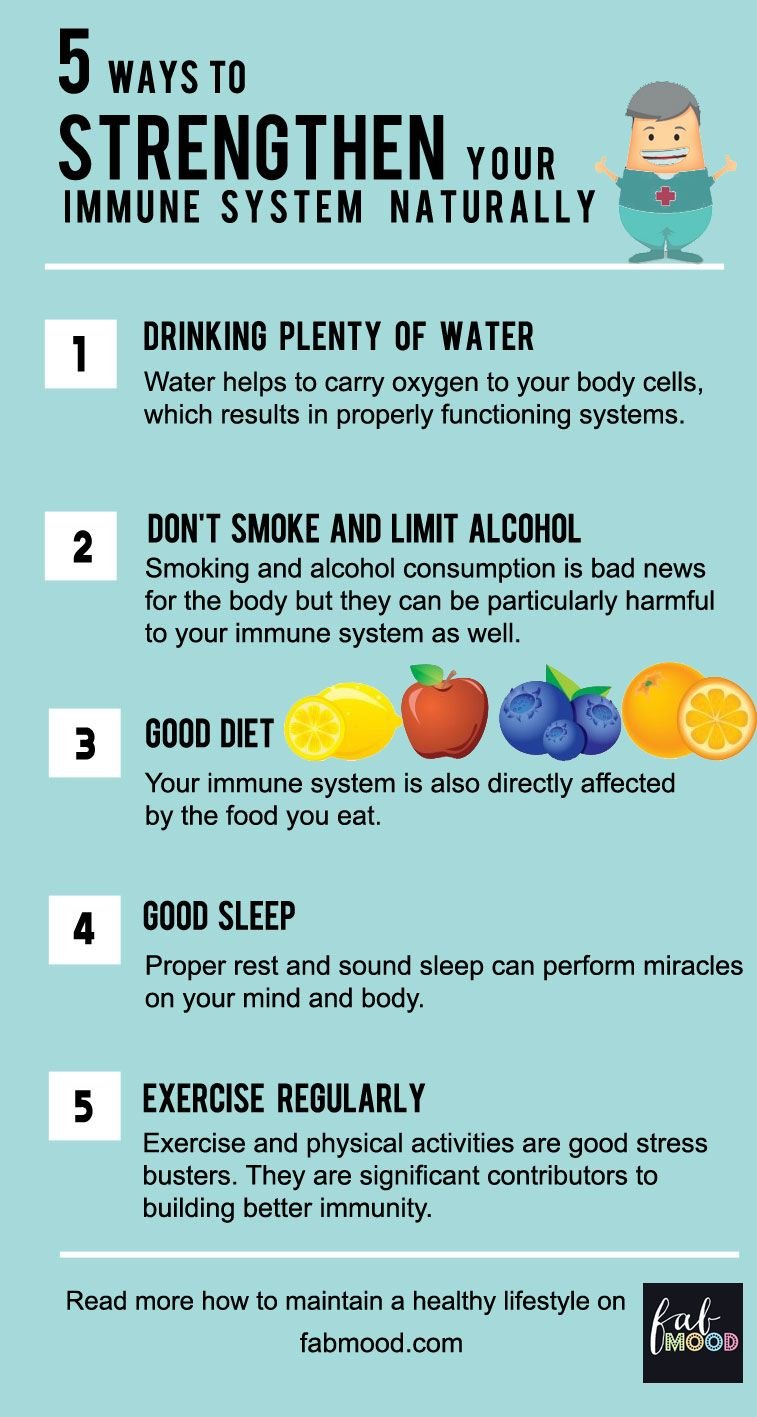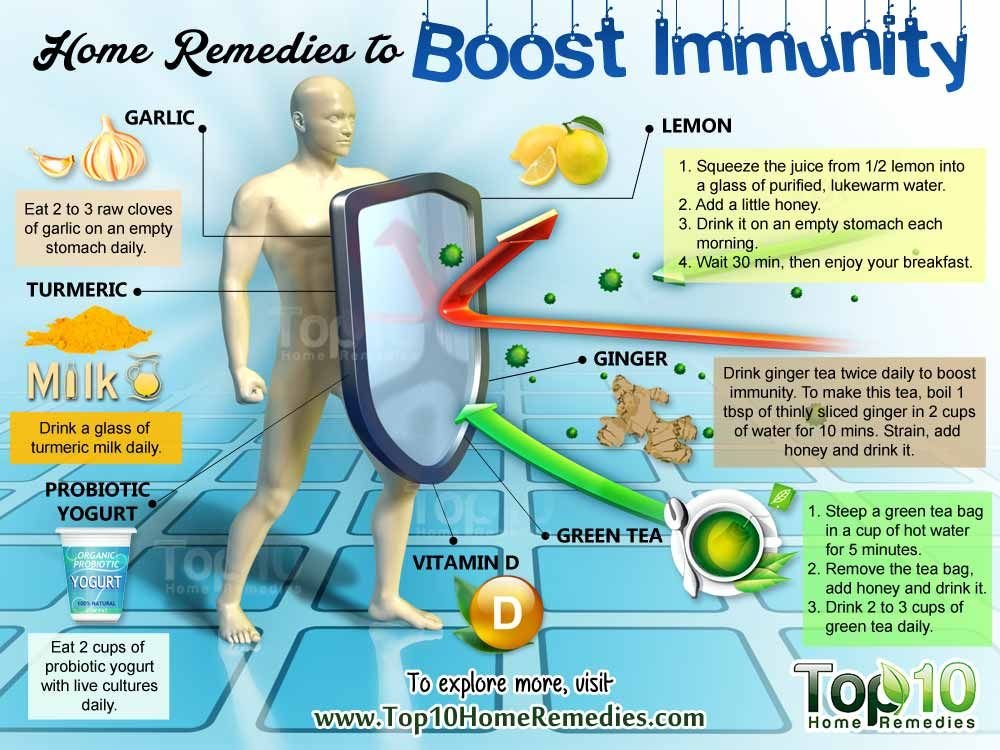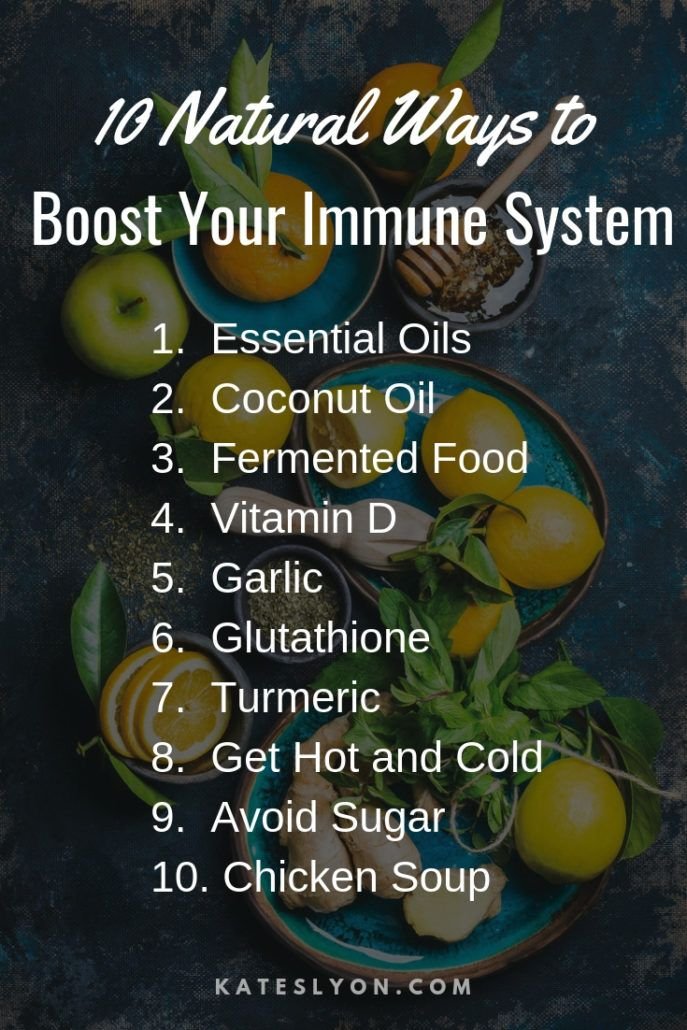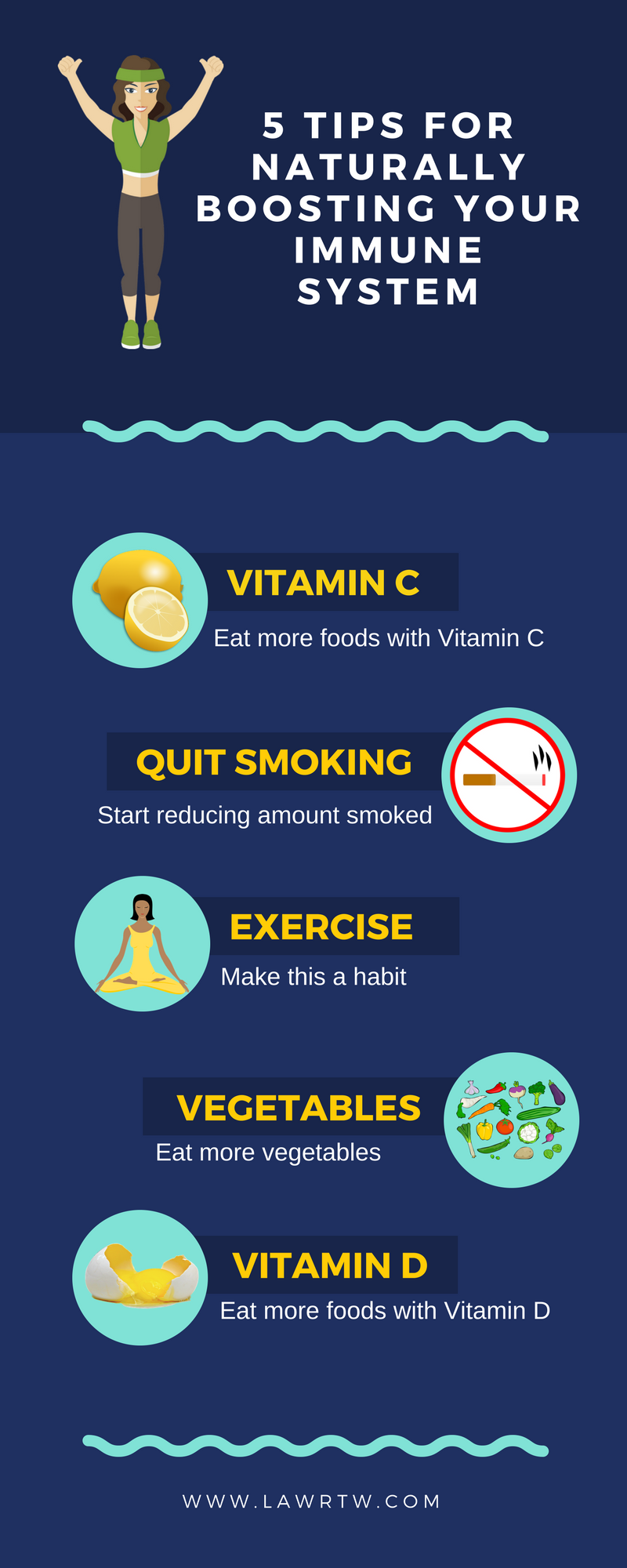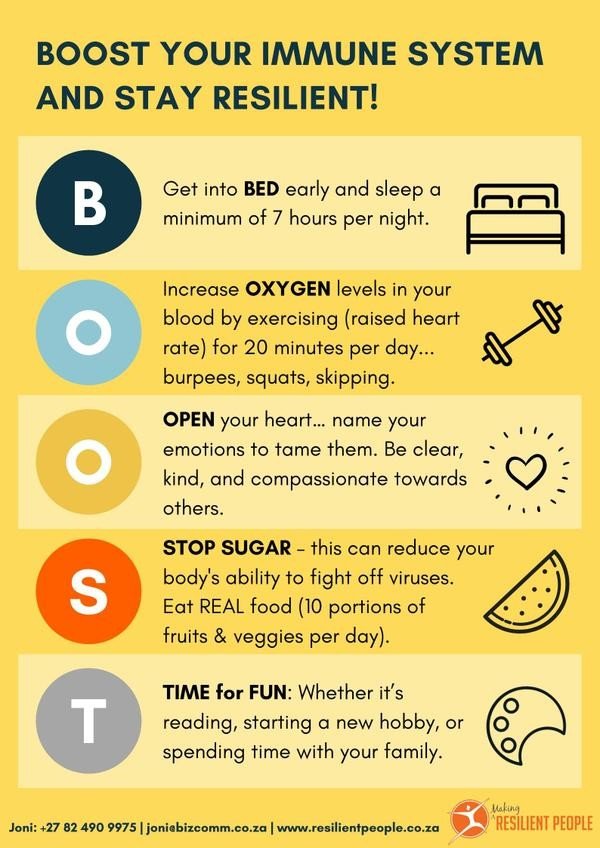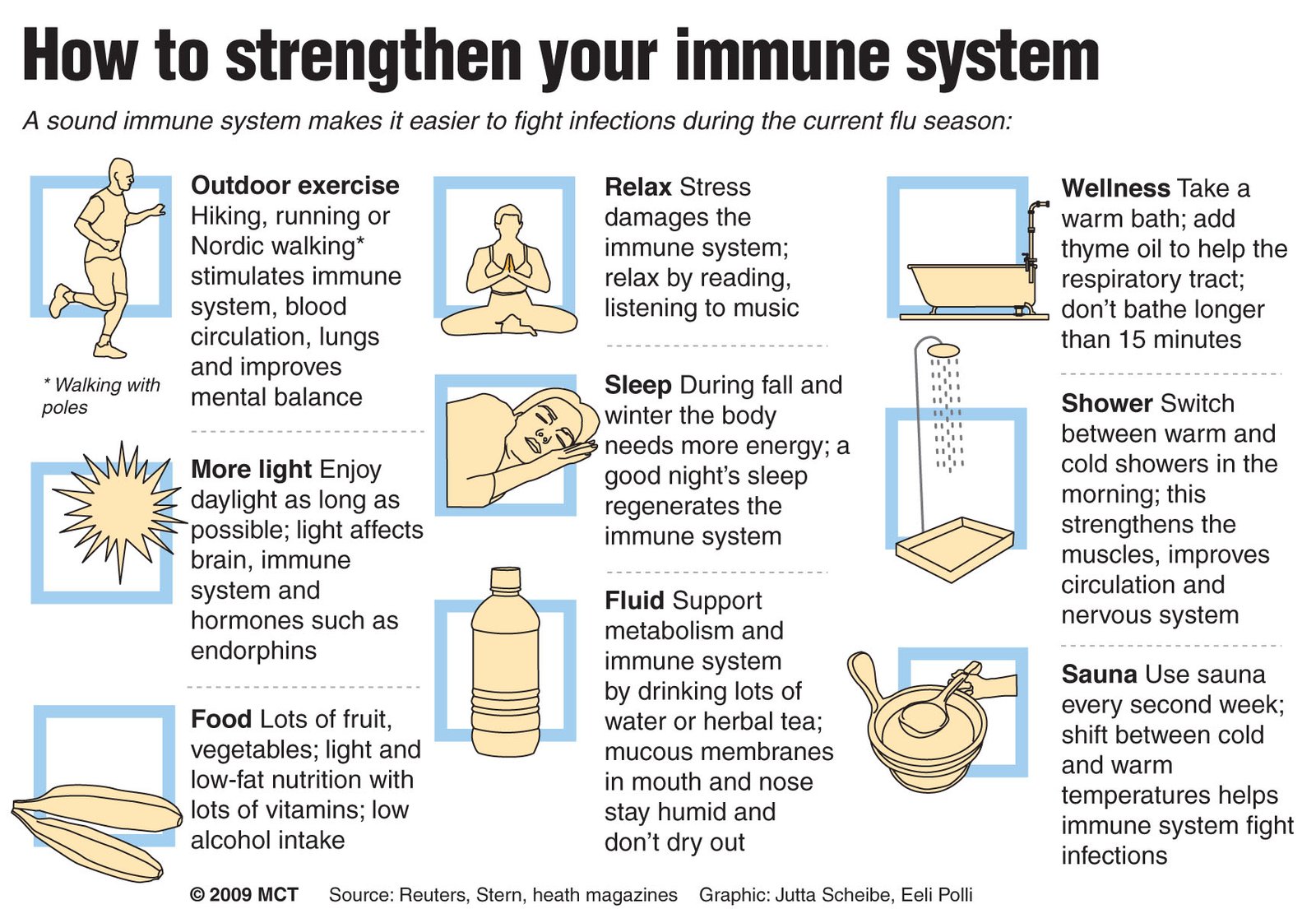 5 Natural Ways to Strengthen Your Immune System
how to boost immune system naturally, how to increase immunity home remedies, supplements to boost immune system, herbs to boost immune system, how to boost immune system quickly, drinks to boost immune system, foods that weaken immune system, how to increase immunity power in body naturally, superfoods for immune system, immunity-boosting foods for adults, immune system function, immune booster injection,