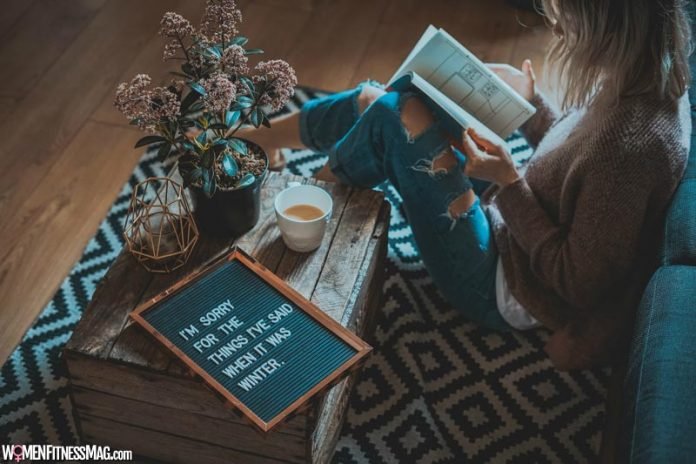 5 Ways to Create Your Personal Zen Oasis of Self-Care : The stresses that come with a modern lifestyle often have us craving for some 'me time' after we get back home. For that to happen, our homes need to resemble places made for relaxation and unwinding. Here, five ideas for creating your personal Zen oasis of self-care.
Utilize the power of calming colors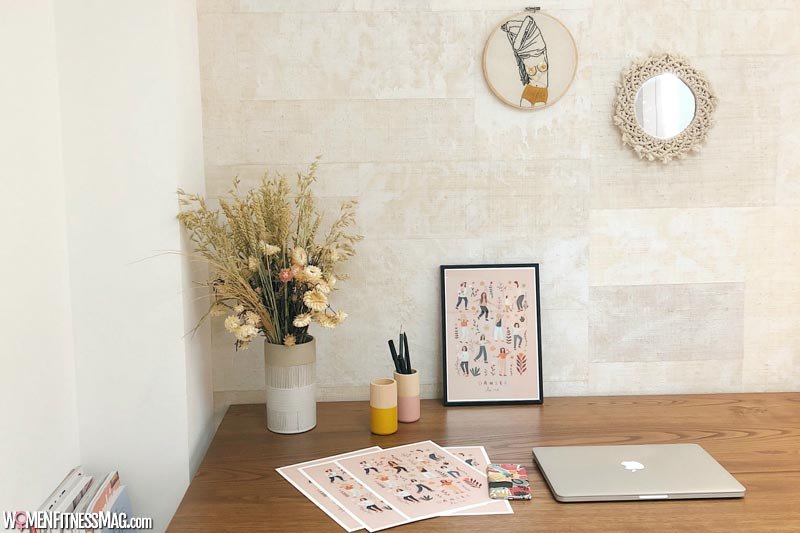 Aside from being powerful design tools for transforming a room, colors also elicit an emotional response. Which colors you decide to use in your living space will inevitably impact how calm and pleasant your home feels, which means you need to be mindful of your color choices. Think spa and beauty salons – most of the time they'll be painted in white. Since this color symbolizes cleanliness and freshness, it's bound to feel relaxing and have a calming effect on the body and soul. What's more, it's often used in color therapy as a way of clearing the mind by providing a peaceful refuge. That being said, too much white color can make your space feel a bit clinical and cold, so you might want to throw in some warmer shades as well. Cream tones mixed with baby blue, lavender or soft pink hues will inject just the right amount of color and make the room feel lively and welcoming.
Rely on scents to appeal to your senses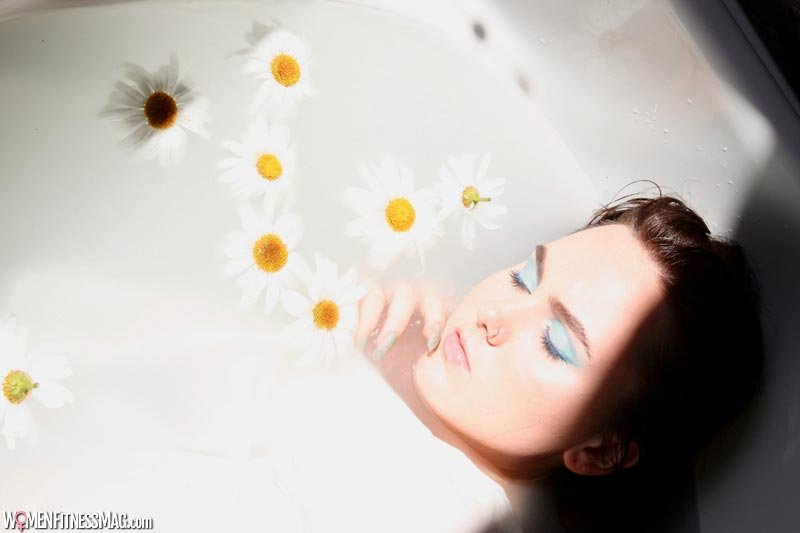 Just like colors, scents play an important role when it comes to our mood and well-being. They can take us through time and space thanks to the intimate link they have with our memories. But aside from their power to induce memories, certain scents can also provide stress relief, elevate mood, sharpen our mind, and help us sleep better. As such, they form the base of aromatherapy, where they're often used in the form of essential oils, usually for oil diffusion, inhalation, steam facials, and aromatherapy massages. Other than essential oils, you can also rely on scented candles, scented bath salts, as well as scented skin and hair products (e.g. shampoos, lotions, and soaps). Just make sure that you're using natural, organic products, and steer clear of synthetic ones.
Create your own indulging self-care ritual
After a long and busy day, every woman needs some time just for herself. However, most of the time we feel either too tired or lazy to do something for ourselves even though we know it'll make us feel good. Don't let it be a chore you'd rather skip – instead, make it an indulging self-care ritual that you'll look forward to during the day. For instance, if your hair is dull and tired, treat it with the best shampoo for oily hair you can get your hands on to give it some TLC. The relaxing herbal fragrances will soothe your senses and its natural, organic ingredients will ensure your hair is clean and nourished. Then, move on to your face – use a good face scrub and moisturizer to remove any dead skin cells. Finish your ritual by applying a rich, moisturizing face mask and relaxing in your bathtub while your skin absorbs all the nutrients. A little beautification goes a long way!
Set the mood with cozy lighting
It's no secret that lighting has a big impact on our mood and how well we're able to function throughout the day. Gloomy, dark rooms are definitely not your friend when you're trying to re-energize your body and rejuvenate your senses. In order to create the perfect Zen oasis, you want to introduce as much natural light as possible. This may be tricky during winter months when there are fewer daylight hours. In that case, you want to get some LED light bulbs whose color closely resembles that of the natural light. Come evening, you can light some scented candles and set the mood with cozy, flickering flames.
Fill your living space with luscious greenery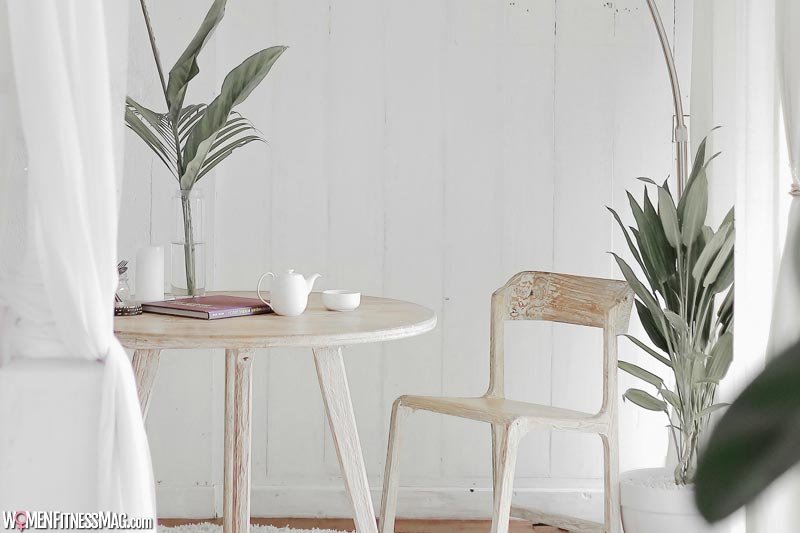 Spending time in nature has to be one of the best cures for a number of ailments including stress, depression, and anxiety. Since that's not always possible, you want to try to replicate the calming surrounding in your dwelling. The simplest way to green up your home and make it more lively and welcoming would be to introduce a couple of houseplants that don't require too much care and maintenance. Add succulents and pots on your window sill, display freshly cut flowers on your tables and place some larger indoor plants in the corners of the room. They're sure to lighten up your space, acting as a breath of fresh air.
Finding peace and tranquility in the midst of chaos can seem nearly impossible, but it's doable! Use these tips to bring balance and tranquility into your living space and create a calming, Zen sanctuary you can enjoy every single day.
Related Videos about Ways to Create Your Personal Zen Oasis of Self-Care :
14 Ways To Make Your Home Zen
30 Living Rooms Made For Relaxing
relaxing space ideas
Creating A Cozy Zone | Decor Tips + Tricks
29 Relaxing Outdoor Spaces
12 Ways To Make Your Home More Relaxing
Relaxing Room Makeover
5 Ways to Create Your Personal Zen Oasis of Self-Care
how to start self-care, self-care definition, self-care routine, self-care tips, self-care for beginners, physical self-care, benefits of self-care, daily self-care checklist,