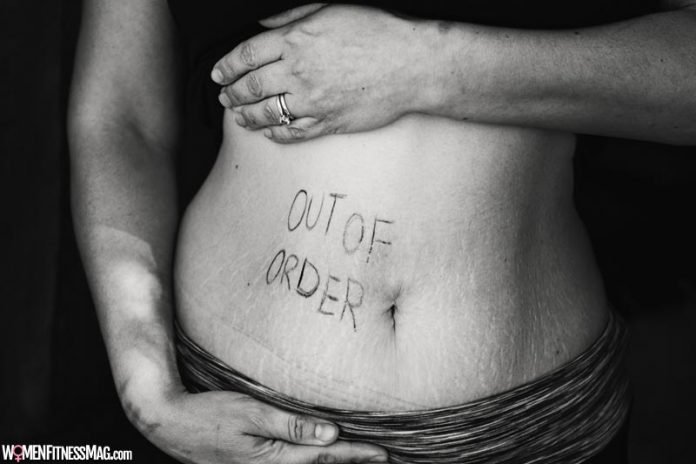 5 Ways to Improve Digestion Naturally : Health is determined by many factors—what kind of food we eat and don't eat, how hydrated we are, the quality of sleep we get, the amount of exercise and physical activity we perform, the environment we live in, our attitude on life, and so much more—but one of the most important contributors to our health is how well we digest our food.
Digestion is the process of breaking down food into nutrients that the body can absorb. If we aren't digesting our food efficiently, we are restricting the amount of nutrients that our body is absorbing, and our health suffers as a result.
There is a huge misconception that just because we eat something healthy that we are receiving benefit from that food. It is not only what we eat, but how we eat, and whether or not what we eat is actually being digested, absorbed, and assimilated by the body. In this article, we'll explore 5 tips to improve digestion naturally.
Conclusion
The health of our gut is very important to our overall health. Due to common dietary and lifestyle habits, many people suffer from poor gut health. The best way to improve our gut health is to improve our digestion. With these 5 simple steps, you can improve your digestion naturally and can make significant improvements in your gut health.
Related Videos about Ways to Improve Digestion Naturally :
10 Ways to Improve Digestive System – Get INSTANT Boost Naturally
How to improve your digestive system
The 5 Best Ways to Improve Your Digestion Naturally
13 Best Foods For Gut Health || [Best Probiotic Foods For Gut Health]
10 Healthy Tips to Improve Your Digestive System
5 Ways to Improve Digestion Naturally
how to improve digestion naturally at home, how to improve digestion naturally at home india, how to improve digestive system ayurvedic, what helps digestion after eating, foods to improve digestion, poor digestion and gas, digestion problem solution, how to digest food faster after overeating,