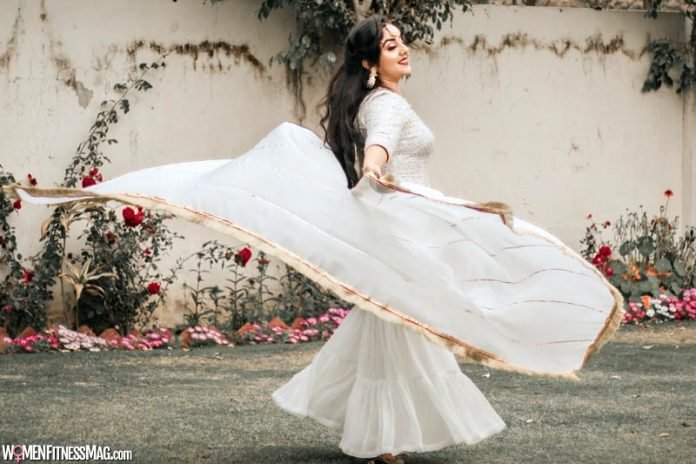 Ethnic Wardrobe Essentials for Indian Women : Unlike men, women have the luxury to choose from a number options as their outfits. And no matter how much we love our skater dresses and trust denims, we are still desi at heart. Almost all Indian ladies loves decking up in their ethnic wear whenever they get a chance.
From a comfy kurta to a heavily embellished anarkali, there is a certain elegance that comes with traditional wear. Whether it is a family function, wedding occasion, cocktail party or for work, we have assorted a list of ethnic dresses your wardrobe needs.
If you are ready to give a spin to your wardrobe with best of ethnic essentials, follow the below mentioned and stock up some staples!
The Easy-Breezy Kurta
Kurtas with fun print and light fabric are absolute staple for your Indian wear wardrobe. Pair them with your favourite pair of jeans, patialas or leggings to stay comfortably cool on a hot summer day. A cotton, georgette or chiffon kurta will be your best friend when you feel you absolutely don't have anything to wear.
Always Have Some Leggings Handy
Replace those troublesome churidars that are quite tight at ankles and loose around knees with comfy leggings. Besides basic white and black pairs get them in a few different colours to mix & match with your pretty kurtas and tunics. They're not just comfortable to live in but are also a boon for your Indian as well as western wardrobe.
Anarkali Suit for an Ethnic Twist
No ethnic wardrobe can ever be without classic Anarkalis. We love anarkali suits for their flattering fit, super sliming ability and power they have to make all women look oh-so-beautiful irrespective their age and body type. You can adorn this royal ethnic wear at any special occasion.
A versatile Dupatta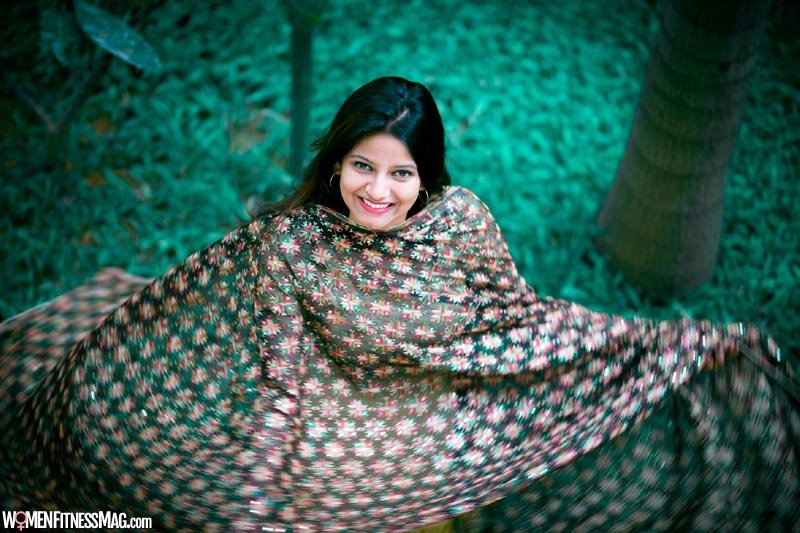 Heavily embellished dupatta will add a beautiful style quotient to your simplest kurti or readymade salwar kameez. You can find a variety of dupattas to go with your suits and you can also mix-match them with your lehengas as well to get an overall different outfit feel! You can simply augment your ensemble with the right colour contrast of dupatta.
Traditional Jewellery Set
Traditional ethnic Indian jewellery gives you the right sparkle that you need to complete your stunning Indian look. The glamour and charm of Indian wear is incomplete matching jewellery. Irrespective of your outfit, a right jewellery set will add wow factor to your overall look and will set all eyes on you.
Ethnic Skirt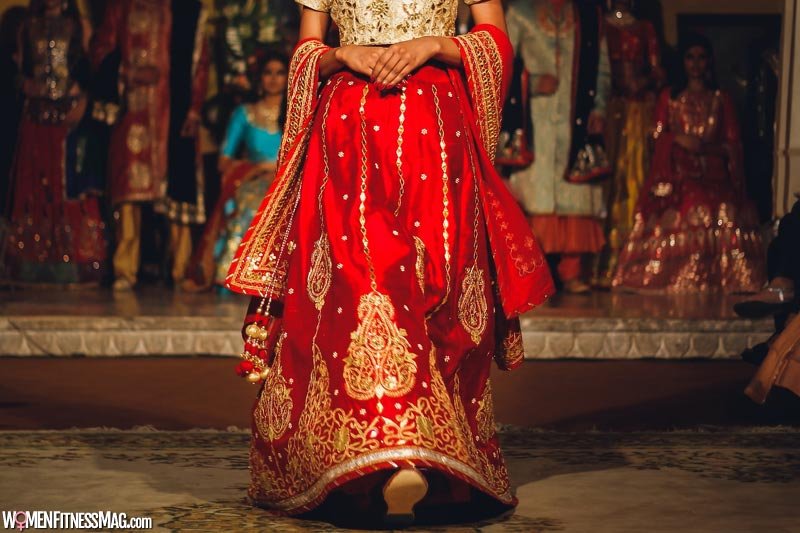 Long skirts are now a flavour of Indian fashion industry. It is a middle route for those women who don't want to wear a western outfit yet look modern and stylish. You can opt for beautiful block printed Rajasthani skirts for that stylish as well as desi look. You can choose silks for party wear and cotton for casual wear.
Desi Feet
Comfy pair of jutis saves you of the hassle of what footwear you should choose when you go traditional. A great thing about jutis is, they are so versatile that you can pair them even with jeans to get an Indian touch with your everyday outfit.
Gloriously Designed Lehenga
Lehengas are a life of festive occasions and wedding season. So, if there's an upcoming event or wedding in your list and you can't decide what to wear. Get a lehenga – it'll save you of all the trouble. Plus, you can pair the choli later on with your ethnic skirt and reuse it in a stylish way.
Saree for Timeless Elegance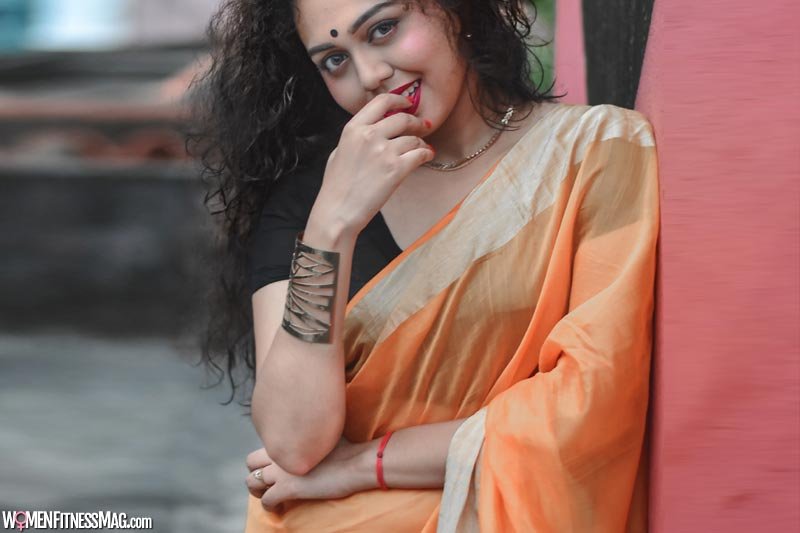 Even if you do not like to wear saree on a regular basis, keeping a few handy is always a great idea. Whether you are hosting a party or have any special event to attend draping a saree does the trick to give you a gorgeous look. Indian Sarees work wonderfully well for every occasion, all you have to do is pick the right shade and material.
Ethnic Clutch
When everything is ethnic and Indian, why leave bags behind? Go for clutches, these beauties have made comeback with a bang. So when you prepare a wardrobe with ethnic staples, hand embroidered clutches are a must have as they'll help you get Indian essence.
So, Fashionistas, it time you make a list and update your wardrobe with these ethnic essentials and walk with Desi swag! Happy Shopping Divas!
Ethnic Wardrobe Essentials for Indian Women
indian ethnic wardrobe essentials, indian girl wardrobe essentials, indian wardrobe essentials, indian wardrobe essentials for women, must haves for indian girls, desi capsule wardrobe, things every indian girl should have, female essentials,