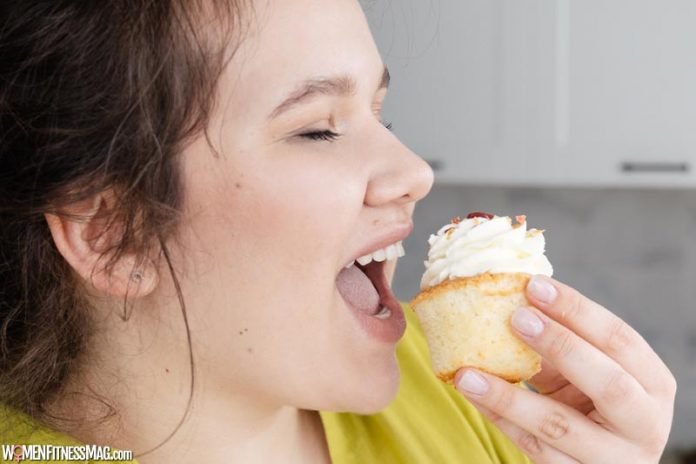 How Many Calories Can I Have In A Day? People nowadays are becoming more and more health-conscious. Given the recent situation where we were all stuck with the pandemic it could be seen clearly that everyone was dependent on a strong immune system. In order to maintain a strong immune system, it becomes necessary to keep a check on all the various aspects related to health.
Another problem that people were seen facing was putting on weight as they were just sitting at home with zero physical activity. So, giving into that situation became a necessary thing for most of us to keep a track of our daily calories intake.
Reasons for keeping a track of calories intake
The main reason is taking in more calories and not burning them the way they should be burnt would lead to excessive weight gain. Gaining weight on the body may further lead to more problems and health-related issues. None of us would want to be trapped in such a situation where we are taking in so many calories but are unable to burn them enough. Other than this there is still one more thing that we need to keep in mind which is, calories provide us with energy so it is necessary also for us to keep a proper intake of regular balanced calories well maintained.
These are all the reasons enough for us to see the exact amount of calories we are taking in on a regular basis. But, keeping a track of it daily is not really a feasible thing to do. The decision of how many calories one should take in a day would depend upon a lot of factors. Such as gender, age, weight, height etc. So, there is no standardized count that you can follow for this thing.
How many calories to intake in a day?
It is true that there is no standardized thing about the number of calories one should intake in a day. But, still for our own good and to maintain our health in the right manner it is necessary for us to figure out a middle way for this. Talking about the middle way we can say that there are so many online tools available for this that are known as the calorie calculator in general. People can use these calculators for getting an approximate figure for their daily calories intake.
Using a calorie calculator
TDEE Calculator is a very simple online tool that you can easily use, and also the process of using it is easy and smooth. But, still, some of the users being new to it are not able to understand the exact way of using a calorie calculator.
In order to use a calorie calculator please follow the steps given below
Select a unit for measurement
Next, please choose your gender
Enter your weight
Next enter height
After that  in the next field enter your age
Give your body fat percentage
Next, provide info about your weekly activities
Once you fill up all of this, the next thing you need to do is hit the calculate button, but we cannot just stop the whole discussion here on the calorie calculator. Now, further, we shall see the ways in which we can break the calorie count as we eat our meals daily.
The calorie breaking shall be done in the following manner
During breakfast, your calorie intake should be somewhere around 15 to 20 percent of your total requirement.
During lunch, your calorie intake should be somewhere around 30- 40 per cent of your total requirement.
After this, 30 to 40 per cent of the total calorie requirement should be fulfilled during dinner.
If there is some in-between time during these meals, where you take snacks then in that case at that time your calorie intake should be 10 to 15 %. So, this is the way you can break down your calorie intake.
Now, after all this discussion as we move to the conclusion we can say that your calorie intake on a daily basis also depends upon if you wish to gain weight or lose it. In case you find yourself overweight then you should eat fewer calories and if in case you are underweight trying to gain some that is where you should be eating more calorie-rich food.
Conclusion
If you wish to take up more advice and information over this, then you will get the best guidance from those who are experts in the world of health.  They will be able to guide you properly in a much better way. Also, if reading the guide here is not helping you then taking help from the experts would be a smart choice to make. But most of it has been explained here very well in very easy and smooth language so things will not be tough for anyone to understand and follow accordingly.
Related Videos about How Many Calories Can I Have In A Day? :
How Many Calories Can I Have In A Day?
how many calories should i eat a day calculator, how many calories should i eat a day to lose weight calculator, calorie calculator, how many calories should a woman eat a day to lose weight, how many calories do i burn a day, how many calories should i eat a day to gain weight, how many calories should i eat a day chart, best calorie calculator,