How to Boost Your Digestion : Let me be clear to you right now: I'm about to start talking about poop.
If you're like most people, you probably don't spend much time thinking about your bowels. That is, of course, until they're no longer working right.
It's hard to put into words the sheer amount of discomfort that accompanies poor digestion. Not only do you feel bloated and full, but when it gets really bad, it can feel like none of your pants fit anymore.
Look, those old raggedy sweatpants can stay in the back of your closet. Instead of resigning yourself to feeling icky and gross, you can actually train your stomach to have normal, healthy movements.
Poor digestion doesn't have to be a problem that you must face. If you're looking to get your stomach moving again and finally find lasting relief from your digestion woes, then look no further.
For a healthy digestive system, these five tips can help you finally get "going" again! Whether you need to add some healthy habits or kick some bad digestive habits, it's easy enough to get your digestion back on track.
How to Boost Your Digestion
Maintaining a Healthy Digestive System
It can be tricky to find balance in your day-to-day life. Trying to balance your digestive system can seem even harder!
Of course, if you're struggling with painful, sluggish bowels, then you're understandably probably quite motivated to fix it. Nobody likes to feel heavy and bloated.
The good news is that getting a healthy gut doesn't have to be a difficult challenge. In fact, it can be quite simple.
By making sure you get plenty of fiber in your diet and drink ample water, you'll be on the right track. Kicking your chewing gum habit to the curb is also a great step, as is staying active and mobile.
Once your body starts to recognize that you're treating it right once again, it'll reward you with the urge to go.
And now that you know better than to ignore it, you'll be sure to respond to it right away when it does happen.
In turn, you'll have healthier movements with less discomfort.
Sure, it's a small change at first, and it can initially be daunting. But once you start to reap the benefits of a healthy digestive system, you'll quickly learn that it is all so very worth it!
Related Videos about How to Boost Your Digestion:
10 Healthy Tips to Improve Your Digestive System
10 Ways to Improve Digestive System – Get INSTANT Boost Naturally
How to improve your digestive system
3 Yoga Poses that Help Your Digestion
Keeping Your Digestive System Healthy
The 5 Best Ways to Improve Your Digestion Naturally
Related Infographics about How to Boost Your Digestion: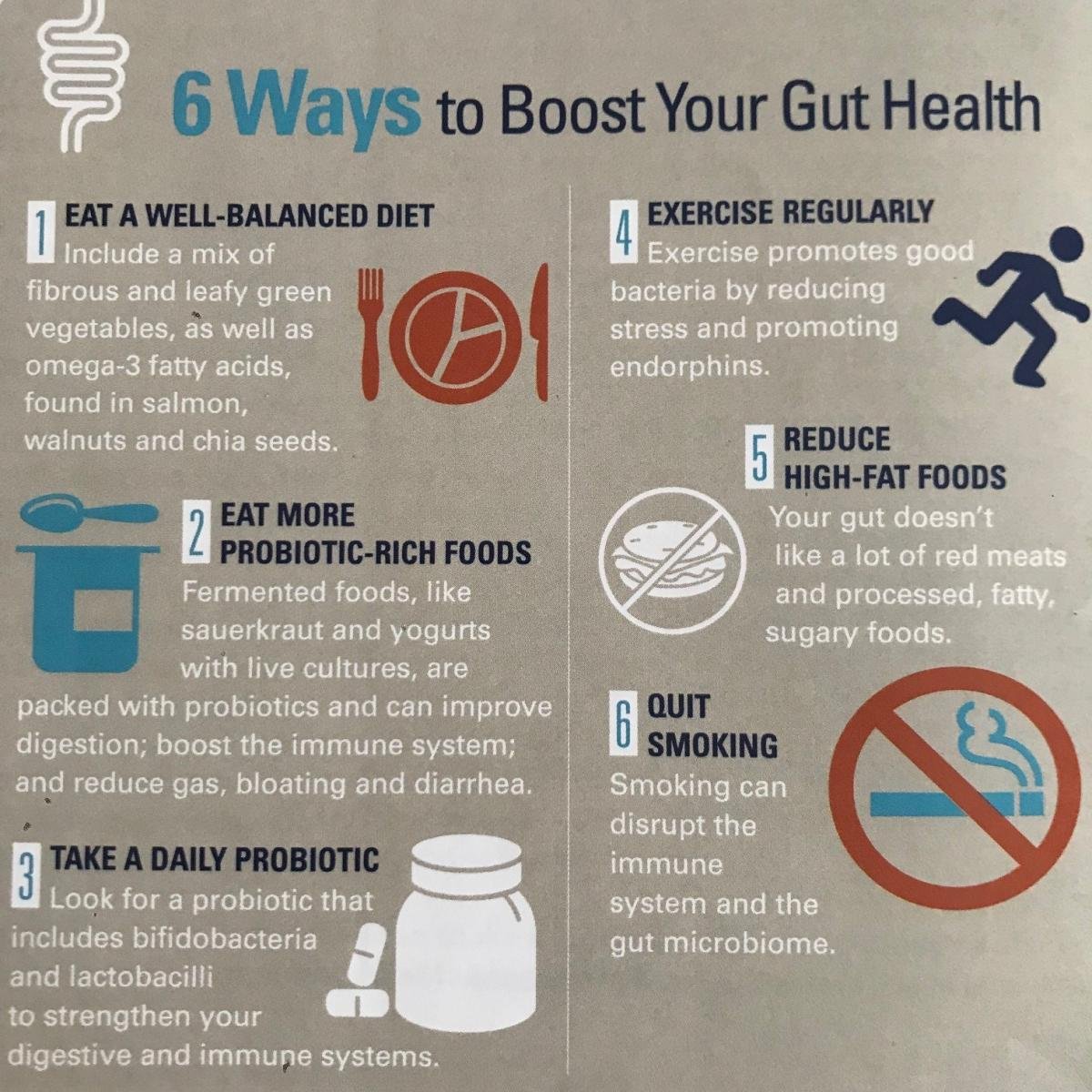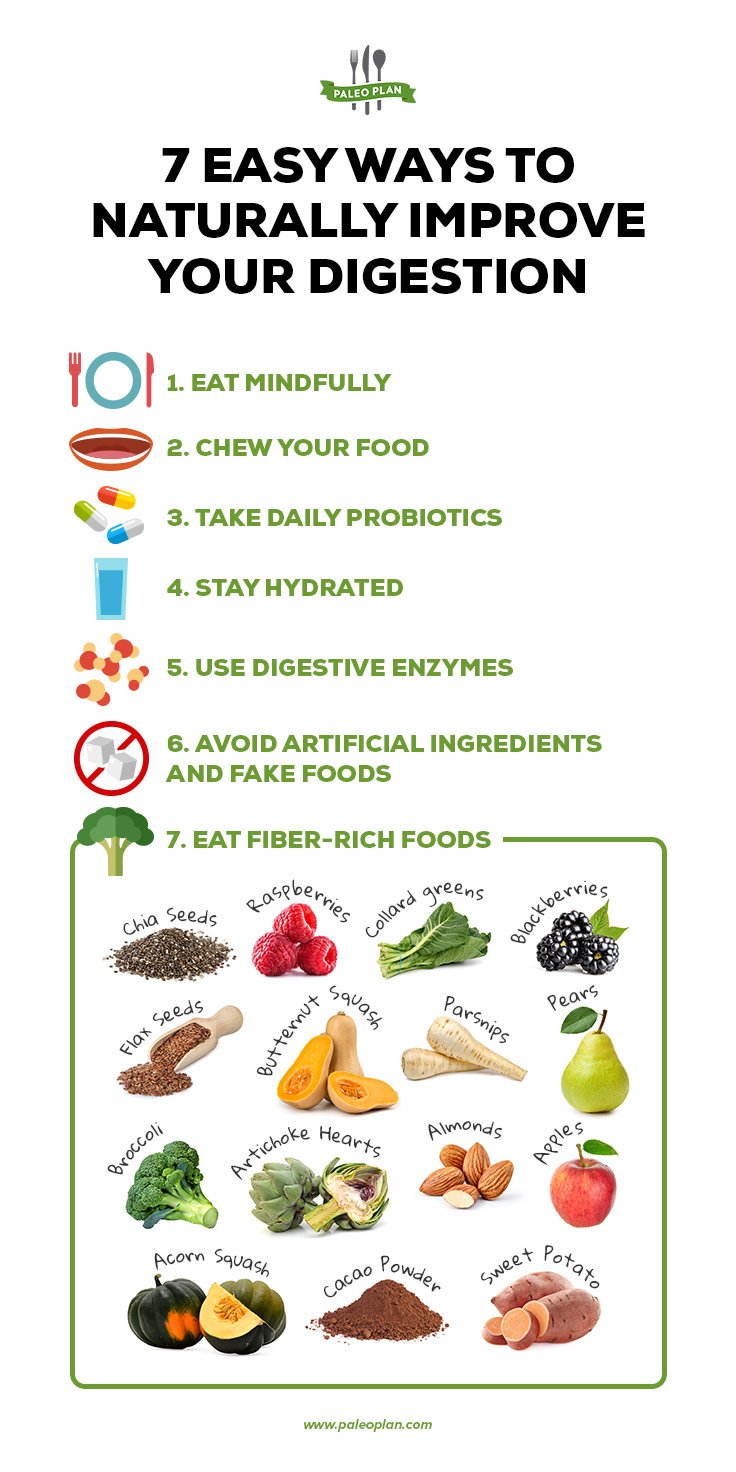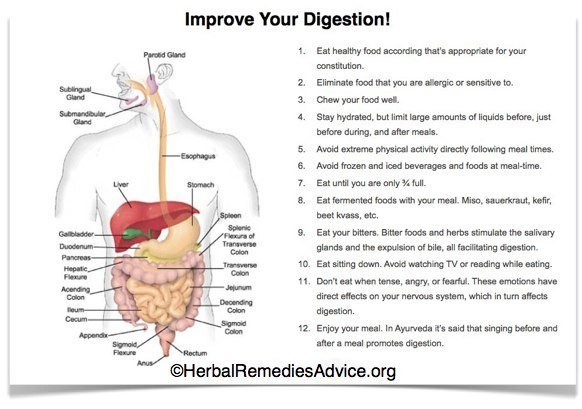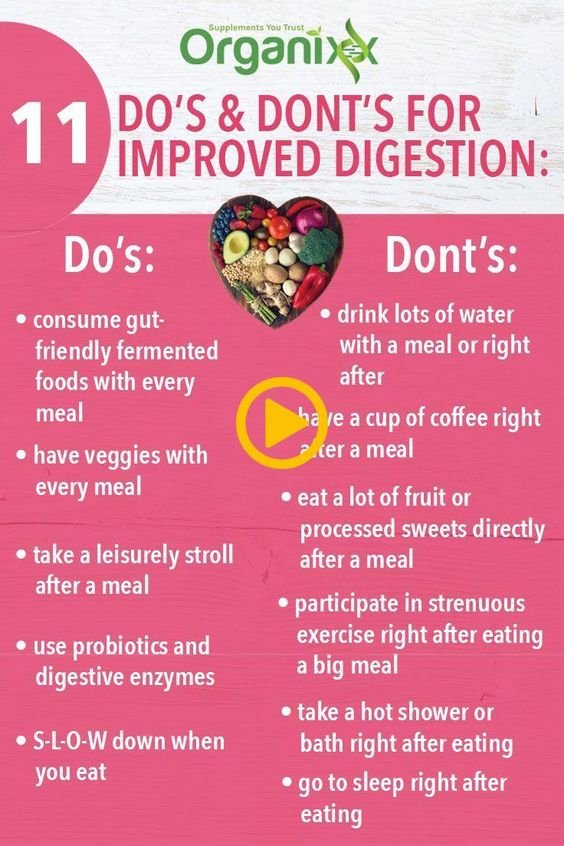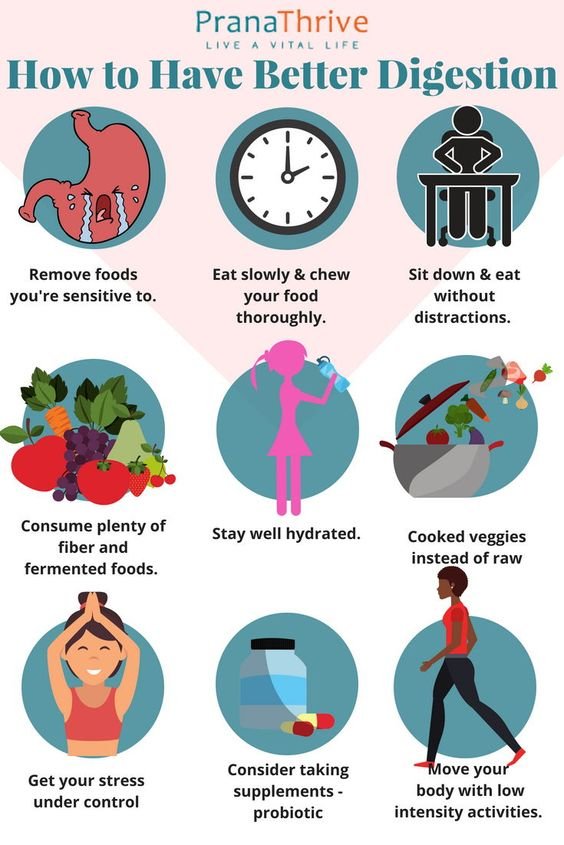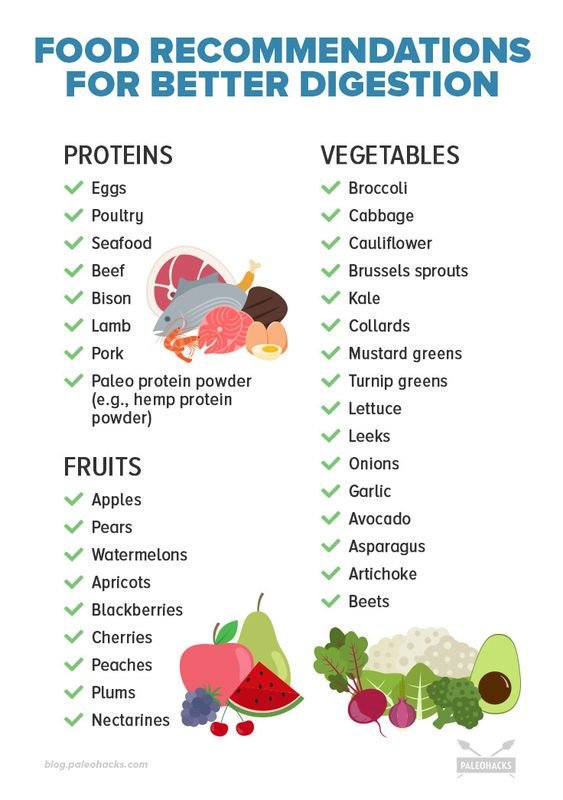 How to Boost Your Digestion
foods to improve digestion, how to improve digestive system ayurvedic, how to increase digestion speed, how to improve digestion naturally at home india, fruits good for digestion, best food for digestion problems, what helps digestion after eating, digestion problem solution, How to Boost Your Digestion