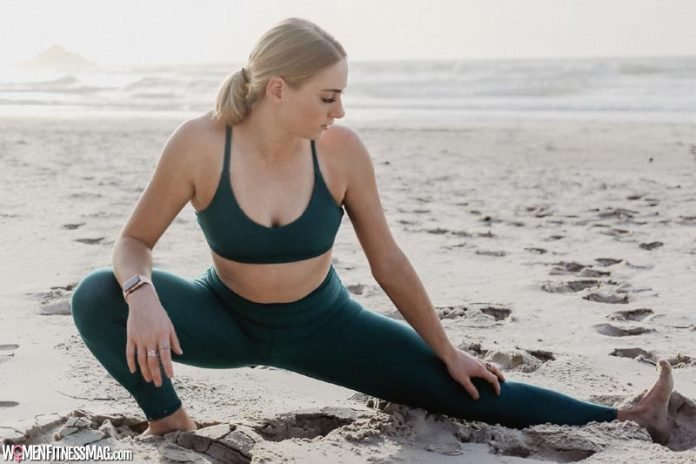 How to Find the Best Athleisure Wear for Your Workout : Athleisure has evolved from being a fashionable form of dress to a symbol of an active lifestyle and a foward-thinking individual. It speaks to our culture's evolving ideas and shows how comfort no longer needs to be sacrificed for style. This versatile fashion can seamlessly take you from workout to workday, and nightlife to boot.
Athleisure clothing is intended to be worn during leisure time, but the most stylish and functional type of workout garments are men's yoga apparel. They are made for both running errands or working out at the gym and are a great way to add some style to your workout. You can find a wide variety of styles that will suit your needs, including hoodies, tank tops, leggings, sweatpants, jackets and more.
However, for it to truly function to your needs, it is crucial to choose the right type of garments. We will explore some considerations to help you choose your best basic pieces.
Type of Exercise
When considering your outfit for the day, focus on the key components of your workout. You want the best athleisure wear for your needs. If you are going to participate in a yoga or barre class, a firm pair of yoga pants with stretch and a feminine top that ties at the front to accent your waistline are great choices. Look for long-sleeve ballet-inspired tops for the winter months to keep your look fresh and timeless.
For a focus on cardio you want something to keep you fresh and moving freely, quickly, and easily.  A good option is a high-waisted pair of mesh leggings to help increase airflow. They offer the right amount of support, keep your muscles warm to reduce the risk of cramping, and also allow you to stay cool thanks to the effects of strategically placed mesh material. Mesh leggings also transition well to other activities, so you can keep them on post-workout.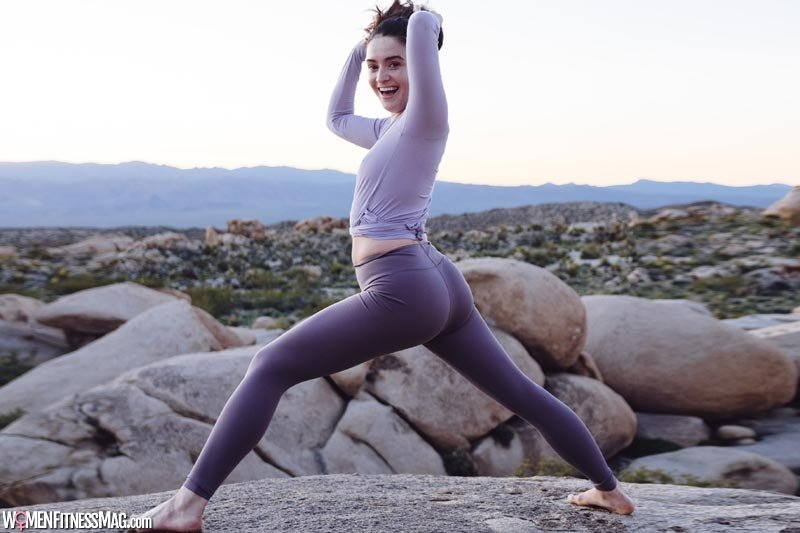 If you love the feminine look but are planning on doing some leg lifts, you may want to consider an exercise dress. These come in many styles and many have a hidden short underneath for modesty so you can focus on your workout worry-free. The exercise dress is the embodiment of the idea that women can be feminine and strong.
Post-Workout Plans
When deciding on what to wear, consider what you will be doing after your workout. If you are going to the movies with friends or running errands and shopping, you will want something you can stay in comfortably that function both as street wear and activewear. Pairing an oversized sweatshirt with a set of leggings can keep things casual. If you are planning on an afternoon date, an exercise dress topped with a cardigan and a pair of casual sneakers can be a cute and inviting option.
Target Support Areas
Regardless of function, we want to feel our best by dressing for our body type. There are a number of options of athleisure wear to help you feel great. For a slimming effect, there are compression spandex options that support muscle movement. Strategic stitching on a pair of black leggings does wonders to shape your backside and compliment your silhouette. If your mid-section is a source of concern, a pair of high-waisted pants gives added support and holds you into place so you can work out with confidence.
Athleisure is an excellent option for busy people who still want a quality workout without the hassle of many wardrobe changes. You can get fit and look good before and after every workout.
Related Videos about How to Find the Best Athleisure Wear for Your Workout :
Workout Try-On Haul & How To Style | Athleisure & How To Style
HOW TO LOOK GOOD AT THE GYM! | TIPS + TRICKS TO STYLING WORKOUT OUTFITS
CUTE WORKOUT OUTFIT IDEAS
HOW TO STYLE: Athletic Wear | Casual + Comfortable
NEW WORKOUT & ATHLEISURE WEAR
How to Find the Best Athleisure Wear for Your Workout
athleisure wear women's, athleisure wear mens, gymshark, fabletics, athleta, athleisure wear for work, athleisure trends 2019, workout clothes,