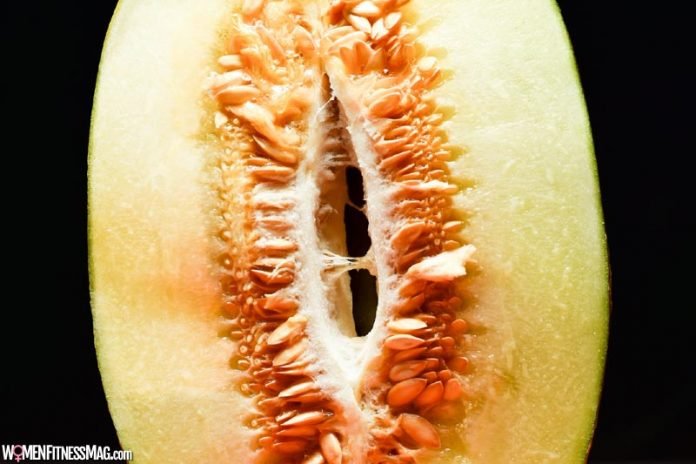 How to Tell If Your Pelvic Mesh Implant Has Failed : Pelvic mesh implants, also known as transvaginal mesh, is a device used in a surgical procedure to treat problems involving damaged or weakened tissue. It is made either from animal tissue or synthetic materials, but there have been complications arising from these devices.
The Food and Drug Administration or FDA classified pelvic mesh implants as high risk in 2016, but three years later, it ordered manufacturers to stop selling them due to problems.
What Is Pelvic Surgical Mesh For?
Pelvic surgical mesh is used to treat two specific medical conditions that affect women. It can be used in the treatment of pelvic floor disorders, including pelvic organ prolapse or POP. Pelvic surgical mesh is used to support weakened muscles and ligaments in the pelvic region. The mesh serves to support the pelvic organs to prevent them from bulging down into the vagina.
Surgery is performed through the abdomen or vagina, using mesh in the former option or without it in the latter. Although vaginal mesh used to be an option, it is no longer available due to the complications women have experienced. Mesh can also be used to treat stress urinary incontinence or SUI.
Pelvic mesh is also available for women with stress urinary incontinence. This condition occurs when urine comes out while doing something else such as sneezing, laughing, coughing, heavy lifting, or performing another activity or movement. Surgical mesh can be implanted through the vagina to support the urethra so that urine cannot escape involuntarily.
What Are the Symptoms of Pelvic Mesh Failure?
While medical devices have improved the quality of life for many people, malfunctions have also occurred. This can have disastrous consequences. This is certainly true for pelvic mesh products, as the FDA released a warning in 2008 alerting women of possible complications. The most common symptoms of pelvic mesh failure include the following:
Mesh poking through the skin of the vaginal area
Infection
Recurrence of prolapse or incontinence
Vaginal scarring
Urinary and bladder problems
Lower back pain
Difficulty during bowel movements
Why Do Problems with Pelvic Mesh Occur?
Pelvic mesh problems are believed to occur due to three key causes. Those causes include the following:
Erosion
A pelvic mesh can erode if the body rejects it. This happens when tissues or ligaments in the pelvic area don't properly accept the device.
Shrinkage
Around half of the pelvic mesh patients have been reported as experiencing shrinkage of the device. When this occurs, it causes the tissue surrounding the area to shrink from inflammation. In some cases, excess fibrous tissue can grow.
Contraction
The pelvic mesh can contract and put tension on tissues or organs, as well.
Who Has a Valid Claim?
If you have experienced any of the problems and symptoms that are typically associated with pelvic mesh devices failing, you are legally entitled to file a claim. Women who have been examined by a doctor and diagnosed with organ damage as a result of their mesh failing or those who continue to experience ongoing symptoms that are severe can file lawsuits.
It's important to contact an experienced personal injury attorney who can represent you and protect your rights every step of the way. You are entitled to compensation for your medical and hospital bills, ongoing treatment, lost wages, and pain and suffering.
If medical malpractice is determined in your case, your lawyer will ensure that a medical expert will testify on your behalf and hold the doctor or other healthcare professional liable for your damages.
Related Videos about How to Tell If Your Pelvic Mesh Implant Has Failed :
Pelvic Mesh Problems
What You Need to Know About Vaginal Mesh for Female Pelvic Surgery
Transvaginal Mesh | Risks and Injuries Explained
How to Tell If Your Pelvic Mesh Implant Has Failed
what are the symptoms of pelvic mesh complications, pelvic mesh implant pictures, bladder sling lower back pain, bladder sling complications years later, neuromuscular problems with mesh, tvt mesh complications, mesh erosion vs extrusion, mesh removal nightmare,