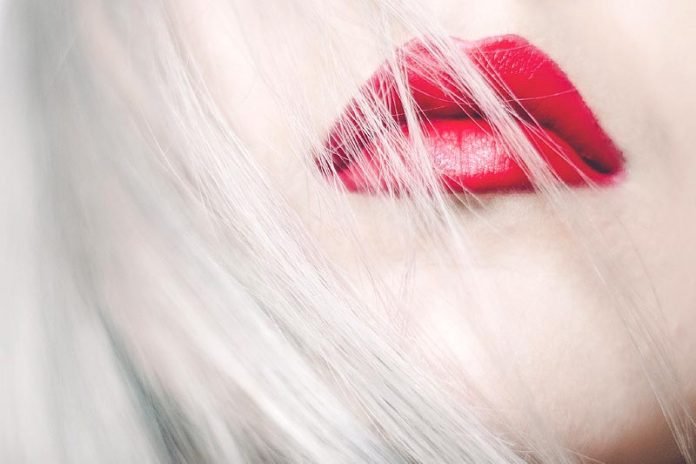 Important Points to Consider for a Lip Enhancement Procedure : Lips are significant defining features of the face, and it's essential that they look symmetrical, well-balanced, and have great volume. Lips can be enhanced using Fort Worth lip injections and lip fillers, expertly performed by accomplished physicians at Skin Deep Laser MD in Texas. Many different techniques can be employed to achieve your desired results, but it's most important to be well prepared before undergoing such a procedure.
Schedule Consultations
Before undergoing any lip enhancement procedure, ensure you research the doctor and schedule a consultation with them. An inexperienced doctor may insert too much filler and in the wrong places, making your lips look uneven. As tempting as Groupon deals might be, you want to be sure that the doctor knows what they're doing.
Research as much as you can; read reviews, study before and after pictures of previous patients, and most importantly, make sure the surgeon or dermatologist performing the procedure is a board-certified professional, specializing in that particular area. A competent doctor will be realistic with you about the results that you want, and whether they are achievable or not. They will also tell you how many treatments will be needed before achieving it. They will ensure your smile remains even, balanced and authentic.
Things To Avoid
To reduce the amount of swelling and bruising at the injection site, avoid blood-thinning medications such as Ibuprofen, and Aspirin at least three days before the procedure. If you have a history of cold sores, make sure your doctor knows this beforehand. There is always a risk that the needle punctures could trigger another eruption of cold sores, thus an informed doctor will be in a better position to prescribe preventive medication.
Any hair removal treatments like waxing, tweezing or bleaching should be done at least three days prior to the lip enhancement procedure. Additionally, dermal fillers should not be used if you're pregnant, breastfeeding, suffering from neurological disorders, or you're allergic to any of the ingredients used.
Undergoing the Procedure
The degree of pain during the procedure varies for every individual. During the procedure, you may experience slight pressure, some pinching or stinging sensation as the product is being injected. You can choose to have your lips numbed with numbing cream, especially if it's your first time. Although the needle being used is very small, slight bleeding and bruising are expected. The treatments take about half an hour or slightly longer if you're having other parts of the body enhanced.
Post-Treatment
The results will be seen almost immediately after the treatment. Expect your lips to be swollen and to have some slight unevenness, but this won't last for long. Once the swelling is gone, you'll start to see the results of the treatment. The degree of swelling cannot be predicted until after the procedure, and it also depends on various other factors.
To reduce the swelling, regularly place an ice pack on your lips, avoid any strenuous exercise and sleep with your head slightly elevated. It's normal for your lips to feel very firm but this will gradually subside over the next few days. If you're unsure whether to massage the swollen areas or not, consult the doctor who performed the treatment. He or she will advise you on when to massage the lips and how often to do so.
Related Videos about Important Points to Consider for a Lip Enhancement Procedure :
5 Things You Need to Know About Lip Injections!
First Time Getting Lip Injections! Everything You Want to Know
LIP INJECTIONS VLOG: TIPS & THINGS YOU SHOULD KNOW!
The Truth About Lip Fillers
Lip Enhancement Procedure
Important Points to Consider for a Lip Enhancement Procedure
lip implants vs injections, lip augmentation surgery cost, long term side effects of lip fillers, lip fillers before and after 1ml, lip augmentation near me, lip fillers at home, lip enhancement styles, natural lip fillers,