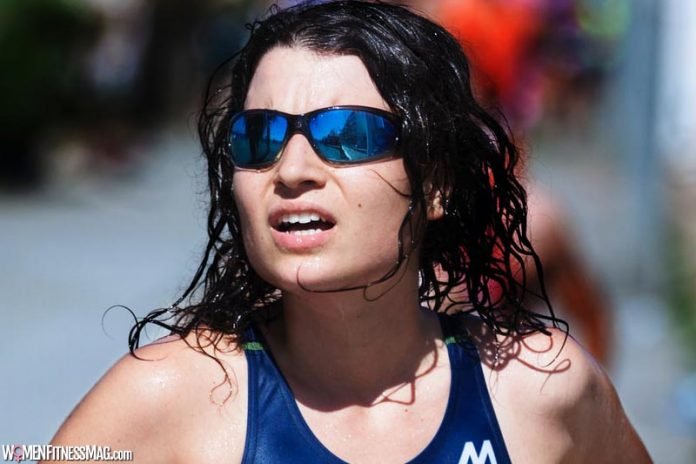 Selecting The Best Sunglasses For Your Chosen Sport : If you love outdoor sports, then a pair of sunglasses can help you massively, even more, if they are polarized. If you are an avid outdoor sportsperson, below is a guide to help you select the best sunglasses for your sport, which may even help your performance. Follow the advice below, and you can increase the quality of your vision and improve at the sport that you love, no matter what it is.
Choosing Your Frames
There are many different styles of frames from which you can choose, and you will need to consider the weight of the glasses carefully. If you are in a sport where the weight plays a critical part, then the lightest frames are going to be the best option for you. If you are physically active and moving around a lot, you may wish for sunglasses frames which wrap around your face and are less likely to fall off.
An excellent benefit of high-quality cheap polarized sunglasses is that they are available in a wide variety of styles and shapes. There is always a perfect option somewhere if you can find it. Get one of those men's polarized fishing sunglasses, and you'd be surprised that this type of sunnies can also be worn in other activities, including driving around the city.
Selecting The Best Coloured Lenses
Lenses for sunglasses are available in many different shades, and the various colours have contrasting properties which can aid you when participating in your favourite sport. Some of the most popular lens colours are listed below, along with the sports that they are useful for, which may help you to decide which type is best for you.
Grey Lenses – Grey lenses filter out all light equally, so they are one of the most common lens colours and will not give you an advantage in your sport other than reducing the amount of glare from the sun.
Yellow Lenses – Yellow lens is excellent at enhancing colour and can be used in low light conditions or when it is hazy or cloudy. Sports that these colour lenses are suitable for are cycling, shooting, skiing, tennis, snowboarding, or riding snowmobiles.
Amber & Brown Lenses – Wearing a pair of sunglasses that has amber or brown lenses is an excellent way to increase the sharpness of your vision. They are suitable for most weather conditions and are fantastic if you need to judge distances in your sport, so are ideal for golfers and driving sports.
Red Lenses – If you are into your running, then red lenses may be the perfect choice of colour for your sunglasses. These colour lenses can help increase the visibility of the road and allow you to see the contours and crevices that may trip you up. As well as being popular with runners, these colour lenses are also popular with people who love cycling, golf, and shooting.
These are just a few of the different available colour lenses and the sports that they are suitable, for, but there are more. For a complete list of the various colour lenses which are ideal for sports, the internet has plenty of useful information for you to follow. Choose your glasses wisely, and you can up your game and improve your sports performance.
Related Videos about Selecting The Best Sunglasses For Your Chosen Sport:
How to choose sports sunglasses
Cycling Sunglasses Buyer's Guide
How to Pick the Perfect Sunglasses for Your Face Type
Sunglasses For Sports | How To Choose The Right Sunglasses for Athletes
Polarized Men's Sunglasses
Selecting The Best Sunglasses For Your Chosen Sport
how to choose sunglasses to protect eyes, how to choose sunglasses shape, how to choose sunglasses male, how to choose sunglasses female, 100% uv protection sunglasses, how to choose sunglasses size, how to choose sunglasses uv protection, how to choose sunglasses for round face,