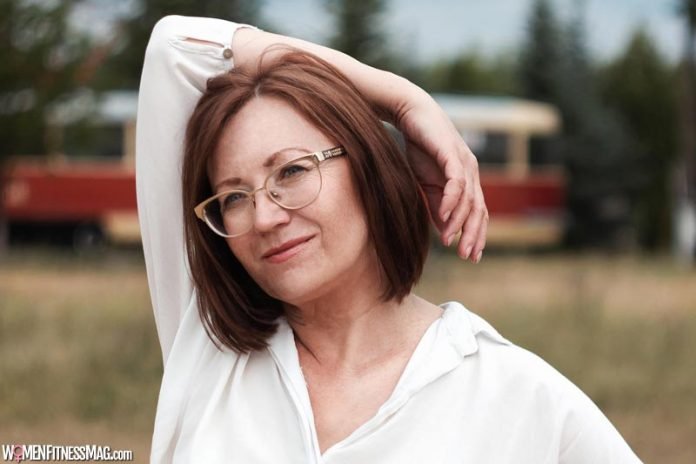 Choosing the Right Procedure to Erase Age-Related Imperfections : Most people realize that quite a bit can be done to preserve one's appearance, but age-related blemishes are sure to catch up with you at some point in your lifetime. Your skin and the underlying tissue must withstand an incredible amount of damage, and you will most likely develop wrinkles, loose skin, and other blemishes as you grow older.
While those blemishes can be very frustrating, some of the top plastic surgeons in Houston TX will be able to help you deal with them. An experienced and skilled surgeon can develop a customized treatment plan that quickly minimizes or completely erases any age-related imperfections that you have been struggling with.
Understanding Aging Skin
When an individual is younger, their body is going to produce a myriad of proteins and growth factors that will keep their skin healthy. Unfortunately, that is all going to change as they grow older and their skin becomes damaged from years of direct sunlight. Lifestyle habits play a major role in one's appearance as well, and everything from your diet to your weight could impact your skin. Those are just a few of the reasons why so many people struggle with fine lines, wrinkles, and other common age-related blemishes. Protecting your skin and sticking to healthy lifestyle habits will preserve your appearance for a short period of time, but those imperfections are eventually going to catch up with you.
Finding the Right Surgeon
If you want to completely rejuvenate and refresh your appearance, then you need to schedule a consultation with a surgeon like Dr. Gallas. High-end beauty products can be used to minimize your imperfections, but you will most likely need professional help if you want to eradicate them entirely. Dr. Gallas specializes in procedures of the breast body and face, and he can help you come up with a comprehensive treatment plan that is both safe and effective.
Non-Surgical Treatments
While facelifts and other surgical procedures can produce astounding results, some patients prefer less invasive options. Injectable treatments have become extremely popular in recent years, and those products can be used to address a wide range of blemishes. For wrinkles around the eyes, Botox is one of the best products. That injectable is going to soften the lines by blocking the nerve impulses that are causing them. To add volume to your face, you might want to consider injectable fillers. Those products will immediately create a toned and rejuvenated appearance. They will also trigger the production of elastin, collagen, and other key proteins.
Surgical Procedures
Injectables are an excellent option for some imperfections, but a surgical procedure will completely rejuvenate your face. As your skin becomes damaged, it might begin to droop, and that can lead to issues such as sunken cheeks, wrinkles around the mouth, and sagging jowls. A facelift is a quick and safe procedure that can be used to treat all of those issues at once. It can also be combined with a variety of other surgeries, and that includes brow lifts, neck lifts, and liposuction. With the proper aftercare, the results of those operations will often last for a decade or longer.
Your New Look
Age-related imperfections can have a major impact on your self-esteem, and that is just one of the many reasons why you might want to consider professional assistance. With a little bit of help from an experienced surgeon, you will be able to restore your confidence and eradicate all of the cosmetic issues that you have been struggling with.
Related Videos about Choosing the Right Procedure to Erase Age-Related Imperfections :
Anti-Aging Treatments – Reduce Signs Of Aging, Saggy Skin, Wrinkles, Sunspots & Dullness
Erase imperfections in your skin
A Way To Reverse Aging
The Secret to Aging in Reverse Revealed by Harvard Professor
Reversing Ageing: New Studies Show it Can be Done
Choosing the Right Procedure to Erase Age-Related Imperfections
best treatment for improving skin texture, procedures for flawless skin, skin treatments for flawless skin, skin rejuvenation before and after, face treatments to look younger, best skin rejuvenation treatments, best anti aging treatments 2019, best cosmetic procedures for face,