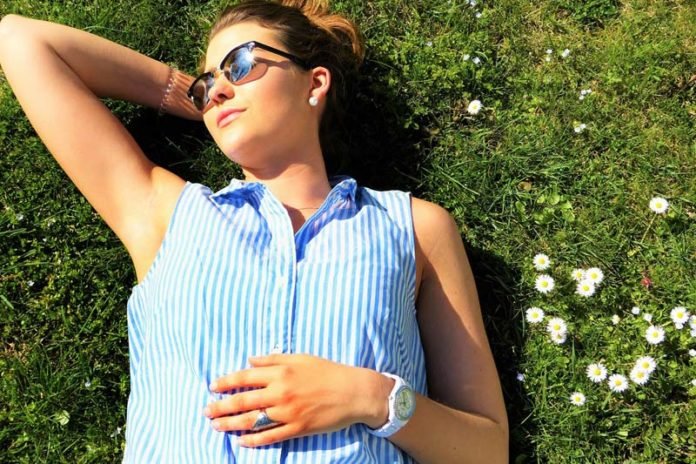 Soothe Summer Skin with These Must-Have Products : Summer is all about having fun, then more and more fun. Summertime is the perfect time to unwind and let your skin get some air, and also the perfect time to feed your skin with a good skincare product. Again, in the midst of all the fun that summer brings comes the terrible skin conditions which we can avoid by using these Timeless Skin Care products below.
Timeless Pure Hyaluronic Acid
This is the best hyaluronic acid serum and one of the most powerful formulas available on the market today. Formulated with hyaluronic acid, it replenishes, repairs, and moisturizes leaving your skin smoother and younger.
Use a small amount on your face or anywhere you want to increase firmness and lift. The 1% formula and high molecular weight contains more active ingredients and holds up to 1,000 times its weight.
This is a product that you should try as it not only gives you radiant skin, and it gives you a healthy looking skin, it provides a beautiful glow and a great feel. So, as you go through summer, you will feel much more confident with radiant skin and you never have to worry about not being able to have that moisturized, youthful skin that you love. To get this product, visit https://www.timelessha.com.
Timeless Squalane Oil
You can also try the Squalane oil. A lightweight serum 100% pure olive-derived, Squalane lubricates and protects skin and absorbs quickly without an oily or greasy after-feel. This moisturizing oil is fragrance-free and contains no harsh chemicals.
It Reduces and improves fine lines, wrinkles, elasticity, radiance and is a superior moisturizer. The product is available in 1-oz and 2-oz sizes. Two to three drops at morning and night are all that's needed to begin seeing more youthful results.
You can use the squalane oil on its own or in addition to your favorite creams and moisturizers.
Related Videos to Soothe Summer Skin:
Soothe Summer Skin!
Summer-Ready Skin: Soothing After-Sun Skin Treats
Soothe your skin with Aloe vera this Summer.
Home remedies for summer skin care​
GLOWING SUMMER SKIN + BIG FULL LIPS
Related Infographics to Soothe Summer Skin:

Soothe Summer Skin with These Must-Have Products
summer skin care products, summer skin tips, summer skin care routine for dry skin, how to take care of skin in summer naturally, summer skin care routine for combination skin, summer tips for face, summer skin care routine for oily skin, summer beauty tips for skin,