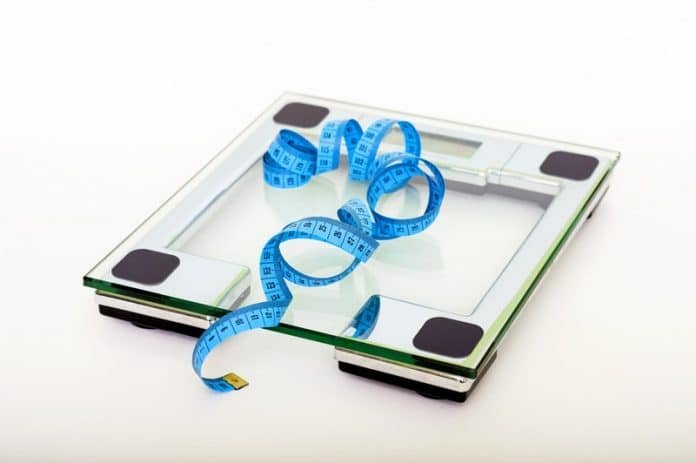 The Subjectivity of Healthy Weight Loss : We chatted with five lovely women who each had personal weight-loss goals and reasons for wanting to improve their health. Their journeys were all unique and therefore their stories are personal. When we spoke to them, they kindly shared their experiences pertaining to creating new habits, making simple tweaks, and incorporating manageable lifestyle changes that made a big difference to them.
We've gathered some of their learnings here for you, so you may be able to gain insights into their processes which were effective. Ultimately, we're looking to provide you with some fresh ideas on how to introduce new habits to make sustainable healthy changes in your own life.
Just keep in mind, what works for one may not work for you. Finding what works for you in your fitness or weight-loss journey is key to making healthy and sustainable changes that you can actually maintain.
Don't forget, you should consult a doctor before trying to lose weight and also check in with a trusted bmi calculator. BMI (Body Mass Index) is a tool which can be useful in indicating whether or not your body weight falls within a healthy weight range. The BMI formula simply estimates your body fat based on your height and weight.
Now let's hear from our five inspirational women!
Create A Virtual Support System For Added Motivation
"I have a wonderful, supportive group of girls I chat with on Facebook daily that really helps me push through when I don't feel up to it. I met them at the gym and we got along so we decided to make a little motivational closed Facebook group so we could send each other messages during the day. They are always killing their workouts and are super supportive, so all I have to do is tell them I don't feel like working out or am craving something fattening, and they'll remind me of my goals or at the very least, will say something funny and it helps take the pressure off!"
Have A Back Up Plan For Days When You Really, Really Don't Feel Like Working Out
"I found that taking a moment to look back on my progress and have a scroll through all the inspirational girls I follow on Instagram, gives me that extra bit of green envy inspired motivation to get back moving and make a start. Another tip that worked for me is to get straight into my exercise gear when I get home from work and exercise straightaway versus sitting down and having a cuppa or wine as that always turns into never leaving the house and watching television – then eating.
Mix Up Your Workouts
"I do a lot of strength training that leaves my body a little stiff, so yoga is relaxing and pretty challenging. Don't be afraid to include other forms of exercise instead of doing the same thing day in and day out. It gets boring otherwise and your body plateaus. It's important to shock the system."
Try and Focus on Something Other Than Your Weight
"Losing weight taught me I'm capable of heaps much more than I would have given myself credit for. I went from getting exhausted walking up a flight of stairs to walking 10 kilometres every day. My fiancé and I have been talking about training for a half marathon. Having something to work to takes your mind off your appearance. It creates a shift in mindset and makes the days so much more enjoyable. My life used to be limited by my weight or thoughts about my weight, and now I'm free to live an active and healthy life."
Come Up With a Game Plan for Your Workouts
"Each night, I make a note of my workout for the next day, including what muscles I need to work and the exercises and number of reps I will do. Having this game plan optimizes my work out time so that I'm not wasting time wandering around trying to decide what to do."
Related Videos for Healthy Weight Loss :
Healthy & Sustainable Weight Loss Tips For Beginners
10 EASY Ways to Lose Weight & Get Healthy!
5 Healthy Ways to Lose Weight
10 Healthy Weight Loss Habits
Health Tips: 5 Easy Healthy Weight Loss Tips
WHAT I EAT IN A DAY for Healthy Weight Loss (Vegan)
Super Foods For Weight Loss : Best Fruits and Vegetables For Healthy Weight Loss
Related Infographics for Healthy Weight Loss :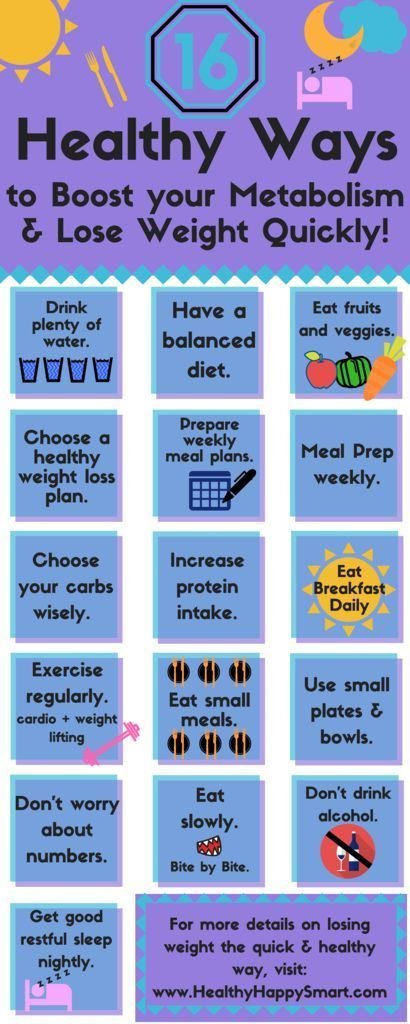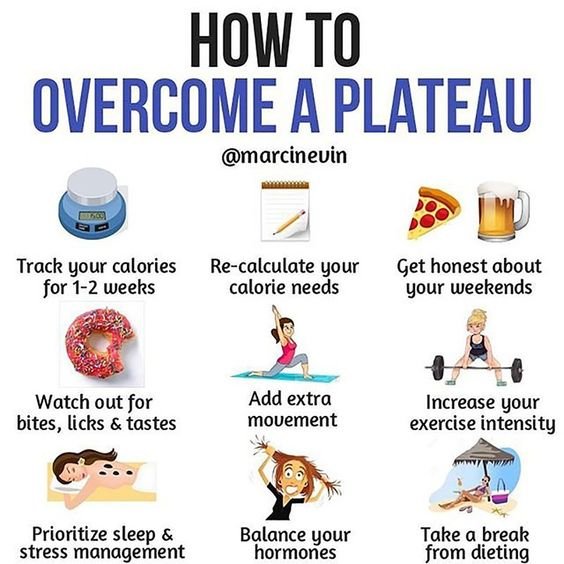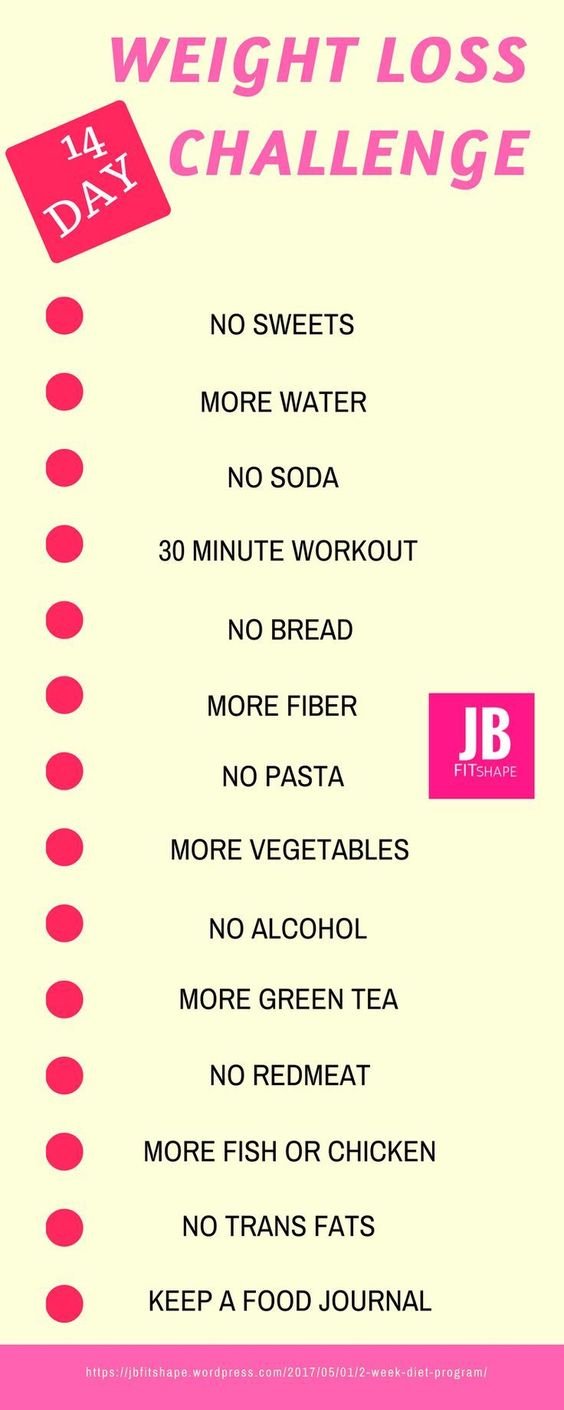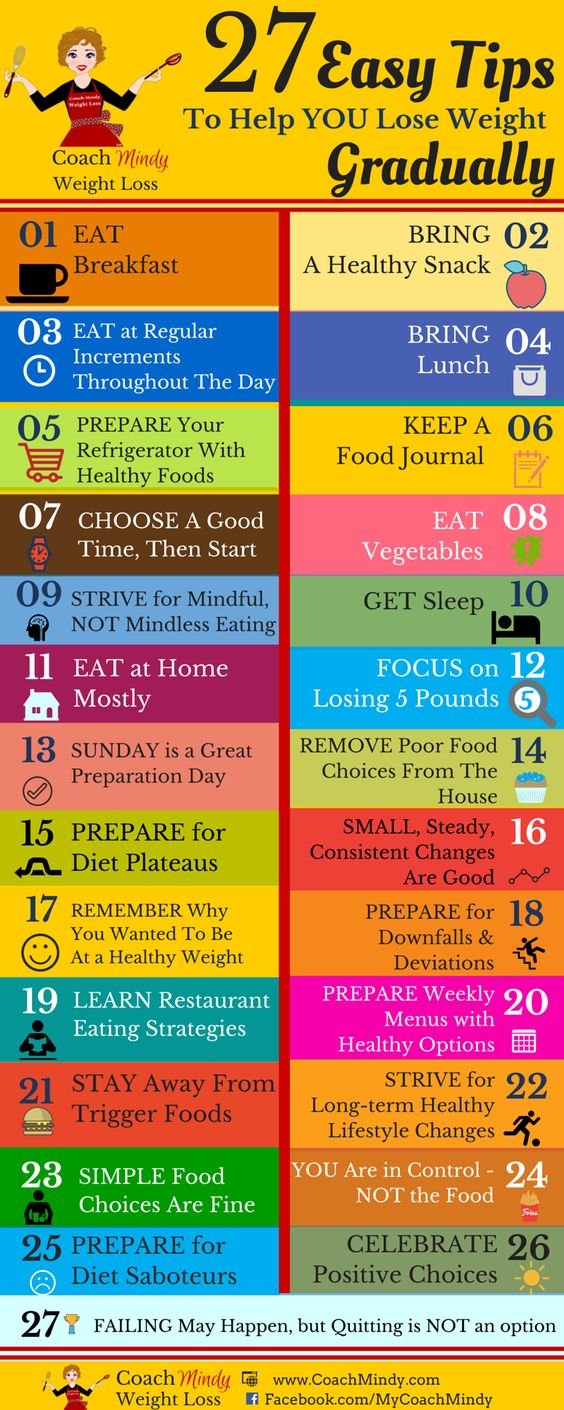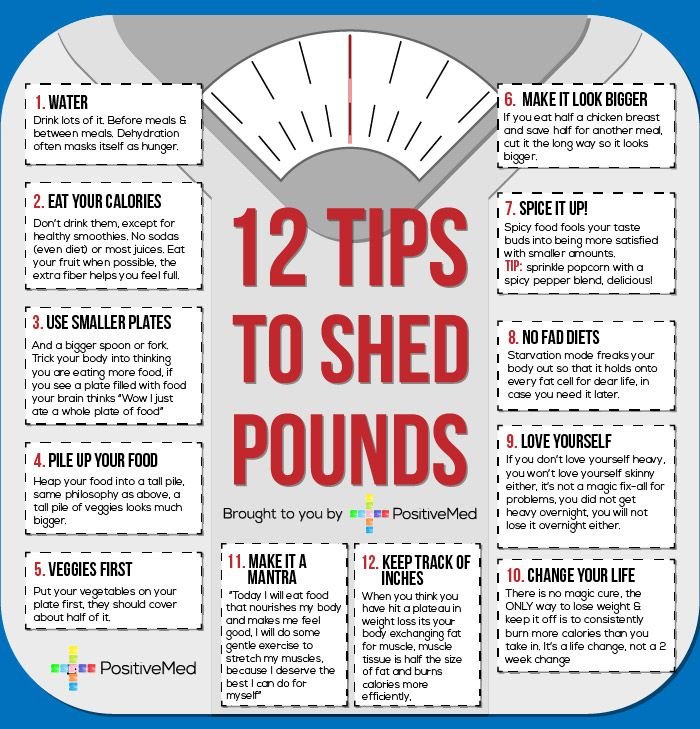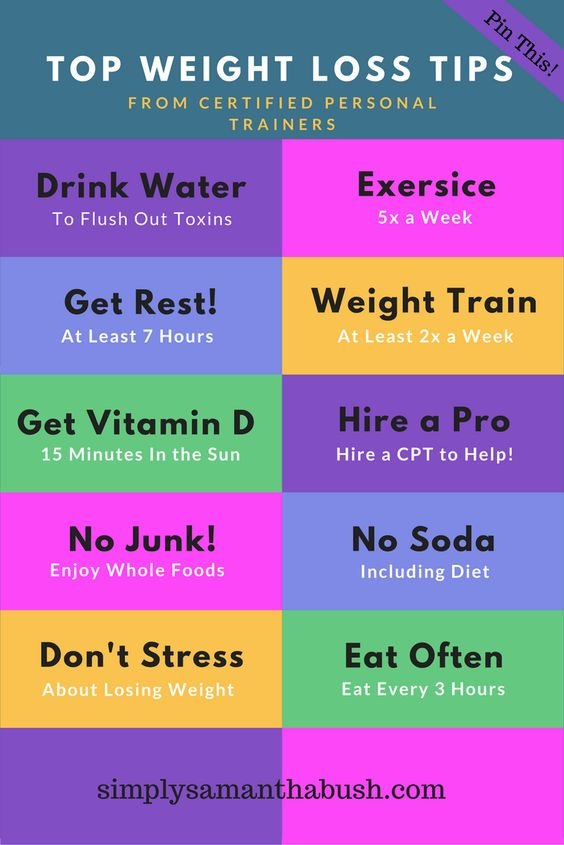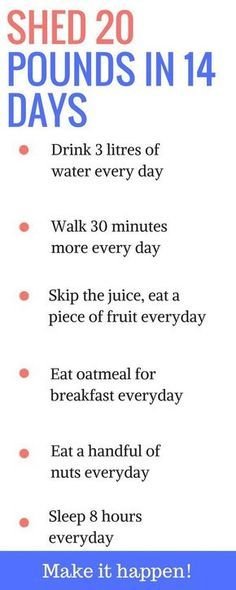 The Subjectivity of Healthy Weight Loss
healthy weight loss per week, weight loss friendly foods, how to lose weight naturally, how to lose weight fast with exercise, weight loss foods, weight loss information, how to lose weight fast and easy, healthy weight loss per week for obese,