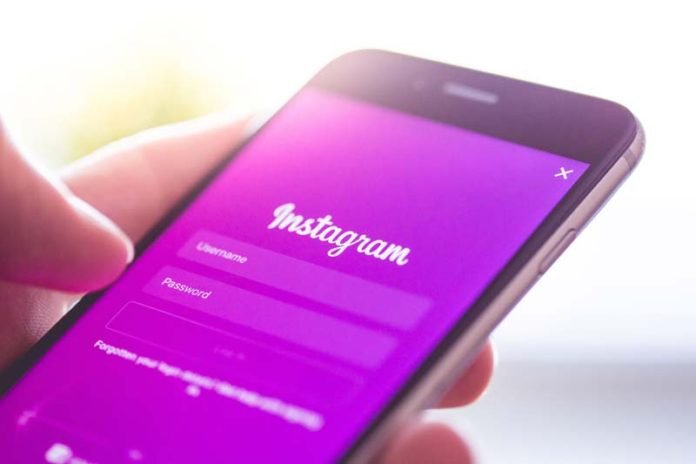 Top 5 Most Followed Women Celebrities On Instagram 2017: Instagram is the rage these days. Capturing selfies, uploading boomerangs and sharing what you are up to in the form of the new Instagram stories, is what Instagramers do all the day. We are not alone, all the famous celebrities are doing the same. They are on Instagram and quite famous there and having a huge following base.
In this article, we are going to discuss top five most famous women celebrities on Instagram with tens of millions of followers.
How These Celebrities Have Got Millions of Followers?
Well, being celebrities, they were already very popular and had a huge fan base. It is also reported that some celebrities bought artificial followers. There are some companies like MegaFollow that provide Instagram followers and likes. You can also get more engagement and followers for your account, but one question arises that is MegaFollow legit? One such company, that I know of, is Vibbi that promises to deliver Instagram followers. Apart from followers, you can also buy Instagram likes from them.
1 – Salena Gomez
120 million followers
Salena Gomez is the most famous Instagrammer with more than 120 million followers. She's is the only Instagram user who's got to have such a huge following ship. Her fans are actively watching and engaging with her posts. She's got the most followers when she broke up with Justin bieber. The US popstar is famous not just because of her usual selfies, but because she's giving a sneak peak of her private life to her fans.
2 – Ariana Grande
105 million followers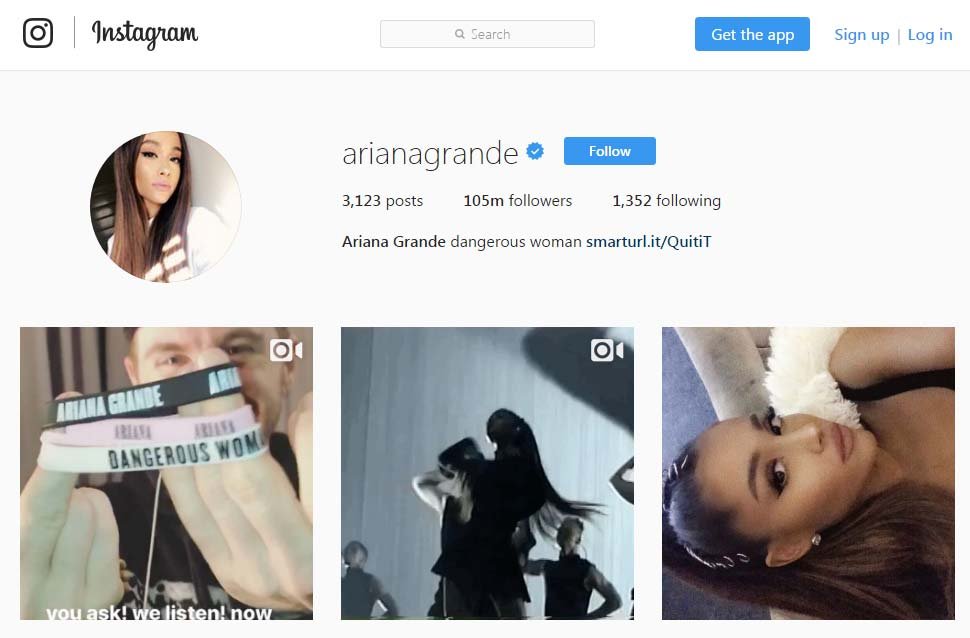 The second most followed Instagram account is owned by Ariana Grande. She's an American actress and pop singer who started her career in the Broadway musical 13. Before roleplaying as cat valentine on the Nickelodeon TV. Her music career started in 2011 with the music from victorious. She's now having more than 105 million active followers with more than 1 million avg likes on each of her recent posts.
3 – Taylor Swift
102 million followers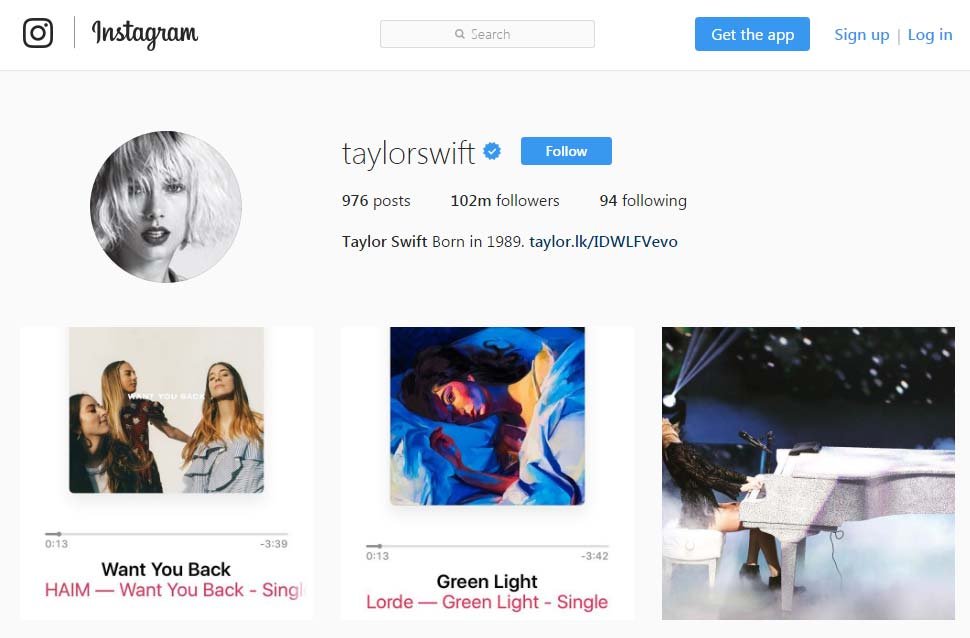 She's working on her recent album that is the reason why she couldn't manage to post regularly on Instagram but still she's got to manage 102 million followers. She's the third most popular Instagram start despite having less updates in the past months.
She started her career in country music at the age of only 14. Taylor is the youngest artist signed by ATV/Sony music publishing hous. Her life's second album, Fearless became the best selling album in the US in 2009.
4 – Beyonce
101 million followers
Just crosse 100 million, Beyonce's Instagram followers base is growing fast. When Beyonce revealed that she was pregnant of the twins, she threatened to break the internet. Her pregnancy announcement post is recorded to have the most-liked post ever.
Just a few days ago, her profile was at under 100 million followers and in a few days, she got to have 2 million more followers. That's a rapid pace, she's killing it. It is also reported that.
5 – Kim Kardashian
99.7 million followers
Who doesn't know the Internet celebrity, Kim Kardashian? She's the most followed person of the Kardashian family. An entrepreneur, a fashions designer and wife of Kanye west is just going to hit her 100 million followers. Nowadays, Kardashian is sharing photos of her family time spent with Kanye, North West, and Saint, along with her #throwback photos of the Kardashian clan.
Related Videos:
Top 10 Women Celebrities Followed on Instagram
10 Women ONLY MEN Find Attractive
Top 5 Most Followed Women Celebrities On Instagram 2017
celebrity instagram accounts, best instagram to follow, celebrities on instagram that follow back, hottest instagram accounts to follow, rachel mcadams instagram official, winona ryder real instagram, rachel mcadams real instagram account, scarlett johansson official instagram,
Top 5 Most Followed Women Celebrities On Instagram 2017