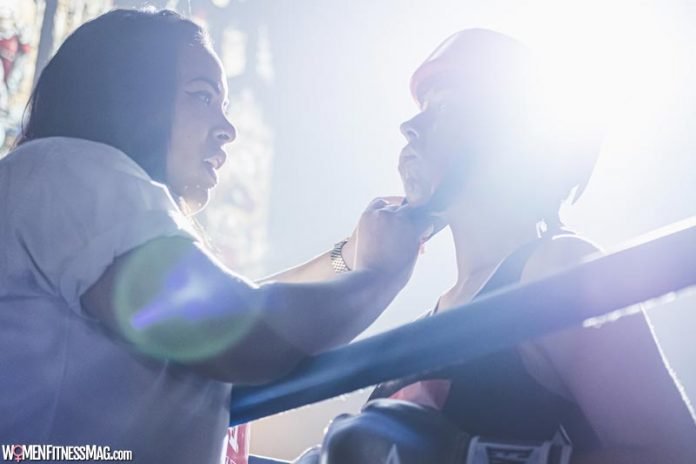 What Does a Sports Psychologist Do? Psychology, the scientific study of behavior and the mind, is a field with multiple specialized subfields of study, including human development and clinical, cognitive, health, social, and sports psychology. Based on increases in the number of Advanced Placement psychology tests taken by high school students and the volume of psychology bachelor's degrees conferred in the United States, psychology as an academic discipline continues growing.
Psychology degree holders have the option of advancing further in the field or working in social work or academia. Common professions for people with psychology degrees include college admissions counselors, social workers, marketing managers, parole officers, human resource managers, researchers, clinical psychologists, or counselors.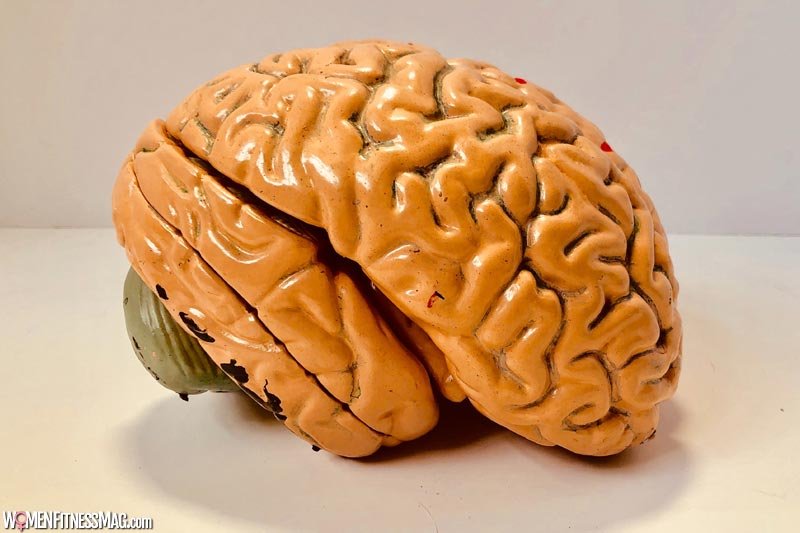 Counselors and other psychological professionals play vital roles in the health field and society. Their expertise and care are necessary, considering that an estimated 19 percent of adults in the United States experience mental illness. People affected by anxiety, panic disorder, major depressive disorder, post-traumatic stress disorder, obsessive-compulsive disorder, and specific phobias who need support and treatment should consult a counseling professional or therapist.
If you need a therapist, you can find a therapist on withtherapy.com. WithTherapy uses science and custom software to match people to a therapist who will best suit them and make therapy easier to access. More than just a therapy-finding service that uses a directory of practicing therapists, WithTherapy is a company created by psychologists, therapists, and healthcare tech programmers. Using a database of licensed therapists, WithTherapy makes matches based on time and location availability, how well a therapist's approach fits a person's ideas and expectations of what treatment should entail, and demographic preferences. This company understands that when people want therapists of a particular gender, race, or sexual orientation, these preferences matter in therapy sessions.
When pursuing a psychology career, people should consider that becoming a psychotherapist, psychologist, psychiatrist, or any other specialized position requires extensive academic studying and training beyond a bachelor's degree. Internship opportunities, relevant certifications, and psychology master's degree or doctoral degree programs can benefit someone who wants more experience and knowledge in the psychology field.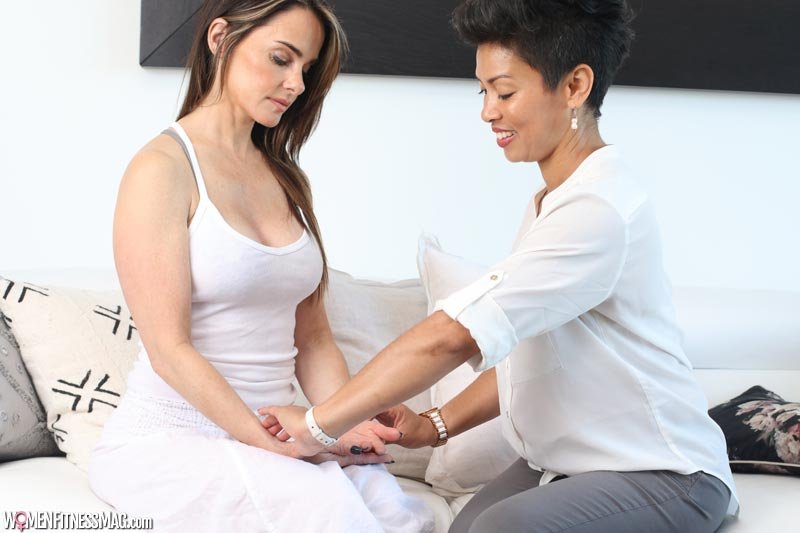 For some people, obtaining an online degree is most convenient and can suit their learning style, schedule, and personal circumstances. Public and private universities offer online bachelor's and master's degrees. Faulkner University, for example, offers undergraduate and graduate degrees online that can prepare people for careers in psychology. Students in Faulkner University's online sports psychology degree program learn the foundation of psychology, complete coursework focused on sports and fitness, and gain necessary, in-depth knowledge of physiology and kinesiology. Considering that team dynamics, motivation, health, and exercise all have a psychological foundation, sports psychology students in this online master's degree program will learn to be sports psychologists who can practice in various athletic domains.
A career as a sports psychologist can be a rewarding one. Sports psychologists guide amateur and professional athletes in achieving goals, enhancing athletic performance, and overcoming injuries or other issues.
These professionals focus on athletes' minds, just as coaches and physical therapists focus on their bodies and performance. Athletes receive crucial help and support from sports psychologists, as they can help with stress, anxiety, temper control, and relaxation. For example, prolific tennis player Serena Williams discussed her pregnancy and postpartum struggles following the birth of her new baby, and cited a therapist for helping her handle her emotions and frustrations in order to move on.
Sports psychologists deal with lots of positives, too, assisting athletes in maintaining and improving their communication skills with teammates. Seeking psychological help from a sports psychologist can keep athletes adhering to an exercise program and enjoying sports.
Related Videos about What Does a Sports Psychologist Do?
What is a Sport Psychologist?
Sport psychology – inside the mind of champion athletes: Martin Hagger at TEDxPerth
Sport Psychology: Overview & Introduction – Physical Education
What Does a Sports Psychologist Do?
importance of sports psychology, sports psychology salary, sports psychology techniques, sports psychologist requirements, sports psychologist near me, famous sports psychologists, scope of sports psychology, sports psychology theories,