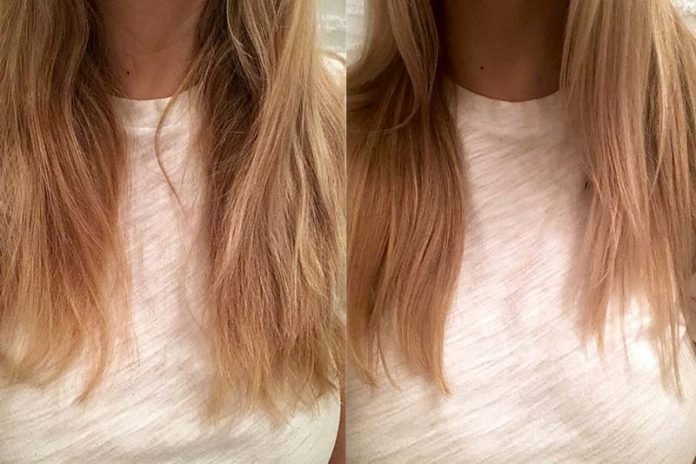 Why Is Silicone Bad For Your Hair? The softener for the hair has gotten a bad name for a good reason. If you look carefully on the ingredient list when you buy hair product you will find out silicone appears more then often. Although this synthetic compound makes your hair soft and shiny (something that many ladies crave for) it also damages it permanently without you even knowing.
How harmful silicone actually is as an ingredient in shampoo really? And are there any real silicone-free alternatives? Let's try to answer these questions with a brief overview of this matter that is concerning many people recently.
What Are Silicones And How Do They Work?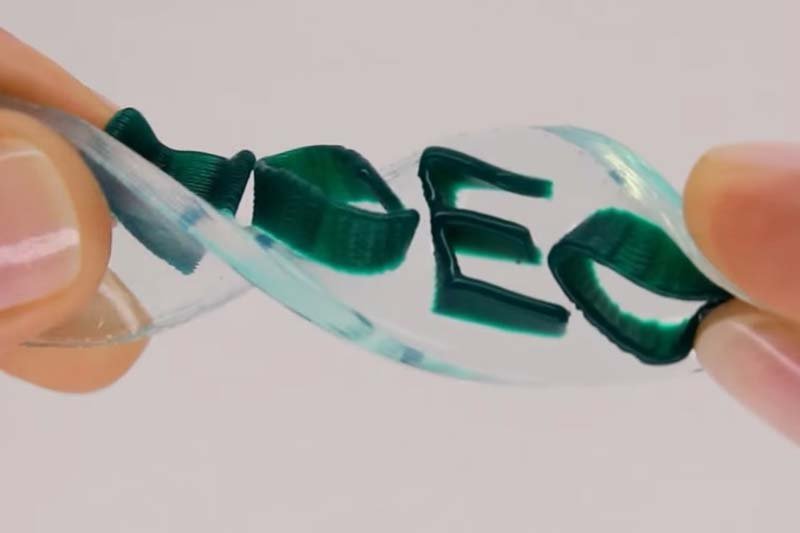 Silicones are a group of synthetic polymers that are mostly derived from petroleum. Due to their relatively large molecular structure, the plastics can seal well, which is why they are used, for example, in many chic hair accessories or in the production of car paint. In hair care, the silicone seals lay on the hair surface like a smoothing protective layer (they cannot penetrate into the depth) and make them look particularly shiny.
On the package of different products, silicones are recognized by endings such as -icone and -iloxanes; dimethicone, methicone, polysiloxanes, and cyclomethicones are particularly frequently represented. Generally speaking, the higher up they are on the list of ingredients, the more they are contained in the shampoo. A distinction is made between water-insoluble silicones, which are difficult to wash out, and lighter alternative the water-soluble silicones.
The Benefits Of Silicones
The biggest wow effect is the shine in the hair, as the light is reflected better on the sealed, mirror-smooth silicone layer. The more often you use shampoos containing silicone, the denser the protective layer becomes, the brittle hair looks softer and smoother. Another plus: silicones are extremely heat-resistant! When blow-drying or styling with straighteners or curling irons they are good protection against drying out your hair.
The Disadvantages Of Silicones
The sealing of the surface of your hair with silicone is at the same time the disadvantage. Nursing substances come through the extra layer that is difficult or impossible to get in touch with the hair on the inside. As more and more silicones accumulate on the hair over time, they also connect and stick together.
In the long run, it looks visibly plainer. Anyone who tends to have a sensitive scalp should generally distant from any chemical substances. Since the deposits can trigger allergies and irritations. Silicones are also bad for the environment because they are not biodegradable and disposing of it properly sometimes is a problem.
What Are The Alternatives?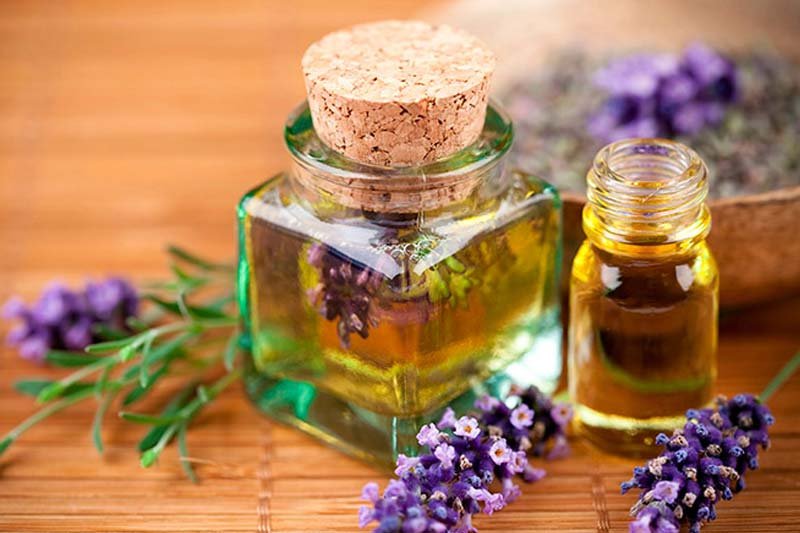 Whether the plastics are truly harmful or not is a hot debate among pharmaceutical companies. If you are ready to add that extra shining to your hair then you need to experiment with different types of silicones in hair products. Lighter silicones are even recommended for brittle hair in moderation, but in the long run, they just do not offer sustainable care.
Most damaging is the waterproof silicone oil  Dimethicone – so pay attention to avoid it and always look for a different type. However, there are a number of herbal alternatives such as oat extracts, wheat proteins, as well as various nourishing oils, which make the hair beautiful smooth, give new shine and also effectively maintain its condition in good health.
An important to note for those who are now planning a chemical hair rehab: First, the hair will be much softer and more fragile and it will take a few weeks for the deposited silicones to be completely rinsed out of the hair. Afterward, however, nutrients and conditioners can unfold their full effect. And then it's here – the healthy and, above all, natural shine!
Related Videos about Why Is Silicone Bad For Your Hair :
Are Silicones BAD for Hair!?
Hair Care Tips Why Silicones Aren't Bad For Your Hair !
WHY YOU SHOULDN'T BE AFRAID OF USING SILICONES ON YOUR CURLY HAIR
I'VE USED SILICONES ALL MY LIFE AND I'M STILL ALIVE
Hair Myth — Silicones Are Bad For Your Hair
Debunking the Myth About Silicones with Hairstylist Justin German
CURL TALK: The Truth About SILICONE! Is it really THAT bad for your hair!?
Related Infographics about Why Is Silicone Bad For Your Hair :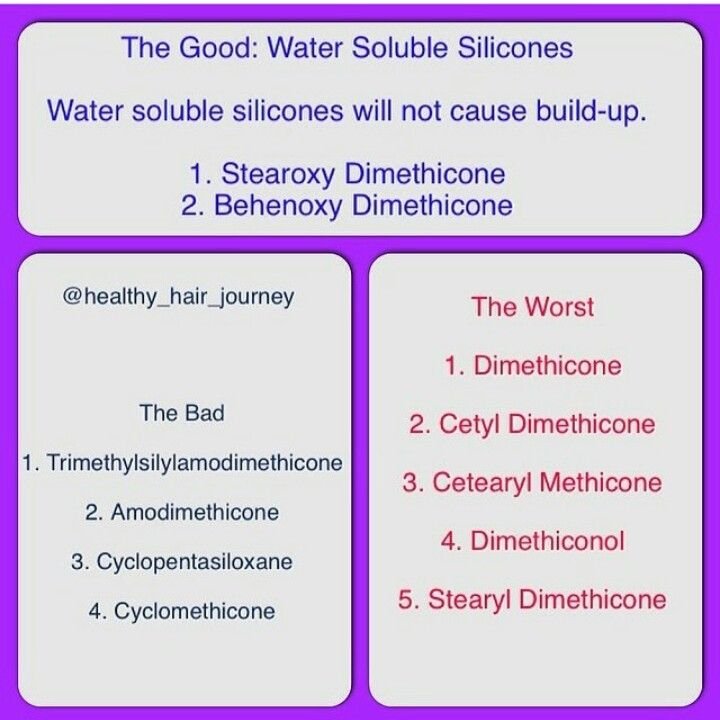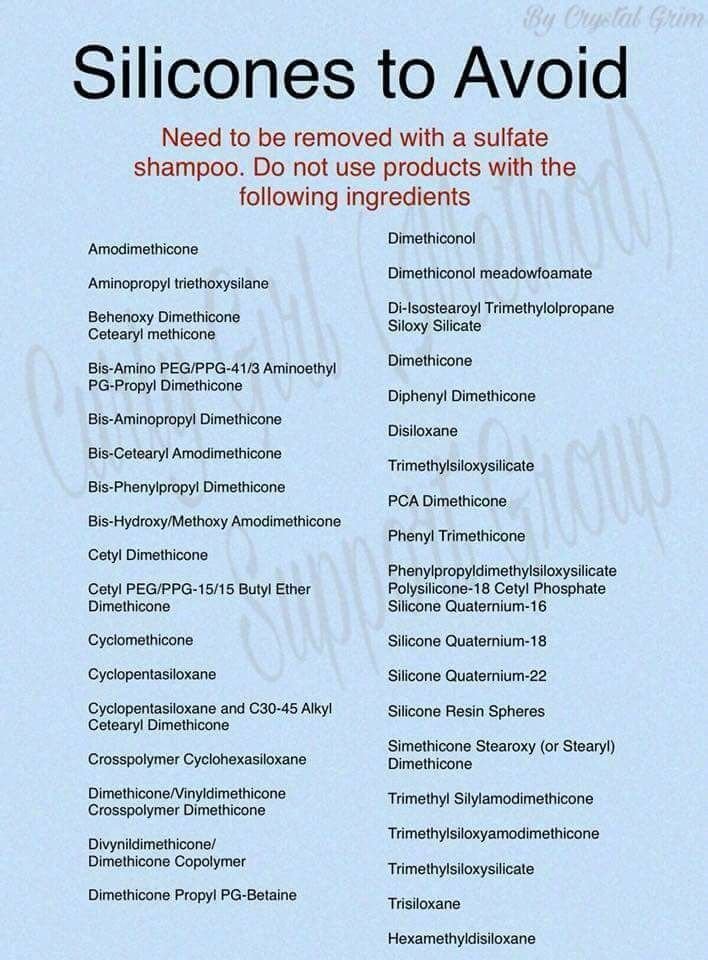 Why Is Silicone Bad For Your Hair?
silicone free hair products, does silicone damage hair, silicone free hair serum, silicone for hair growth, silicone free hair spray, silicone free hair oil, silicone hair treatment, silicone free conditioner,