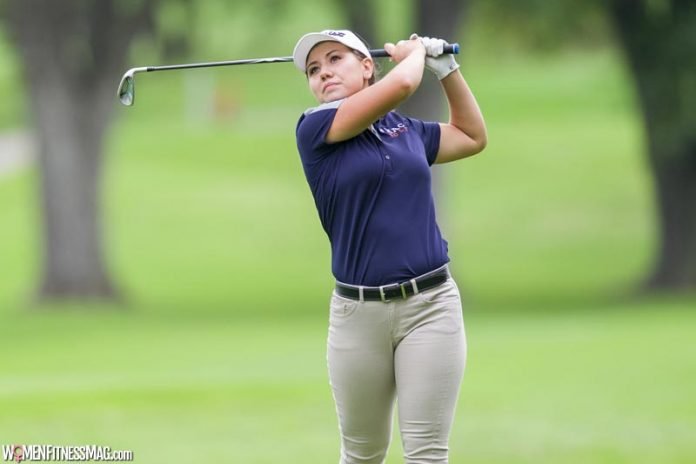 Why Semi-Retirement is the Perfect Time to Take Up Golf : Many women play golf, probably as many as their male counterparts if the truth be known and the highest number of female golfers lies within the 45-60 age range, which can be considered semi-retirement. One of the main reasons for this is the free time that semi-retired people tend to have, which is needed when you take up a game like golf.
Financial Security
The business woman of today typically attains a high level of financial security and she is no longer chasing the dollar all day long and can therefore devote more time to leisure pursuits. One of the perks of reaching your fifties is to have a few thousand dollars in the bank and that is the time when many business women start cutting down their working week to allow for a passion such as playing golf.
Health & Well-Being
As we age, we can no longer take physical fitness for granted, so we need a hobby that provides good all-round exercise. Whether you carry your own golf bag or you use a 2-seat golf cart from a leading Thai supplier, a round of golf is more than enough exercise for a day. Many women play 2-3 times a week with their close group of friends and they would typically make a day of it, with lunch after the morning 9 holes, followed by another 9 holes in the afternoon.
Moving in the Right Business Circles
It isn't only men who do business on the golf course; many successful business women use golf as part of their business world. When you are part of a close-knit business community, keeping in touch can be difficult, which is where the local golf club comes into play. As you might expect, a lot revolves around exclusive golf club membership, with many social engagements booked, such as charity events and other events that support the local community.
Enjoy the Good Life
When you are young and hungry, you will work all the hours god sends in order to advance your career, yet once you move into management and have already established a solid track record, you can afford to enjoy life more. That is how life should be and when you hit the age of 45, you should be able to delegate work to younger people, leaving you with more time for the enjoyable things in life, like playing golf with your friends. There's nothing worse than having free time but there's nothing to do and once you have been bitten by the golf bug, there is no escape! Click here for some beauty tips for seniors.
There are some incredible golf courses here in Thailand and you can join a club that is near your home and play 2-3 times per week, while practicing on the driving range. Golf is great exercise and this is important for overall health & well-being, which is more important as you get older.
Related Videos about Why Semi-Retirement is the Perfect Time to Take Up Golf :
Why Semi-Retirement is the Perfect Time to Take Up Golf
best golf courses to retire, retirement community with golf course, golf living, golf course living, best golf places to live, best golf and beach communities, how long does it take to get a golf handicap, lake and golf communities,