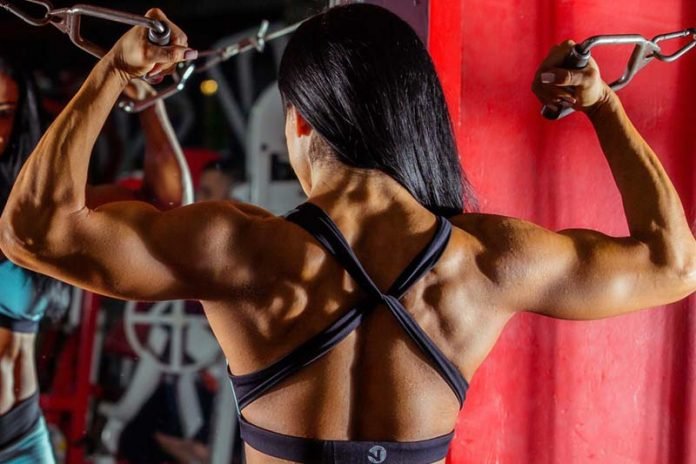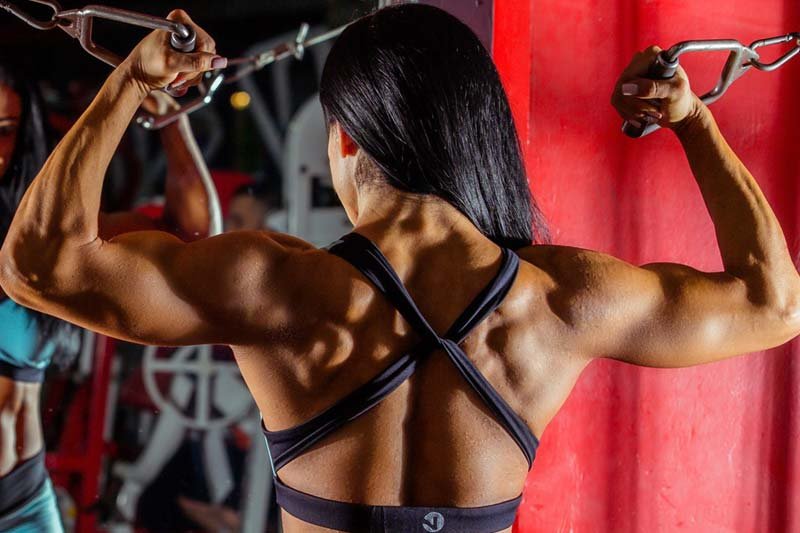 Women Before And After Steroids Use : Often, people who are fond of sports do not see the edge. They are ready to do anything to turn your body into a pile of muscles. To argue in such cases is useless, because no one has the right to impose on people their ideals of beauty.
We picked up a few cases where women in pursuit of an immaculate, in their understanding, the body used steroids. Click here to more information Relifesports.com
Candice Armstrong

Candice Armstrong

A simple passion for fitness absorbed a woman with a head. To increase muscle mass, she started taking anabolic steroids. Candice claims that not only her face was changed, but also her genitals. Despite the fact that the appearance of a fragile blonde is gone, the woman continues to use drugs.

Andreas Krieger

Andreas Krieger

According to the athlete, from the age of 16 at the request of the coach she was forced to drink doping mixture. Of course, muscle mass came in the right form instantly, but with it began to appear hair all over the body. Andreas herself calls herself a man, but without a penis.

Denise Rutkowski

Denise Rutkowski

The star of bodybuilding has become another victim of steroids. The admission of doping compounds in large quantities at first helped her to achieve fame, but they literally turned Denise into a man.

Brigita Brezovac

Brigita Brezovac

Using steroids, the girl changed her body beyond recognition. She received many awards in bodybuilding competitions, but lost attractive feminine forms.

Lenda Murray

Lenda Murray

Lenda is an eight-time champion of the Miss Olympia competition. She was fond of sports since childhood and had great success in acrobatics. But all of a sudden Murray is obsessed with lifting weights and dramatically changed his appearance.

Kim Chizevsky

Kim Chizevsky

In bodybuilding Kim came out of the aerobics room. She claims that her achievements in the field of sports helped to get rid of many complexes. At school over the girl often laughed, but typing this form, she does not allow anyone to make fun of him.

Alina Popa

Alina Popa

Alina Popa – professional bodyubuilder. In 2010, she took second place in the world bodybuilding competition. The girl is very happy with her results in sports and is proud of her body.

Monica Mollica

Monica Mollica

Monica started her modeling career and was active in fitness to keep her body in shape. She began to notice changes in her body that she really liked. Without thinking twice, she moved to bodybuilding and achieved success in this sport.
Related Videos about Women Before And After Steroids Use :
Women Who Destroid Their life With STEROID I TOP 5
8 women before and after steroids | believe it or not
5 Women Before and After STEROID
To see more transformation like these Women Before And After Steroids Use you can visit SFExaminer.
Women Before And After Steroids Use
female steroids before and after, female bodybuilders on steroids side effects, signs a woman is using steroids, female steroids side effects, woman bodybuilder steroids before after, what steroids do female bodybuilders use, female steroids anavar, female steroid cycle,