11 Modern Ways to Lose Unwanted Belly Fat : Tummy fat is easy to gain but very difficult to lose. Our stressful endeavors and sedentary lifestyles accompanied by alcohol and all sorts of sugary stuff easily lead to accumulation of fat deposits in the belly. And we not only lose our tight figure or form, but belly fat also leads to some severe health issues, including high blood pressure, type 2 diabetes, and heart disease.
And with life's buzz of activities, you want an easy way around this problem. Techniques you can employ without much ado to avoid unnecessary fat accumulation, and some that will need just a little effort to tone your abs.
Cut down alcohol


It is difficult to come to terms with this fact because most of us are daily consumers. But researches have pointed fingers at alcohol as a major contributor to belly fat. Imagine two wine glasses every evening adds up to 72,000 calories/year, which means you are storing a whole 20 pounds of fat thanks to alcohol.

The lots of 'empty' calories in wines, beers, and other alcohols are not nutritious to the body in any way. Males store these fats on their belly, while females tend to store the fats formed by surplus calories on thighs, hips, and arms.

So, alcohol is culprit number one if you want to speed up the process of trimming down your tummy.  But if you can't cut it off completely, try to reduce the number of glasses or bottles you consume per day.

CoolSculpting


Coolsculpting is a method new to most of us. But it is a modern technique that uses cooling to effectively spot and kill fat cells without interfering with the skin or nearing tissues. Your body gets rid of the dead fat cells via the lymphatic system after this therapy. It doesn't involve any surgeries or needles and you won't need to spend a whole day CoolSculpting. Learn more about coolsculpting and find out why you should try it.

Get enough sleep


As you work extra hard to pursue your dreams, remember; sleep is a critical aspect of your overall well-being, more so if you are checking your weight. Women need not less than 5 hours of night rest to reduce the likelihood of accumulating belly fat. Anything shorter than that puts you at the risk of growing a tummy.

Research the different ways you can improve sleep. Seek medical attention if you have any conditions affecting your slumbers. That way, you will get assistance and avoid developing more complications. Stay away from screens during late hours, and do some gentle yoga before sleep.

Take high protein diets


Proteins are essential in losing belly fat. To begin with, they release the hormone PYY, which communicates to the brain that you are full. A spoonful of protein in any diet meal should increase satiation to ensure you do not overeat.

Observational studies concur that those who take high protein intake levels have less tummy fat. Lastly, proteins increase metabolism helping you build muscle during and after exercising.

Cut down sugar


Sugar, unlike foods like protein, carbohydrates, and fat, interferes with your routine appetite controls causing the body to release fat. Most of the refined sugars in the snacks we love have lots of complex sugars. Ensure to double check labels before you consume the products.

Don't ignore your food sensitivities


Some people live with food allergies or sensitivities for years. So, it helps to contact your physician or dietitian if you think you have an unaddressed allergy.

The most popular sensitivities include gluten and dairy, both which lead to gut inflammation giving way for the development of other allergies. Checking and dealing with these allergies can play a significant role in weight loss.

Eat soluble fiber in plenty


Soluble fibers are excellent weight loss aids. They form a gel with foods in the digestive tract, to slow it down. The idea here is, these types of fiber assist in weight loss because one is satisfied for longer— they naturally eat less food. Foods with soluble fibers like blackberries, avocados, and legumes are a great way to start.

Don't over stress yourself up


Stress and tension trigger the hormone cortisol which boosts up appetite causing overeating and increasing the possibilities of gaining fat.

But we all have unique ways of handling our stresses, so the first step is to master your methods.  But going from daily monotony and meditation can help you relax and reduce nervousness.

Make coconut oil your cooking oil


Drop olive oil or butter for coconut oil when looking to pick an oil that will help you lose weight. Because coconut oil can withstand higher levels of heats, they are less carcinogenic than many other oils on your kitchen shelf. Scientifically, coconut has medium-chain fats that help boost metabolism and reduce fat storage during high-calorie intakes.

Practice resistance training or weight lifting


I bet you didn't know that resistance training is one of the most natural ways to lose weight.  Weight lifting, also known as strength training, plays a significant role in improving muscle mass. Your body also metabolizes at higher rates meaning your body burns fat even after the workout.

Still, the best way out is to combine multiple types of exercises. Combining weight training and aerobic exercises can also help you out. Which means you don't have to depend solely on lifting the weight.

Eat fatty fish more often


Fatty fish meals play an essential role in cutting down belly fat. Salmon fish is a good example. The Omega 3 fatty acids receive praise for several attractive abilities like anti-aging properties and the ability to fight degenerative diseases. But most people don't know that regular eating of fatty fish speeds up weight loss if practiced along with balanced diets and regular exercising. Try once or twice every week.

Dishes like mackerel are highly proteinous and contain healthy fats that assist in breaking down some of the dangerous fats that accumulate in the belly.
Conclusion
Hopefully, this article has erased all your myths concerning belly fat and the different things that could lead to loss and accumulation. Now you can start implementing some of these strategies as soon as possible so that you can begin trimming that tummy down to tight abs. After all, belly fat is a bother to everyone. If possible, have some buddies with common goals so you can stick to the same rules and motivate each other by comparing progress.
Related Videos about Modern Ways to Lose Unwanted Belly Fat :
Workouts for Women : How to Lose Belly Fat with Exercises
Yoga Exercises to Lose Belly Fat
How to Lose Belly Fat by Stretching
Simple Life Hacks for a Flatter Belly
The Apple Cider Vinegar Detox to Beat Belly Fat
How to Lose Belly Fat in 1 Night With This Diet
How to lose Belly Fat in 1 week 100%√ | 5 easy steps to lose Belly fat Naturally
8 Simple Exercises to Melt Away Belly Fat
Secret Drink to lose Belly Fat Natural Way!!!
8 Best Exercises To Shrink Stomach Fat Fast
8 Ways to Burn Belly Fat Without Running or Dieting
Related Infographics about Modern Ways to Lose Unwanted Belly Fat :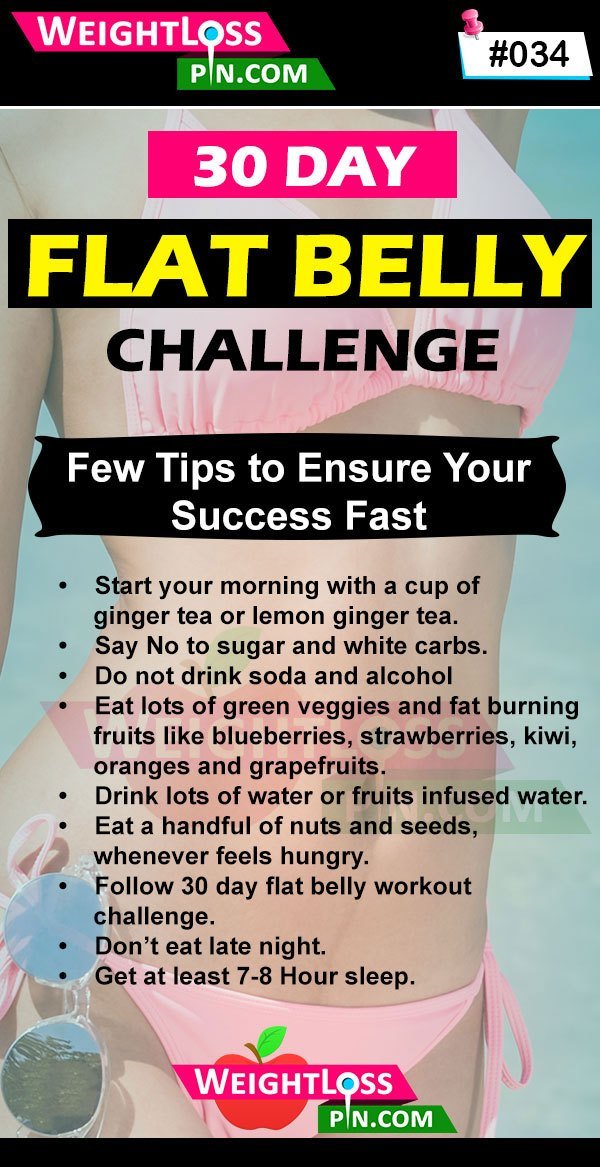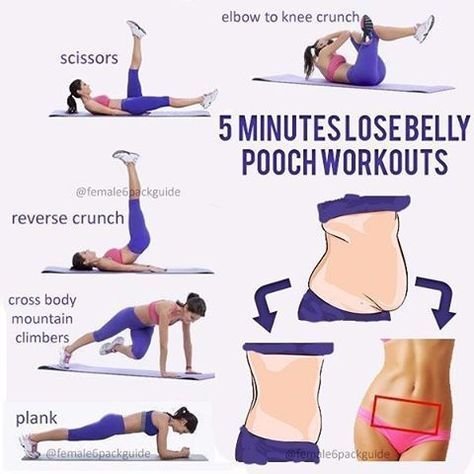 11 Modern Ways to Lose Unwanted Belly Fat
how to lose belly fat naturally, how to lose belly fat in a week, how to lose belly fat in 3 days, how to lose belly fat exercise, how to lose belly fat overnight, how to reduce belly fat in 7 days, how to lose belly fat in 10 days, foods that burn belly fat,