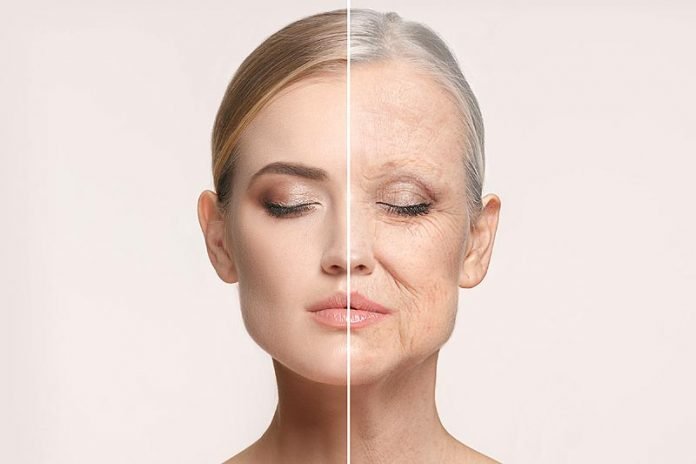 6 Anti Aging Secrets Practiced All over the World : Did you know that 77% of people in the US experience stress-related illnesses? 73% of people also experience psychological complications related to stress.
Let's face it, life is stressful.
Did you know that chronic stress is directly related to the aging process?
Unfortunately, stress has integrated itself into our daily lives. So, how can we keep ourselves looking beautiful and young?
For centuries women have been using natural beauty hacks to combat stress and fight the aging process. Cleopatra bathed in milk and Queen Esther claimed honey and myrrh as her beauty secret.
Women all over the world have anti-aging secrets like life code rx that is a source of information and products to help lengthen life and youth to 100 years and beyond, and we're about to share them with you. So before you go looking for the newest and most expensive anti-aging cream on the market, take a moment to check out what other ladies around the world are using.
Let's Dive In.
6 Natural Beauty Hacks
In short, your DNA strands have little caps on the ends called telomeres. Each time a cell divides, it loses a piece of its telomere. The shorter the telomeres get, the less accurately a cell can reciprocate itself.
This is what is referred to as natural aging. Stress can particularly accelerate this aging process by prematurely shortening these telomeres.
Try these 6 natural beauty hacks to combat both stress and aging:
Secrets with a Specialty
Are you looking for an anti-aging Secret for something specific? Maybe you particularly want to preserve your face or give your hair an extra boost. Here are four special secrets revealed.
Face
When you meet someone for the first time, what's the first thing that they noticed? Your face of course.
Become a Natural Nancy
What could be better than cucumbers and tea bags on your eyes? The answer is easier than you might think.
Just stop using makeup.
Yes, the eyeliner makes your eyes pop and the red lipstick makes your lips plump, but the reality is that when you apply makeup you're clogging your pores.
When you block those pores, you're preventing your skin from breathing.  This can result in premature aging, acne, wrinkles, and crow's feet.
On top of suffocating your skin, you're feeding it tons of chemicals. Your skin is like a sponge, it soaks up anything that's applied to it. So, if you wouldn't eat it, you shouldn't put it on your skin.
Hair
One of the biggest giveaways for old age is gray hair.
Keep Your Color
Okay, so this secret isn't exactly natural, but premature gray hair is nothing to overlook. Gray streaks are a dead age giveaway.
We recommend always having your hair professionally colored, as opposed to a $10 box of hair color from the pharmacy. A hair stylist will use better quality color, so not only will it come out looking better, but it will also be healthier for your scalp.
While coloring your hair is a great option for hiding your age, it's not the healthiest for your scalp. Women who regularly color their hair often experience hair loss. If this happens to you, try using a regrowth cap, such as the capillus laser cap.
Skin
Your skin is one of the most important organs in your body. Sure, the heart and lungs are important too, but doctors can replace those. You'll never be able to jump into a new skin.
SPF Everything
Most of us spend the majority of our lives outdoors. While the sun fills us with warmth and vitamin D, it also shoots UV rays into our bodies.
Protect your skin from sun poisoning, burns, and sunspots with sunscreen. You don't have to spend all day in the sun to apply a little bit of SPF. In fact, you should apply SPF every day in all areas of your body that are exposed to the sun.
To make this easier, try finding a lotion that has at least SPF 10 in it.
Hands and Feet
Your feet have to carry you for a lifetime, take care of them.
Always Lotion
Never neglect your hands or feet. People often focus so much on preventing wrinkles on their face, that they forget about their hands and feet.
If you compared the hands of a 20-year-old woman and a 60-year-old woman, you'd notice quite a few differences. You may notice discoloring or scarring, but above all, you'll notice wrinkles.
It doesn't take long to rub your hands and feet with a little lotion. Keep a bottle of natural lotion by the sink for your hands after you wash them, and another bottle on your nightstand for your feet before bedtime.
Live Long and Prosper – Anti Aging Secrets Revealed
Keeping your body looking young and beautiful doesn't have to break the bank.
Try these anti-aging secrets for yourself, and after just a few weeks, you'll be throwing out all of your expensive lotions and potions.
Now that you've got the secrets, it's time to try the exercises. Check out these anti-aging exercises you've never heard of before.
Related Videos about Anti Aging Secrets Practiced All over the World :
Natural Anti-Aging Skin Care Secrets
52 Year Old Ageless Beauty From China Shares Her Anti-aging Secrets!
8 Japanese Anti-Aging Secrets to Look Young Even After Your 50's!
50 Year Old Korean Beauty Who doesn't Age Shares Her Secrets To Looking Young!
Top 10 Anti-Aging Secrets That Won't Break The Bank!
Anti-Aging Herbs For Skin – Anti-Aging Secrets From Indian Herbs
Look 10 Years younger Using Lemon And egg white – Asian Anti- aging secrets
Look 18 Years Younger Using Rice Water And Lemon | Asian Anti aging secrets
Related Infographics about Anti Aging Secrets Practiced All over the World :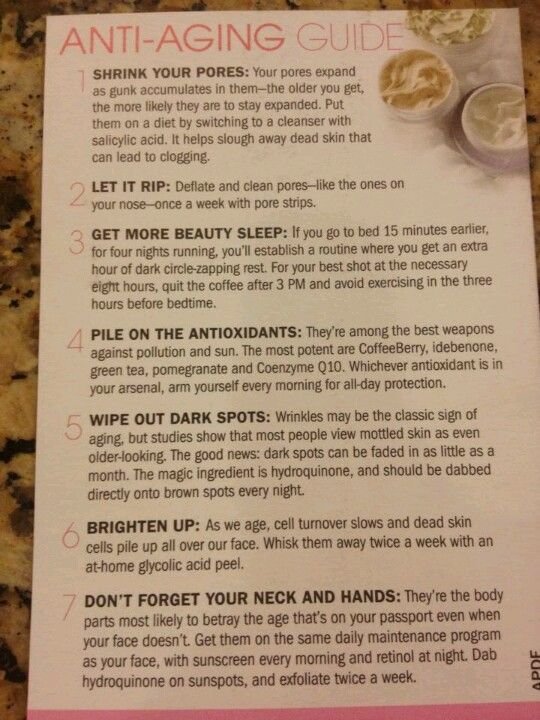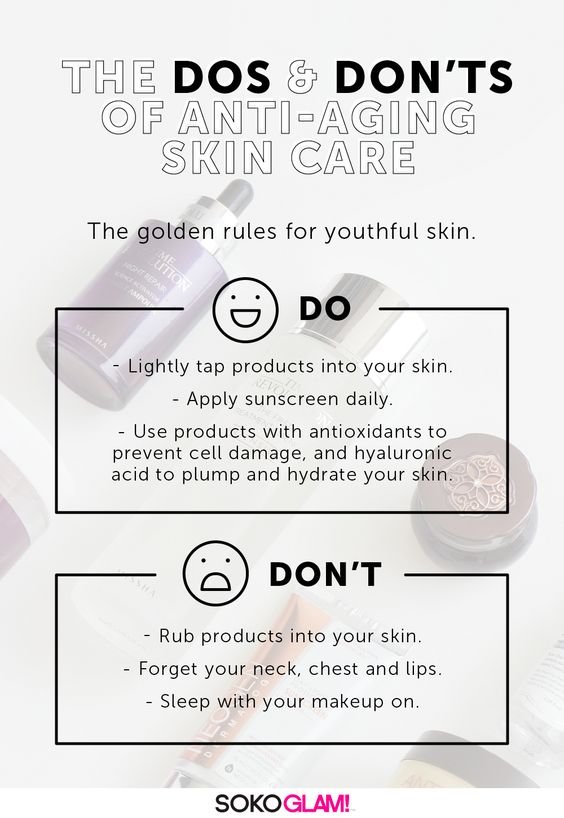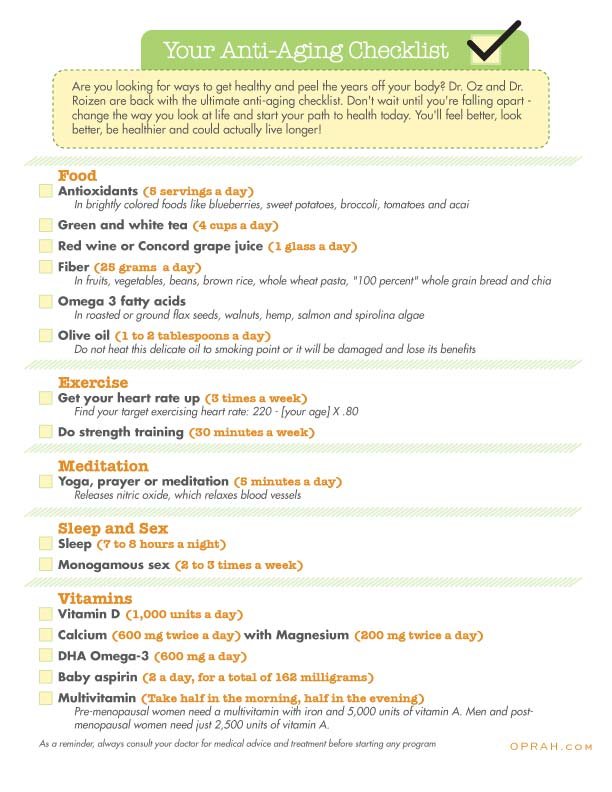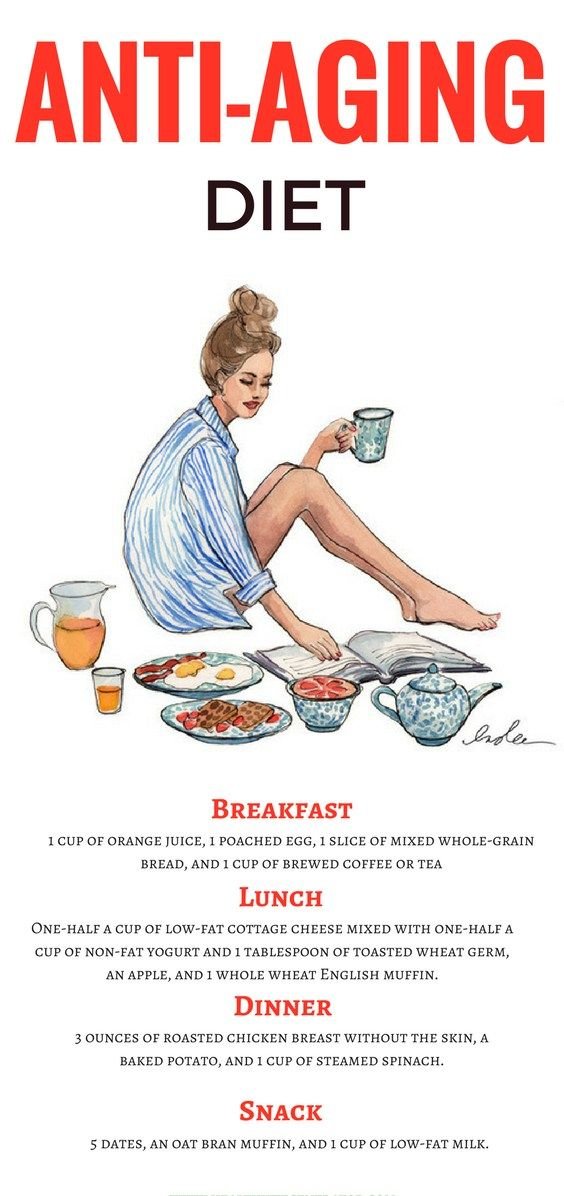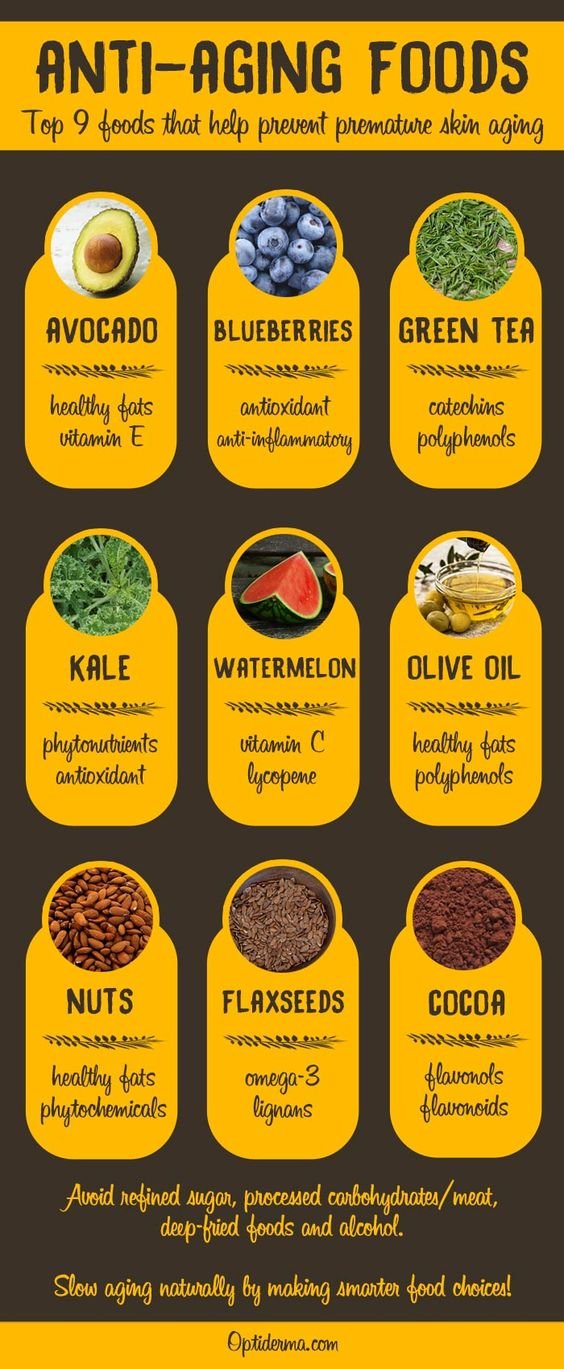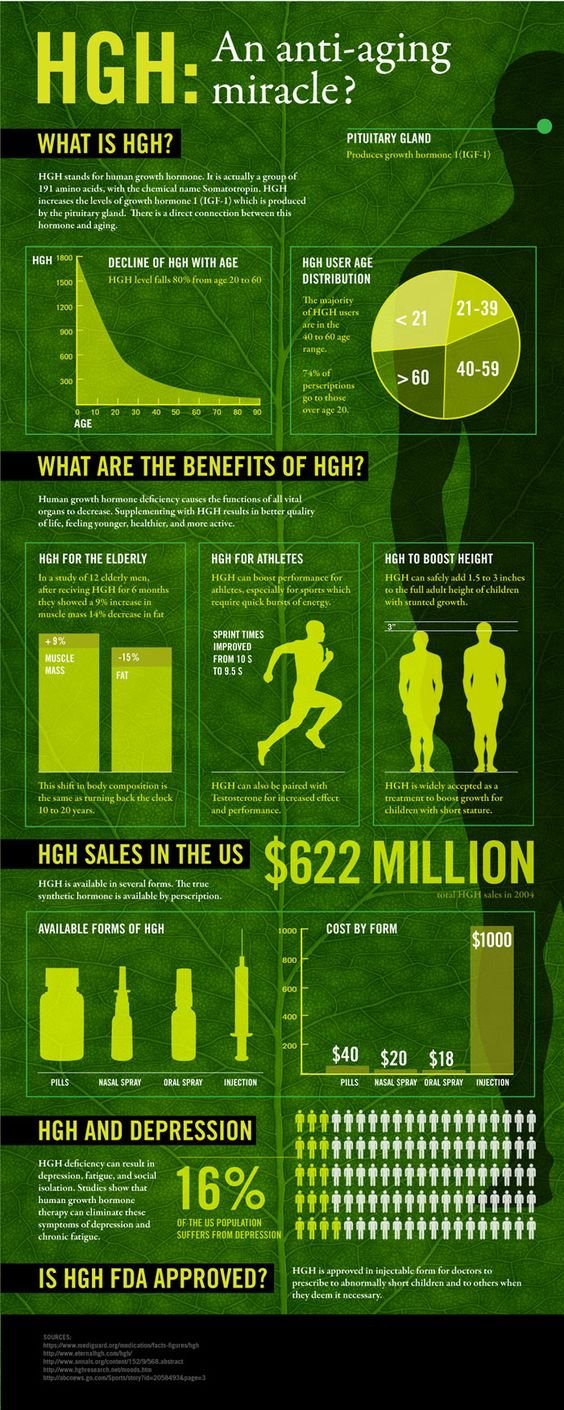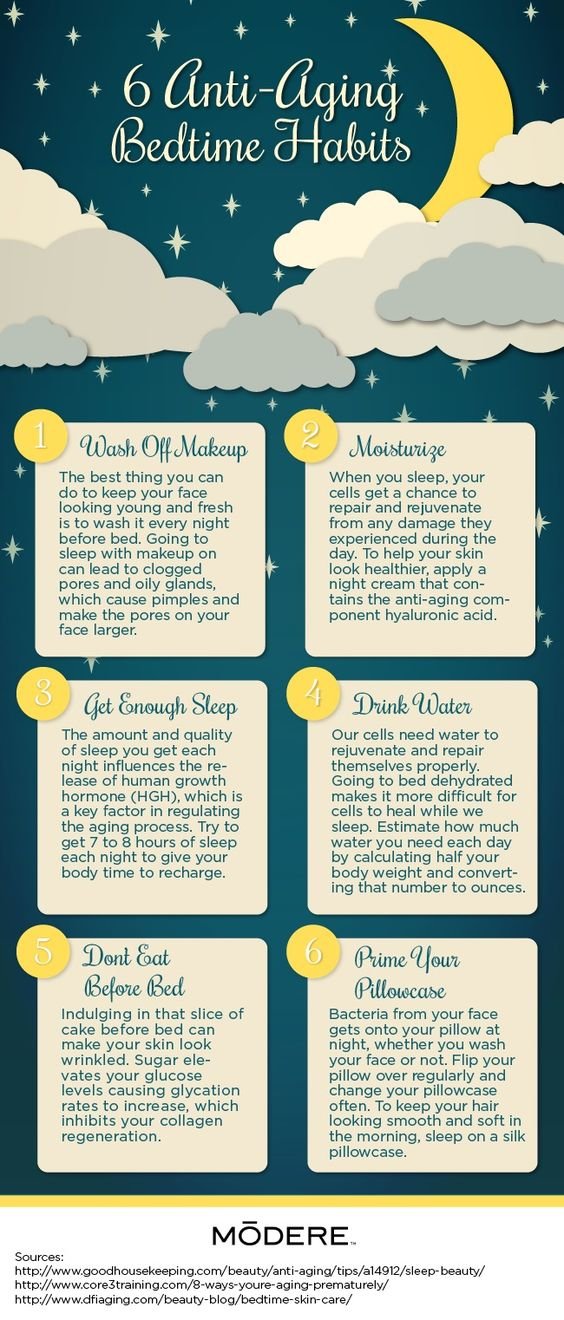 6 Anti Aging Secrets Practiced All over the World
best kept anti aging secrets, anti aging secrets home remedies, best anti aging secrets 2018, anti aging foods, dermatologist anti aging secrets, celebrity anti aging secrets, anti aging tips for 40s, model anti aging secrets,