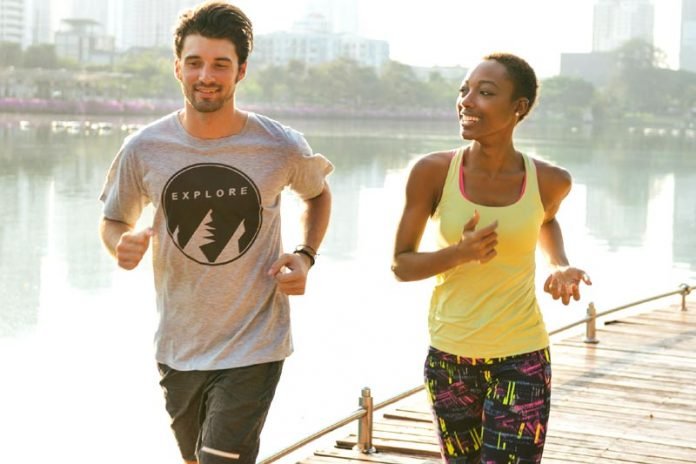 4 Date Ideas for You and Your Active Partner : Rise and shine! Today is the day to explore this big, beautiful world with the one you love. Thankfully, when you and your partner think of the perfect date, dinner and a movie are far down on the list.
Hiking through towering trees, swimming beneath a hidden waterfall, or breaking through the tape at the end of a marathon are your favorite ways of spending quality time with your sweetheart. Summer is finally upon us and love is in the air. That means it's about that time to come up with stellar date ideas to make this season the most memorable yet!
Play More Video Games
You read that right. Even the most get-up-and-go partners have their indoor indulgences. Plan a romantic night with take-out and your favorite video game. Then, play with a twist. Incorporate the seated scissor position into your gameplay:
Sitting on the floor with your back straight, lift and stretch your legs out in front of you.
Open and close your legs just as you would a pair of scissors.
Incorporate the exercise into the game by increasing the number of sets you perform as you level up in the game or score more points.
This exercise requires a ton of stamina, so it's best done while the game is loading or during a cutscene.
Another perfect exercise for gaming is the wall-sit. Instead of sitting on the couch or on the floor, sit with your back against the wall and feet shoulder width apart, knees over your ankles. Up the ante with a little extra competition: whoever lasts the longest in a wall-sit gets bonus points at the end of the video game!
Explore Your Neighborhood
After the workday, as the sun begins its descent and you start to unwind, take a sunset stroll with your loved one. By blending outdoor exercise with bonding time, you stimulate your body and mind, ensuring you're the healthiest you can be. It benefits your overall well-being and your relationship. It's an everyday mini-date!
Being that summer is upon us, you may live in a boiling climate that makes it impossible, not to mention unsafe, to exercise outside. Swap the sunset for a sunrise and start your day together with a quick jog or bike ride. Invest in some comfortable slip-on sneakers to mitigate the risk of injury and keep you running or walking safely. There's nothing worse than a small foot injury keeping you from exercising.
Remember, the world just outside your door is a great place to explore with your active partner.
Take a Boxing Class
Partners who sweat together, stay together. Find an activity that interests you and your partner and can be done in pairs, like couples' tennis or boxing. Boxing can be especially beneficial for couples who:
Need to blow off steam after a long week at work
Love high-intensity sports
Want to support each other's fitness goals in a truly hands-on fashion
Rather than plowing through a weekend brunch and wasting the rest of the day, gear up and go to a boxing class for a date you never knew you needed.
Volunteer at a Pet Shelter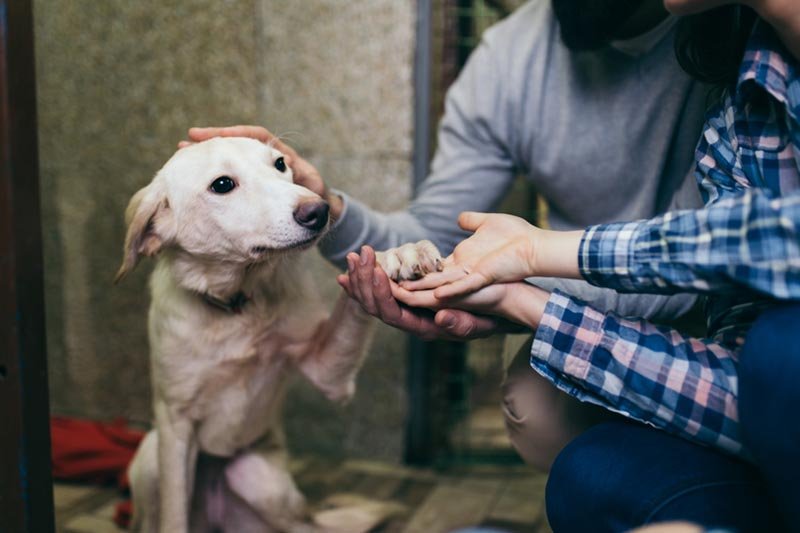 What's more active than an energetic puppy? Visit your local shelter and give back to your community while playing with snuggly pups. Sign up to be volunteer dog walkers. You'll be helping an animal in need, supporting a good cause, and getting in your steps for the day.
Interacting with dogs releases a hormone—oxytocin—that stimulates relaxation and affection.
Oxytocin is also known as the "cuddle hormone" or the "love hormone" because it flares up in the infant stages of a romantic relationship. With a dog walking date, you get to play with pups in need, boost your oxytocin levels, and fall more in love with your partner simultaneously. Oh, and don't forget the treats!
Set a Date
Couples who share an active lifestyle are generally happier than their sedentary counterparts. Your partner already loves to stay active and fit. Incorporate their passion for exercise into fun, fresh date ideas and spend quality time with the one you love most.
Related Videos about Date Ideas for You and Your Active Partner :
#1 Sexy Fitness Couple – Healthy Lifestyle
Date Night At The Gym | 6 Weeks to LEAN
ADVANCED ABS – Valentines Date Night Workout! | Rebecca Louise
FITNESS COUPLE MOTIVATION 2017 – Couple Goal
Fitness Couple Motivation | Couple Workout
DATING A FIT CHICK | MEET MY BOYFRIEND
4 Date Ideas for You and Your Active Partner
active date ideas, active date ideas near me, fun physical activities for couples, active date ideas winter, short date ideas, first date ideas, fun active activities for adults, sporting date ideas,