Benefits of the Foreo Luna Mini 2 Super Sonic Facial Cleansing Tool : The Foreo Luna Mini 2 is a supersonic facial cleansing unit with 8 versatile intensities for a personalized cleansing experience. It gets rid of blemish causing pollutants safely and gently. It also comes with a 3-zone brush that delivers T-sonic pulsations to eliminate 99% of soil, dead skin cells, makeup residue and exfoliates without affecting the skin negatively.
The thin, soft silicone touch points of the of the Luna Mini 2 gently cleanses both normal and sensitive skin; the thick, soft touch points offer gentle cleansing and work on oilier part of the skin. The Mini Luna 2 electronic brush is available in a wide array of colors including: Sunflower Yellow, Pearl Pink, Midnight, Aquamarine, Fuchsia + more.
How to you use the Luna Mini 2
Before you use the Luna Mini 2, remove your make up and rinse your face thoroughly. Apply your favorite Foreo Cleanser and switch on the Luna mini 2. It's Gently move the high quality silicone brush in circular motions over your face for about a minute. Foreo suggests the following timing:
The first 15 seconds on the left cheek
The second 15 seconds on the right cheek
15 seconds on each of the the oily areas or your face
The remaining 15 seconds for precision cleansing on the hard to reach areas on your face like the nose, in between your eyebrows, etc.
You can use the device for more than one minute, but it will switch off after 180 seconds. Once you are done, rinse your face well in warm water and apply your favorite moisturizer and cream. The unit beeps and pauses after every second or two giving users time to navigate to a different zone on their faces and time your cleansing. When you're done, don't forget to rinse the device in warm water and Foreo Silicone Cleaning Spray when you are done.
Benefits of the Foreo Luna mini 2
Your appearance has a lot to do with the impression you make out there. So to look presentable, energized and fresh, you will need a high quality facial cleanser like the Foreo Luna Mini 2. Here are some benefits of the device:
Eliminates Build Up
One of the main benefits of the brush is that it eliminates, oil, dirt and other unwanted pollutants. As you move around during the day, dirt, bacteria and other pollutants tend accumulate on your face and other parts of the body. A regular facial wash with this brush will not only remove dirt but also give your face a fresh look. The supersonic brushing of the Luna Mini 2 will gently shake up and remove this dirt and debris from your skin.
Boosts Hydration
The Luna Mini 2 will also help your skin stay hydrated. Dehydrated skin usually feels and looks rough. You will also look much older than you are with a dehydrated skin. The brush will manage the PH levels of your skin and enhance water retention, making you look younger and hydrated and refreshed.
Maintains Clear Skin
The small glands on your skin usually produce sebum so as to protect your skin from bacteria and other pollutants. The glands use hair follicles on the skin as a pathway to allow oil reach the outer layer of the skin and form a barrier, preventing bacteria and other harmful bacteria from entering the skin.
Now because the dirt is not entering the skin, it will build up on the surface causing the follicles to block which in turn will trap sweat, dead skin cells as well as sebum. Insufficient or lack of sebum will allow harmful agents to enter the skin and cause irritation which can cause acne.
Fortunately, there are effective facial cleansers and tools like this brush which will clear the pore and prevent any dirt build up, allow the sebum to reach the surface of your skin seamlessly and as well as considerably reduce the chances of a breakout.
Improves Skin Texture
Another advantage of this brush is that it changes your skin tone for the better. You might get similar results from a face scrub, but the results are usually temporary. The Luna Mini 2 on the other hand promotes blood circulation which improves the texture of your face. It massages your facial skin which enhances blood flow under the skin. In turn the skin becomes rosier and finer in appearance. It also fades and smoothens pimple marks, blemishes and scar tissue.
Tightens the Skin
If you want a tight and a younger looking skin, you won't go wrong with this device. Because it promotes blood flow, it restores glow and vitality to skin, further tightening and improving the skin's appearance. The supersonic supersonic T-Sonic™ pulsations promote faster cell turnover, revealing younger looking cells faster than ordinary manual cleansing.
The Foreo Luna Mini 2 is a great product for your skin if you are looking to improve the appearance, feeling and overall vitality of facial skin. When it comes to high effectiveness, skincare devices and you can't go wrong with it. When it comes to cost, it's also affordable in the long run. Try it today and you will be glad you did!
Related Videos:
Foreo Luna Mini 2 Review! Does it cleanse like magic??
FOREO LUNA MINI 2
FOREO Luna Mini Review
FOREO LUNA mini 2: A Compact Cleanser Brush for All Skin Types
FOREO | Everything you need to know!!
Related Infographics: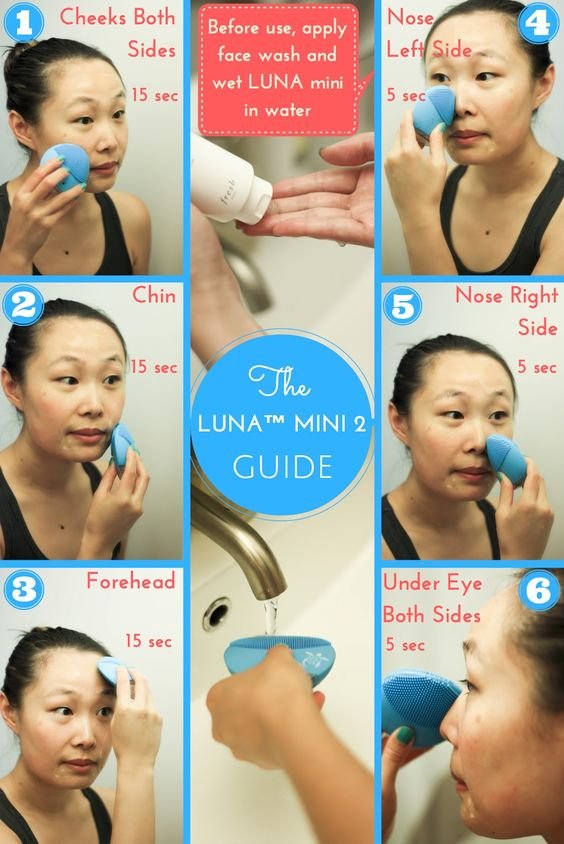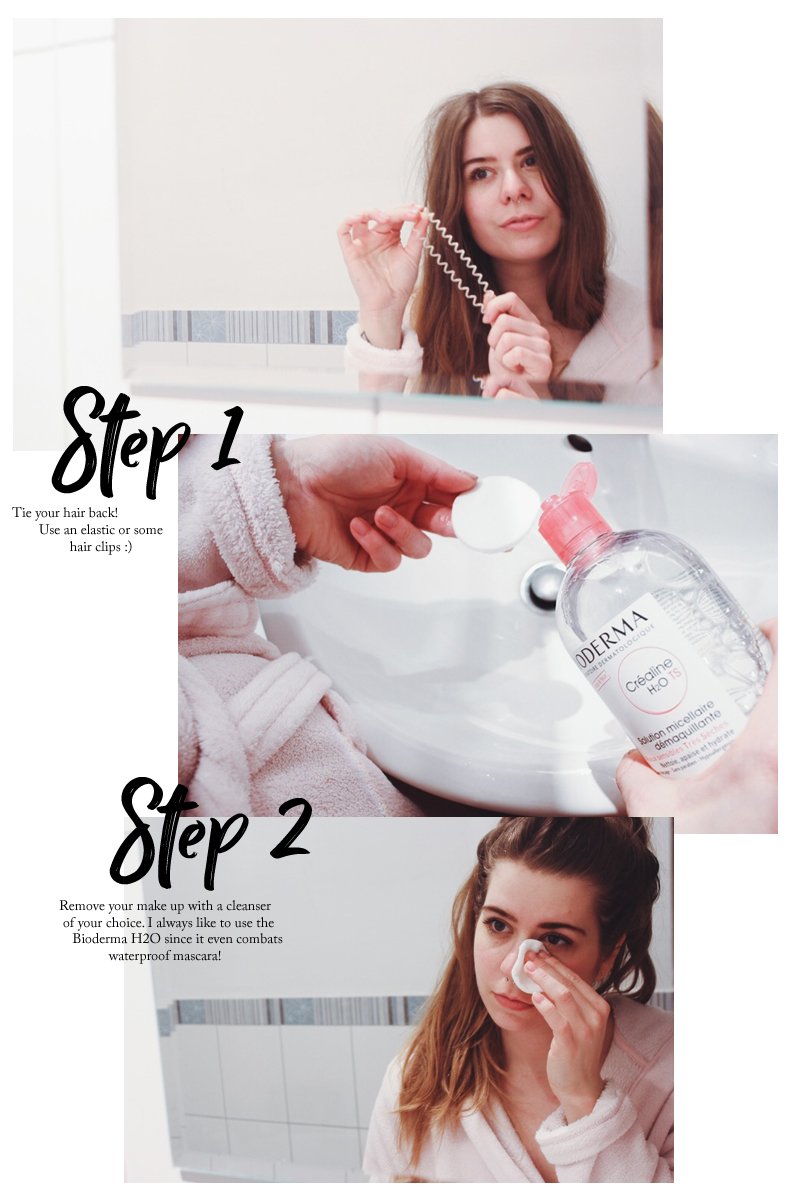 Benefits of the Foreo Luna Mini 2 Super Sonic Facial Cleansing Tool
foreo luna mini 2 sale, foreo luna mini 2 review, foreo luna mini 2 manual, foreo luna 2, foreo luna mini 2 uk, foreo luna mini uk, foreo luna mini review, luna foreo mini,